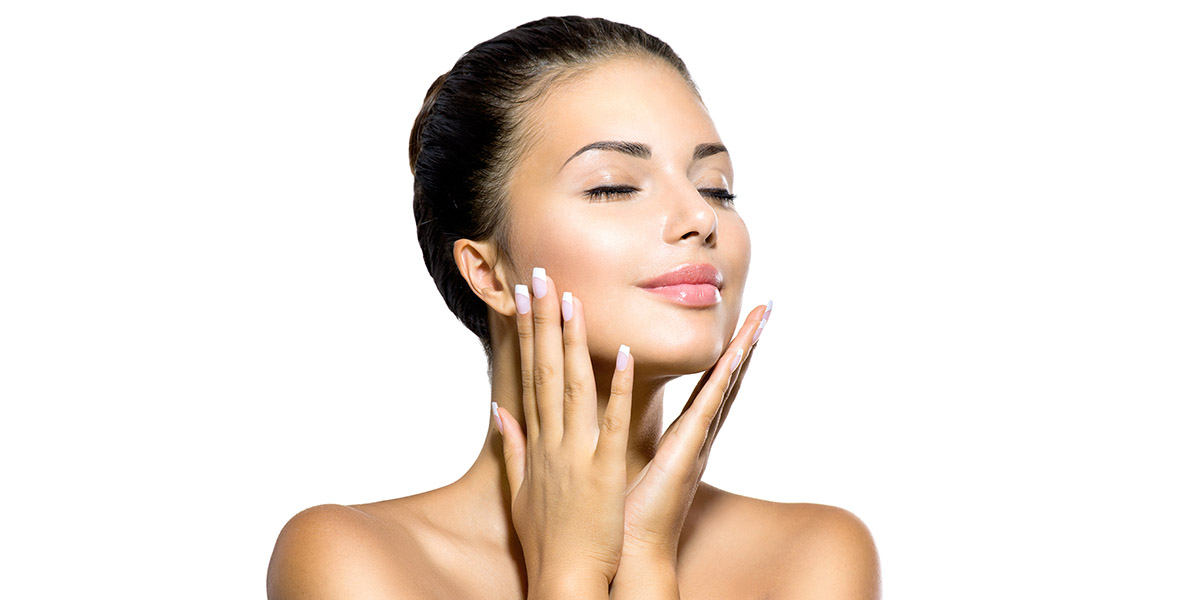 Skin
Key features of healthy, younger looking skin:
Elastic
Smooth
Plump
Supple
Hydrated
Uniform complexion
Delegates will learn how to address most common skin complaints in all skin types (Glogau 1-4); keratosis, hyperpigmentation, static lines, loss of elasticity, acne prone skin.
The various innovative products used are evidenced based to help the skin look the best it can.
Appropriate home care maintenance will be advised for each patient.
The Pluryal range of products used contain a number of key ingredients:
Hyaluronic Acid
Glycerol
Vegetal Stem cells booster
Antioxidants (glutathione, mannitol, alpha lipoic acid, n-acetyl-cysteine)
Amino acids
Zinc
Vitamins (A, B5, B6 and B3)
Ginkgo biloba
DMAE
Panthenol
Silicium
Ferulic acid + Coenzyme Q10
Vitamin C
Phytic acid
Pyruvic acid
Kojic acid
Mulberry leaf extracts
Using Professor Khanna's techniques, these products will either be injected using needles, dermal roller or an automated device.
Specific strategies and protocols will be discussed in detail on the course.