About Prof Bob
About Professor Bob Khanna
Professor Bob Khanna is the appointed chair of Facial Aesthetics at the University of Sevilla, Spain and runs a very prestigious clinic near London in the UK. Alongside his extensive work in facial aesthetics, he also undertakes all aspects of Oral Surgical lmplantology and bone regeneration procedures to full oral rehabilitation.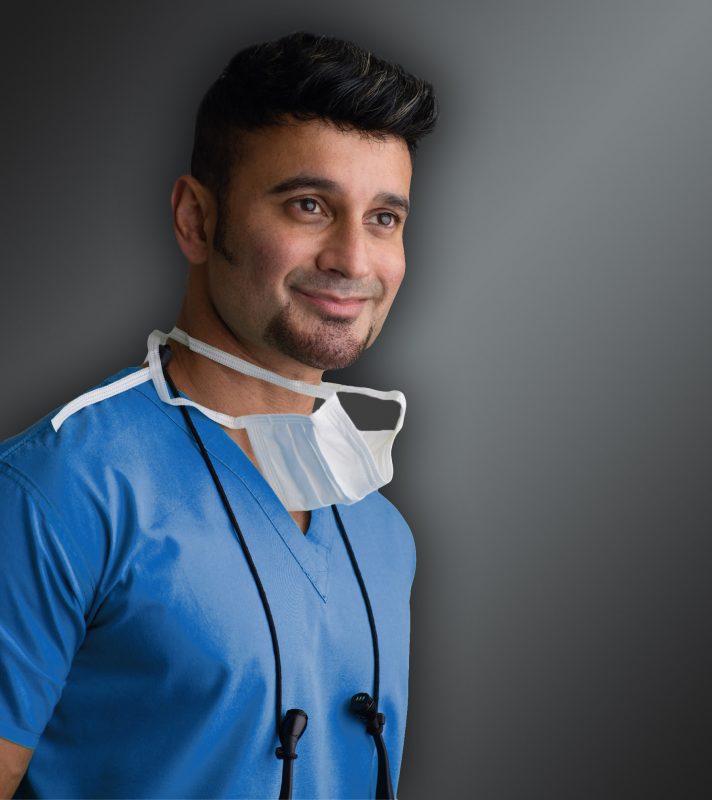 Professor Bob Khanna entered into Aesthetic Medicine in 1996 and in particular non-surgical aesthetics using Botulinum Toxin, Dermal Fillers and Thread Lifting. In 1997, due to his success with such treatments, he launched the 'Dr Bob Khanna Training Institute' where he has now trained thousands of Doctors, Dentists and Plastic Surgeons in non-surgical facial rejuvenation procedures and has pioneered many of his own techniques.
Professor Bob Khanna is a highly respected internationally renowned leading lecturer, trainer and expert in aesthetic medicine, he provides International Consultancy and has been a Key Opinion Leader (KOL) for Allergan, Galderma, Qmed, Merz, Sinclair and Filorga. He has helped develop the art of 'Total Facial Sculpting' and is regularly invited to teach other medical professionals his advanced concepts and techniques at senior conferences and masterclass workshops worldwide.
Prof Khanna has authored over 30 publications in both dental and medical journals in the UK and internationally. He has been featured on many cosmetic surgery related television documentaries. e.g. Cosmetic Surgery Live (Channel 5), The Ruby Wax Show (BBC one) and Silicone chicks (Discovery Health) and assisted in the launch of Sky televisions award-winning Nip-Tuck series with his major contribution in 'Plastic Surgery Laid Bare' (sky one).
Key Achievements:
Clinical Director of the Dr Bob Khanna Training Institute
CEO and Principal of DrBK – The Ultimate Dental & Medical Aesthetics Clinic
Professor of Facial Aesthetics – University of Sevilla
President of the International Academy of Advanced Facial Aesthetics (IAAFA)