Training Courses
Facial Aesthetic Training Courses For Beginner, Intermediate & Advanced Levels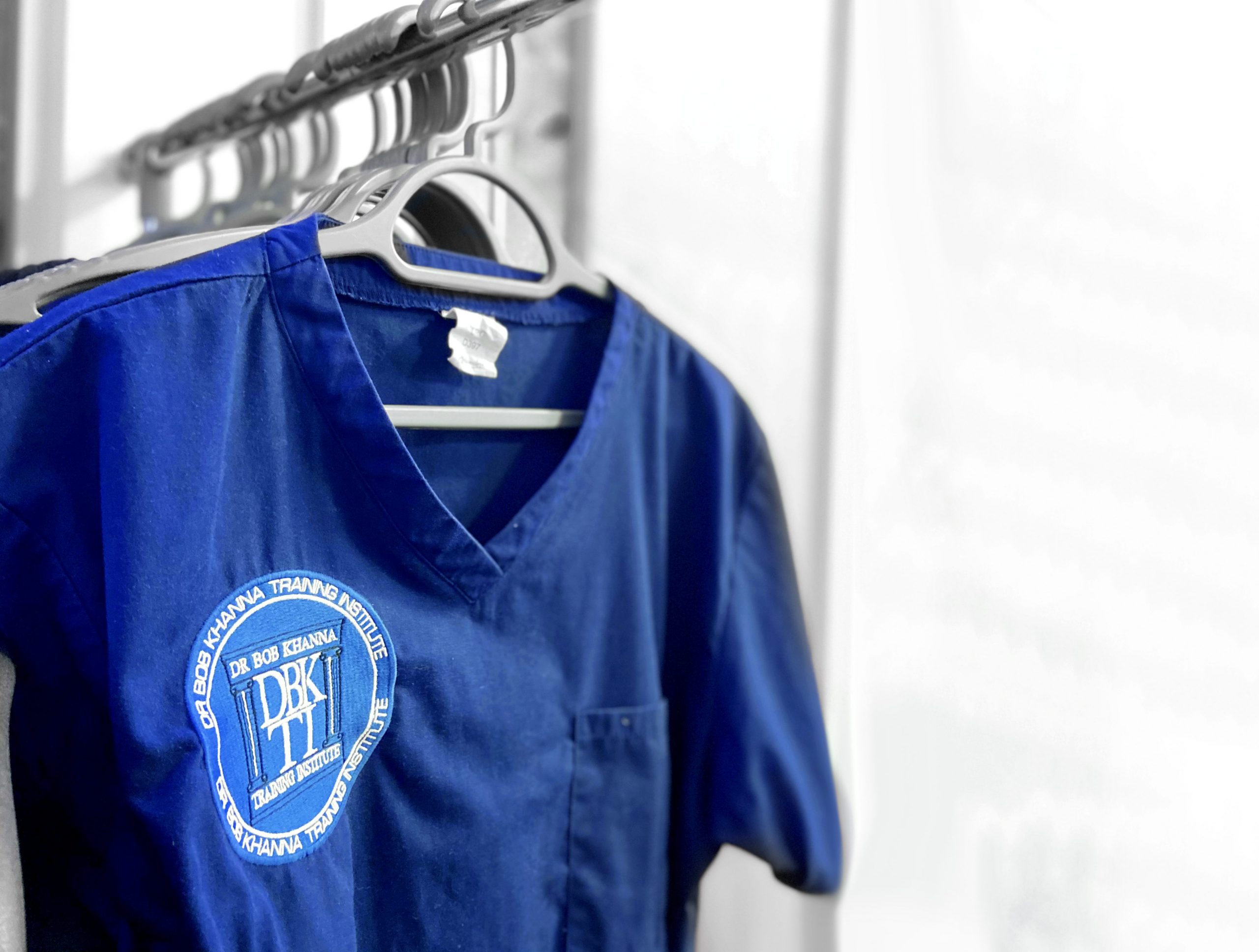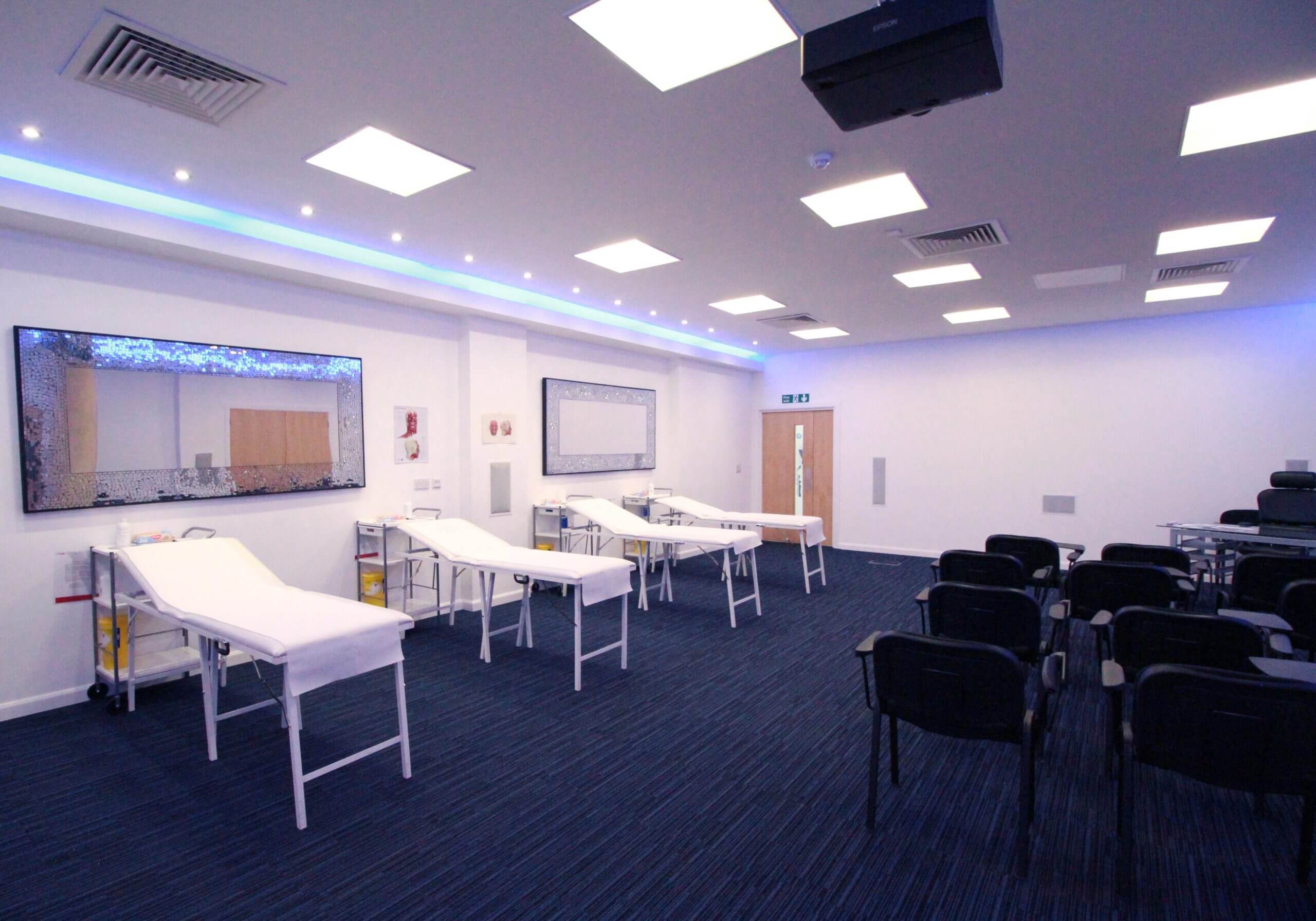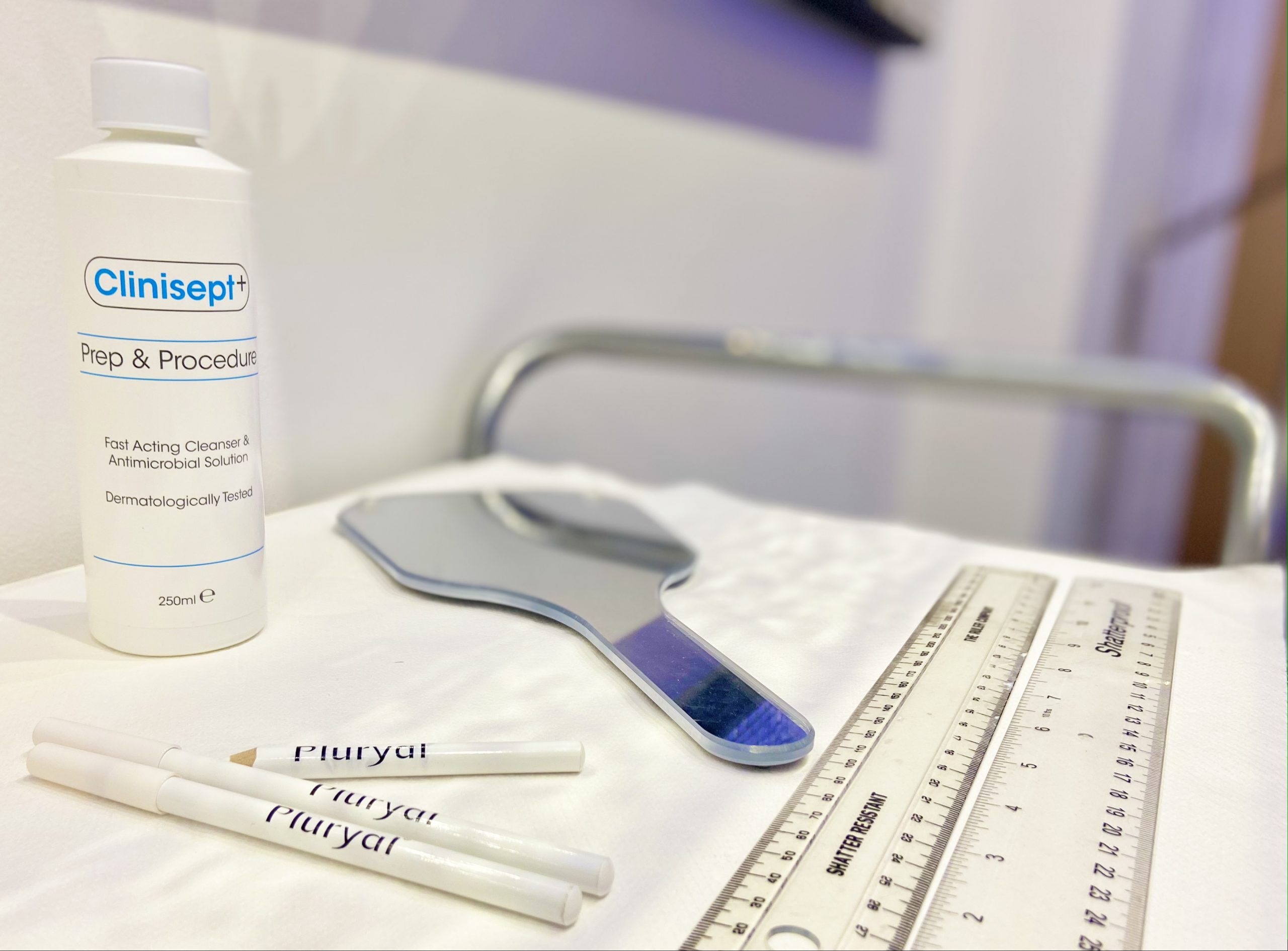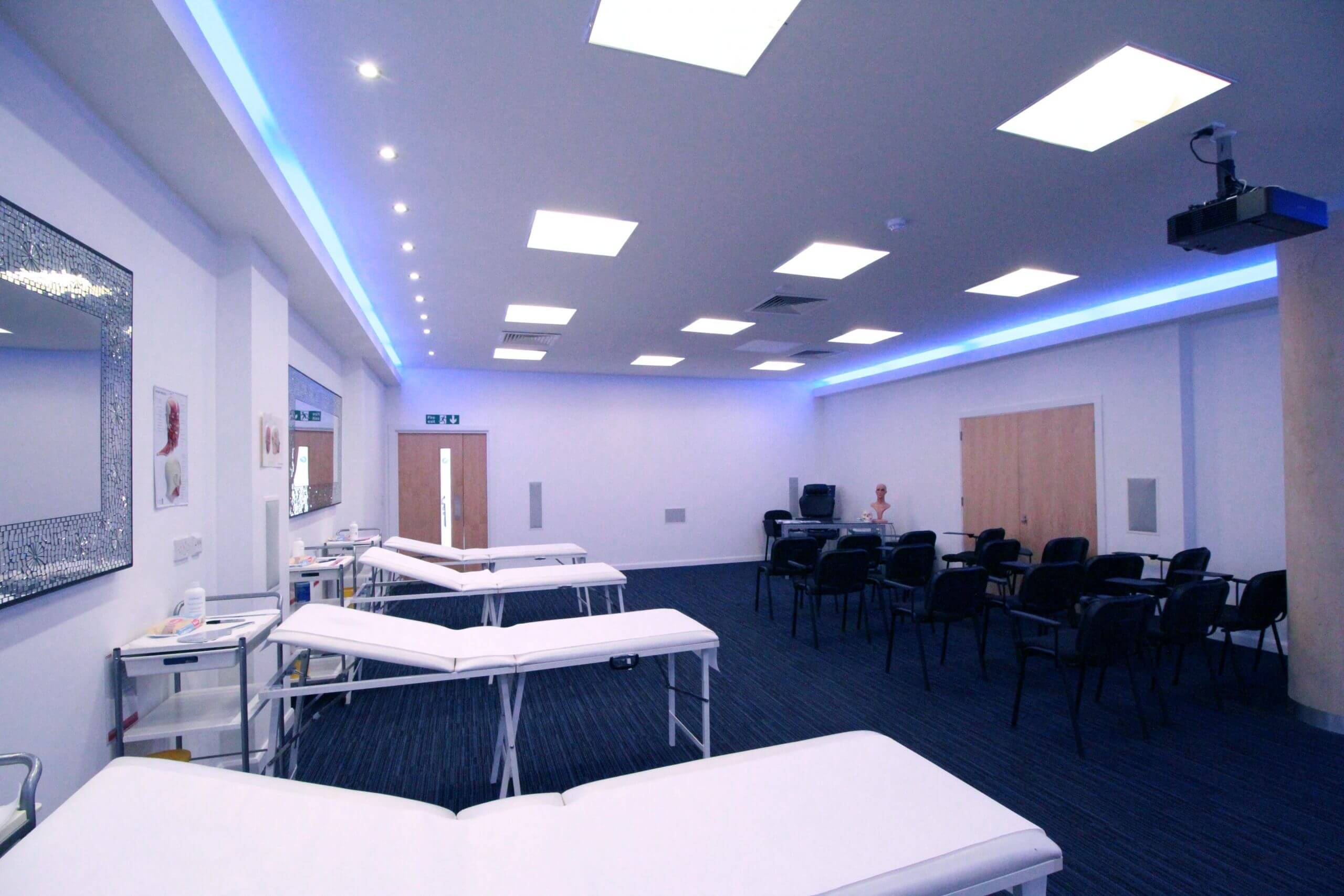 Why choose us?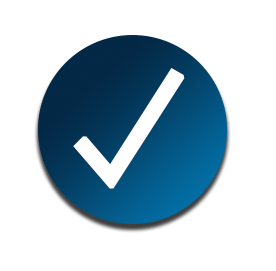 All of our Facial Aesthetic Training Courses are taught directly by Professor Khanna personally, from beginner levels to the most advanced levels.
---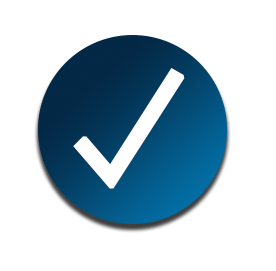 Each course runs over a full day and consists of lectures, demonstrations and practical sessions on live models.
---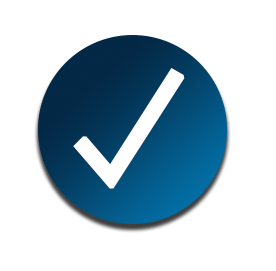 We have a dedicated state-of-the-art training institute and clinical facility and we are a training course partner with the UK's leading insurance provider, Hamilton Fraser.
---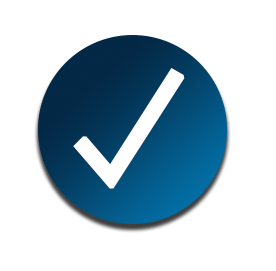 We're voted 5/5 by our delegates. See our reviews here.
---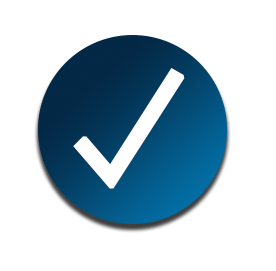 We're the first medical aesthetics training provider in the UK to be approved by the Royal Society of Public Health!
---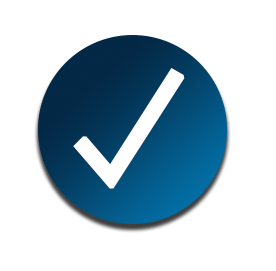 We limit the amount of delegates on each course, to ensure better and more personalised learning. All the techniques taught on the courses emphasise safety and predictable outcomes for your patients every time.
---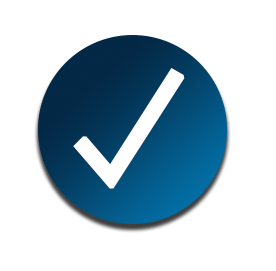 Each delegate on our courses are provided with detailed, digital post-course digital information packs (Modules 1, 2 and X).
---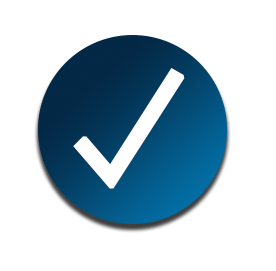 We have a dedicated online support forum for each module, with 24/7 support from Professor Khanna and our team of Ambassadors. Learn more about our Support Services here.
Our Training Courses
RSPH Medical Aesthetics Qualification and Level 7 Accreditation

Here at the Dr Bob Khanna Training Institute, we are committed to providing a robust learning pathway that supports and prepares our delegates for advanced learning and development within the field of Aesthetics.

Our Training Institute is the first of its kind in the UK to be approved by the Royal Society for Public Health. We have embraced the QCCP (Qualification Council for Cosmetic Procedures) curriculum standard, which ensures that all the necessary learning outcomes for competent safe practice can be demonstrated and achieved, earning a qualification accredited and regulated by the Royal Society for Public Health.

Having achieved the Medical Aesthetics qualifications with the Dr Bob Khanna Training Institute, our delegates will have completed a learning pathway that will perfectly position and prepare them to undertake a level 7 qualification, should they choose to do so.
Many thanks for your interest in the Dr Bob Khanna Training Institute!
"When we started the training institute in 1997 we had absolutely no idea just how popular we would become. To date, thousands of Doctors, Dentists, Plastic Surgeons and Dermatologists from all over the world have been trained by Prof Bob Khanna on the subject of non-surgical facial rejuvenation, and this makes him a much sought after lecturer.
I believe that the reason for this success is due to the strength of his knowledge and skill coupled with his passion and love for teaching. This winning combination makes his courses truly comprehensive, energetic, dynamic and unbeaten.
We take immense pride in our courses to ensure that the teaching program is always of the highest standard. The feedback from past delegates is always extremely positive and it's wonderful to see the enthusiasm and excitement of delegates embarking on this exciting field having completed just one of his courses.
I hope that you will give us the opportunity to show you what makes Prof Bob Khanna's training program so unique and exhilarating. We give our assurance that your professional development, in this most dynamic and exciting field is in the hands of the most competent of trainers."
Sonia Pal – BSc (Hons), MSc
Business Development Manager for the Dr Bob Khanna Training Institute