Module X
This module represents new paradigms and the latest innovations for the treatment of skin complaints, hair loss and unwanted fat
This module is ideal for:

✓ Those of all levels (beginner to advanced)

✓ Those who want to broaden their treatment menu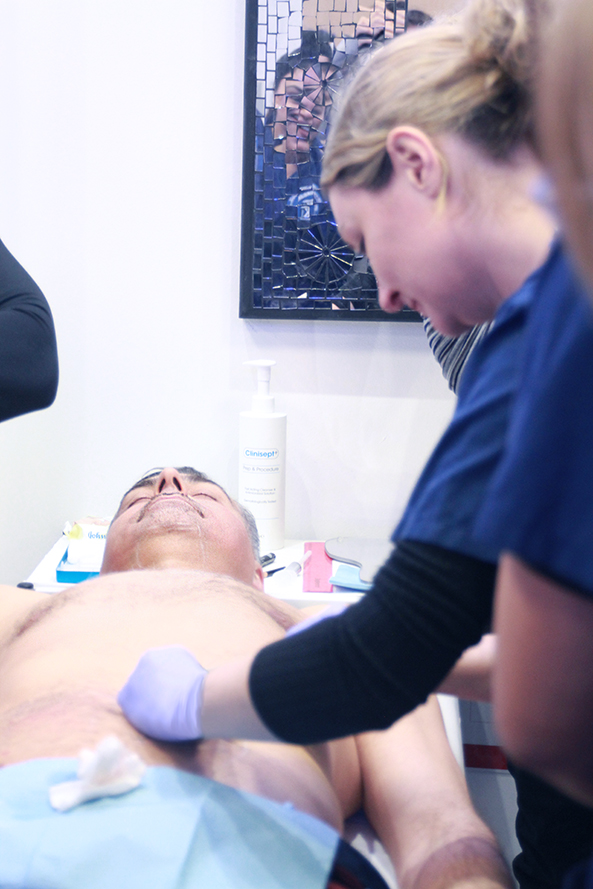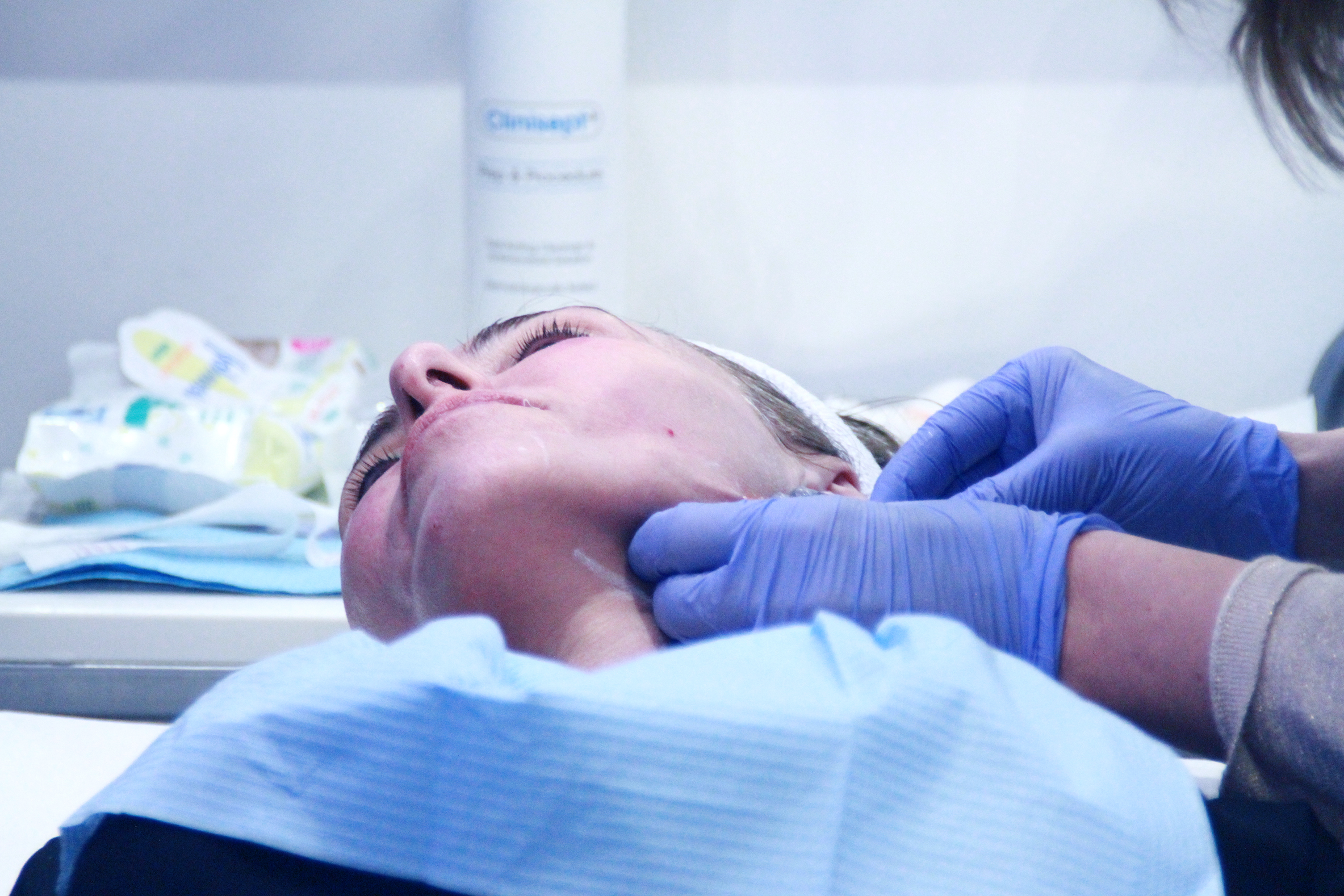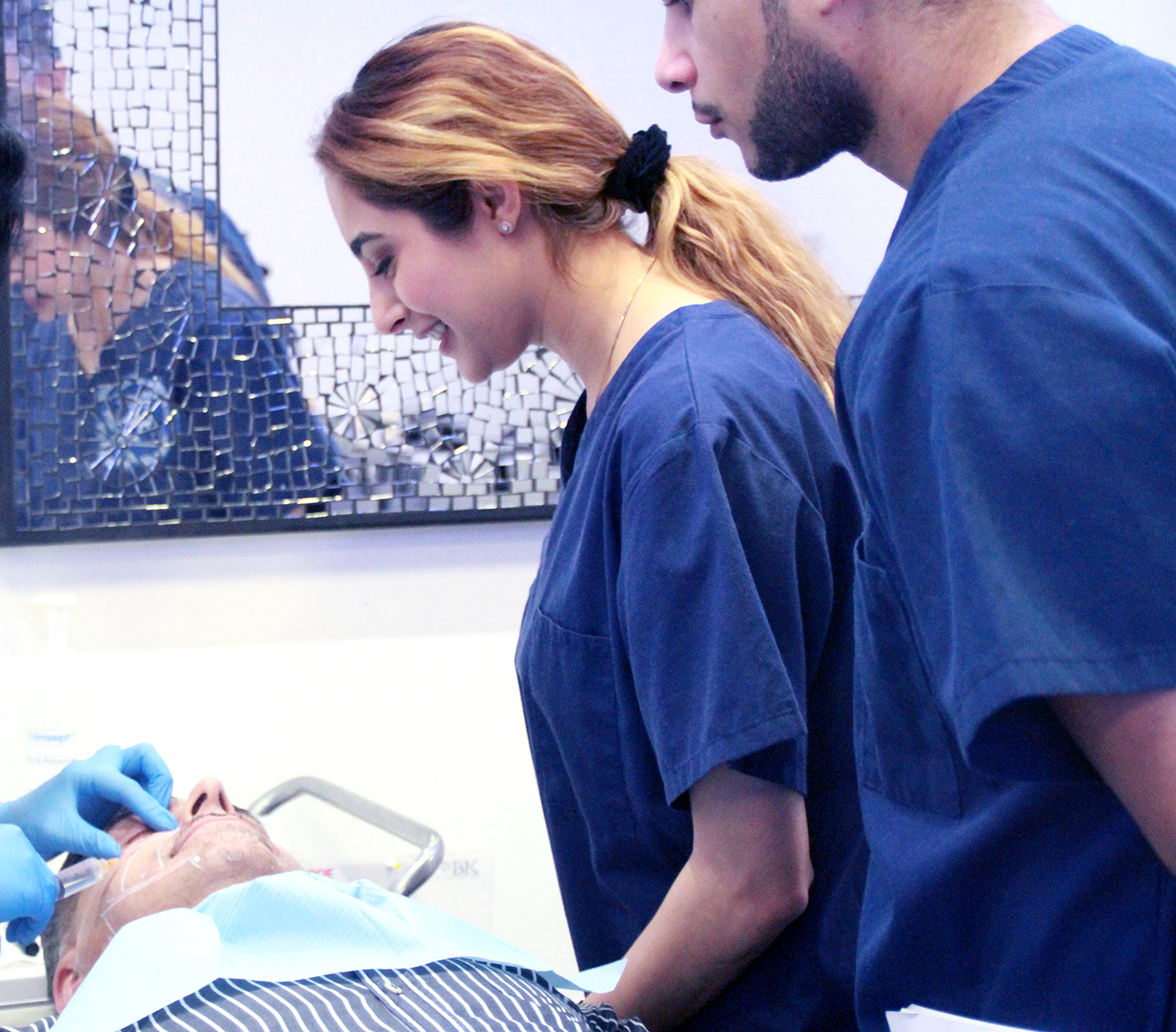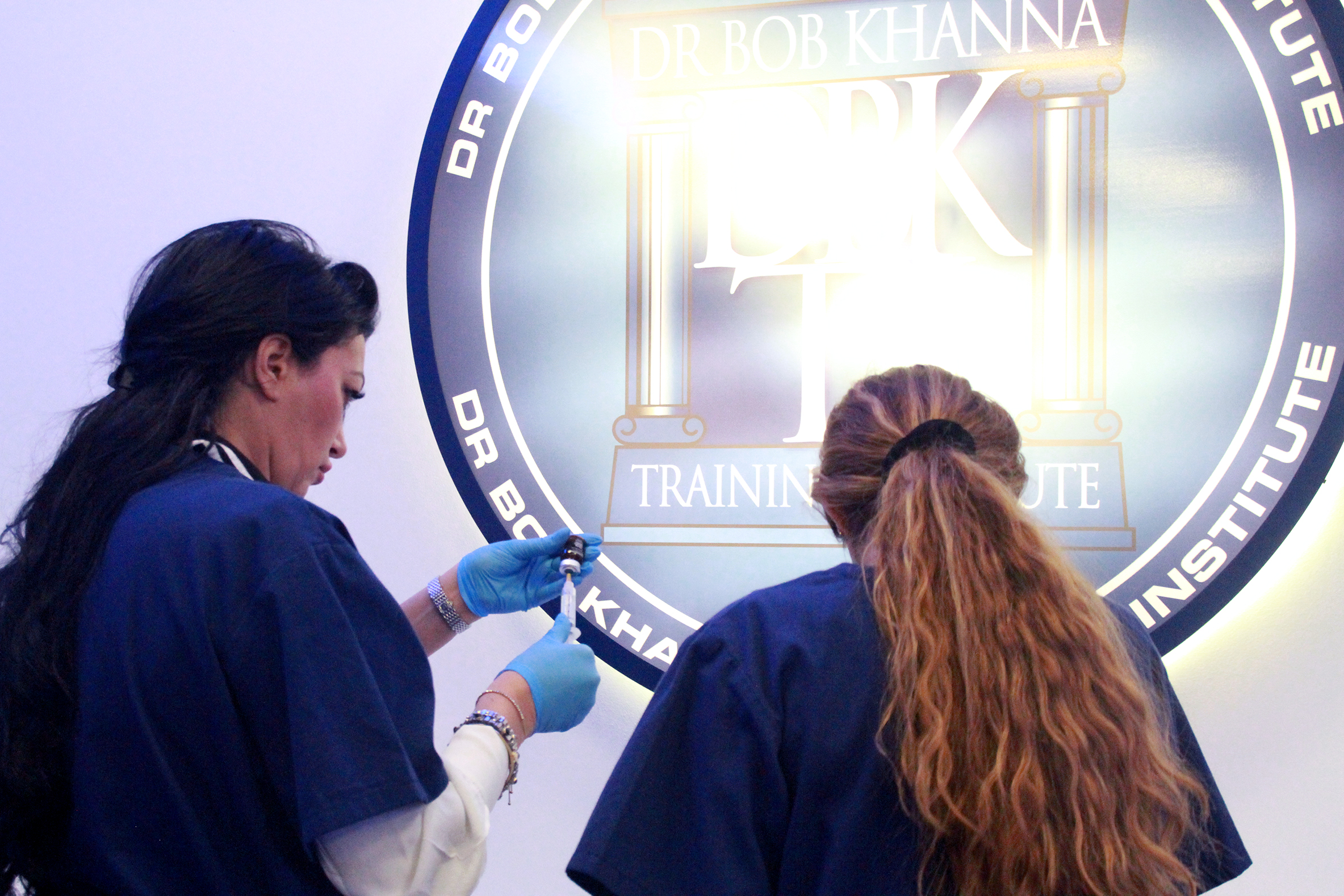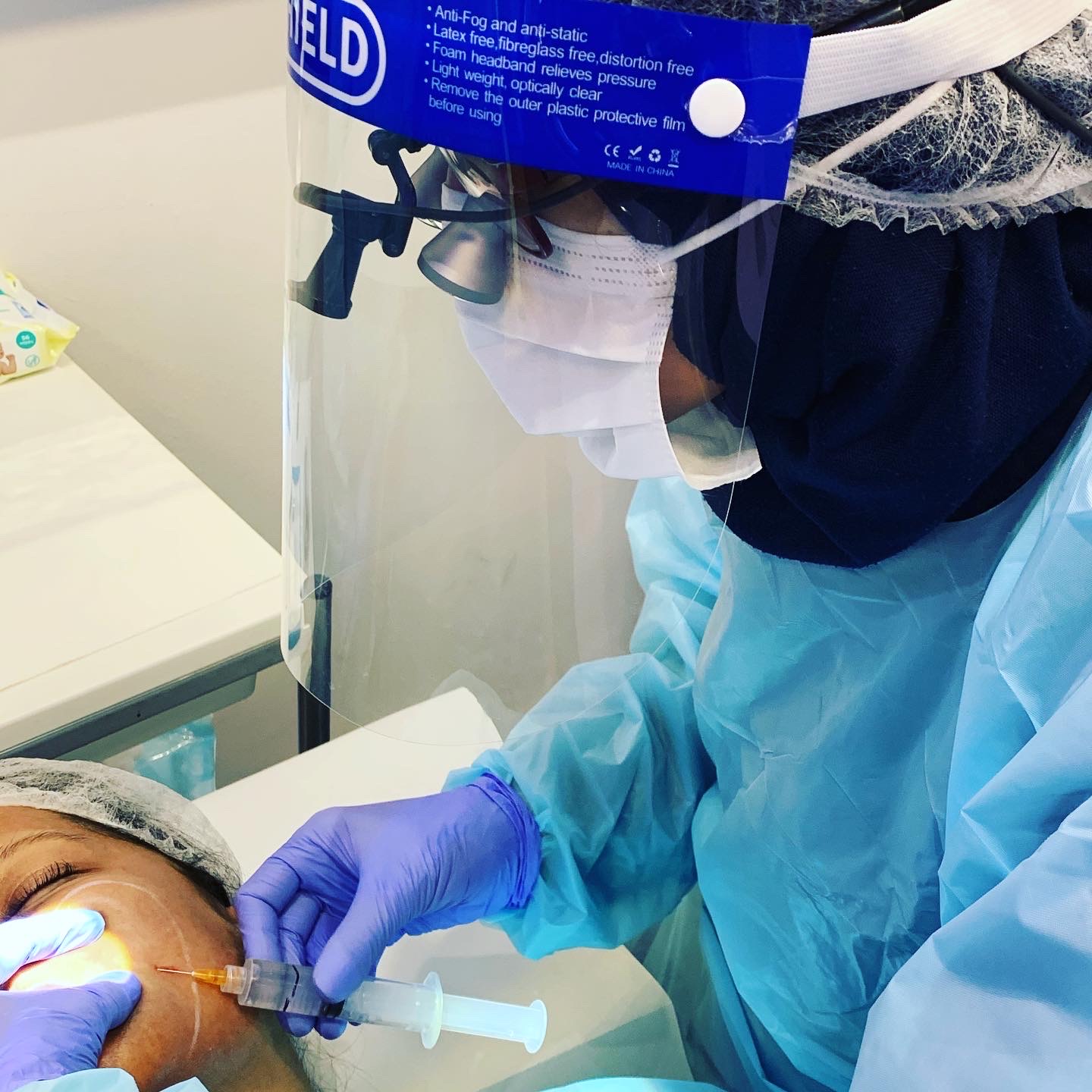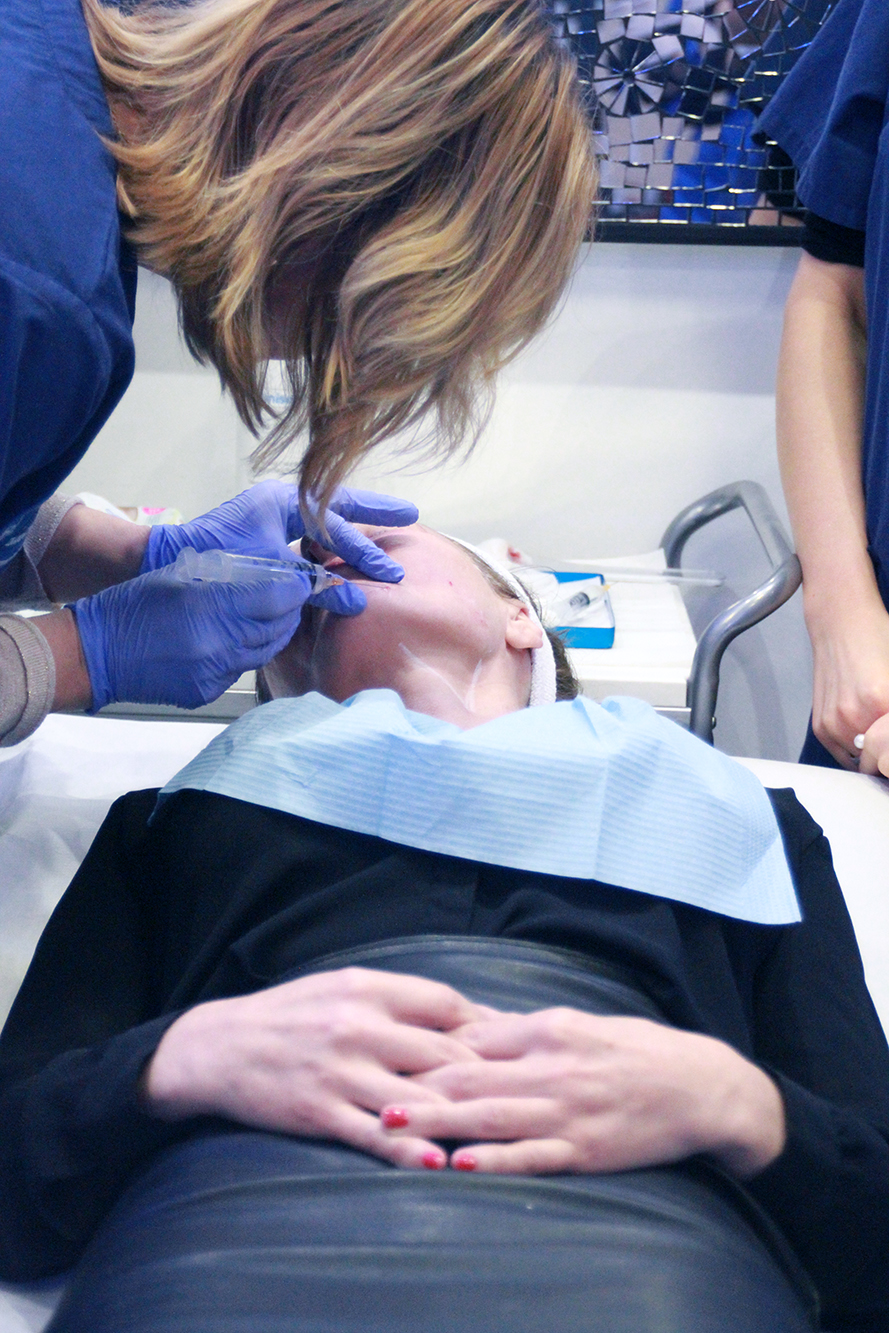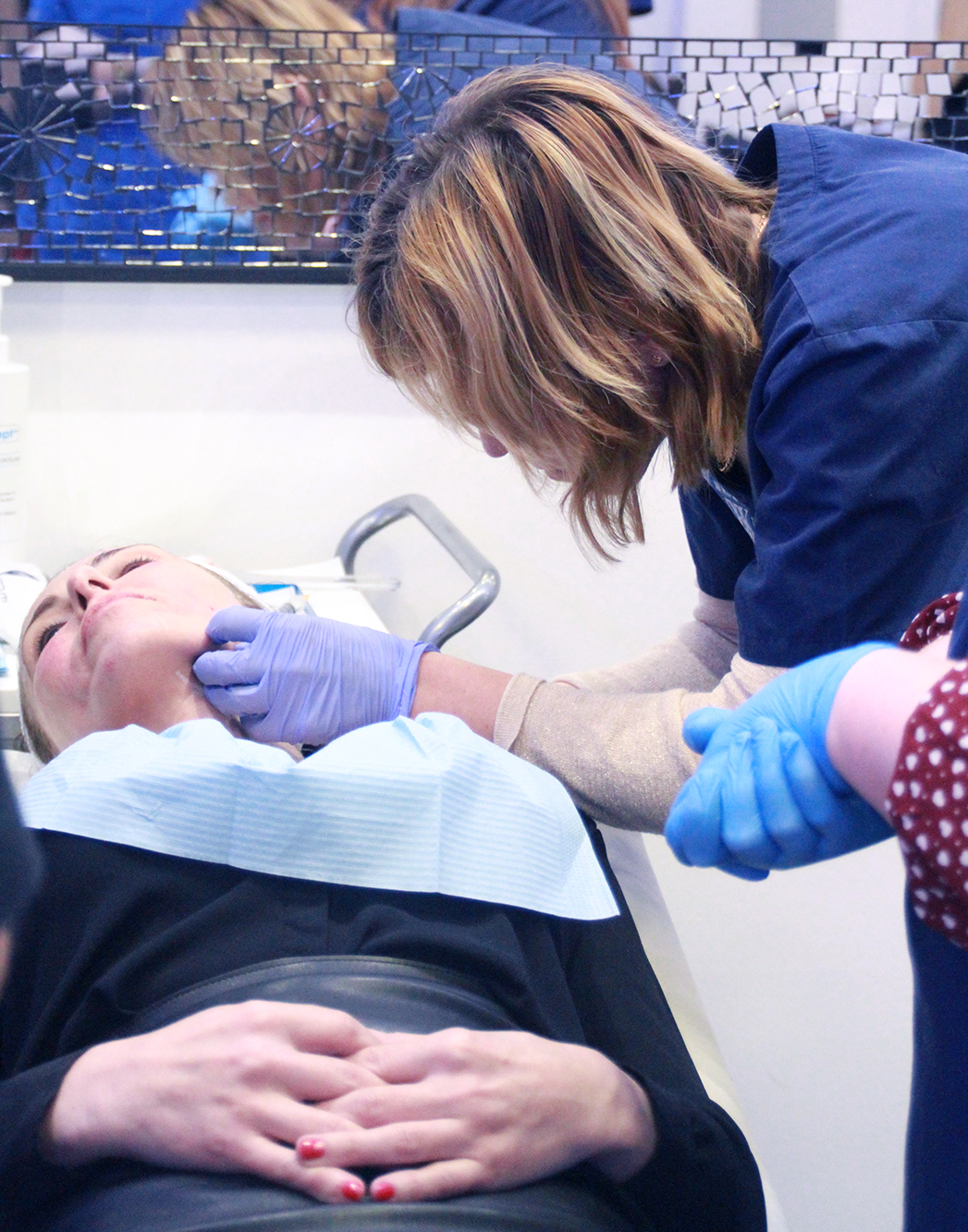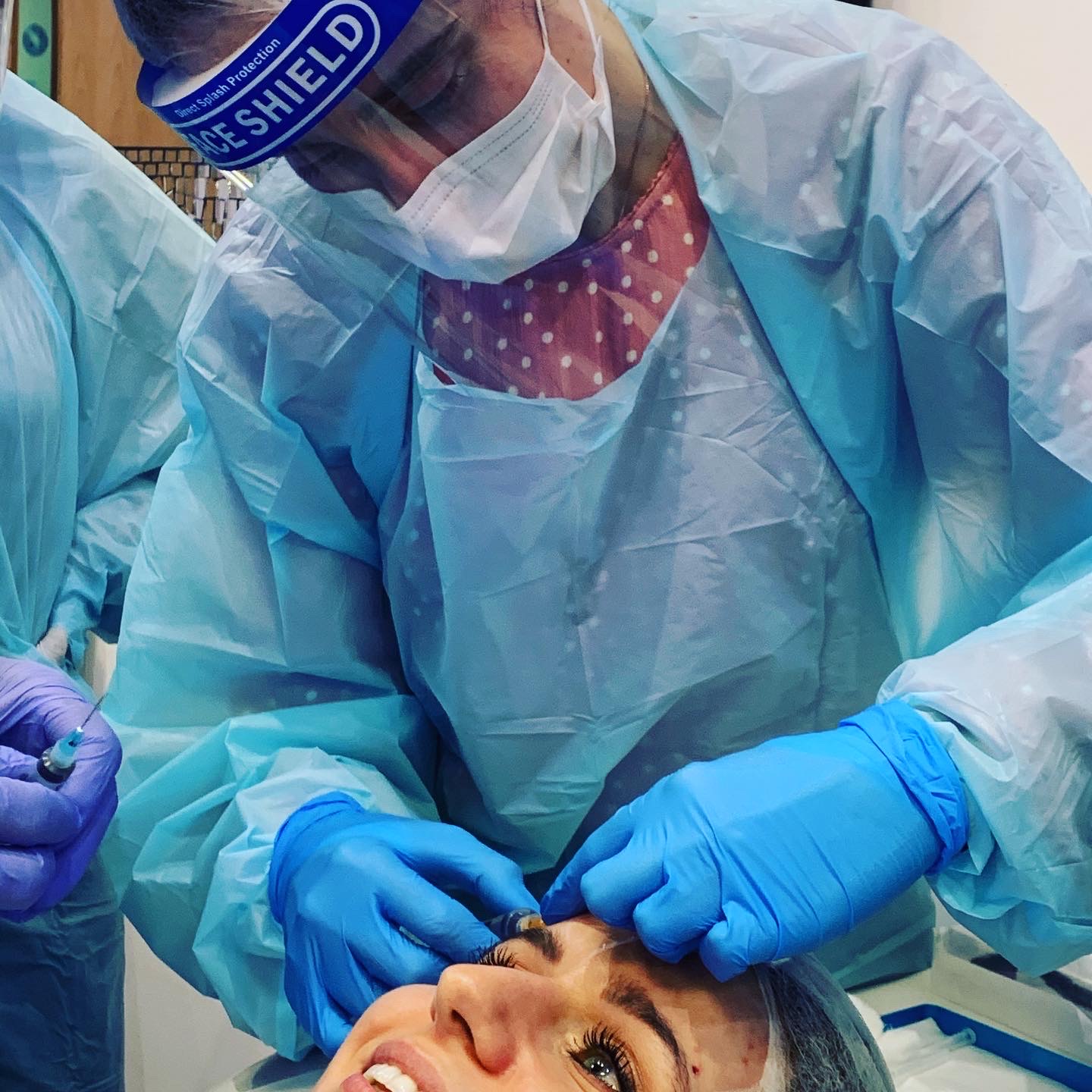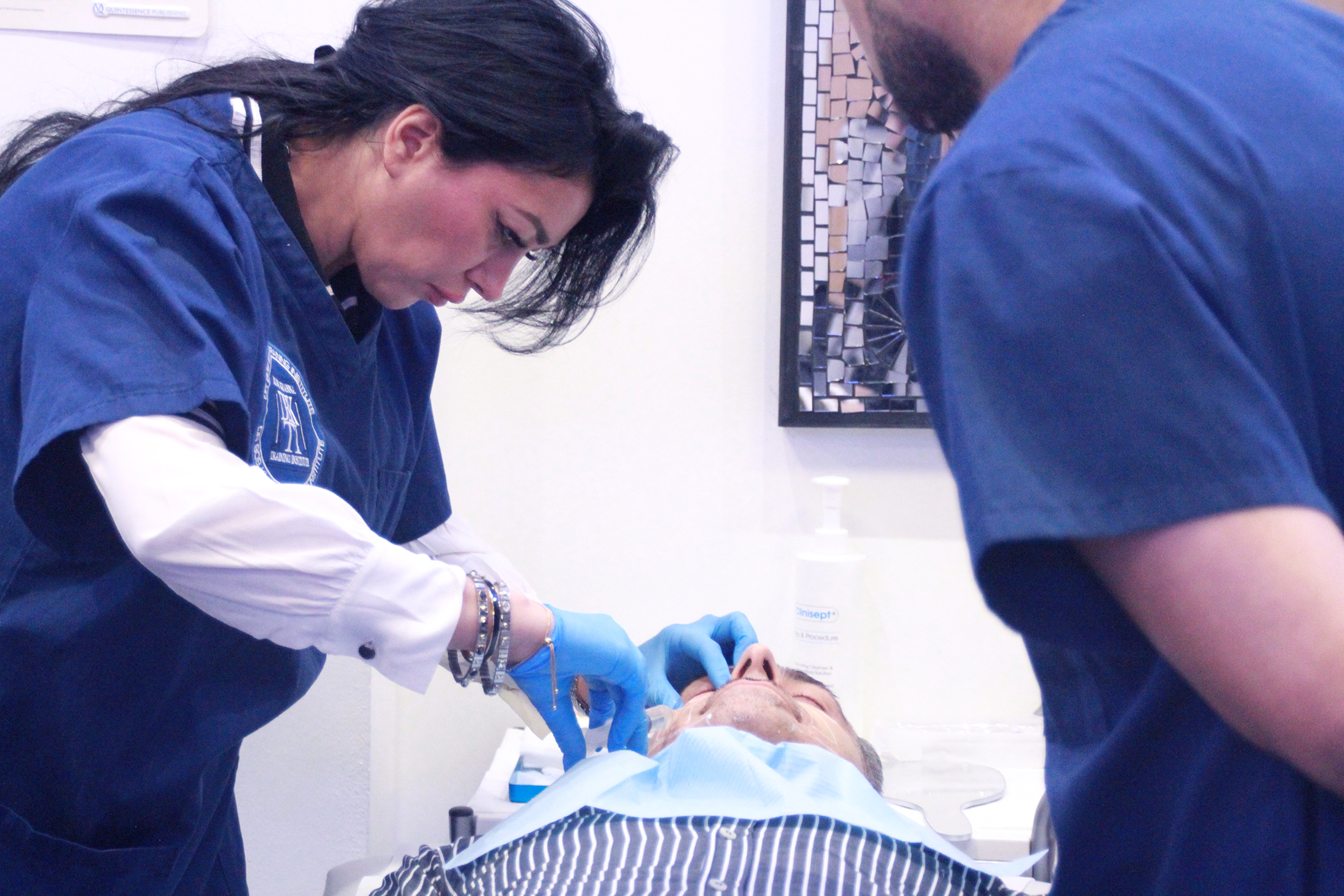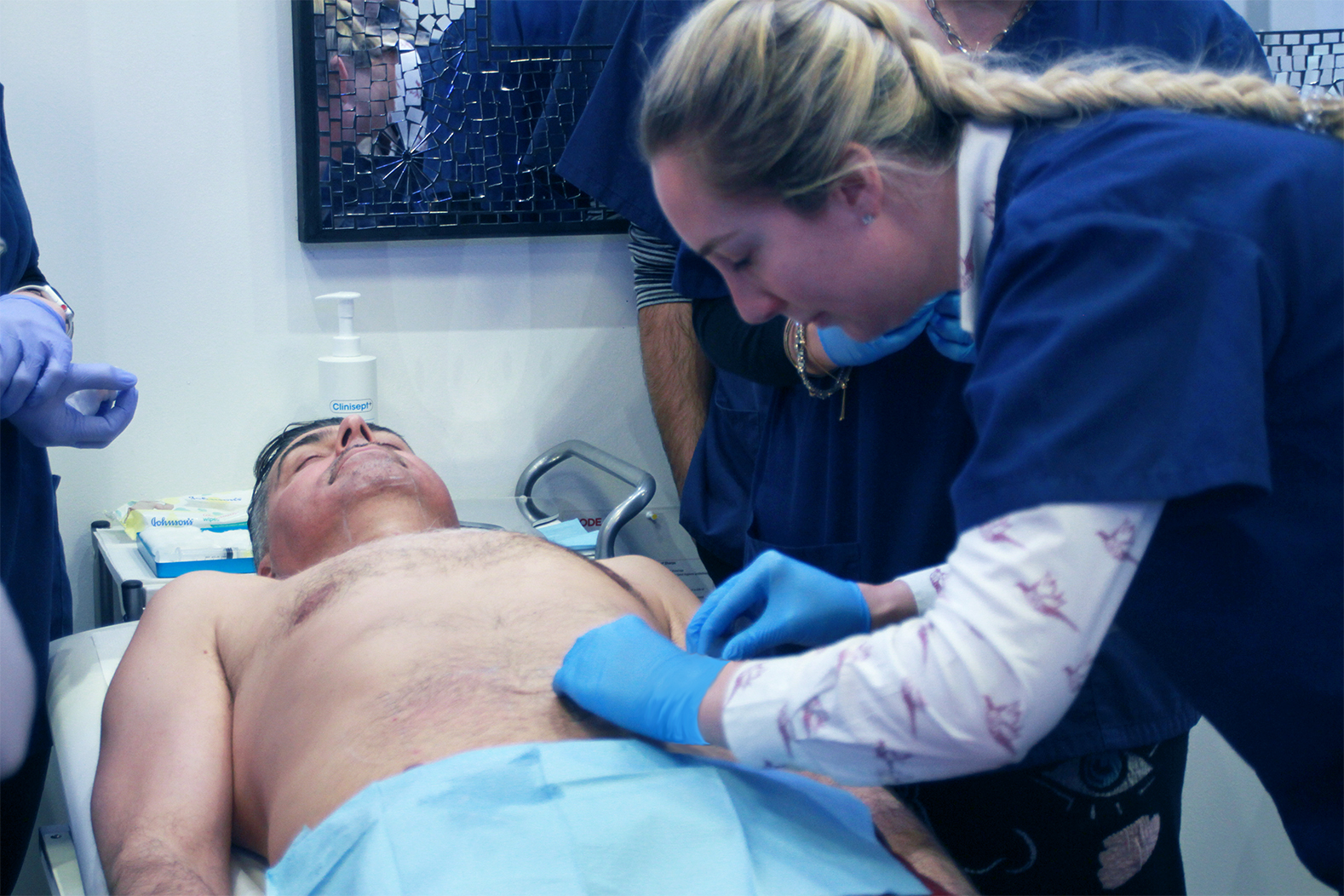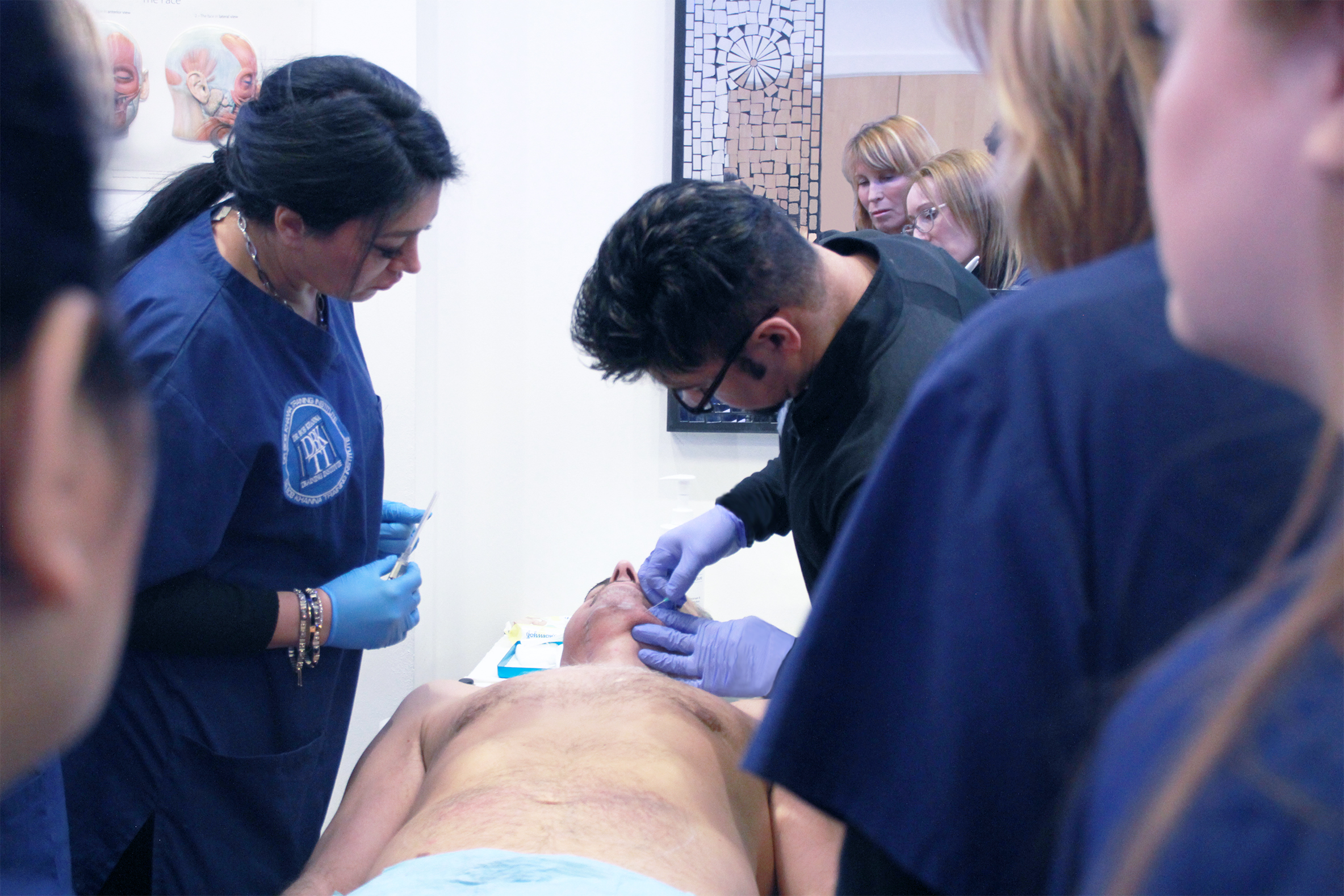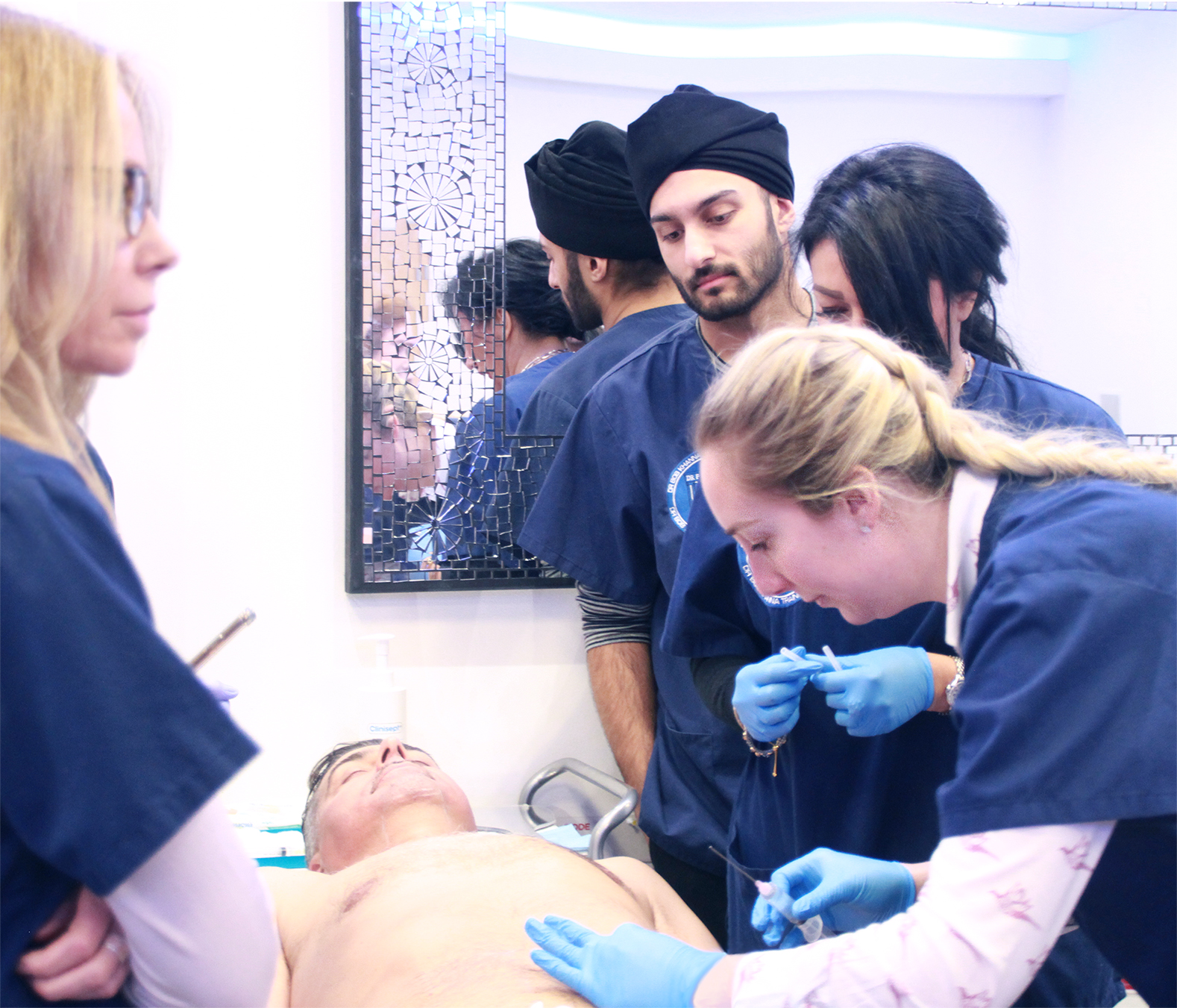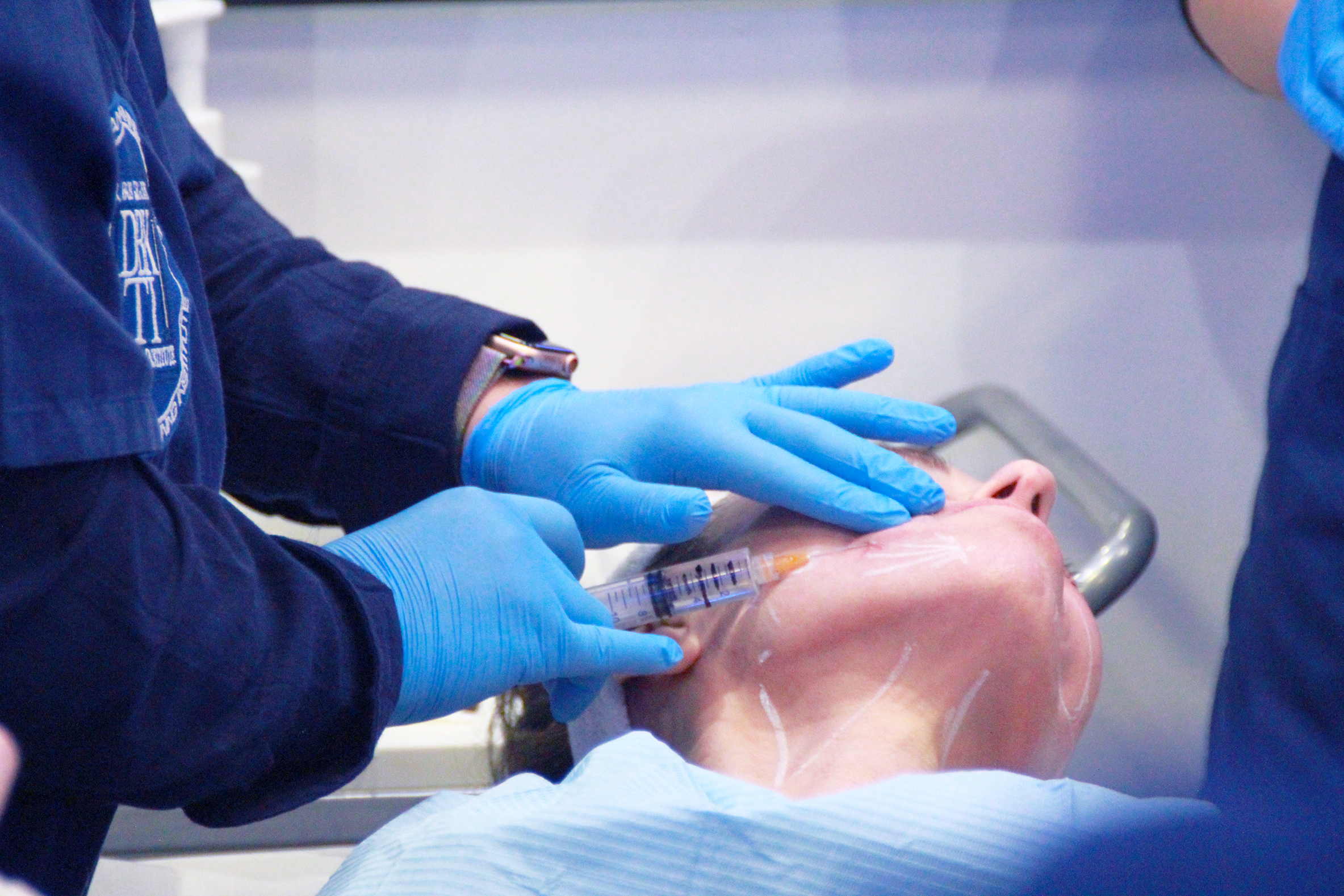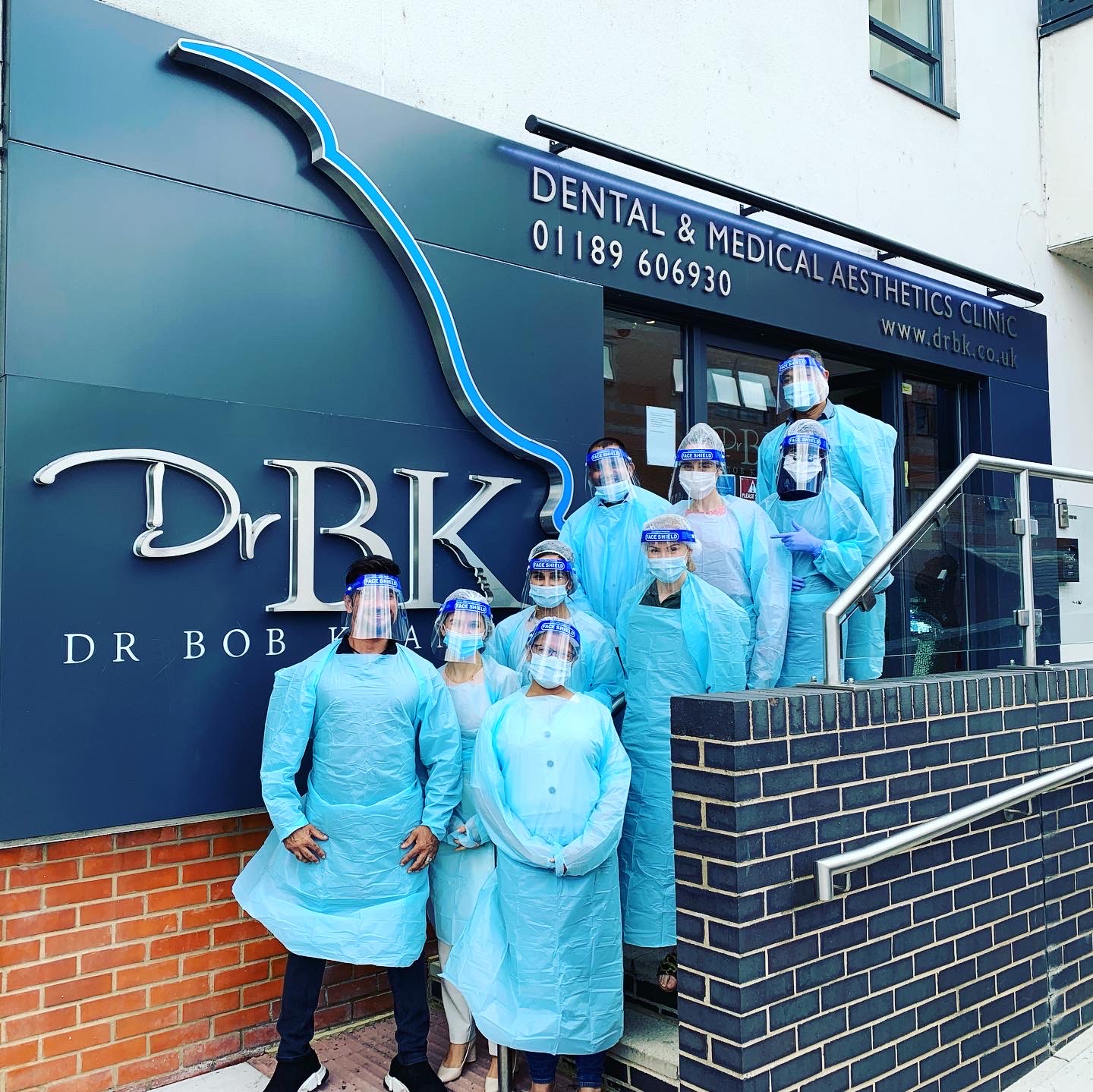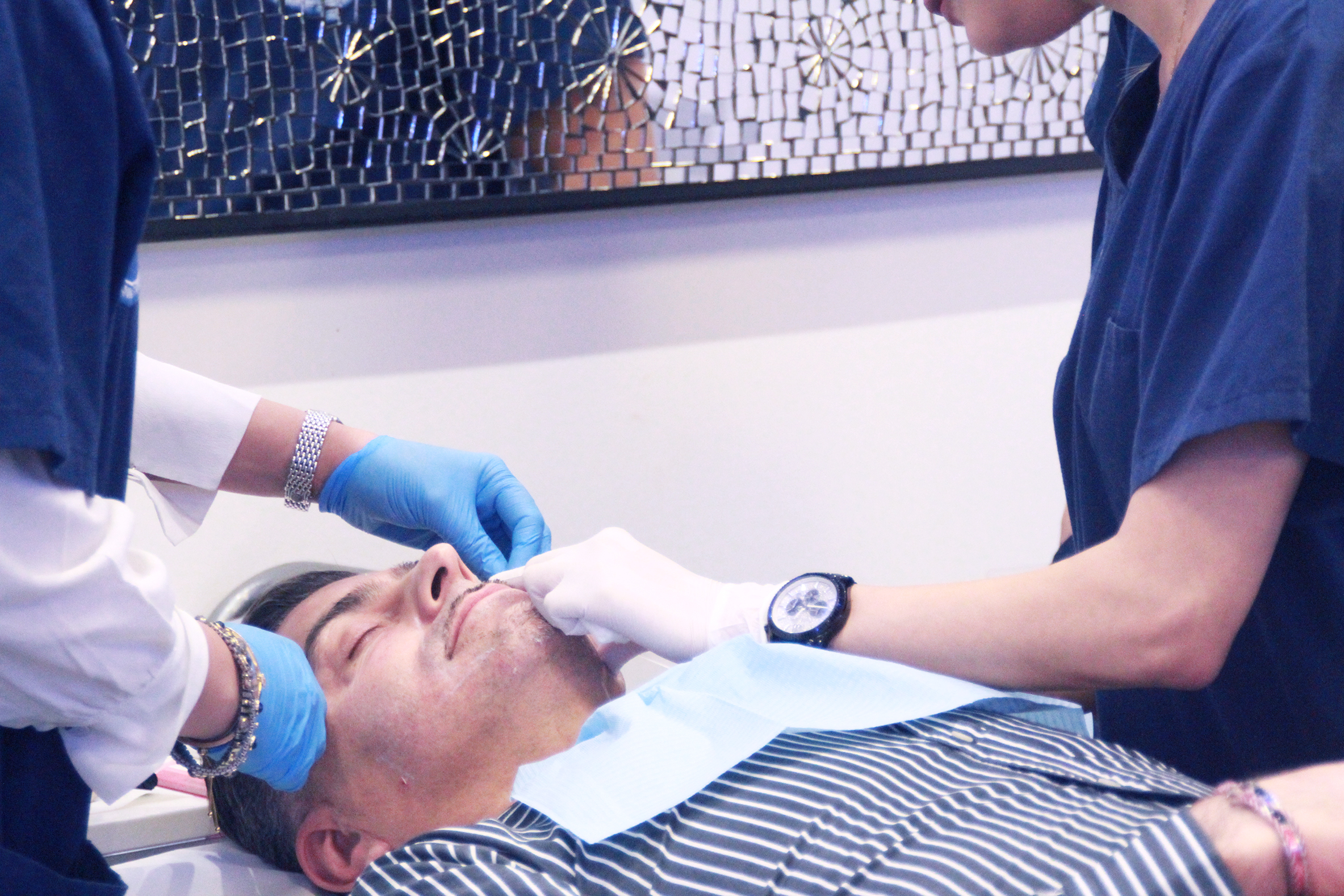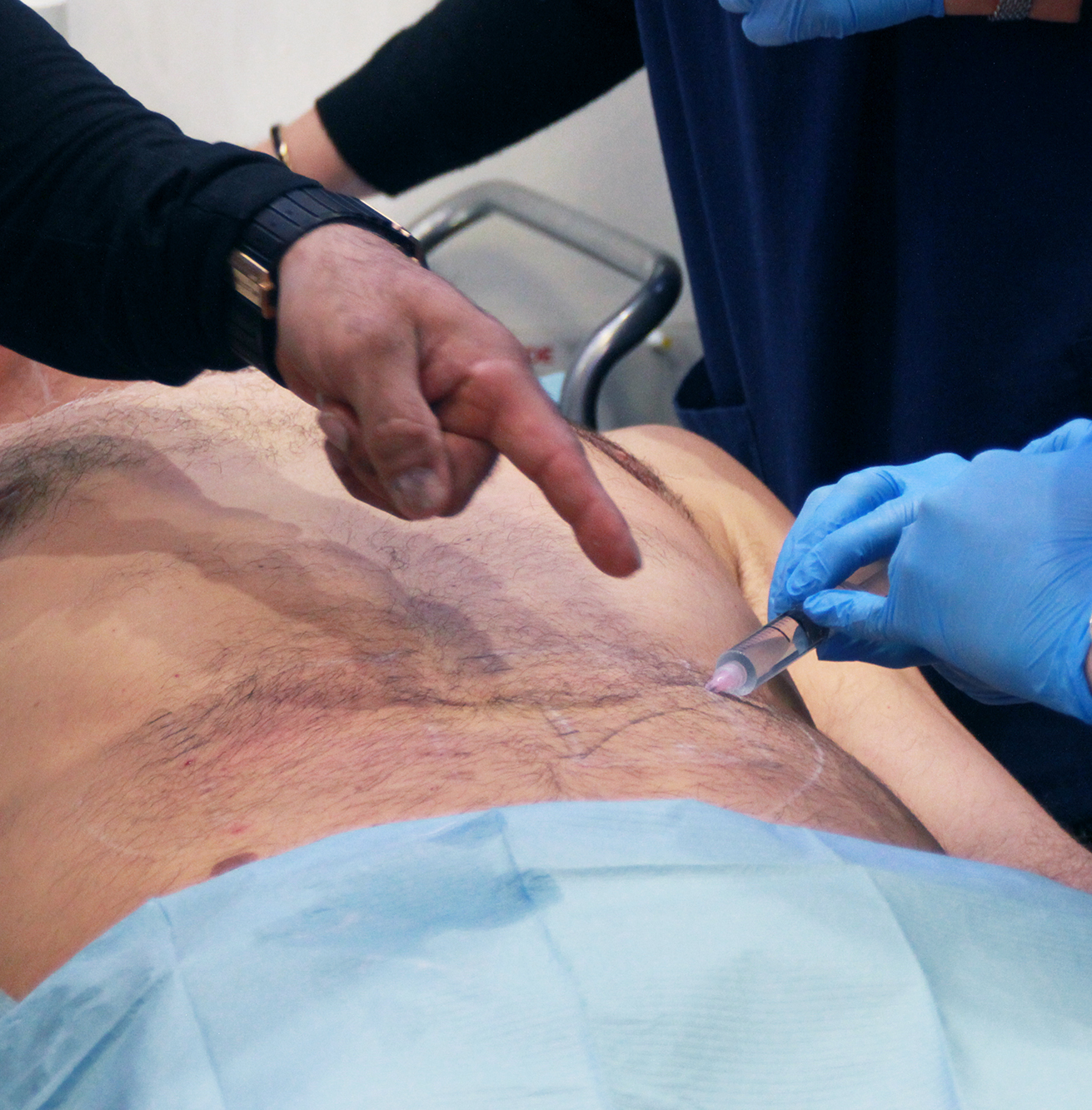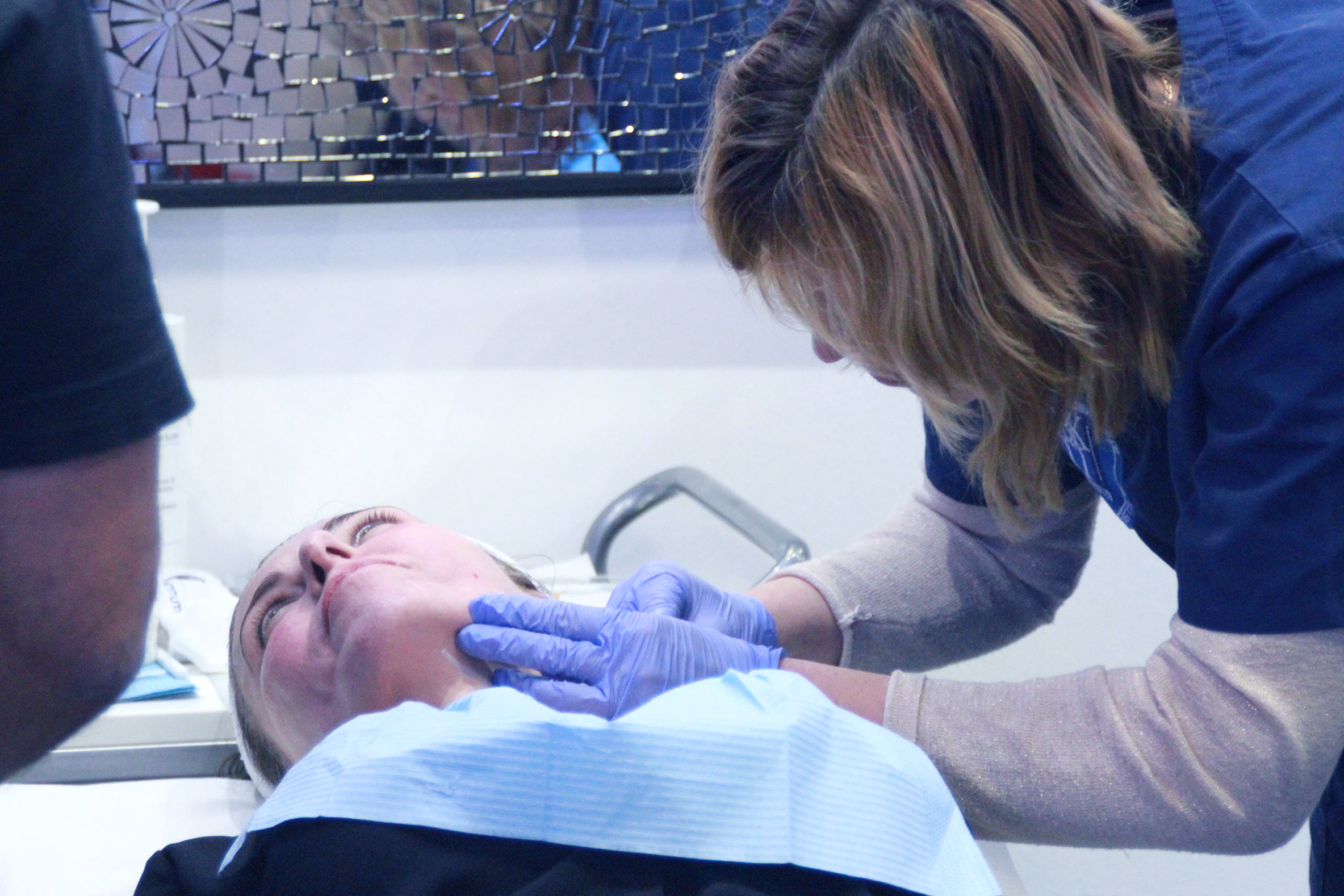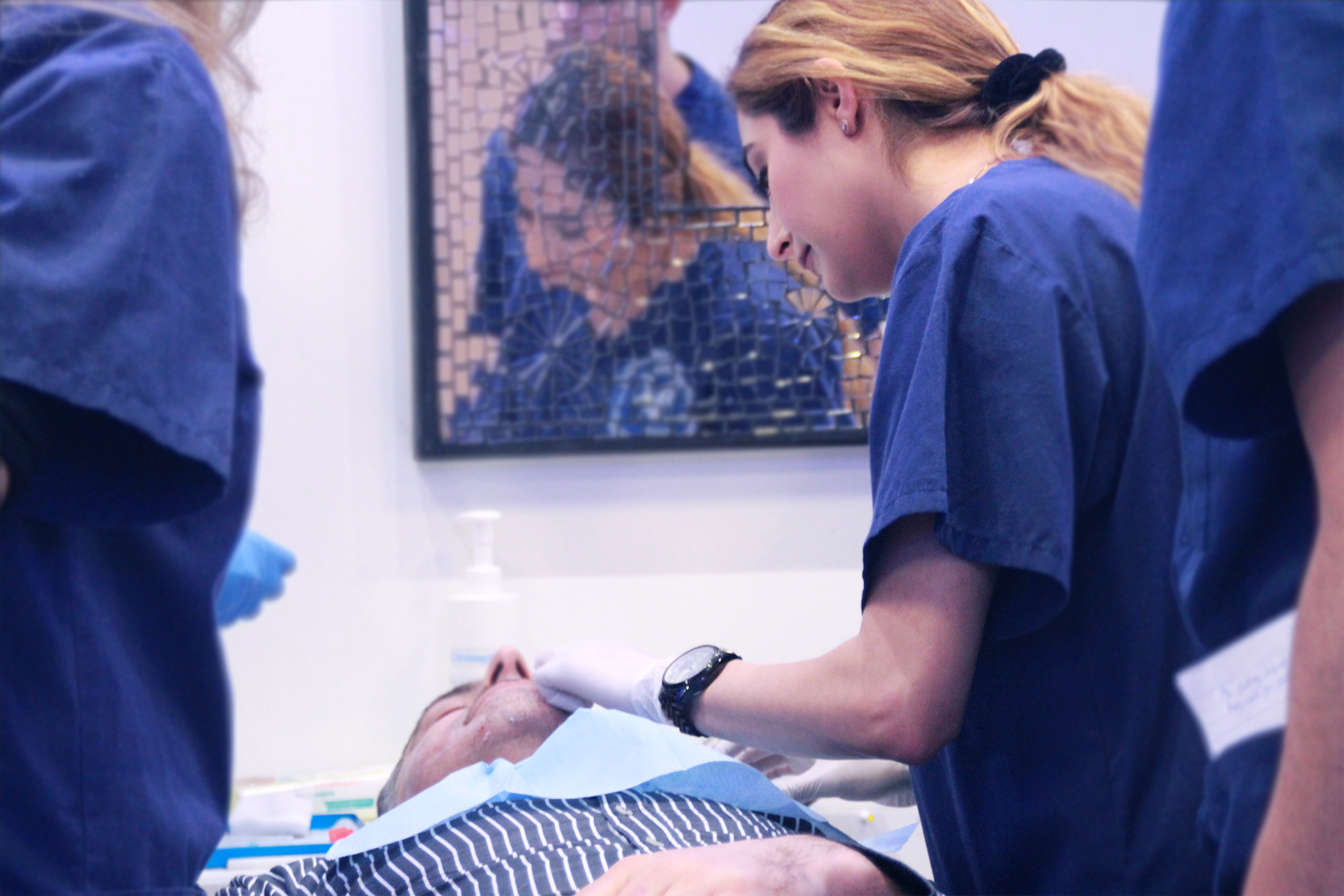 Module Overview
This module consists of 3 courses, surrounding injectables for skin rejuvenation, anti-hair loss for men and women (with PRP and injectable serums) and lipolytic injections for unwanted areas of fat. 
These courses provide delegates with innovative and beneficial treatments that can be easily implemented into your practice, to increase your treatment menu and clientele. These treatments can also be used in conjunction with other aesthetic treatments to maximise results when treating a patient holistically.
Prior training in facial aesthetics is not required to attend these courses.
After completing Module X, delegates will be able to treat their patients for the following procedures:
Skin rejuvenation with injectable serums for all common skin complaints (including acne, hyperpigmentation, loss of elasticity and more)
Anti-hair loss for both hormonal and non-hormonal hair loss (using PRP and injectable serums)
Lipolytic (fat dissolving) injections for unwanted areas of fat in the face and body
View Module X Courses