Why choose us?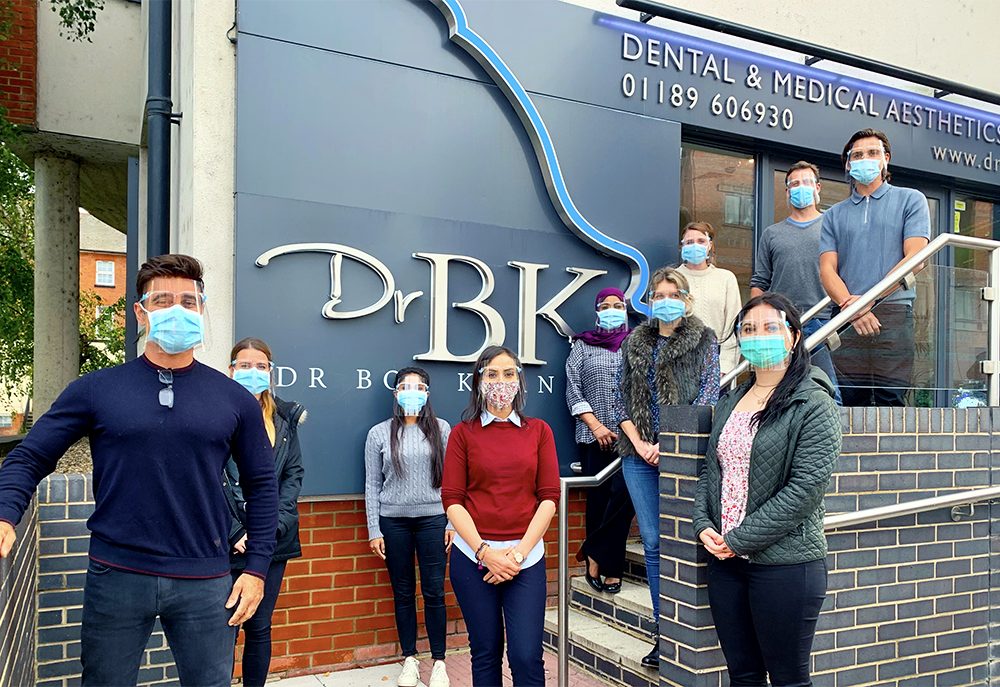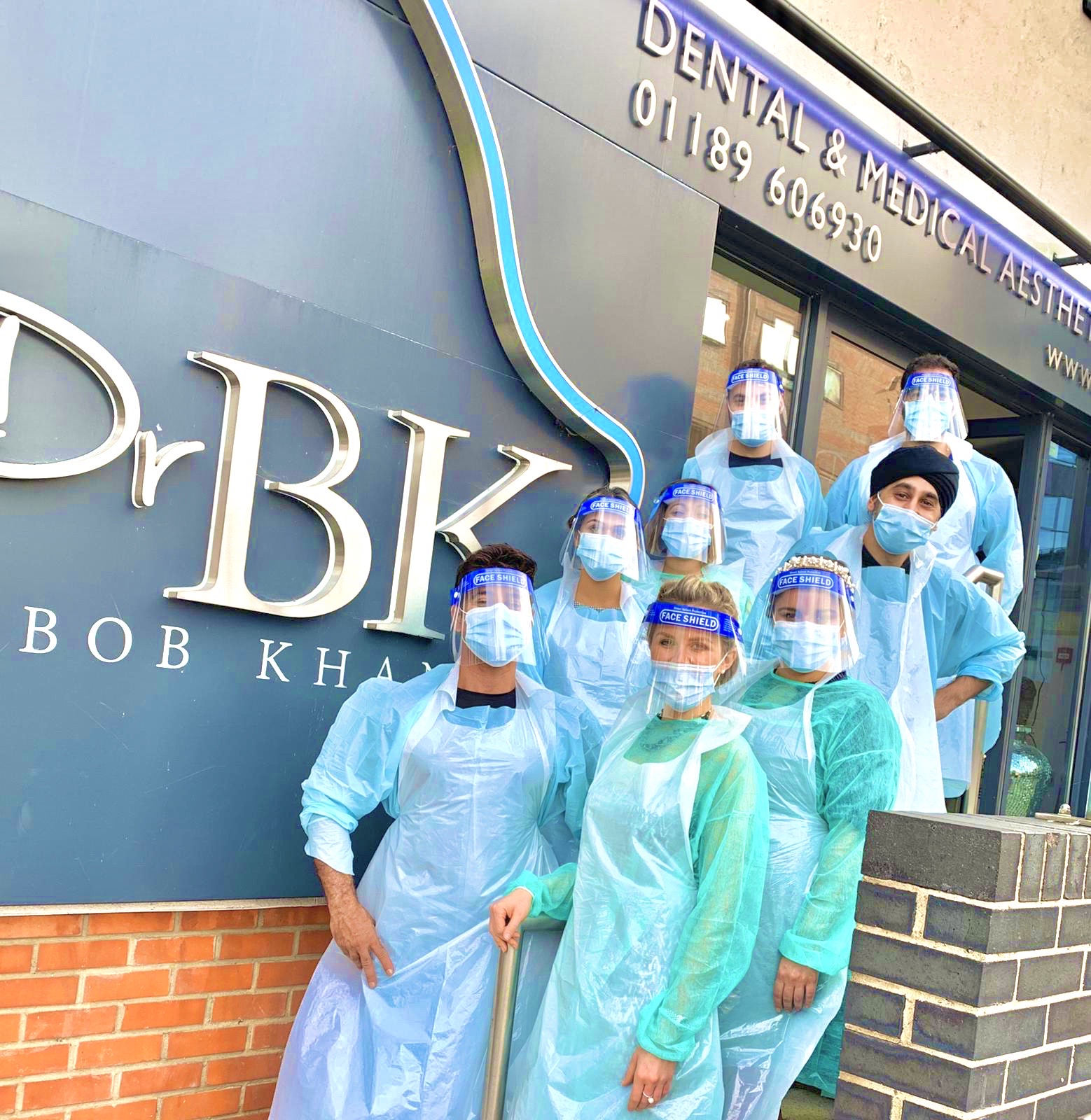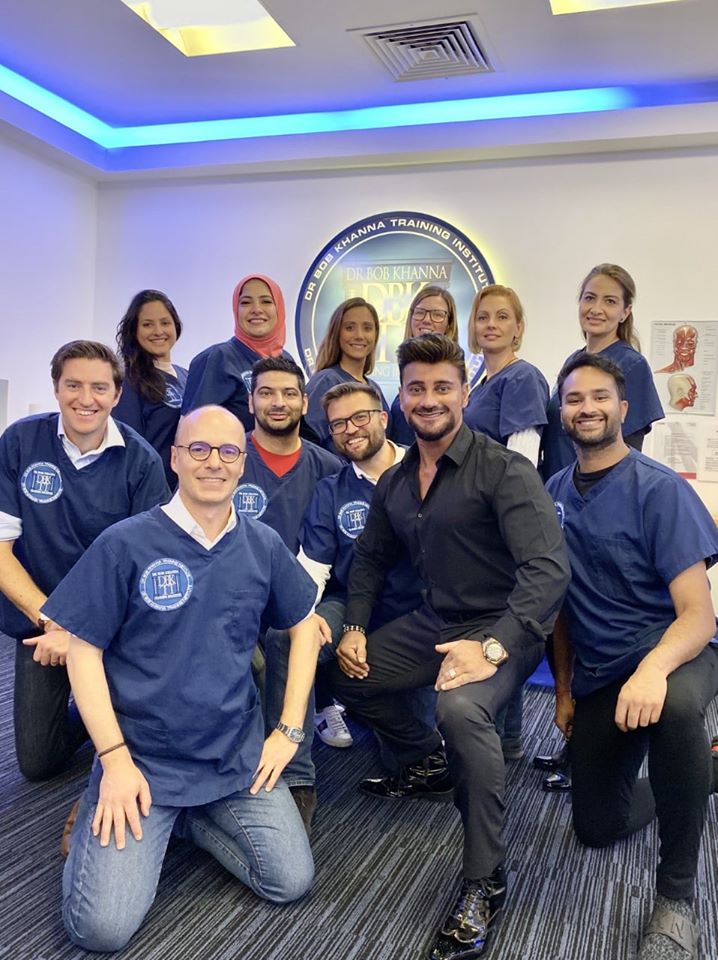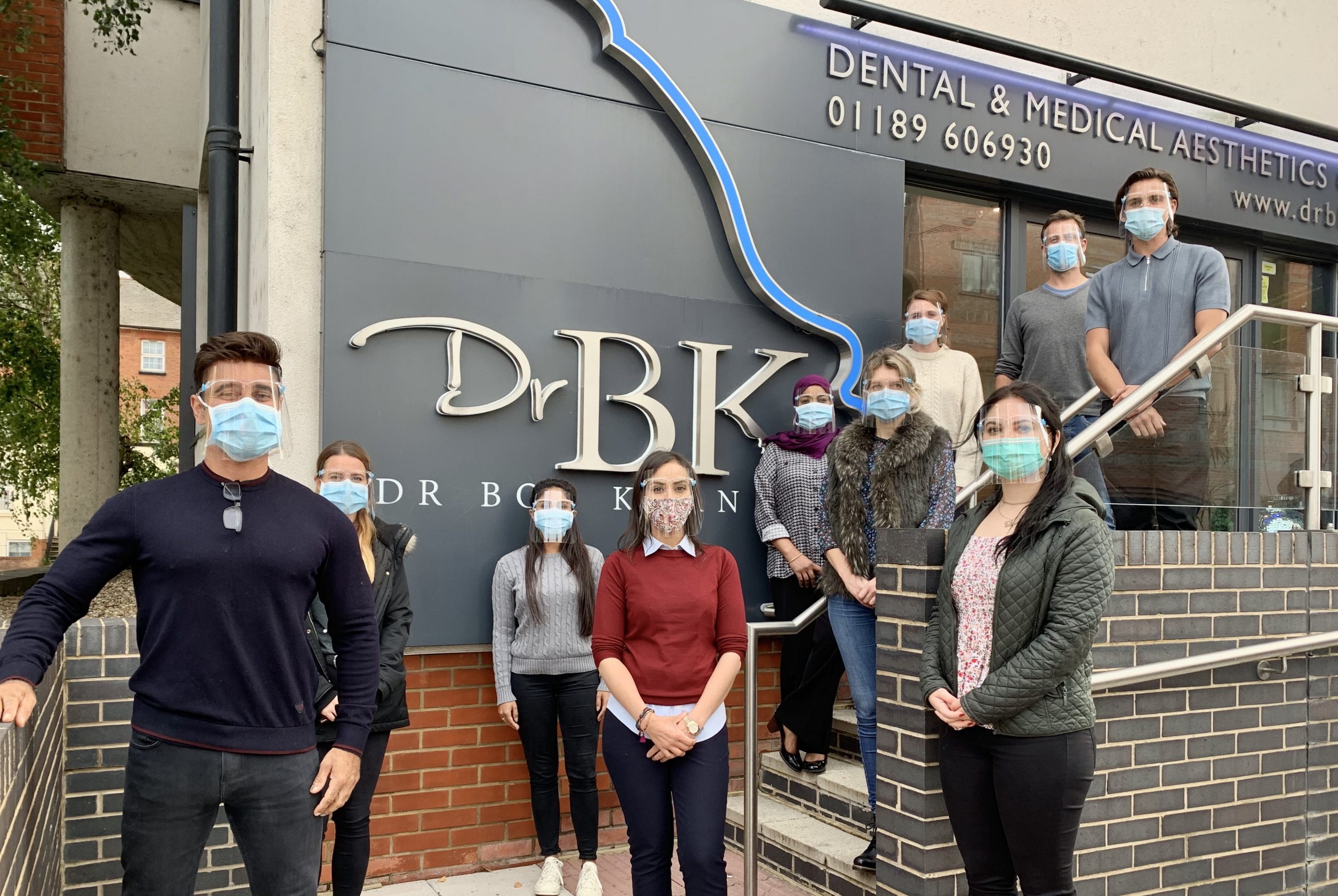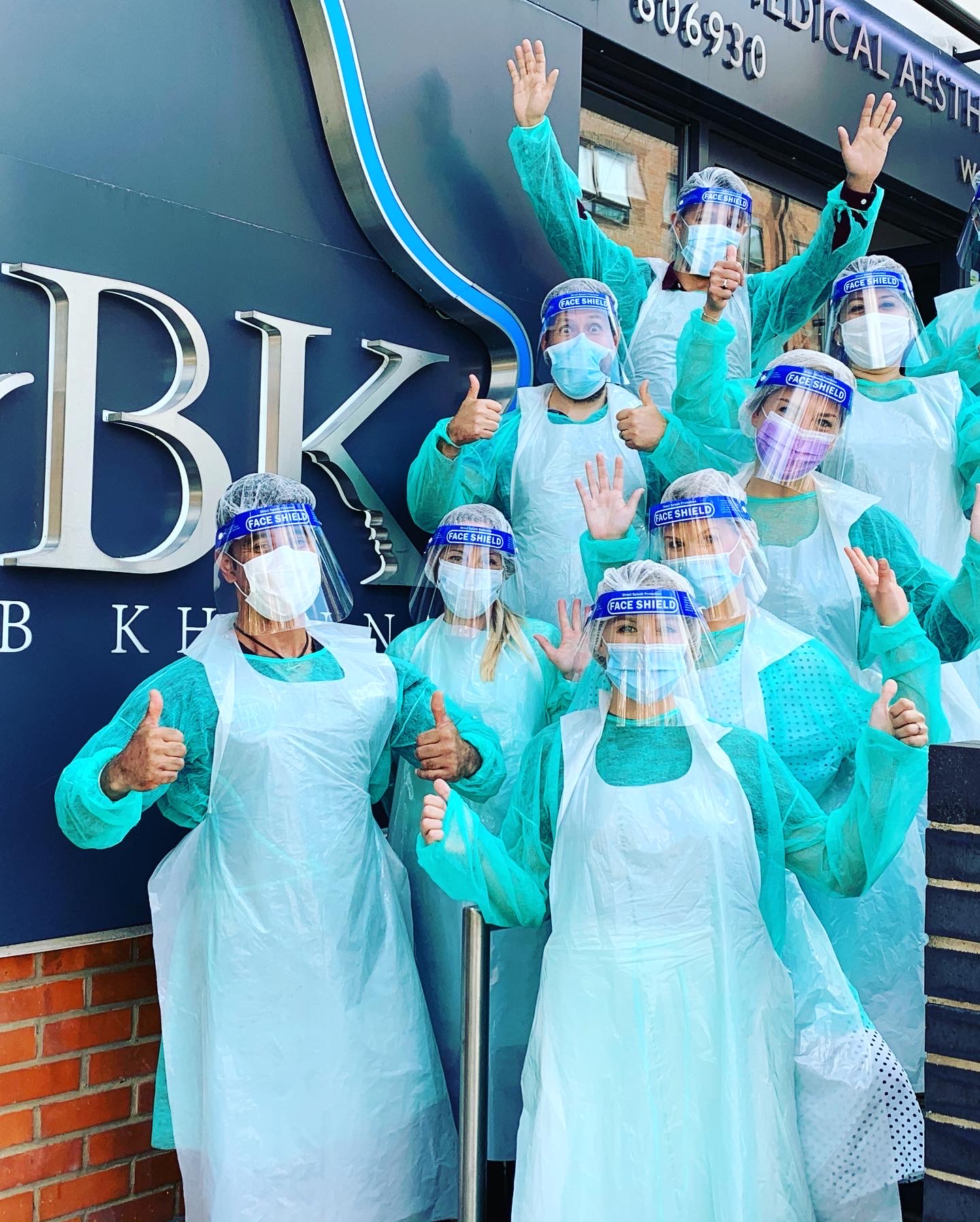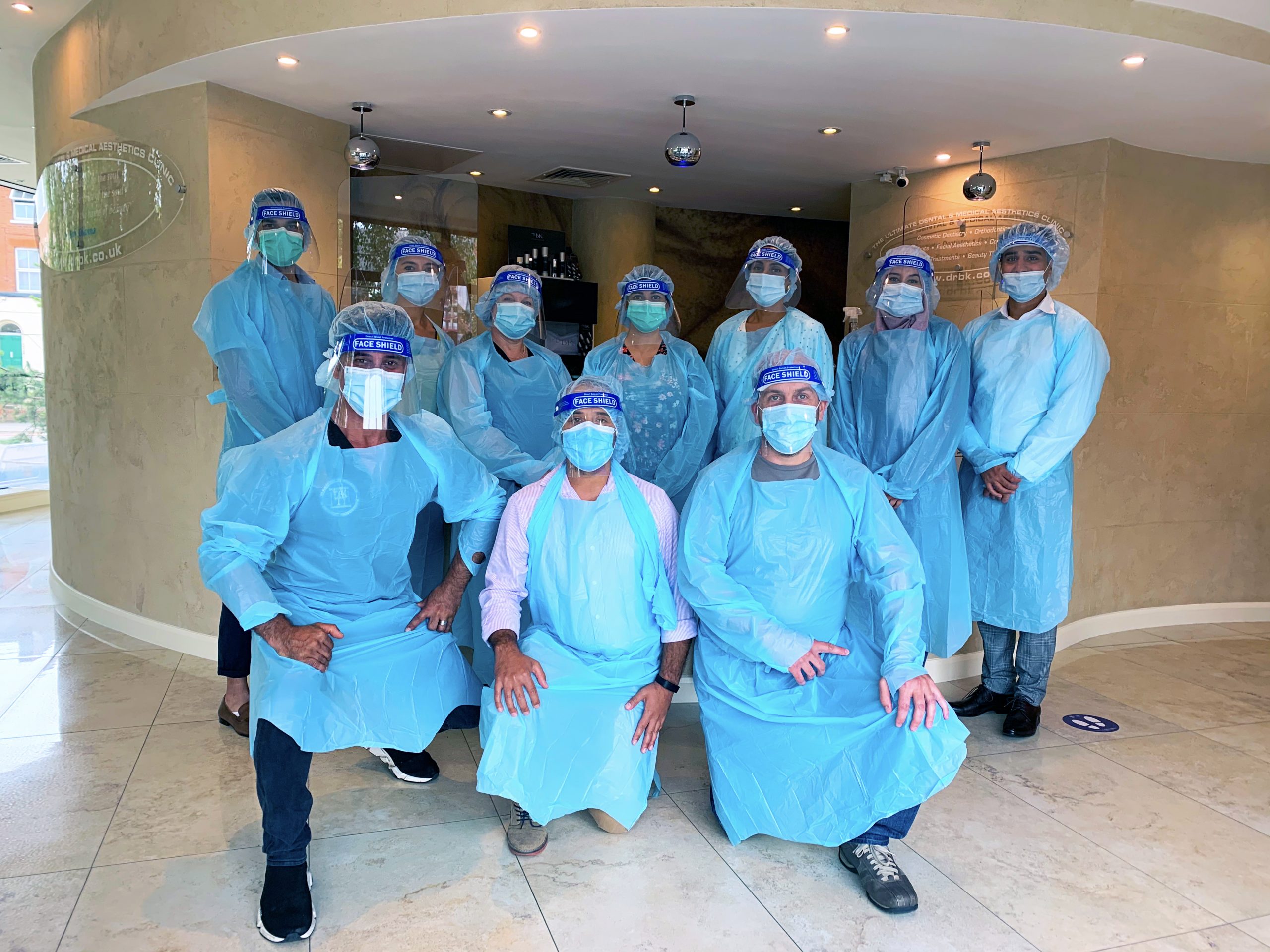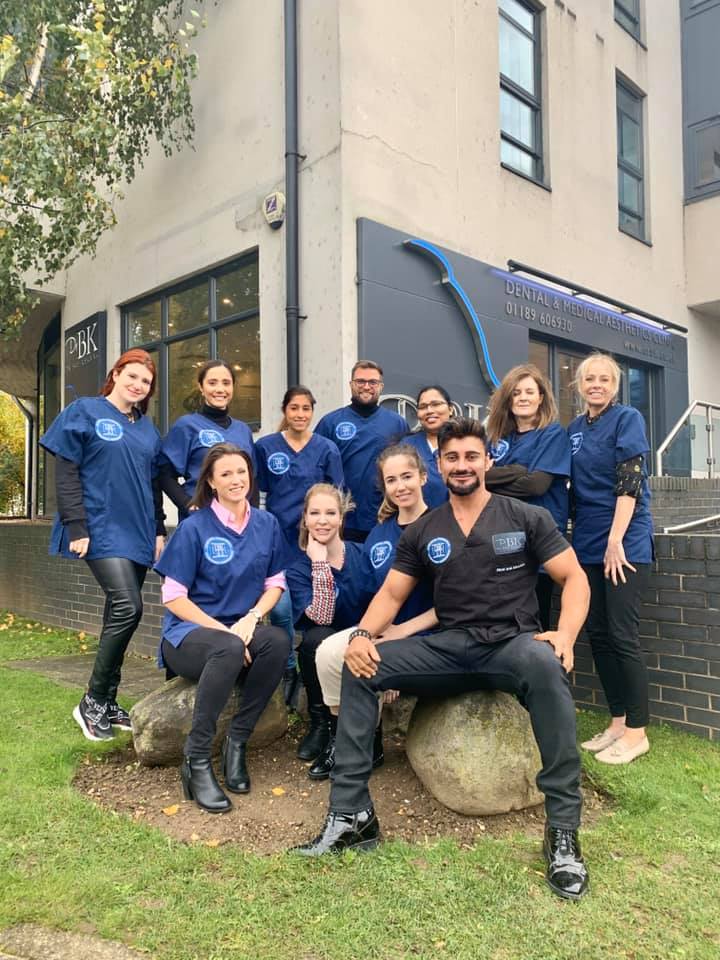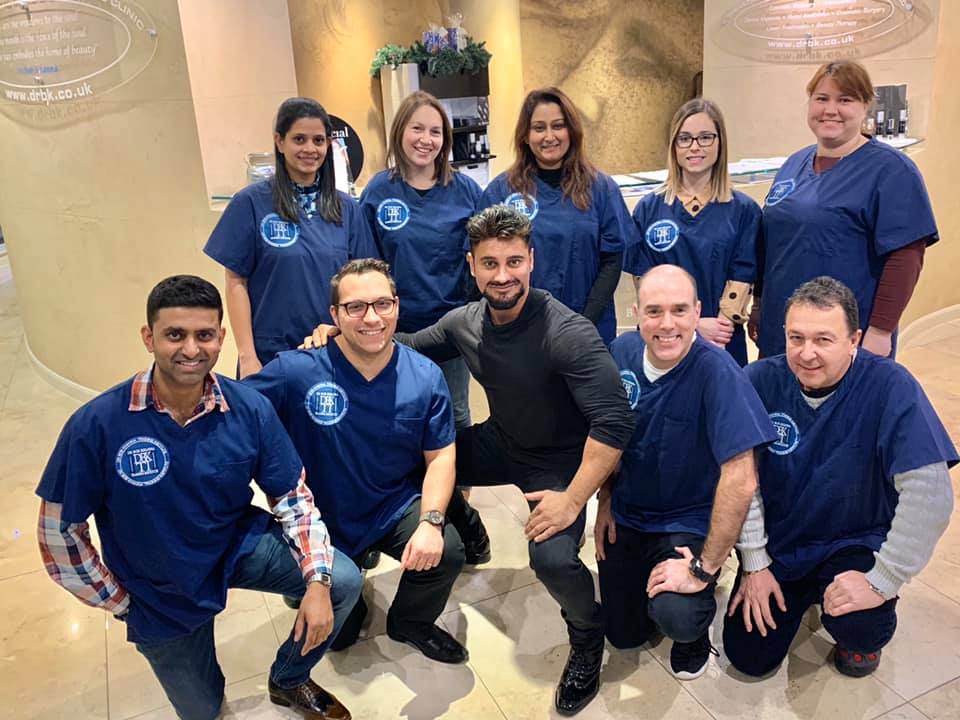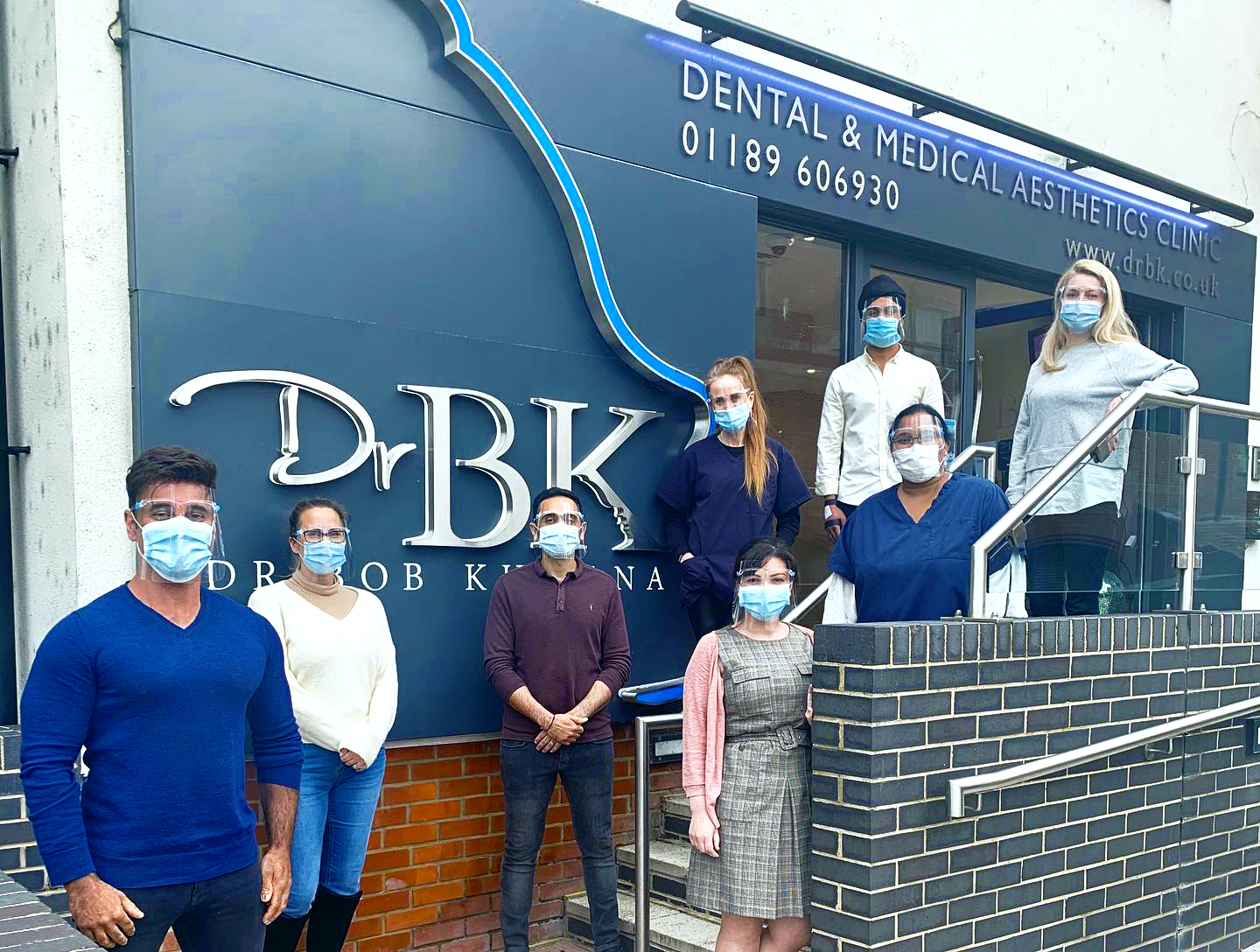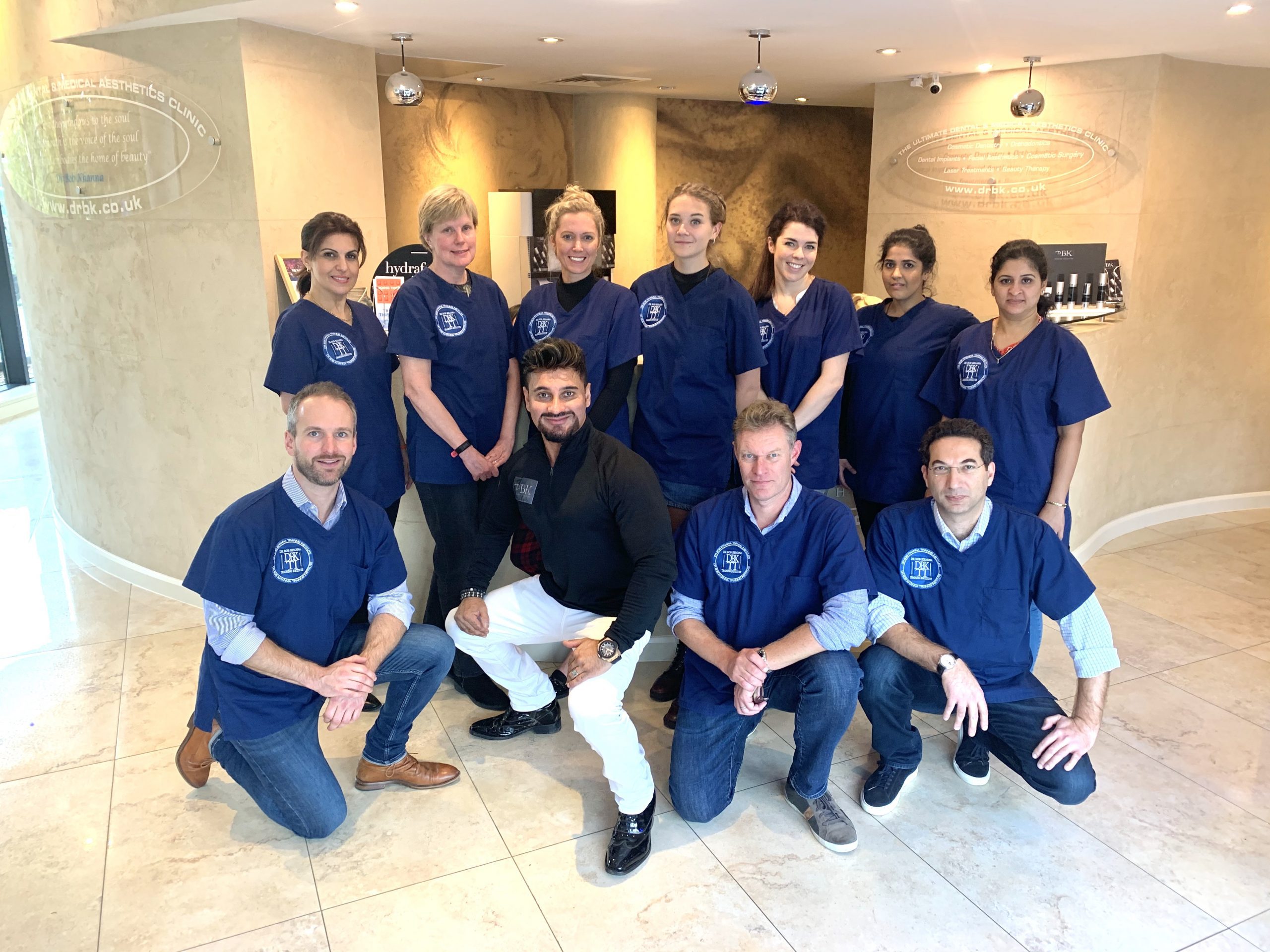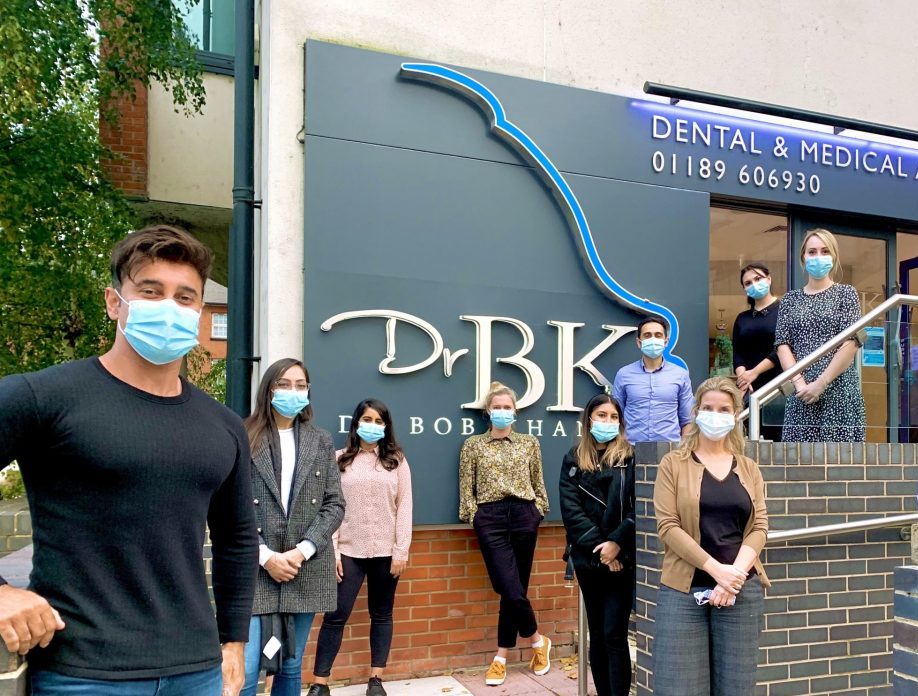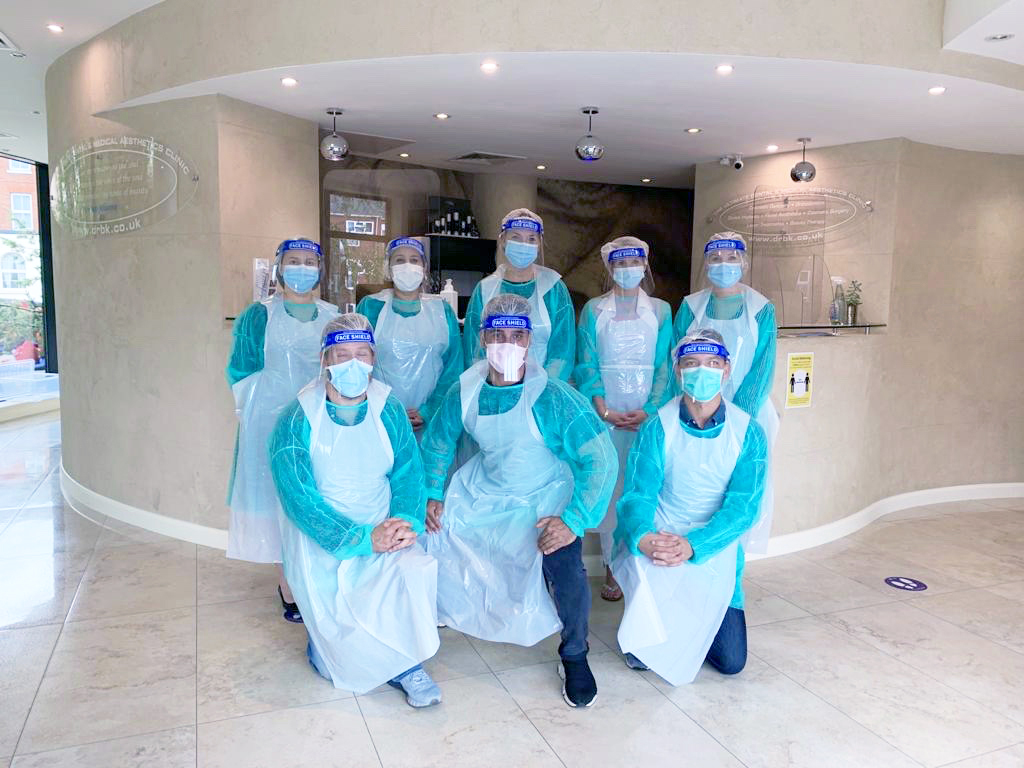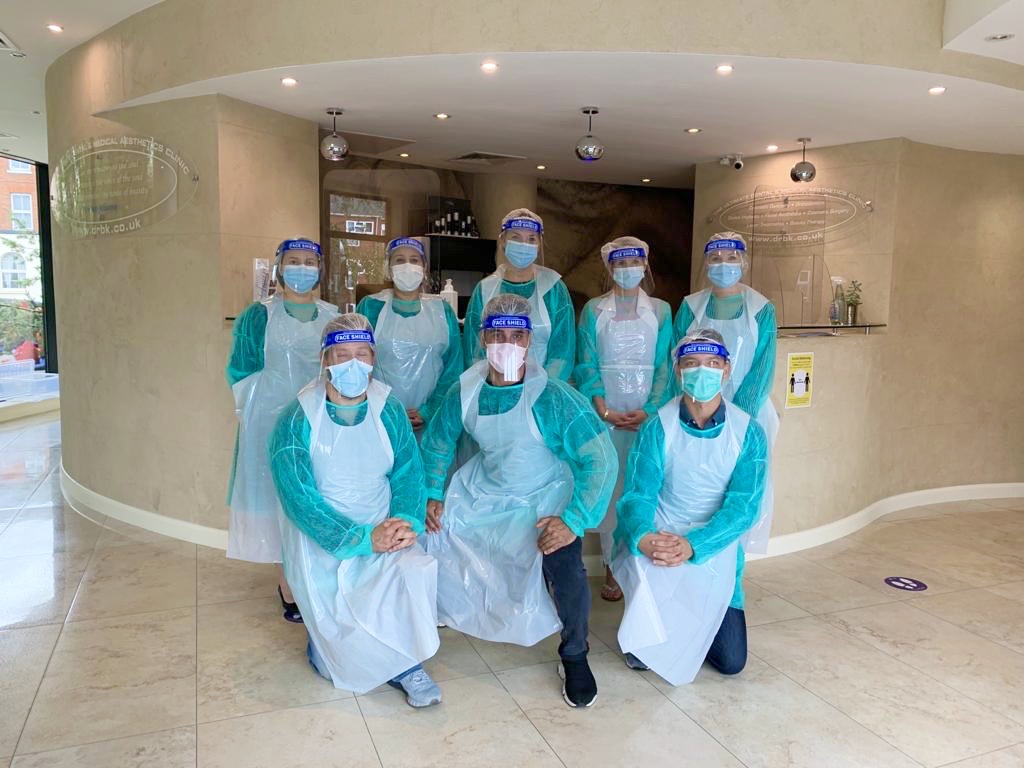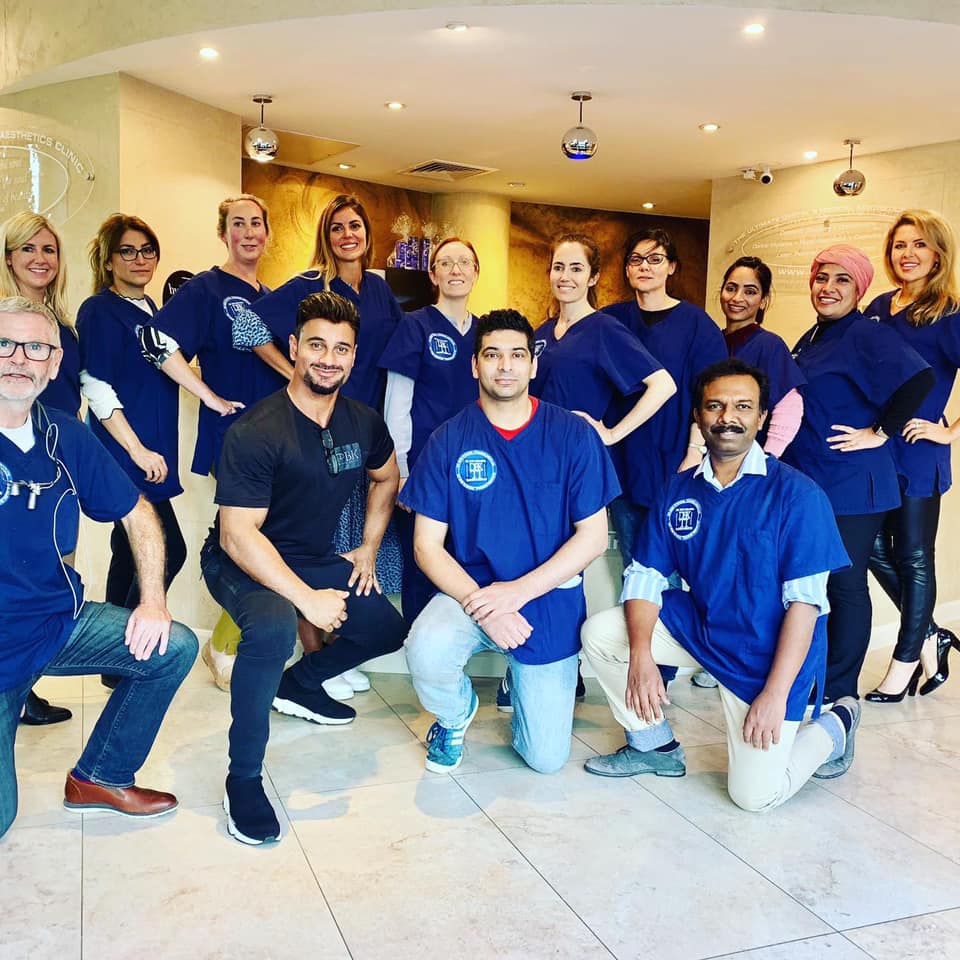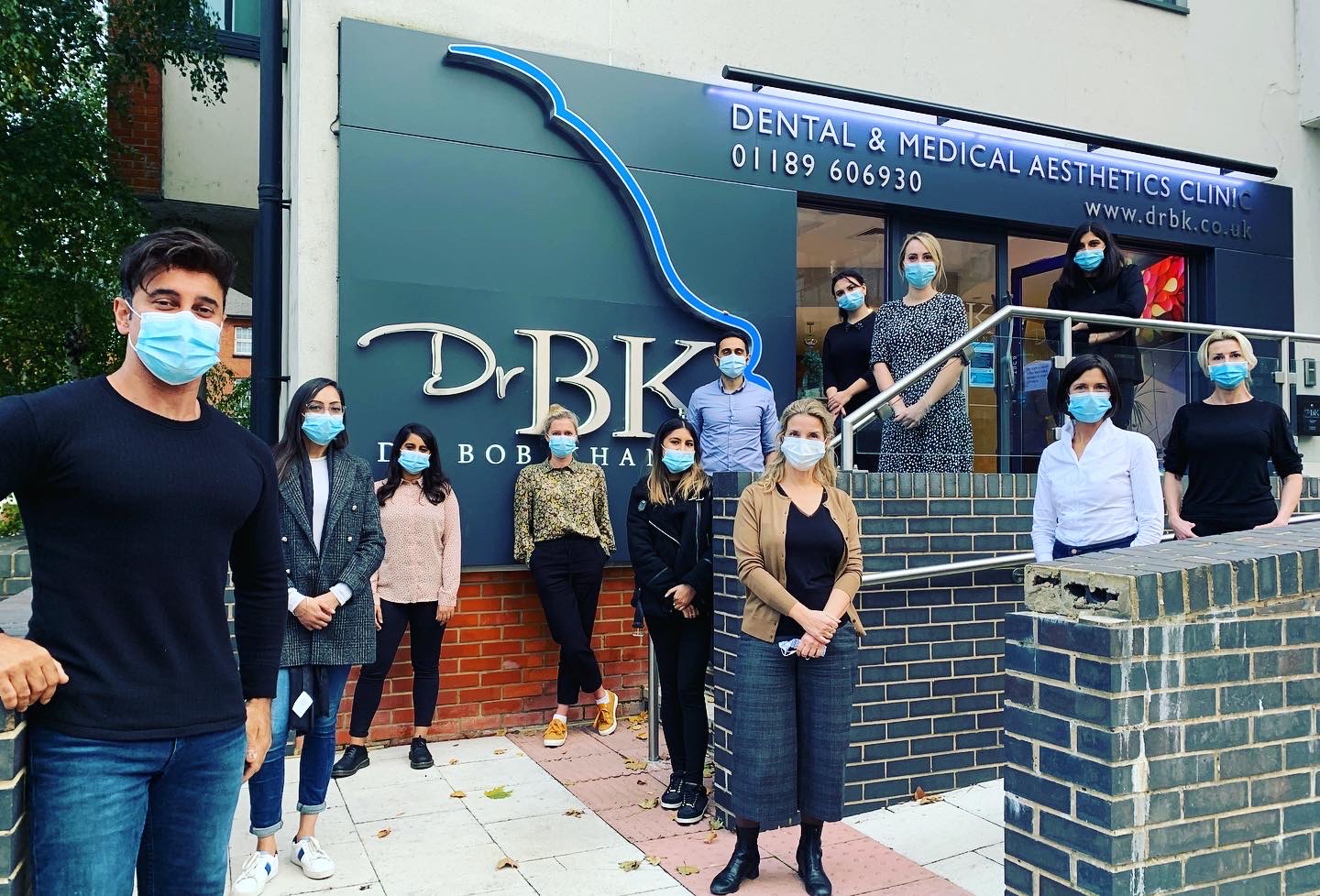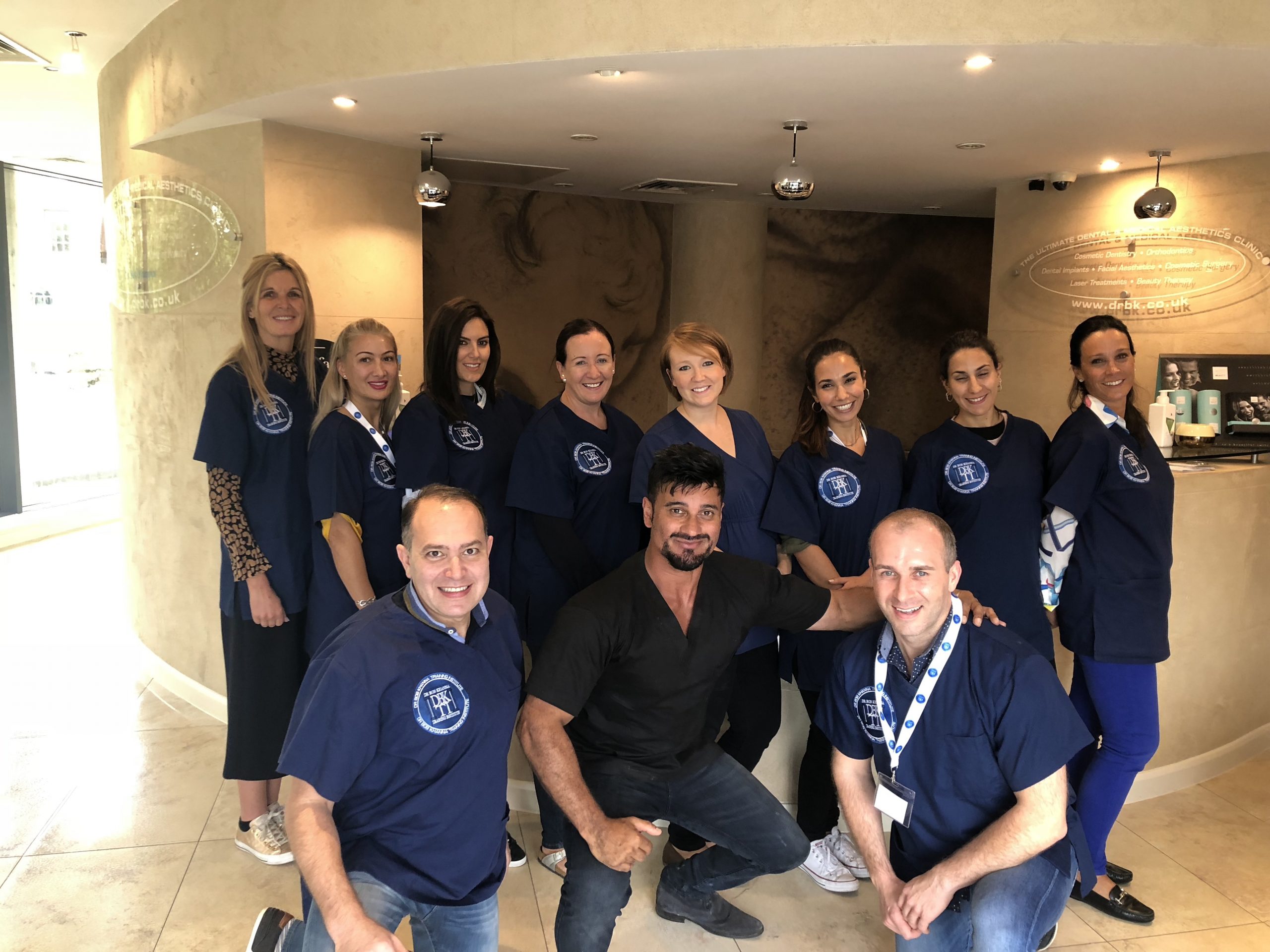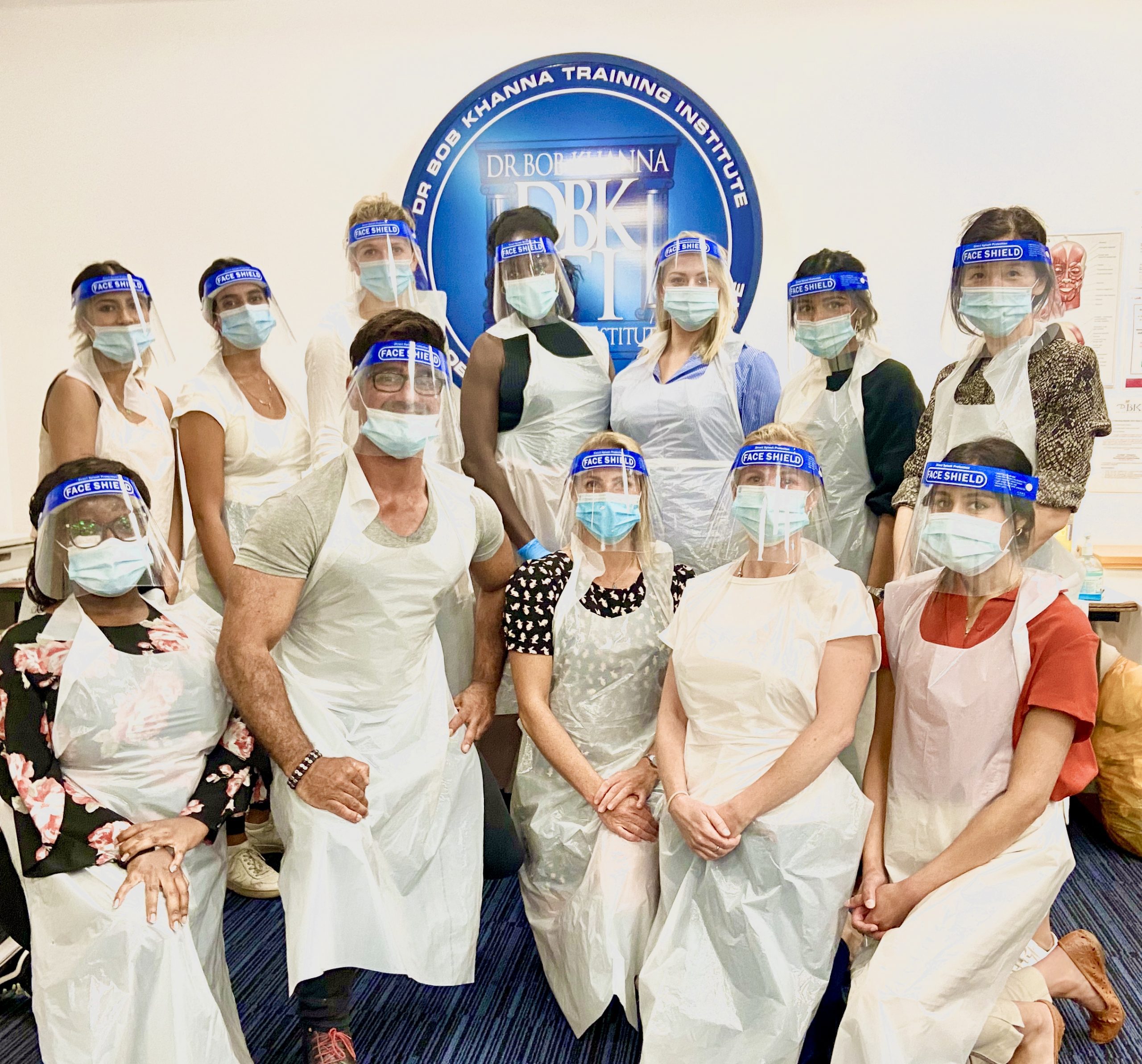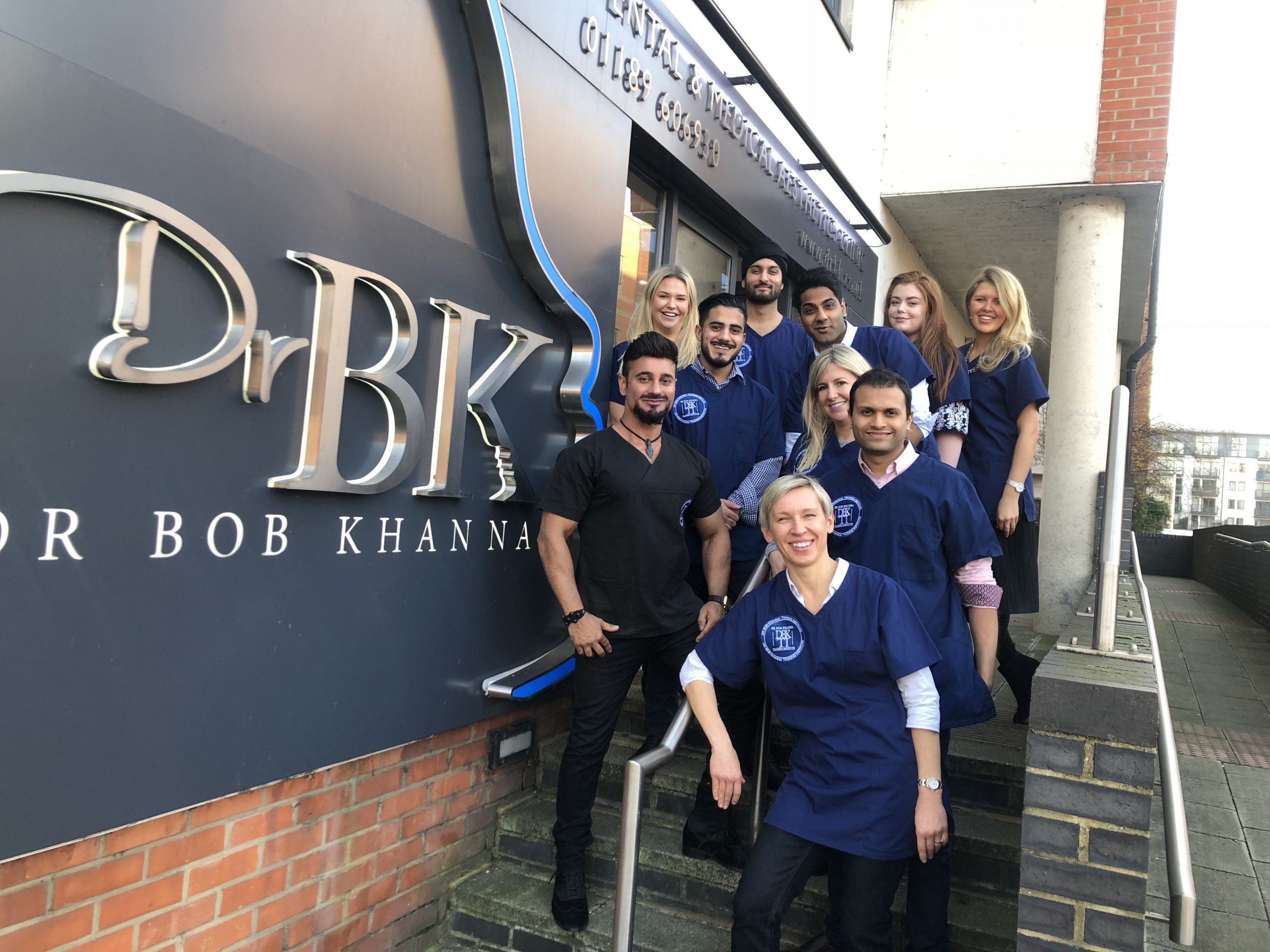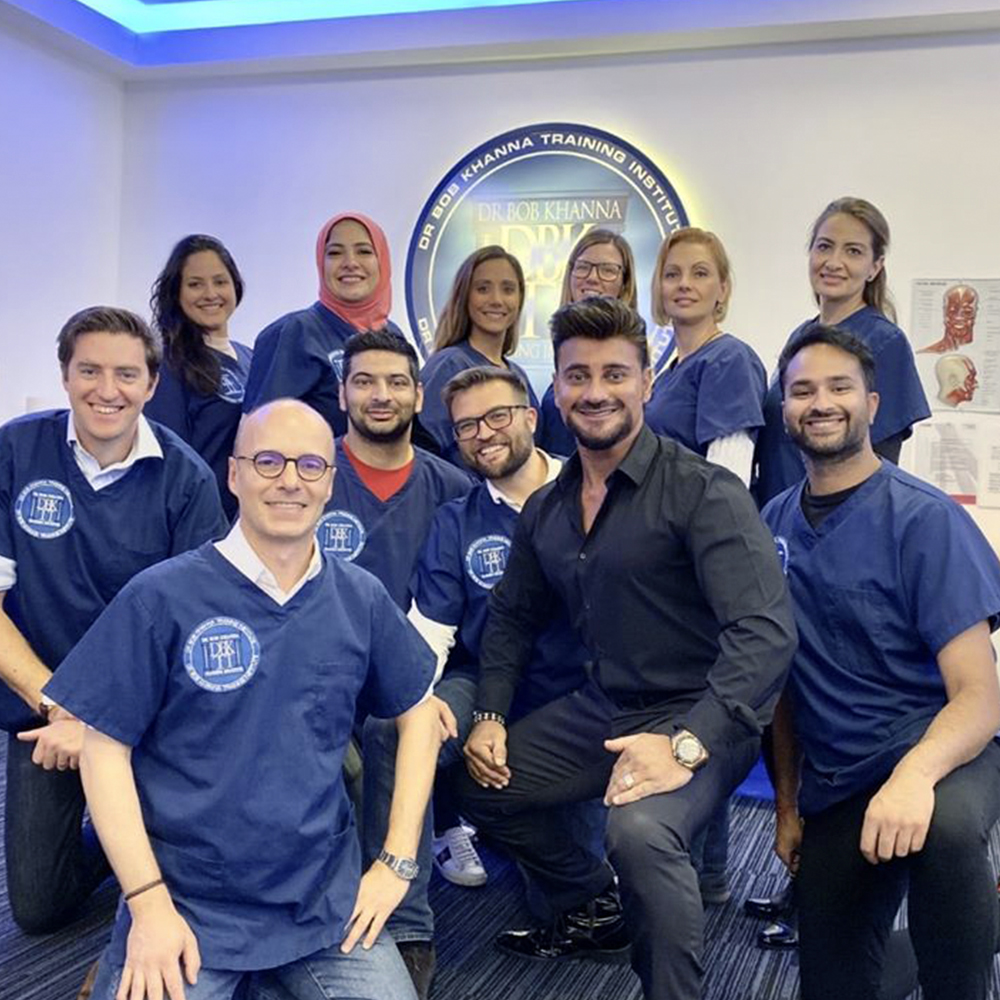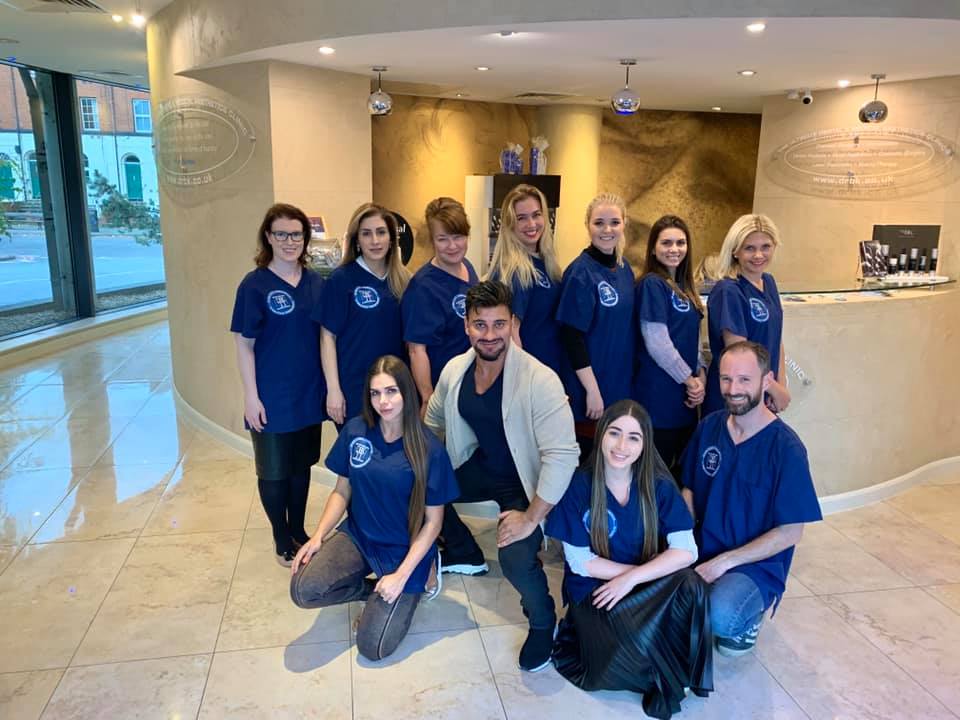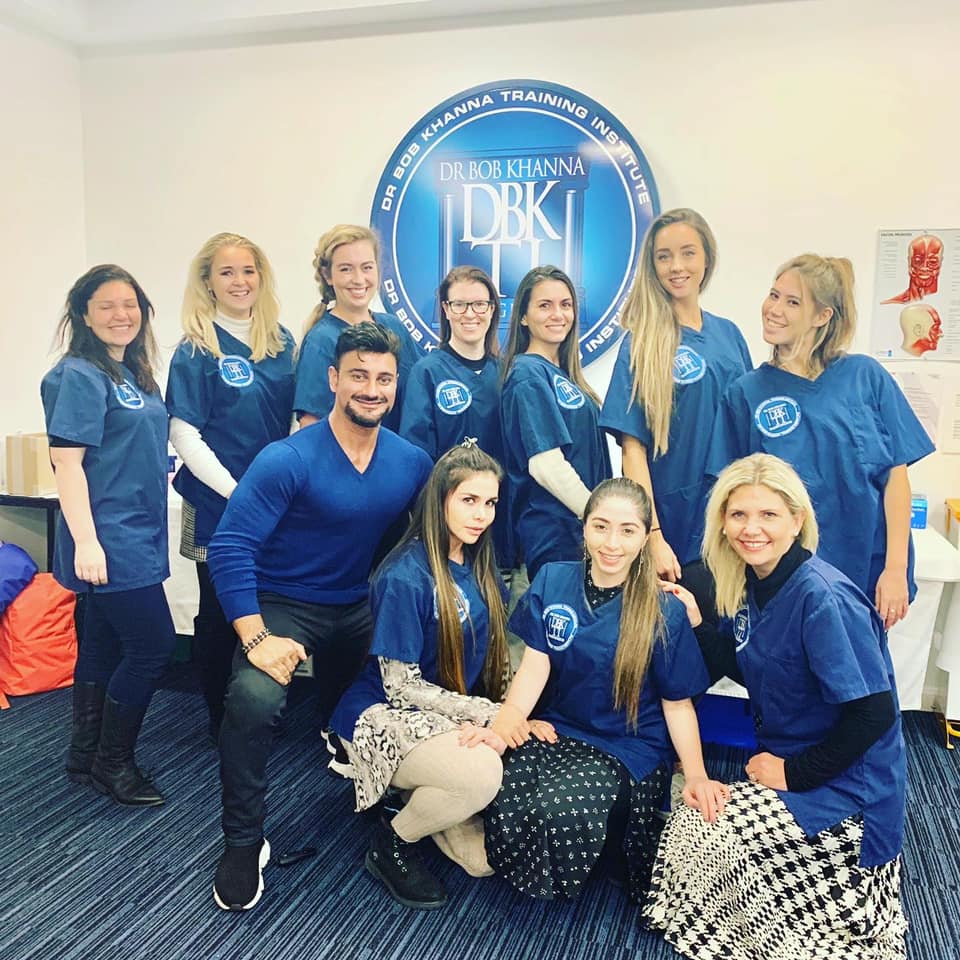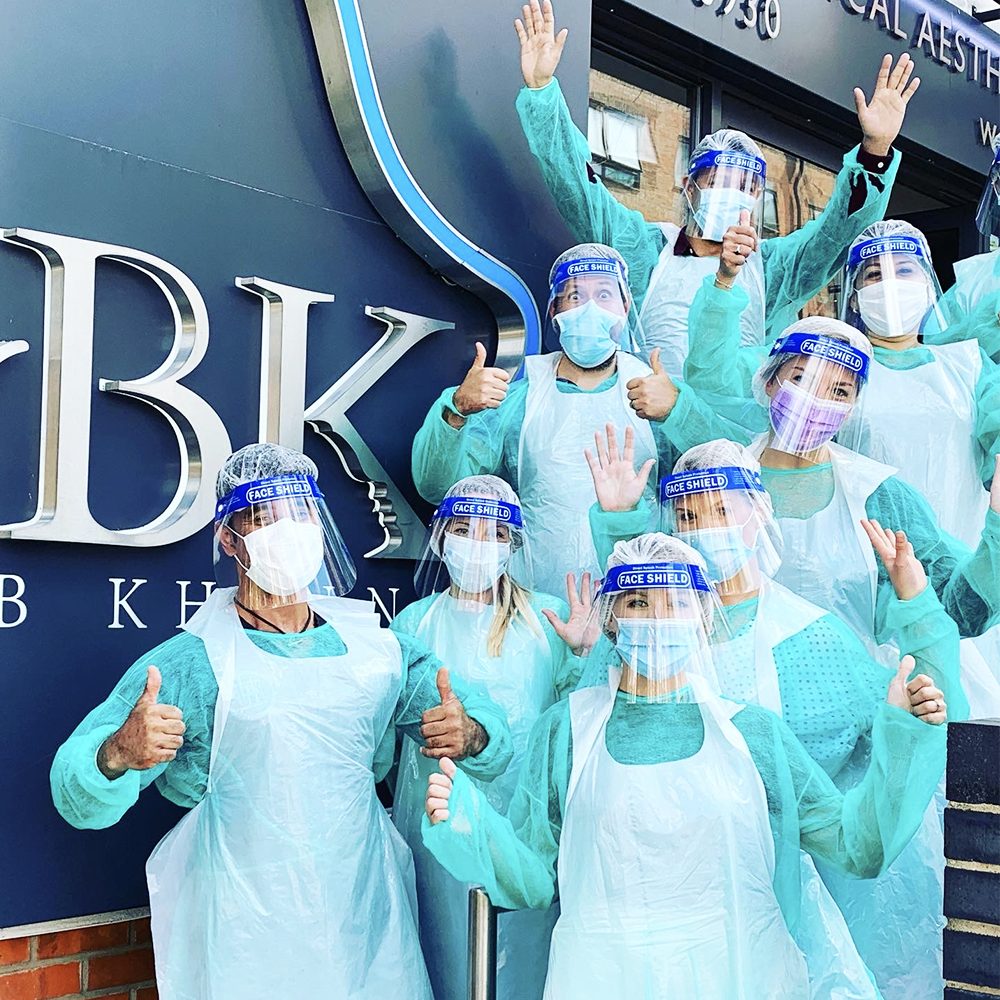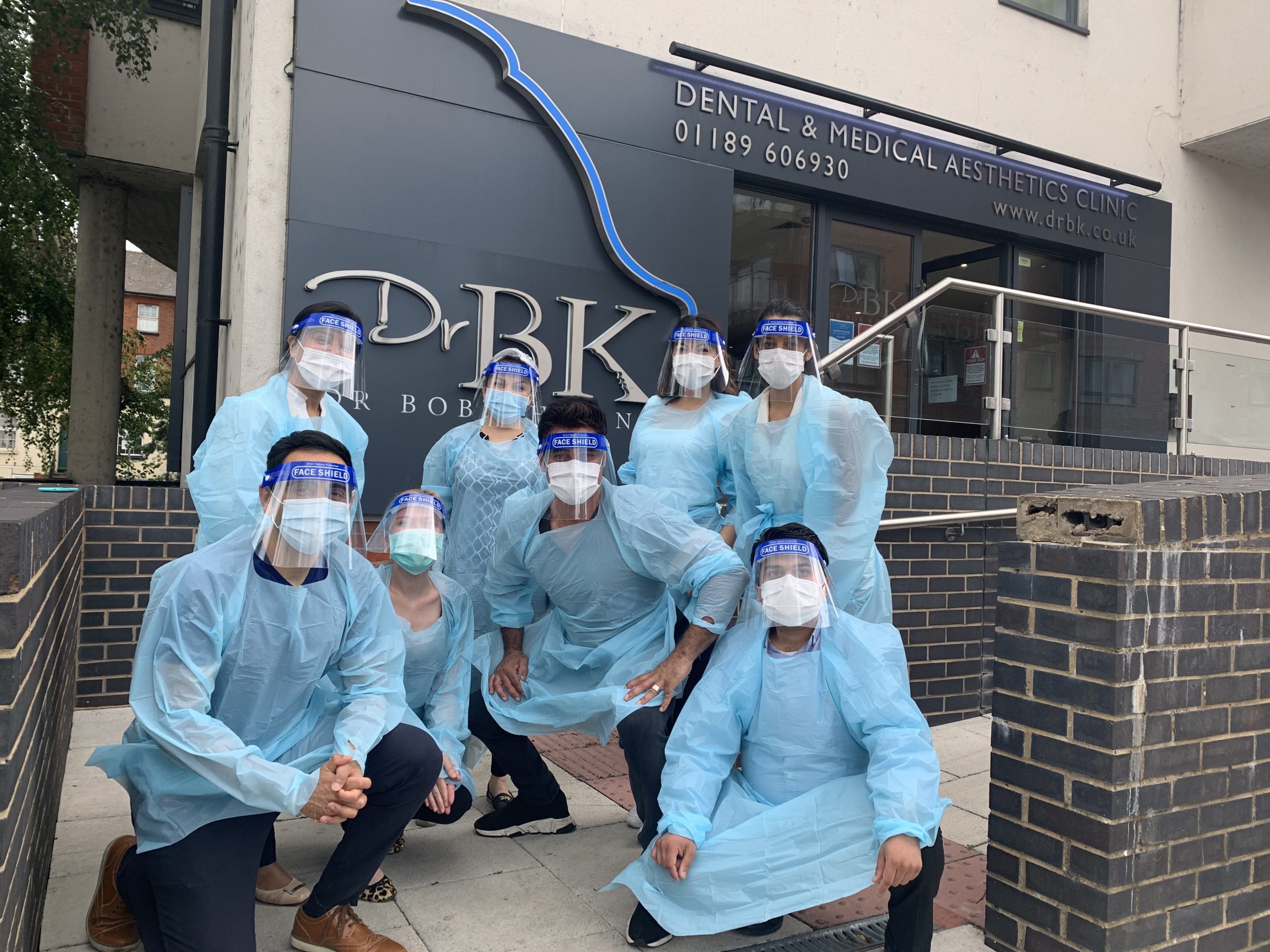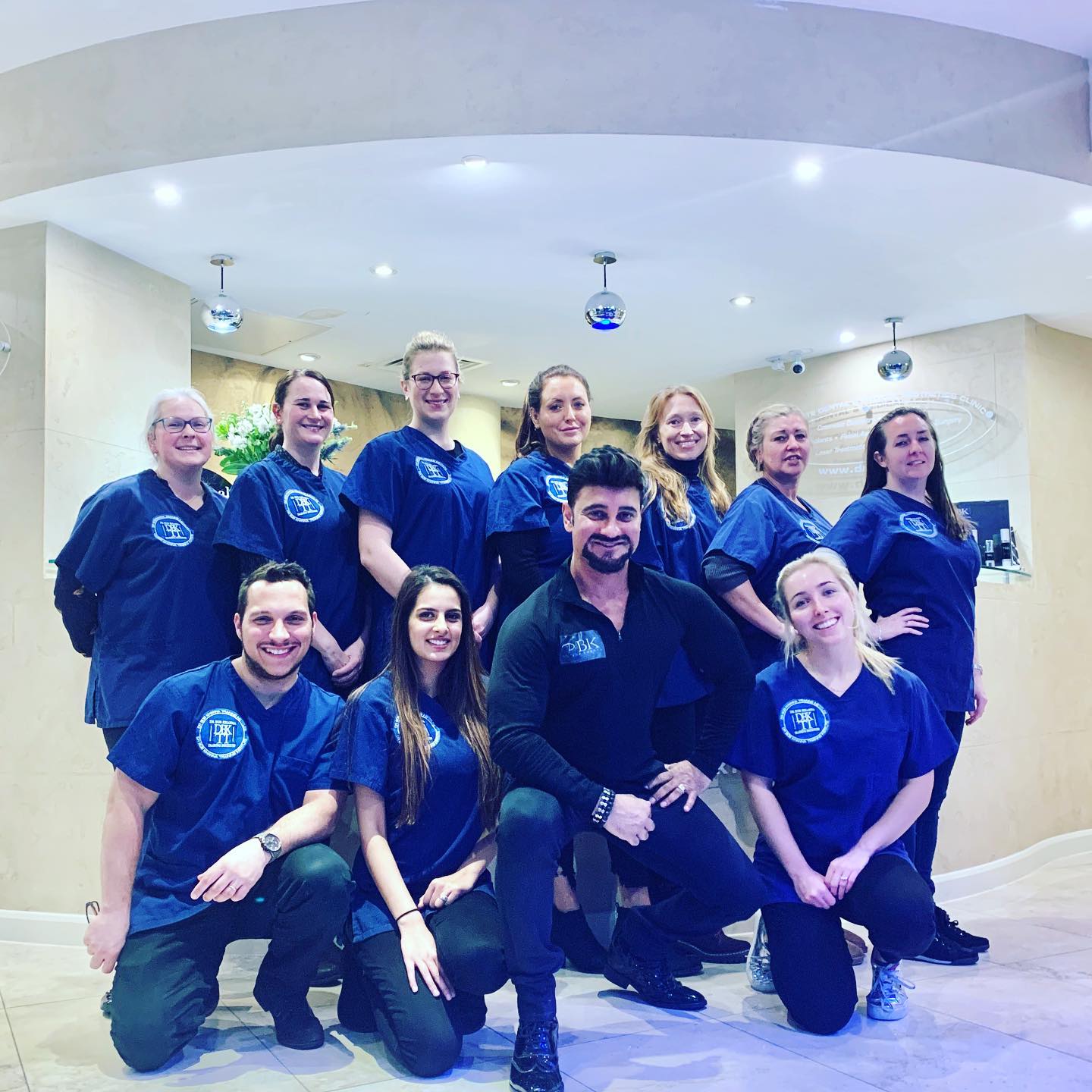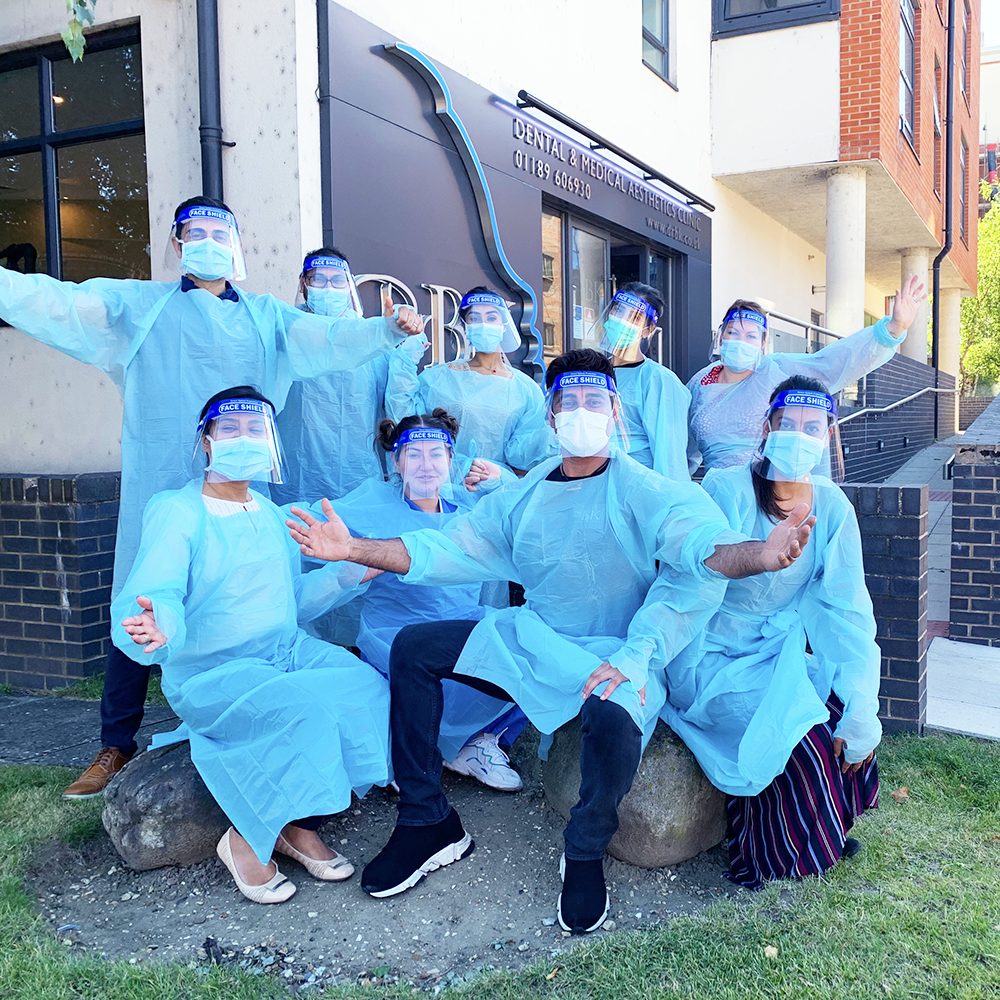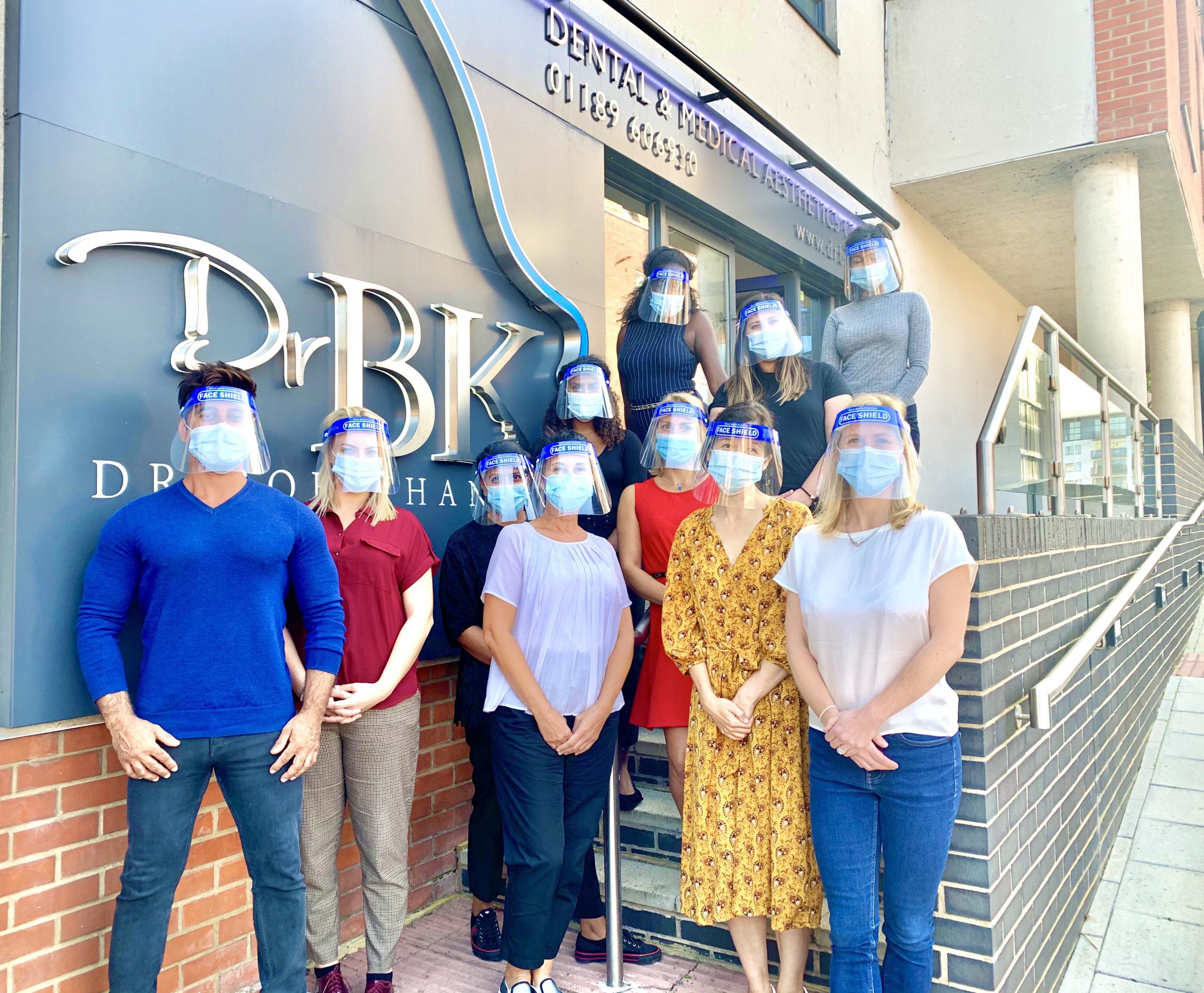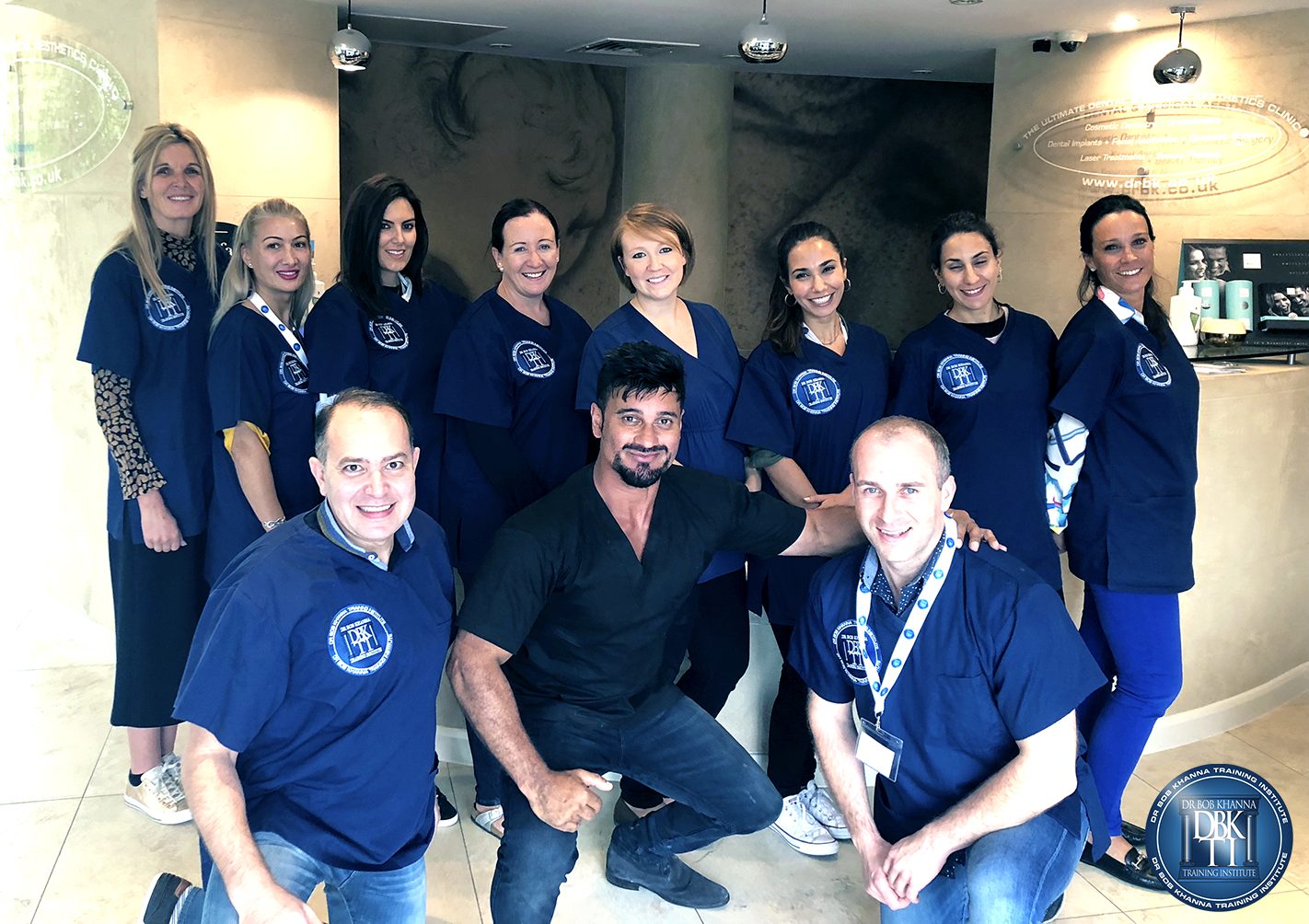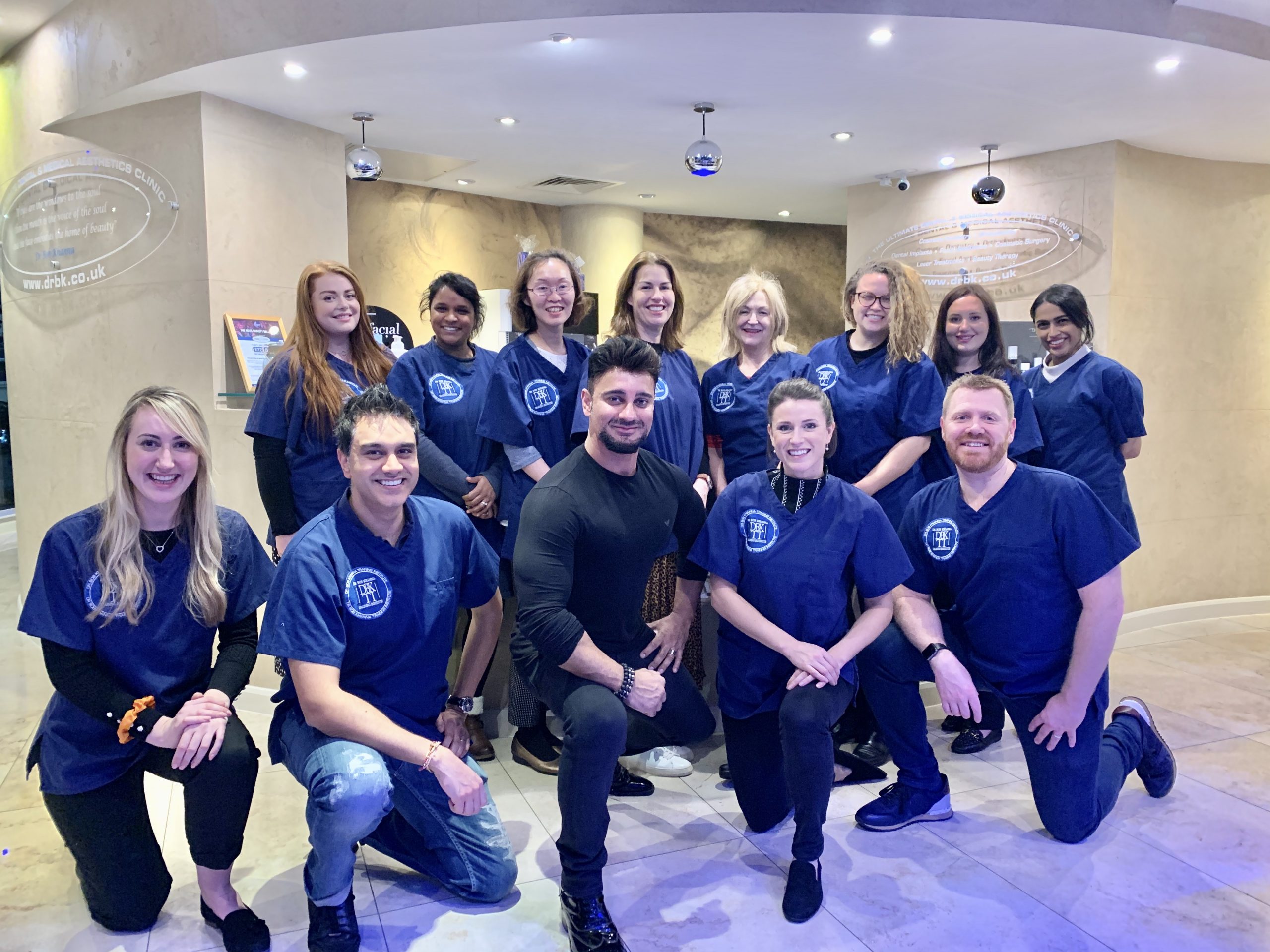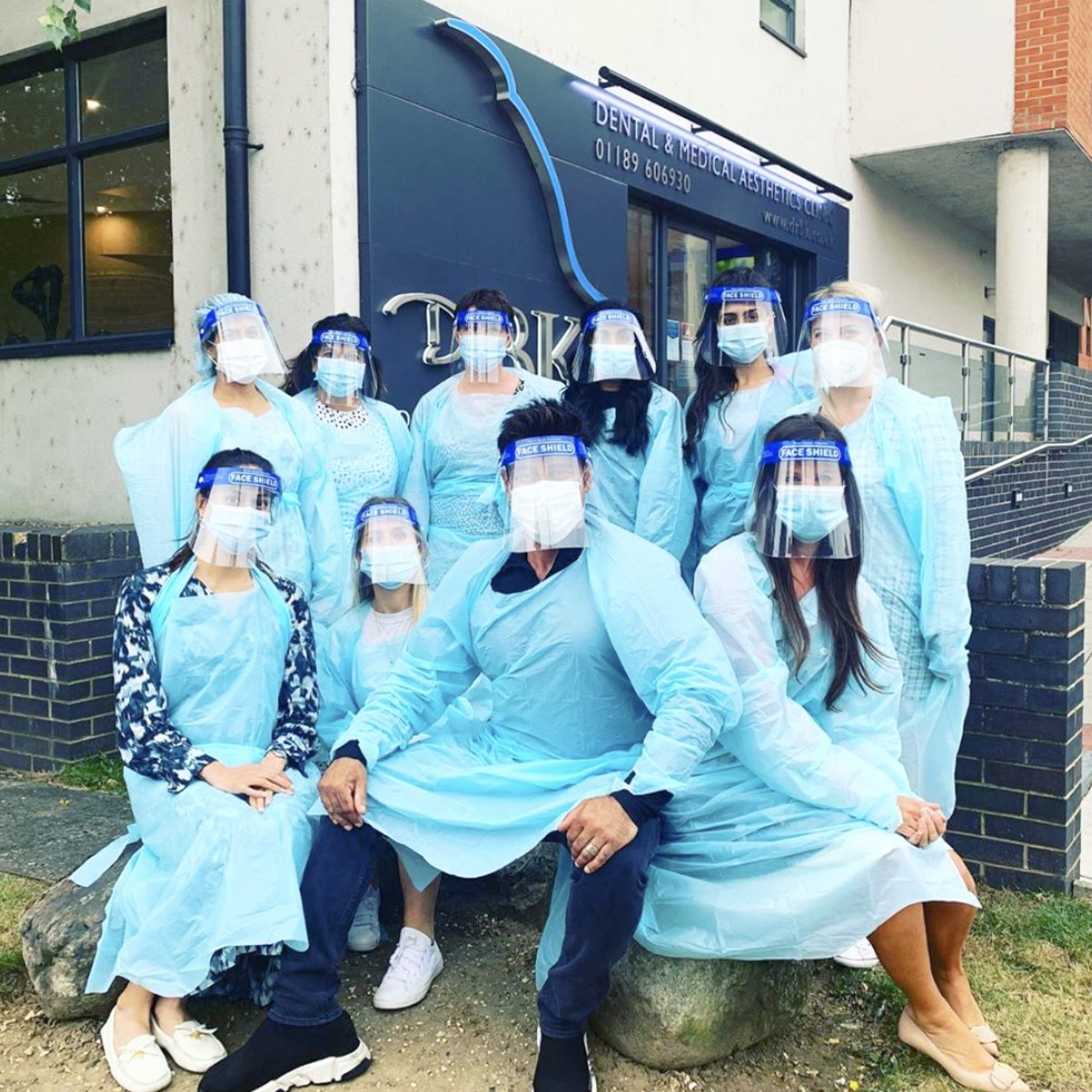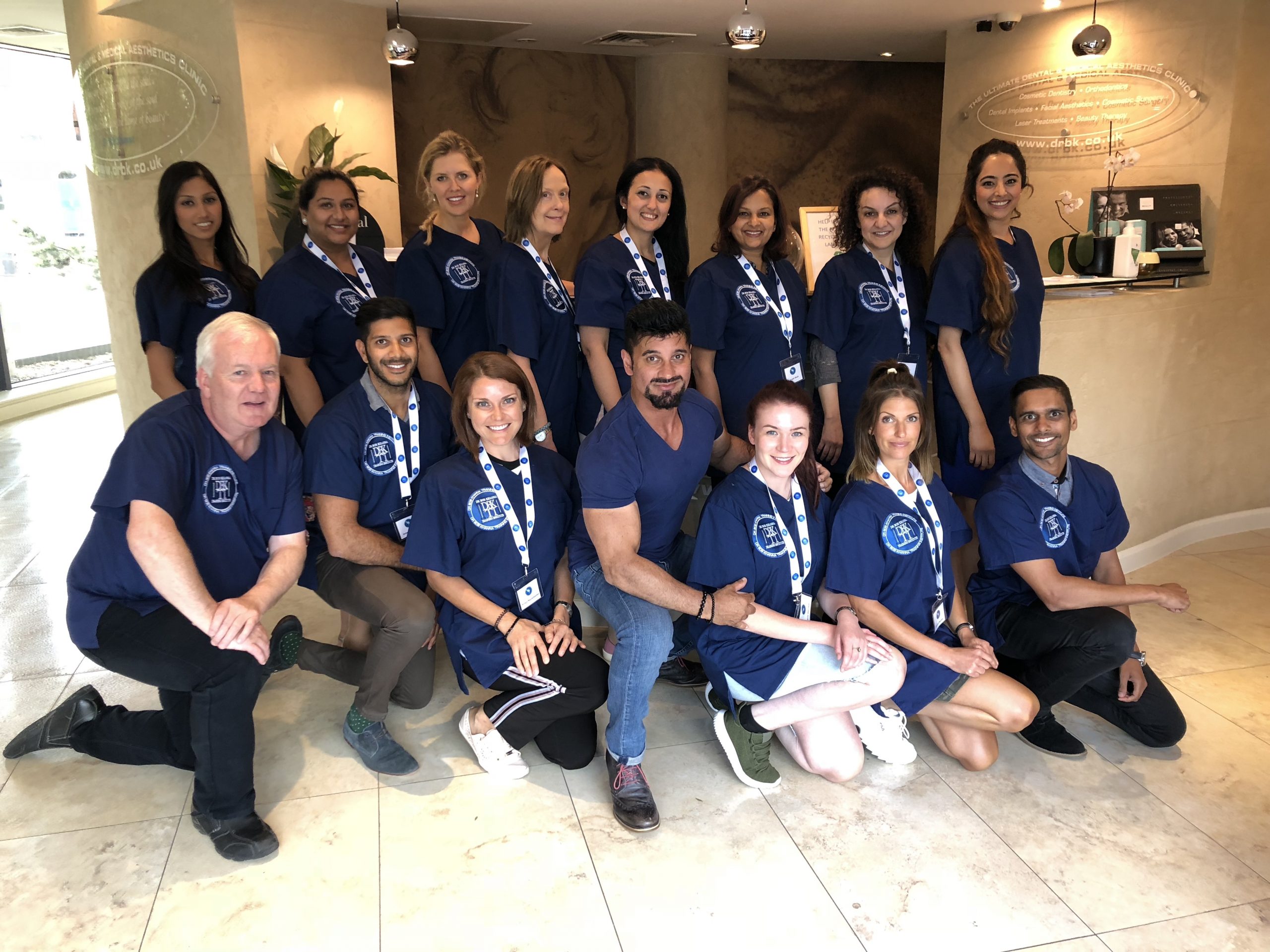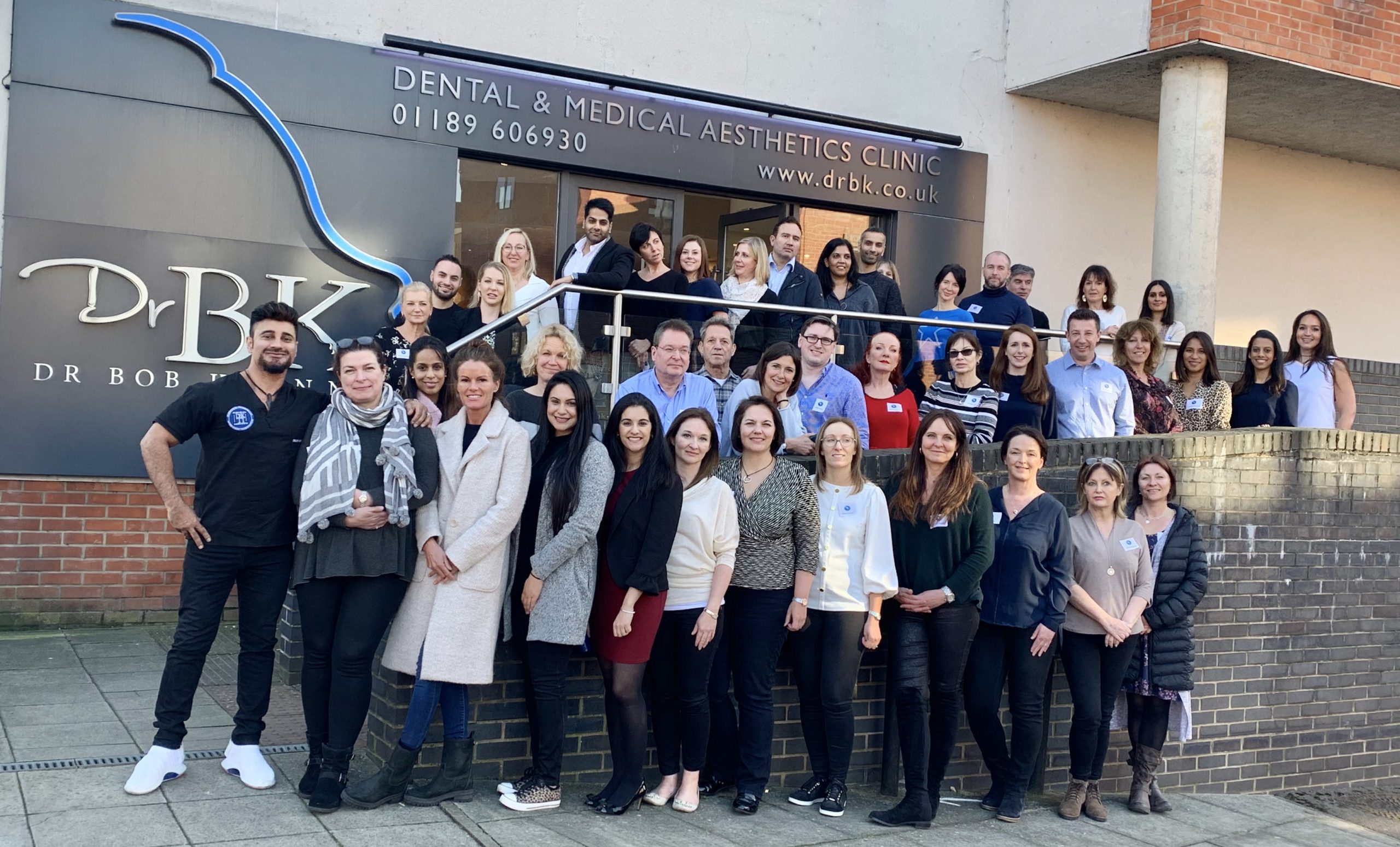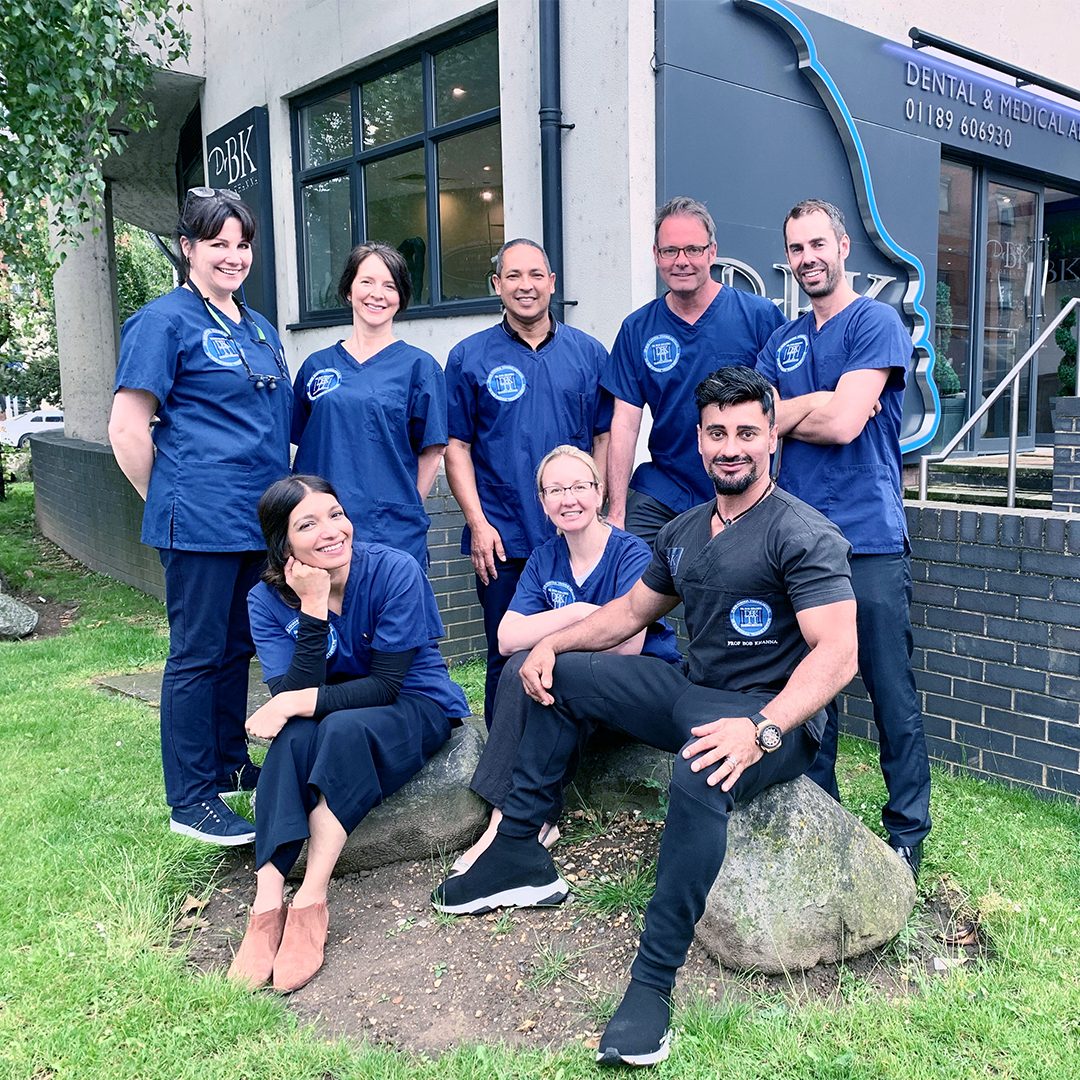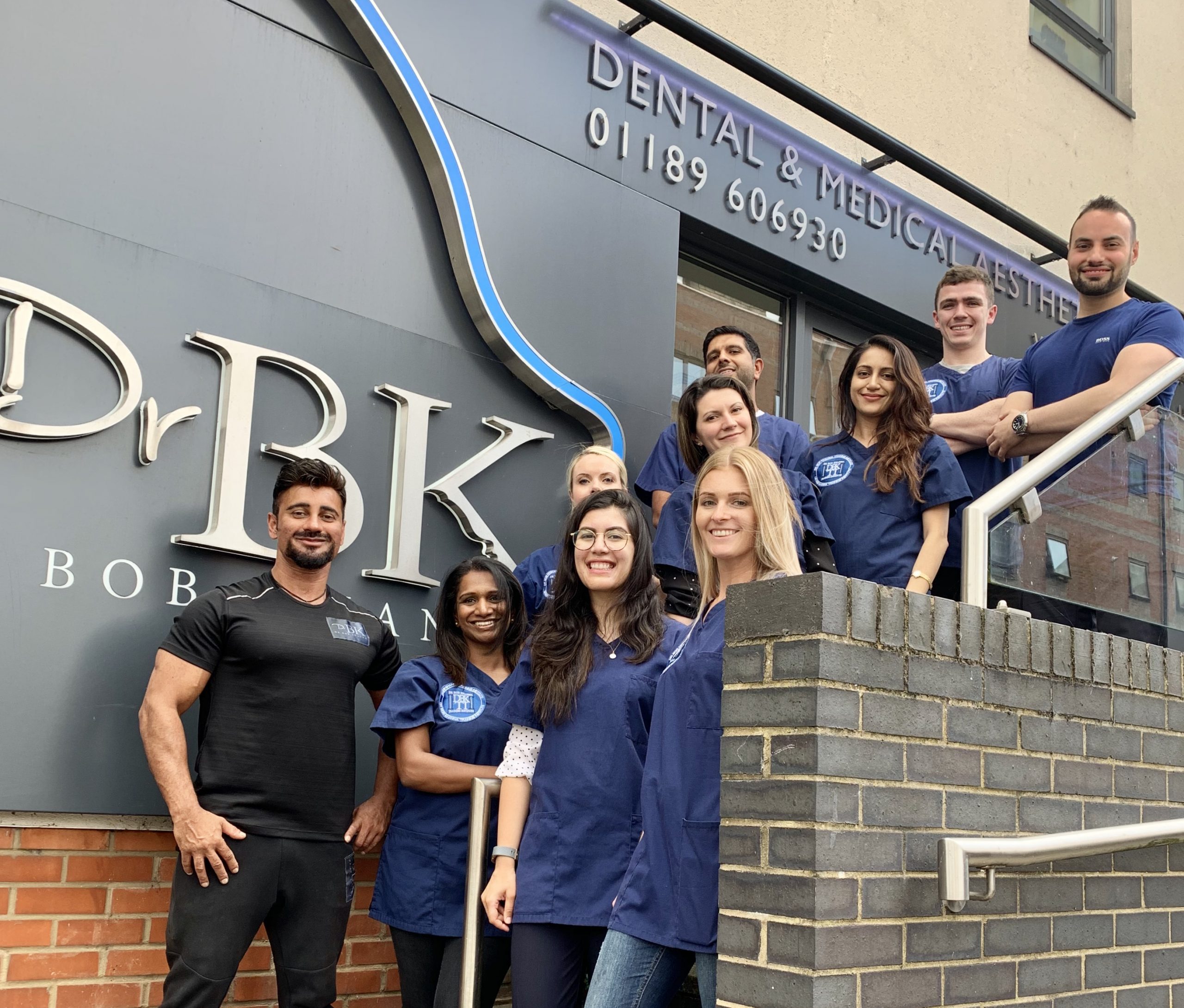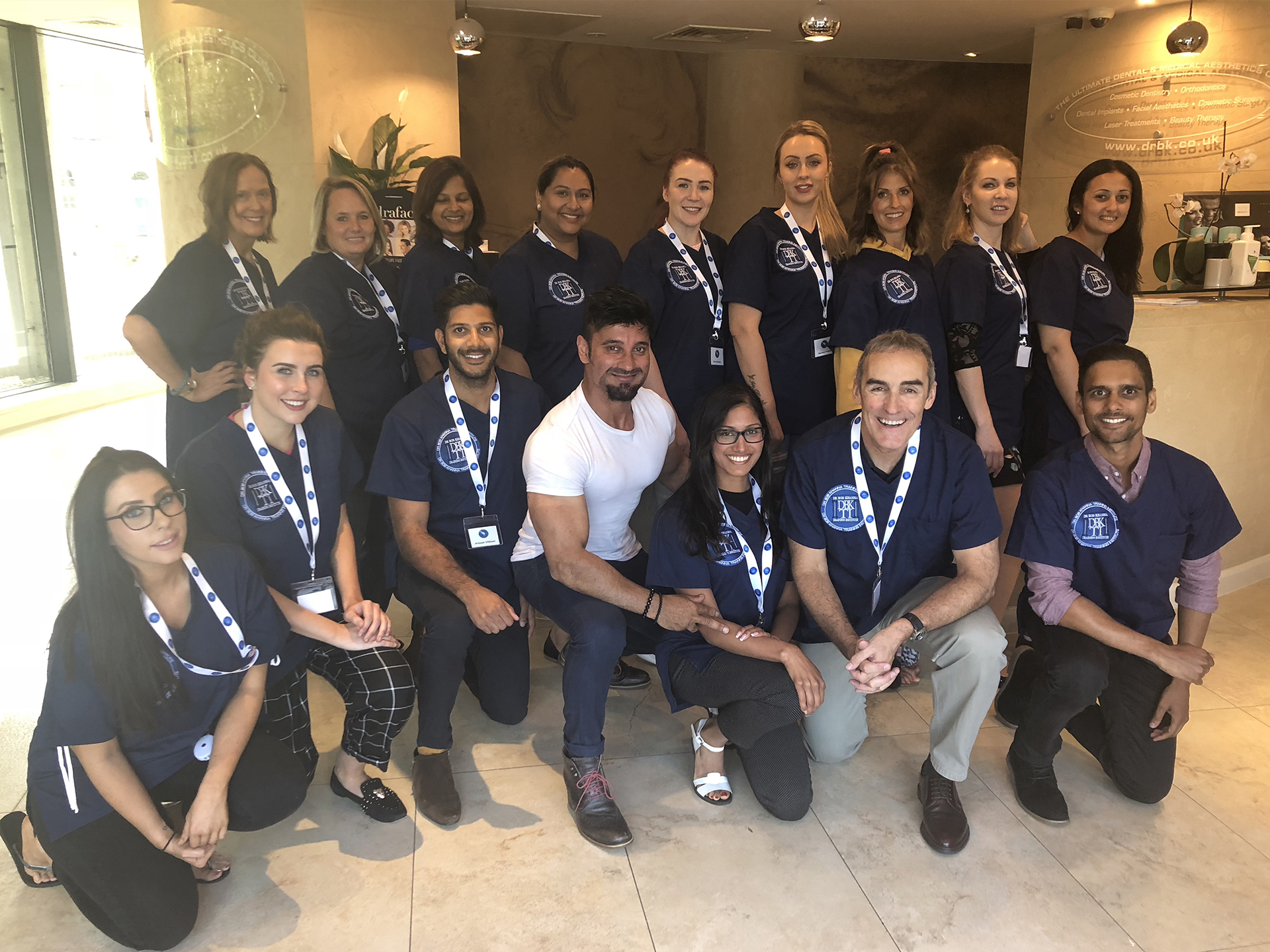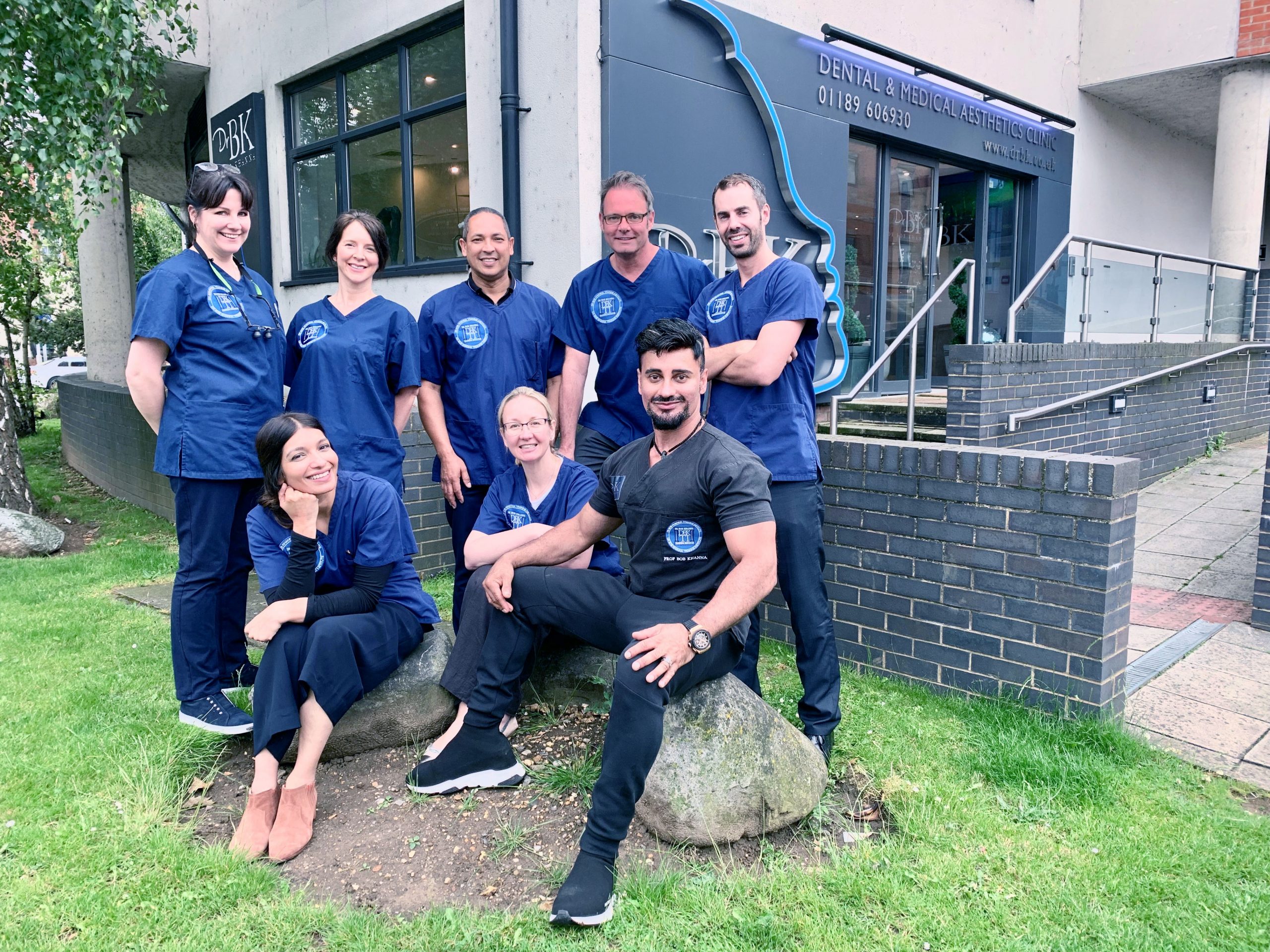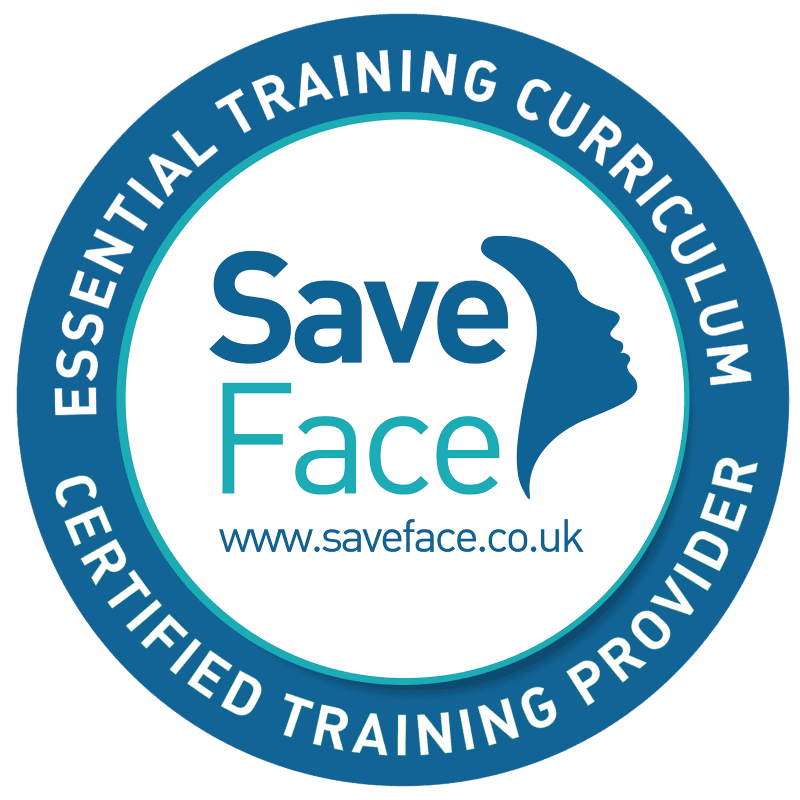 Facial Aesthetic Training at the Dr Bob Khanna Training Institute, accredited by Save Face and the Royal Society for Public Health
As a globally-recognised Facial Aesthetic Training Institute, hundreds of thousands of doctors, dentists, medical nurses and other medical professionals have trained here since we opened all the way back in 1997.
We take immense pride in our courses to ensure that the teaching program is always of the highest standard. All courses are taught directly by Professor Bob Khanna with a great emphasis on patient safety, providing you with safe and predictable techniques.
We hope that you will give us the opportunity to show you what makes Prof Bob Khanna's training program so unique and exhilarating. We give our assurance that your professional development, in this most dynamic and exciting field is in the hands of the most competent of trainers.
✓  Approved by the Royal Society for Public Health
We're the first medical aesthetics training provider in the UK to be approved by the Royal Society of Public Health! This is a direct reflection of the high standards we hold here. It also means our delegates are able to work their way up to a QCCP qualification; an official RSPH approved qualification.
✓ Certified Save Face Accredited Training Provider
This accreditation demonstrates that the practitioner has verifiable certificates of training for the procedures encompassed within their courses. In addition, the provider has completed an assessment against the Save Face Essential Curriculum and confirmed learning and competency standards have been met. More information.
✓  Both theory and hands on
Each course runs over a full day and consists of lectures, demonstrations and practical sessions on live models.
✓  Professor Bob Khanna
All of our aesthetic training courses are taught directly by Professor Bob Khanna personally, who has over 25 years experience in teaching, and is appointed (visiting) Professor of Facial Aesthetics at both the University of Seville and the University of Vienna. Learn more about Prof Bob here. 
✓ Flexible Learning
Our core courses are structured in Modules. We have specifically placed courses together so that you are able to treat patients for the most commonly asked procedures, based on complexity levels. If, however, you do not wish to complete a whole module, you do not have to. An example would be; If you just wanted to do one out of the three dermal filler courses contained in Module 2, you are welcome to do so. However, our courses focus on a holistic approach, so we would definitely recommend to complete entire modules where appropriate.
✓  Dedicated Facilities
We have a dedicated state-of-the-art training institute and clinical facility, purpose-built to be the perfect learning environment. We are also a training course partner with the UK's leading insurance provider, Hamilton Fraser.
✓  Partners with Hamilton Fraser
We're partners with the UK's leading insurance provider, Hamilton Fraser. 
✓  Small class sizes
We limit the amount of delegates on each course, to ensure better and more personalised learning. All the techniques taught on the courses emphasise safety and predictable outcomes for your patients every time.
✓  Post-Course Support with 24/7 Online Support Forum
We have a dedicated online support forum for each module, with 24/7 support from Professor Khanna and our team of Ambassadors. All delegates on our courses are also provided with detailed, digital post-course digital information packs (Modules 1, 2 and X). Members of IAAFA are also able to access revision videos, should they wish to refresh their knowledge of a course or module. Learn more about our Support Services here.
✓  Assurance of Patient Safety
Patient safety is our number one priority. We use ultrasound verification on our courses so you can rest assured you are performing safe treatment every time.