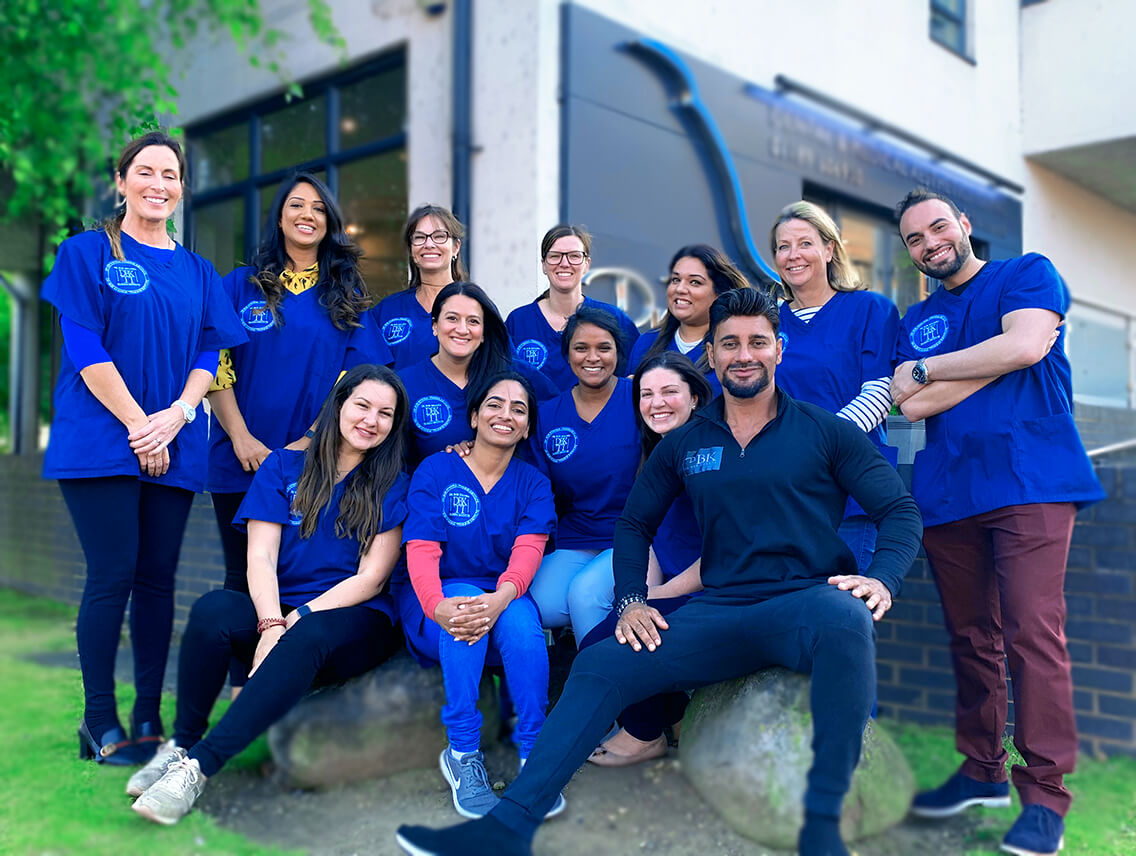 World-renowned facial aesthetic training for registered medical professionals, accredited by Save Face and the Royal Society for Public Health
Established in 1997, our Facial Aesthetic Training Institute, led by Prof Bob Khanna, has become a globally-recognised training centre for excellence, with thousands of delegates travelling from all corners of the globe to attend training with us. Our courses focus heavily on the safe & predictable techniques that Professor Khanna has been developing and using for well over 2 decades, helping the next generation of clinicians deliver amazing and safe results for patients.
We run courses in BTX (Botulinum Toxin) and Dermal fillers from beginners to advanced levels, plus thread lifting courses for those delegates who wish to take their aesthetic treatments to the next level. Cadaver courses are also offered to ensure that you can offer your patients a holistic approach; as well as our Module X programme which includes injectable treatments for skin rejuvenation and anti-hair loss treatments (including PRP concepts), and fat dissolving treatments (for the face and body).