Module 1
Introductory/Beginner Levels in Botulinum Toxin and Dermal Fillers
This module is ideal for:

✓ Those completely new to Facial Aesthetics (beginner levels)

✓ Those that have had courses elsewhere but lack the confidence to start treating patients.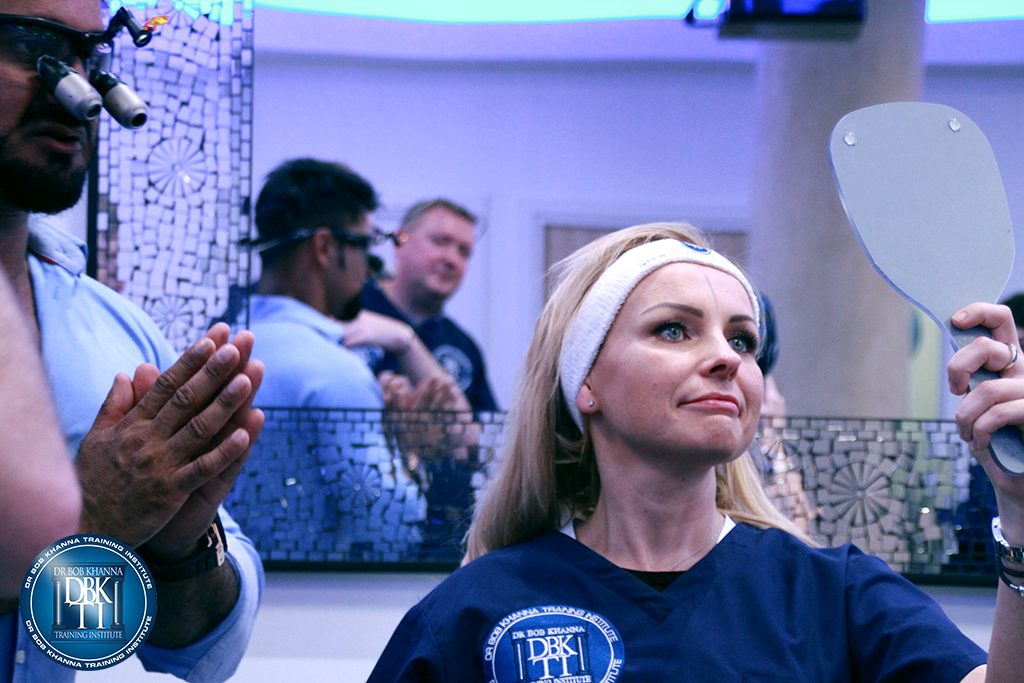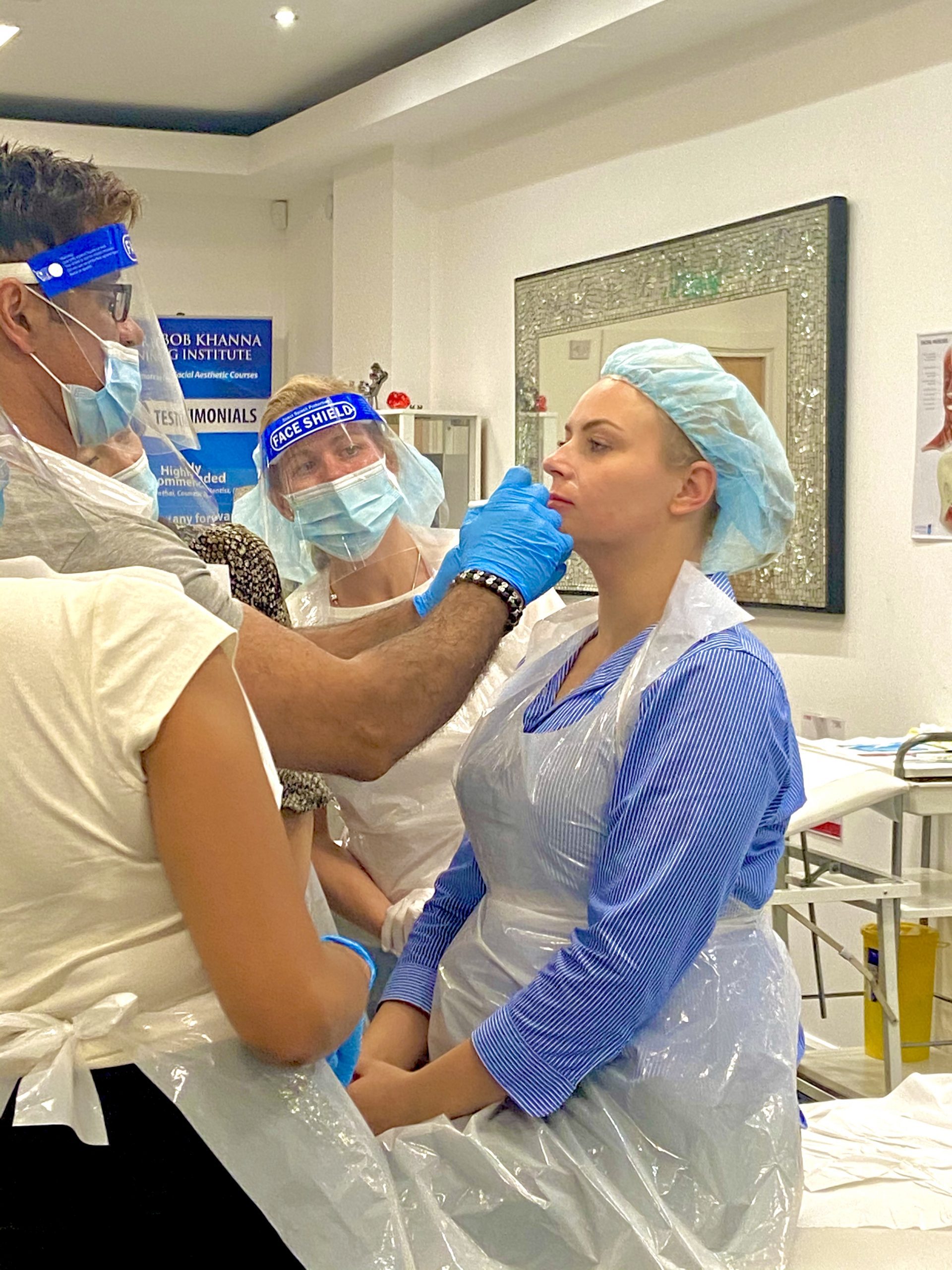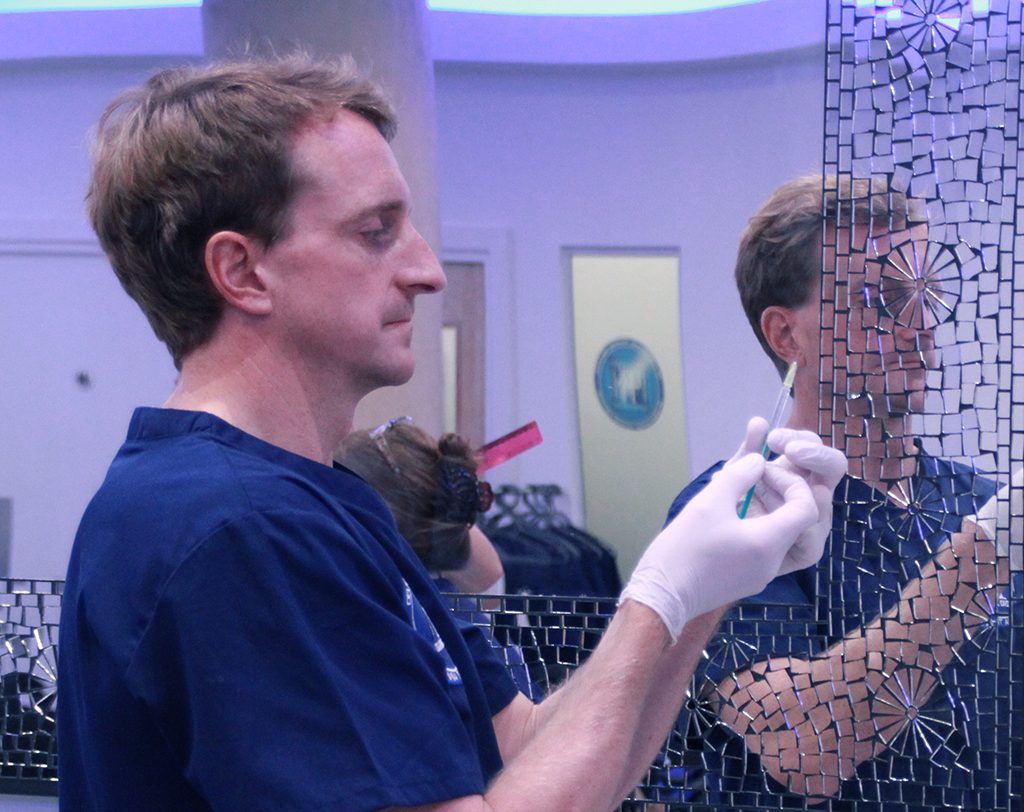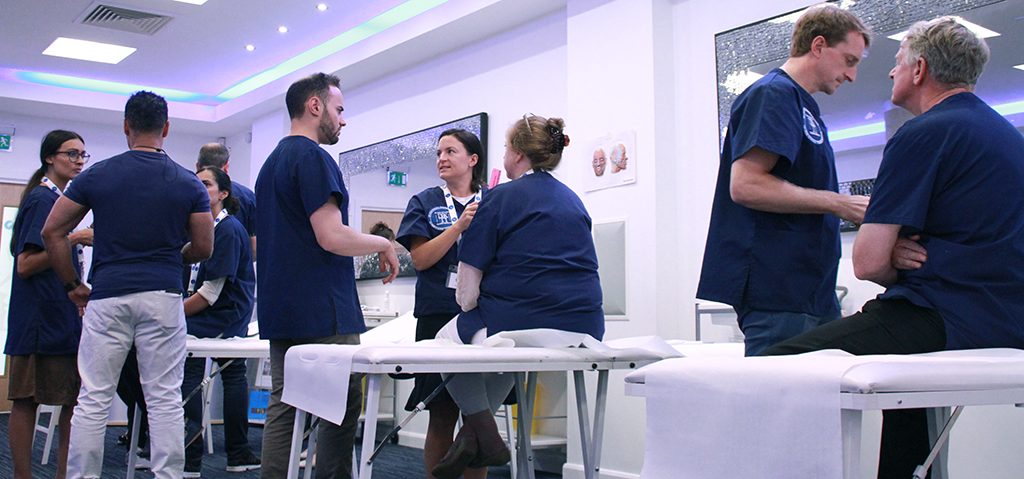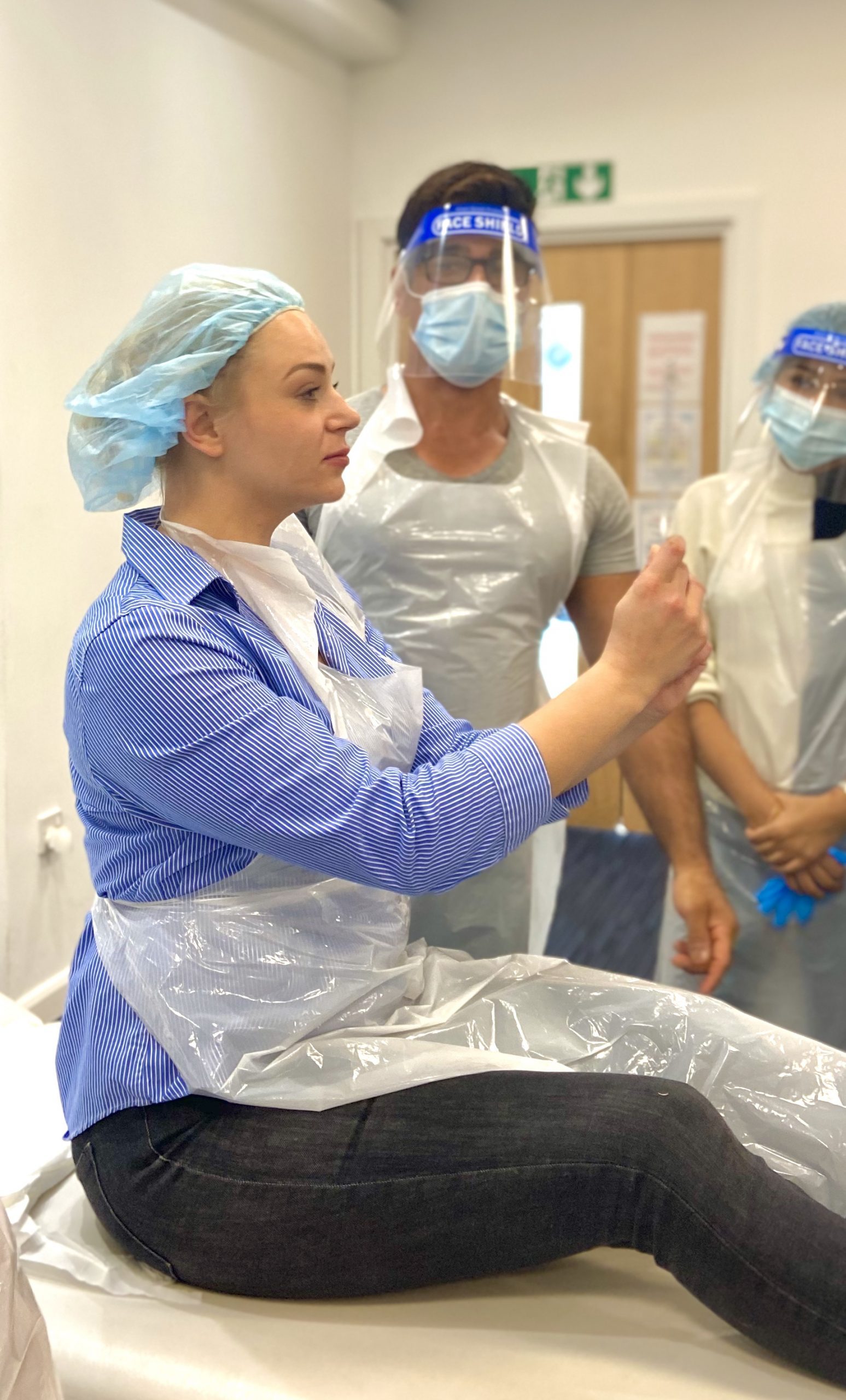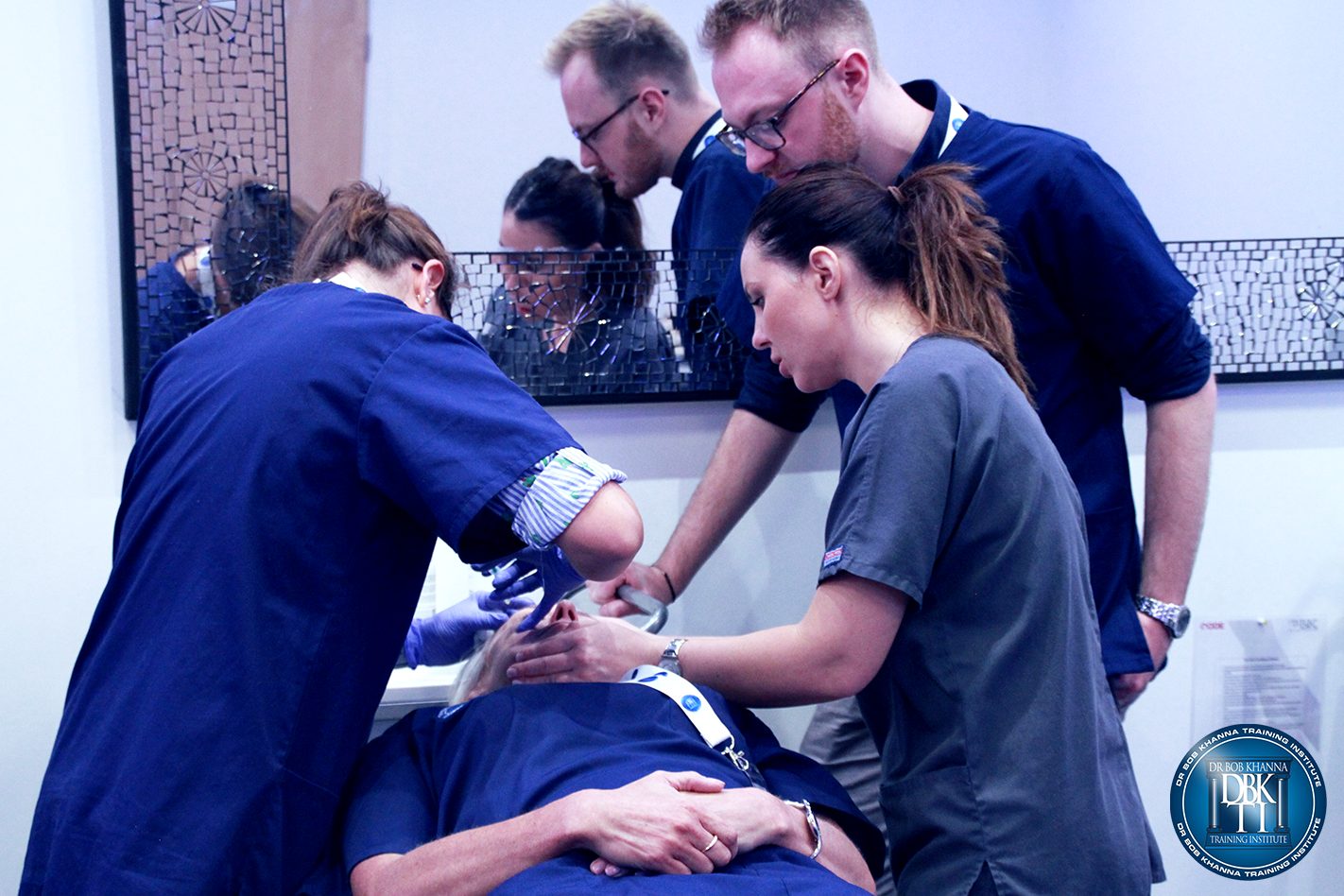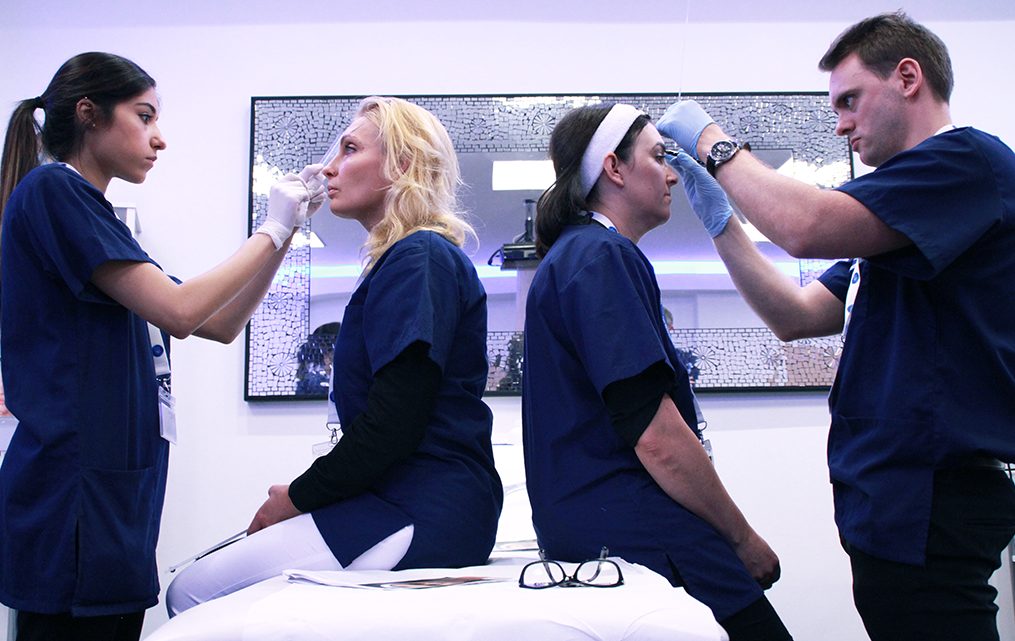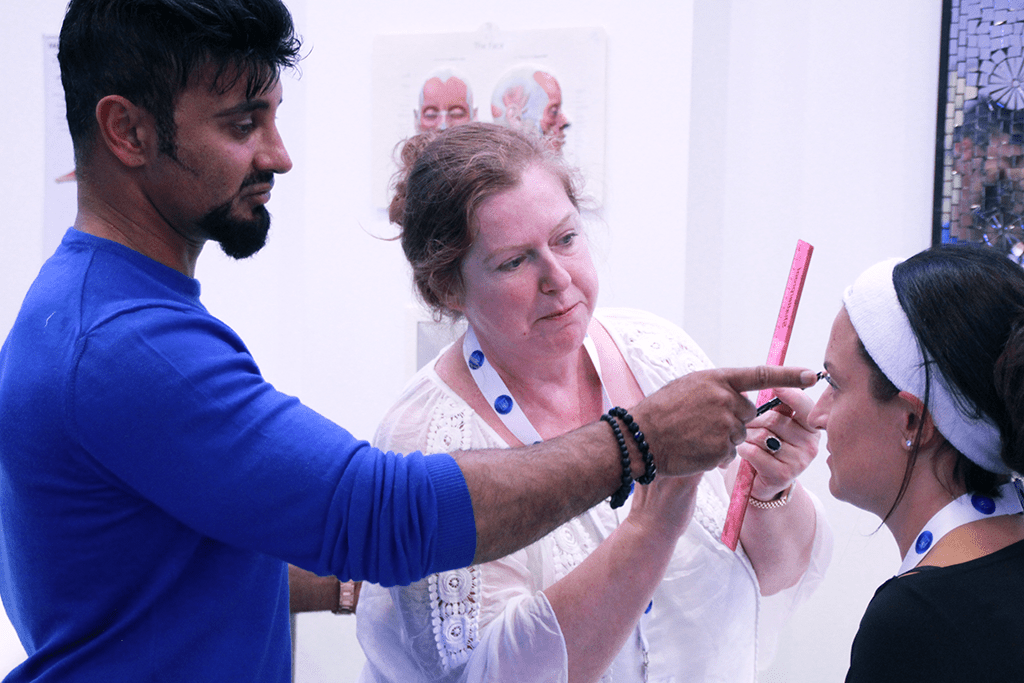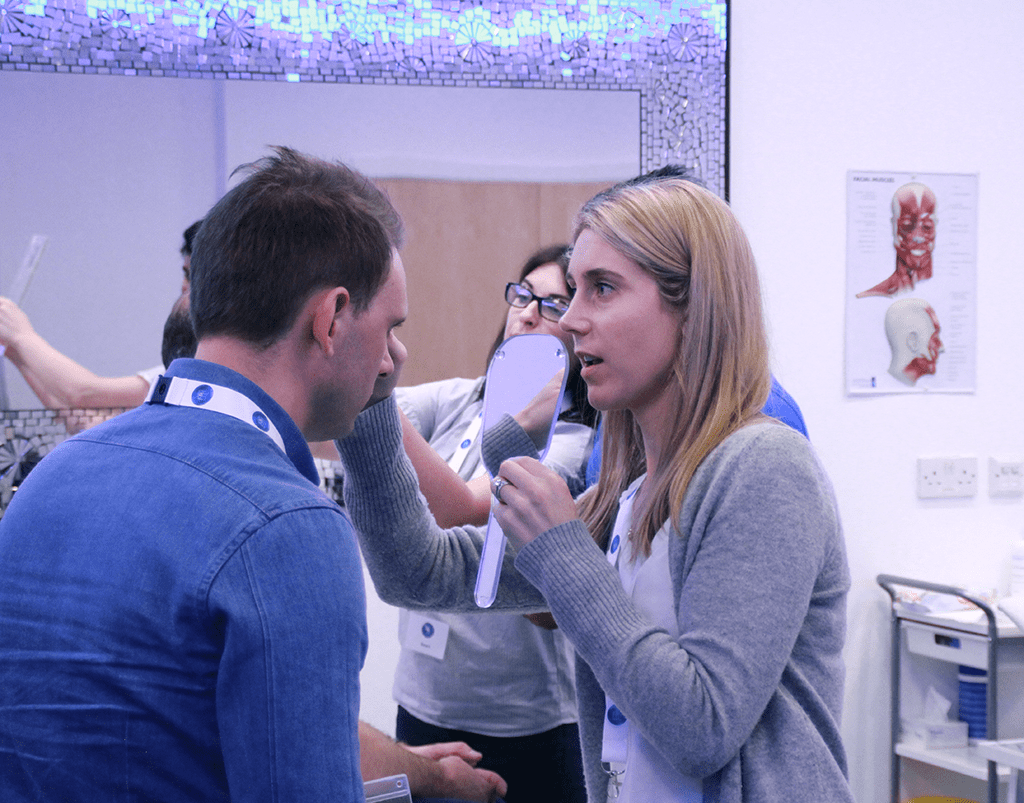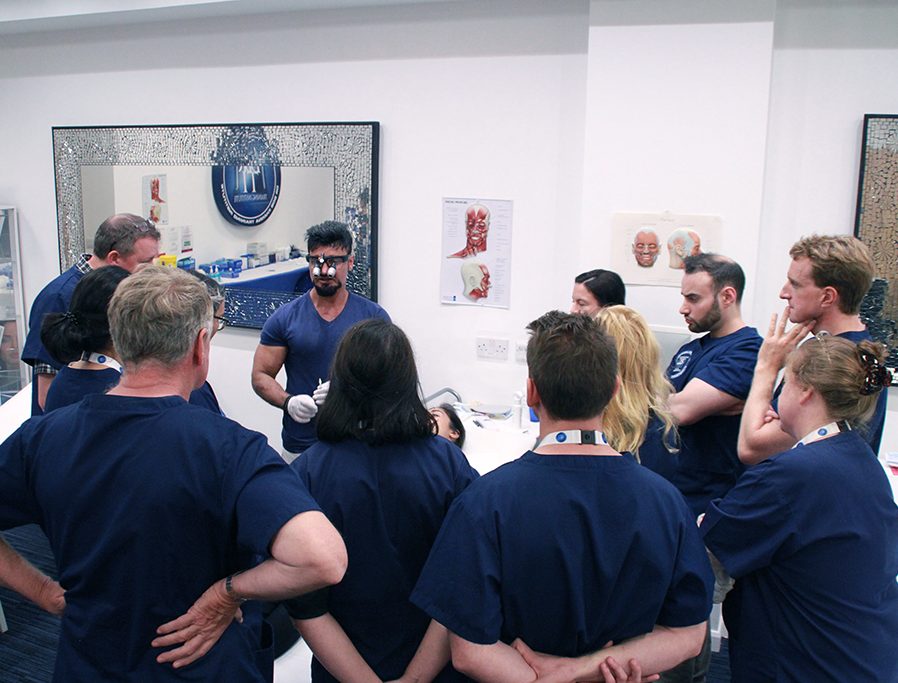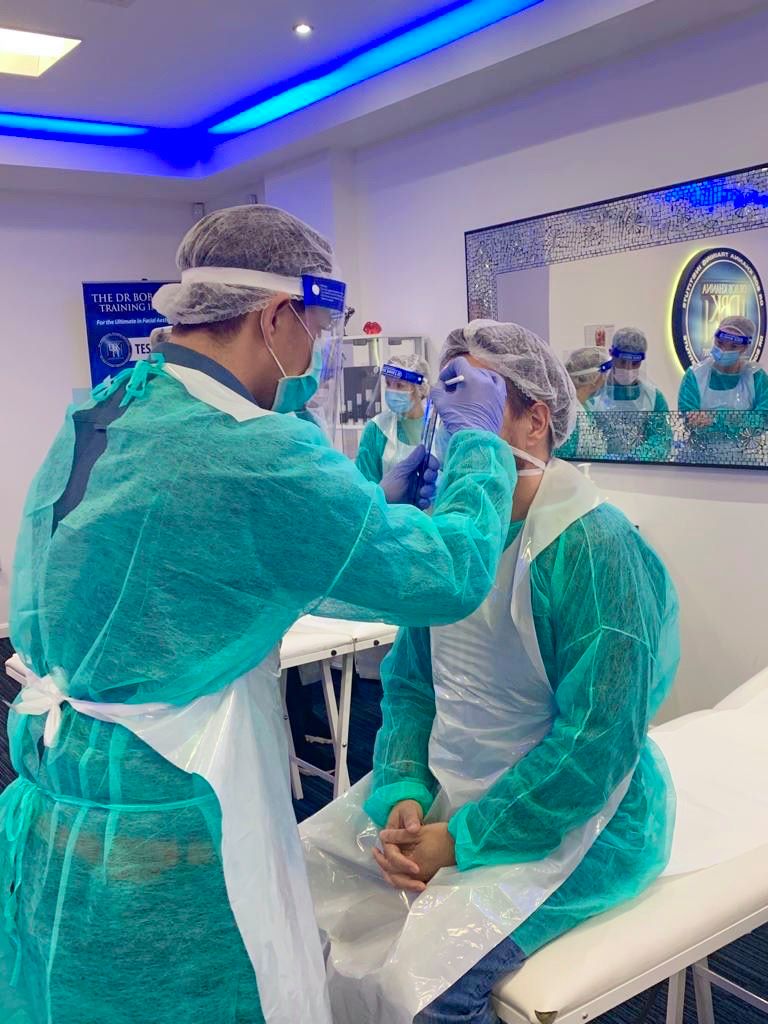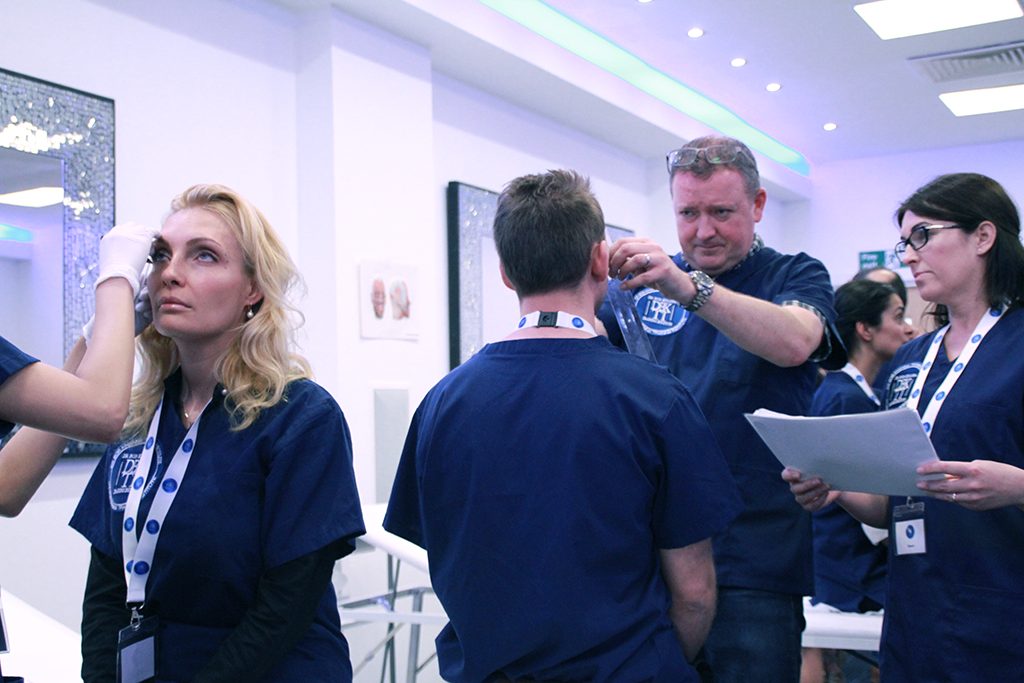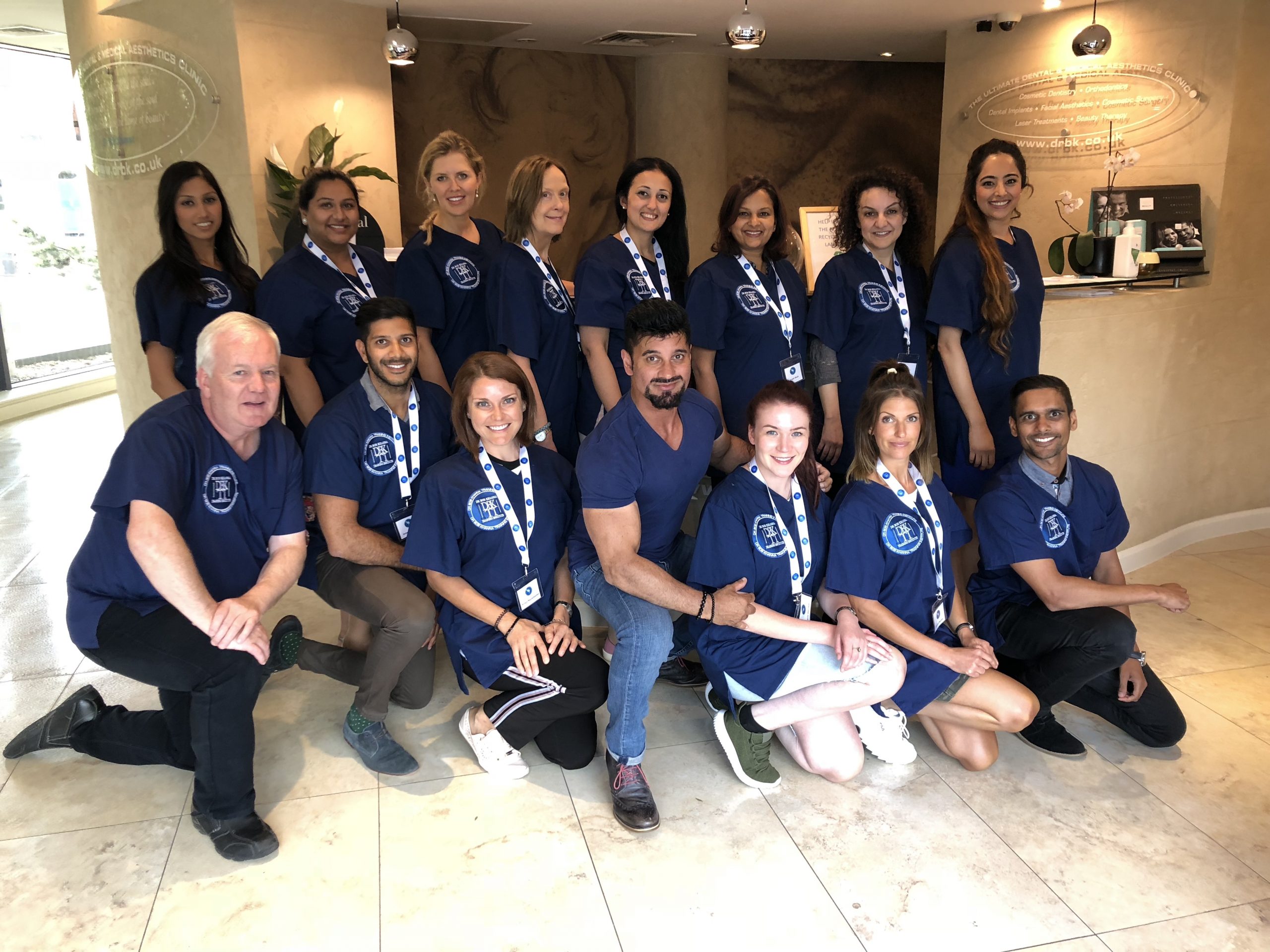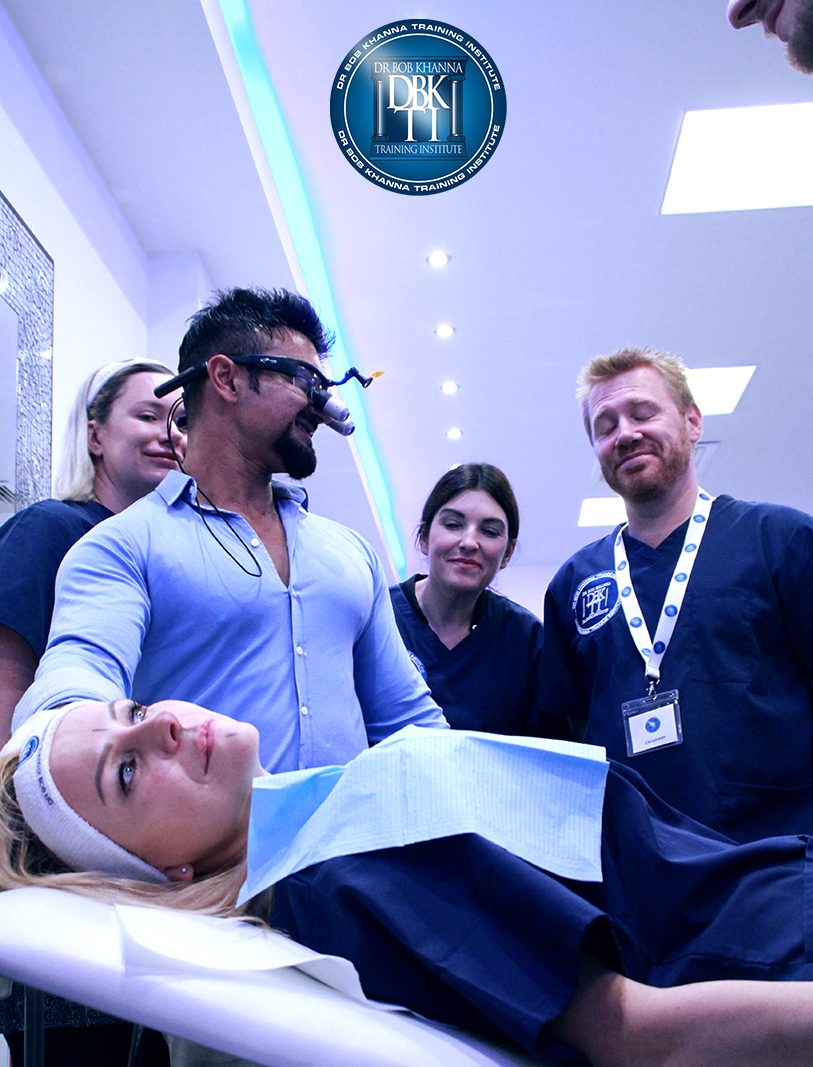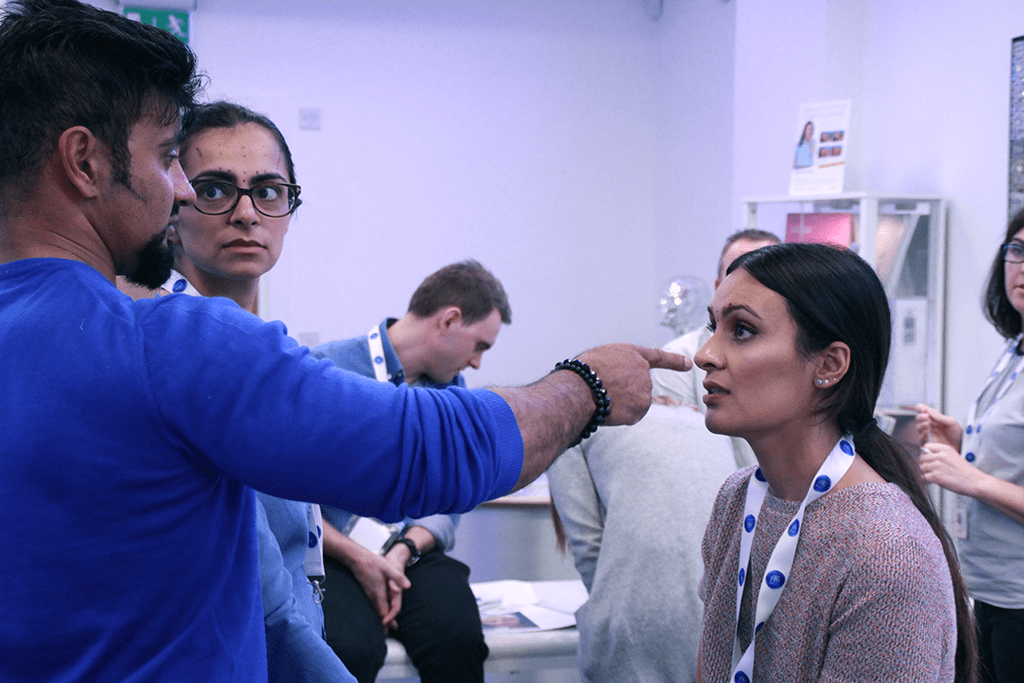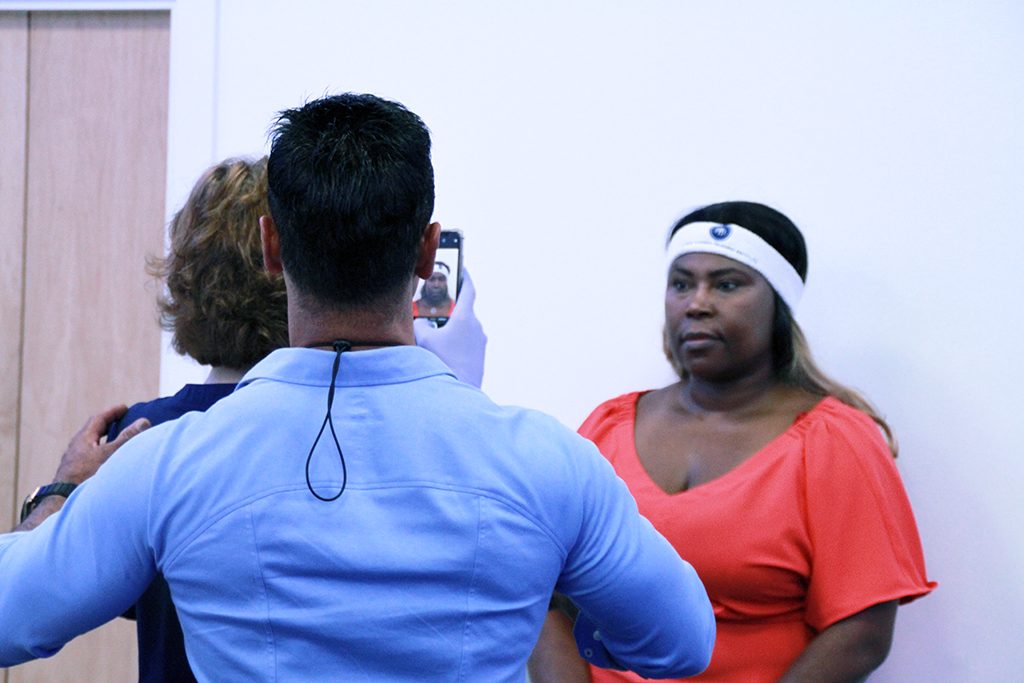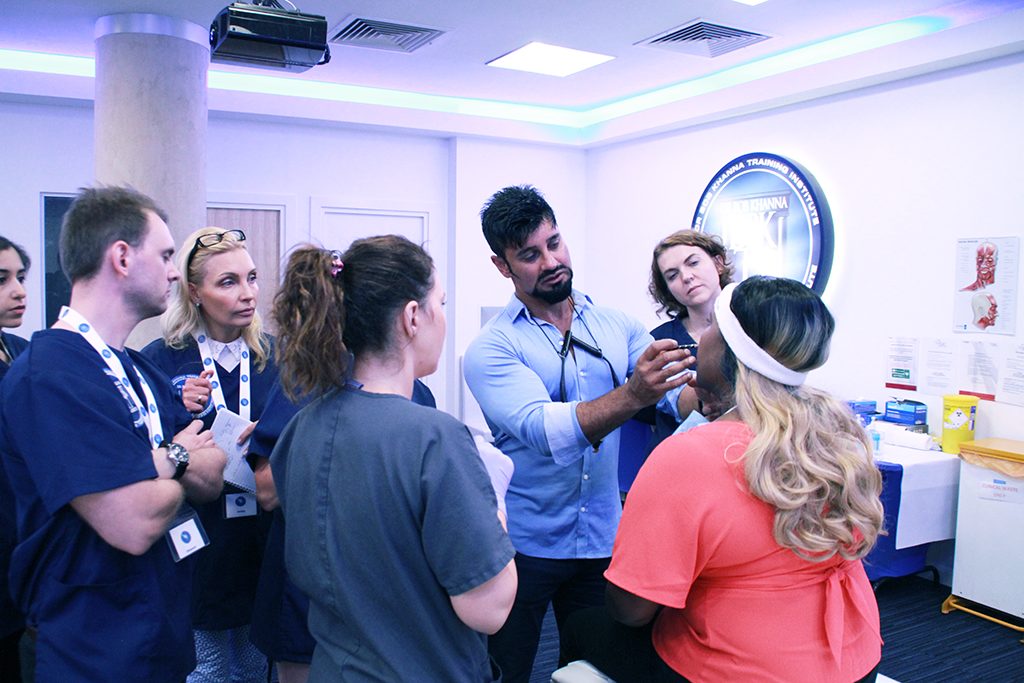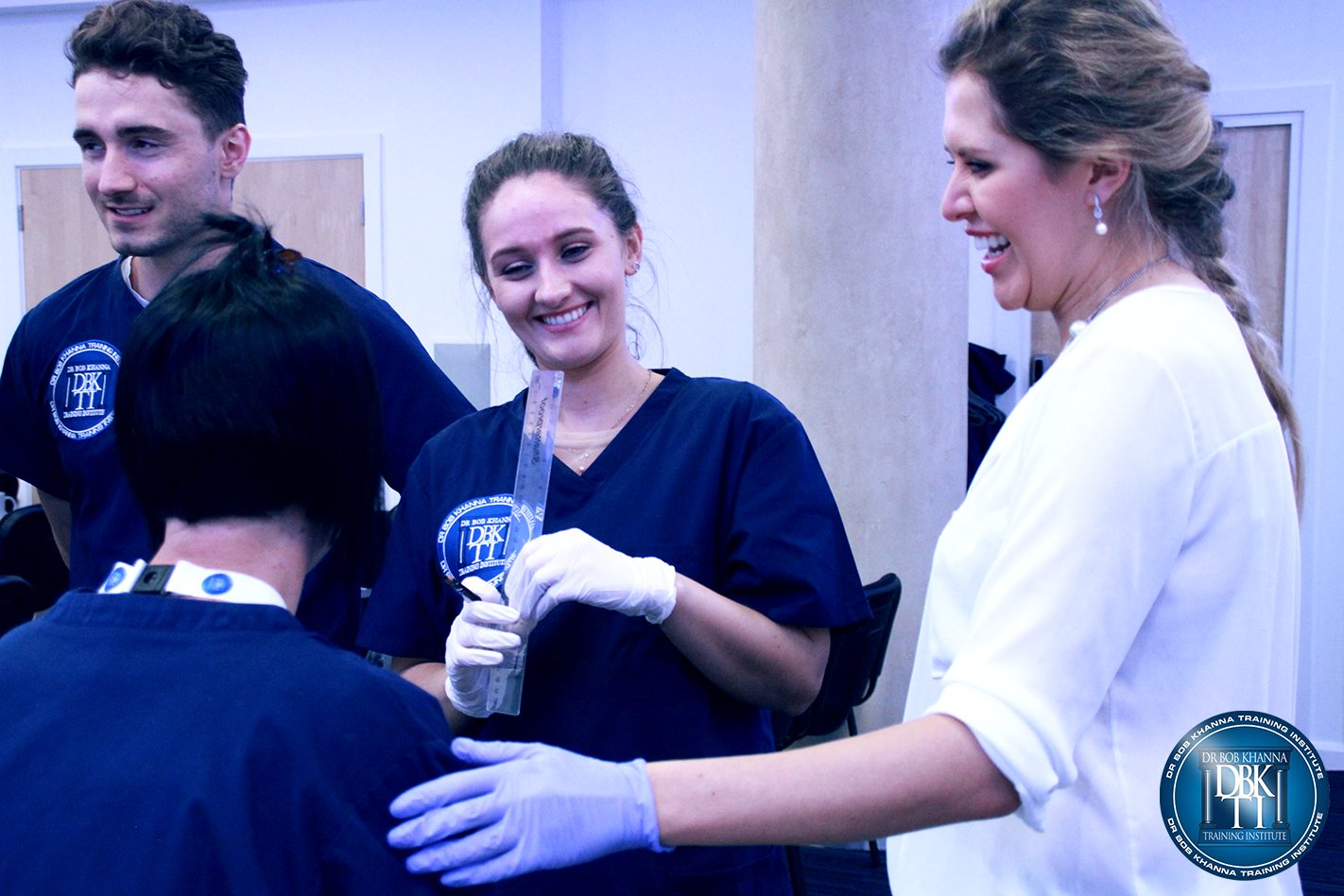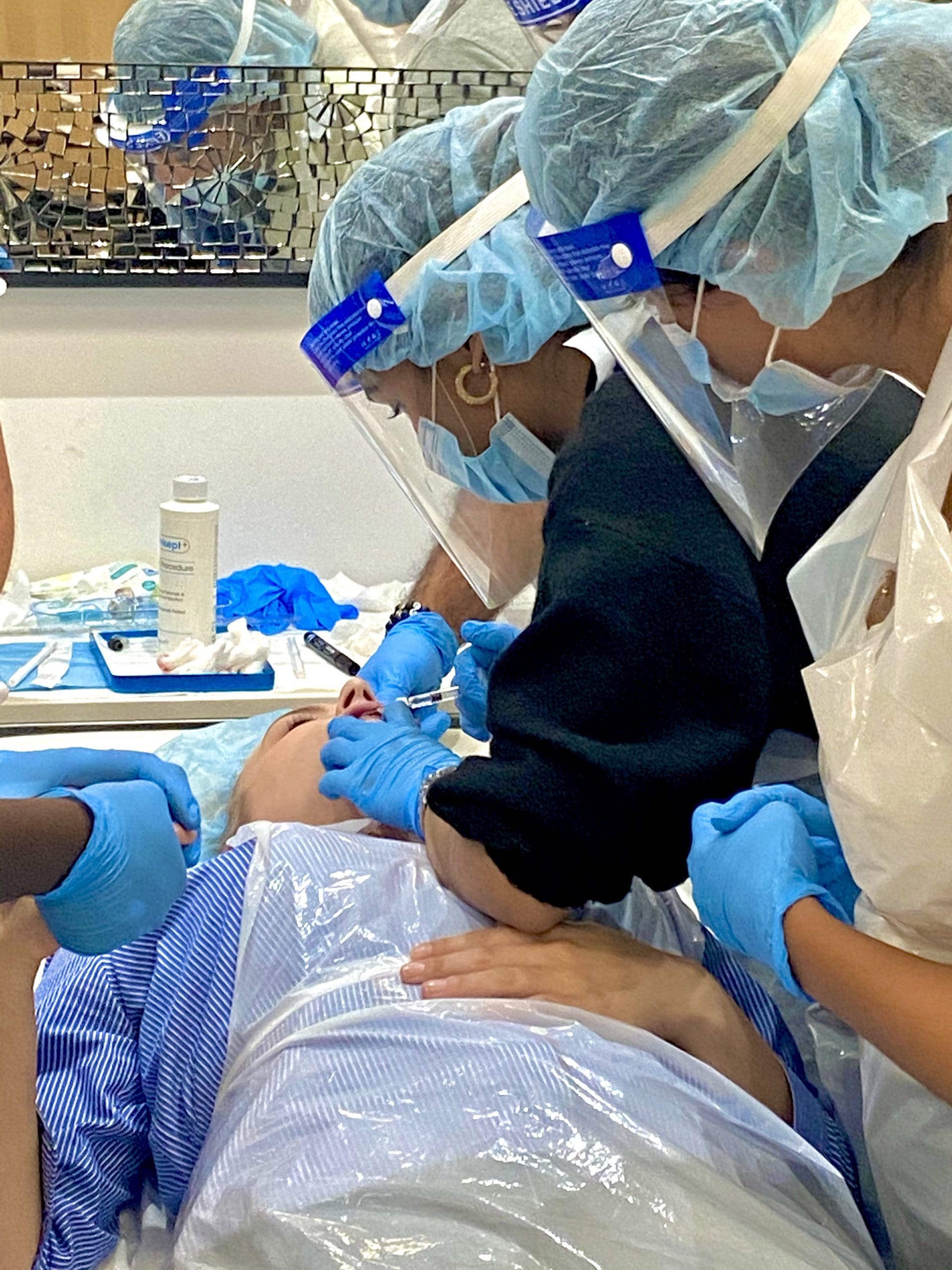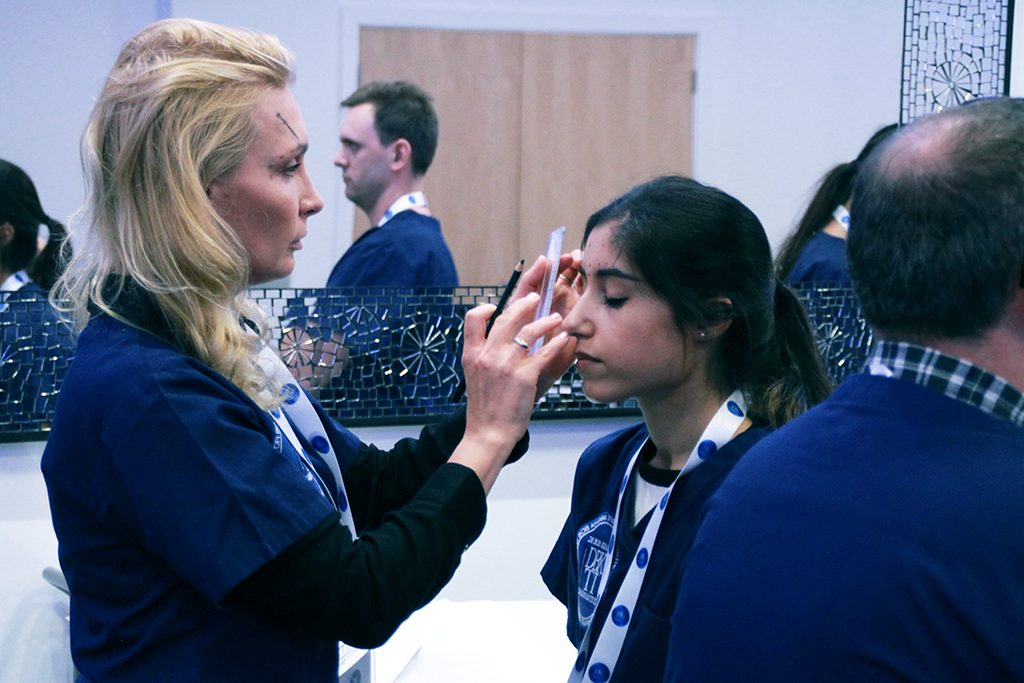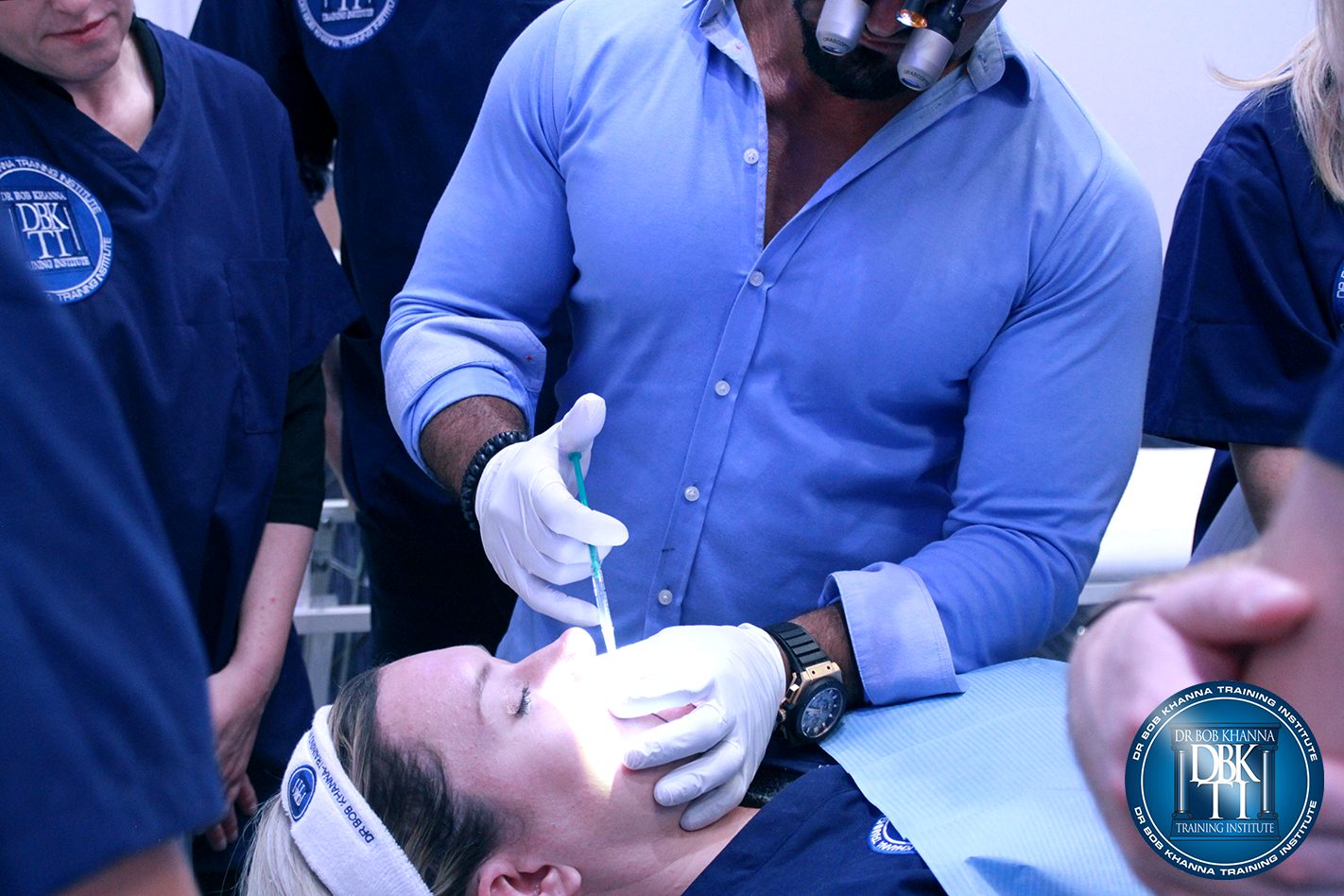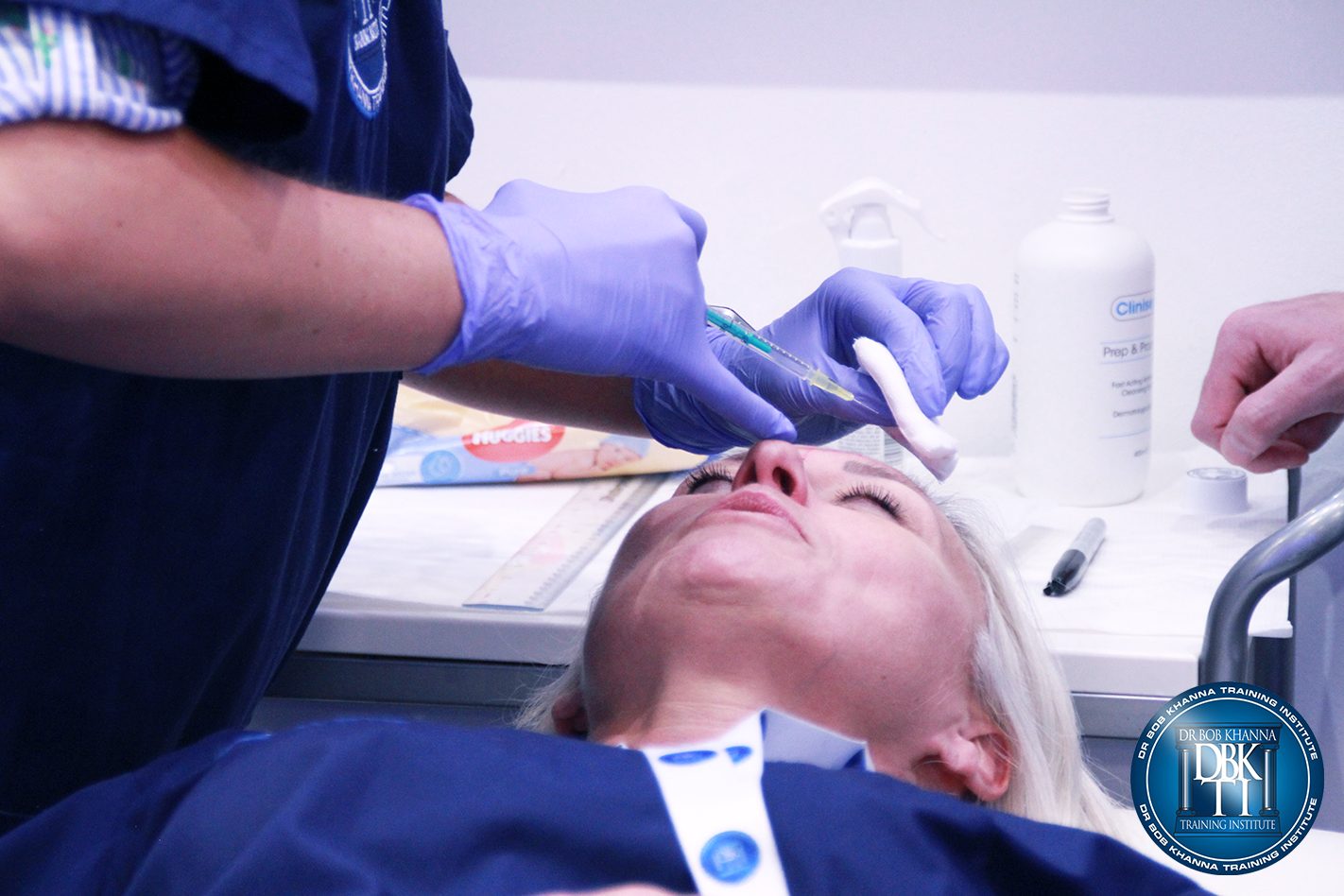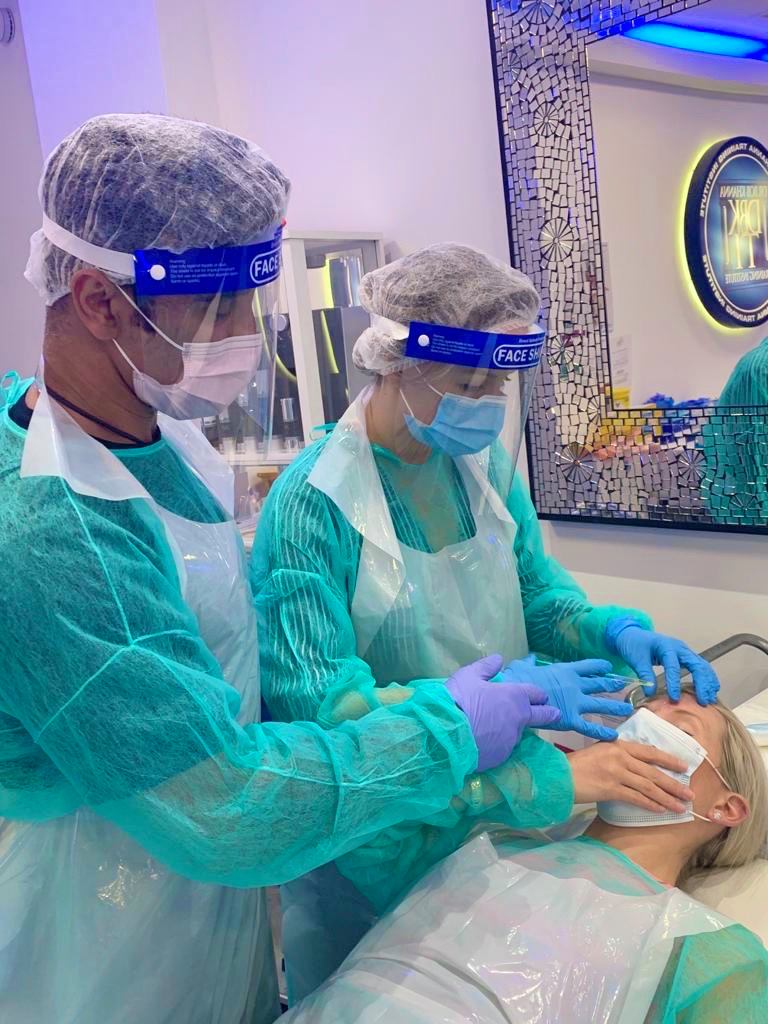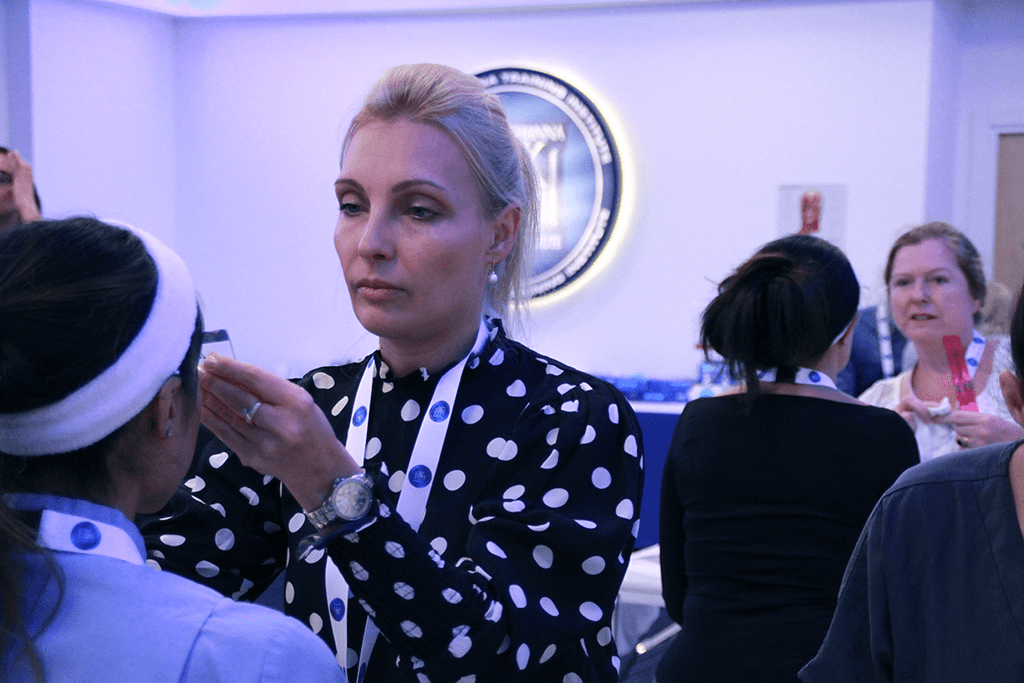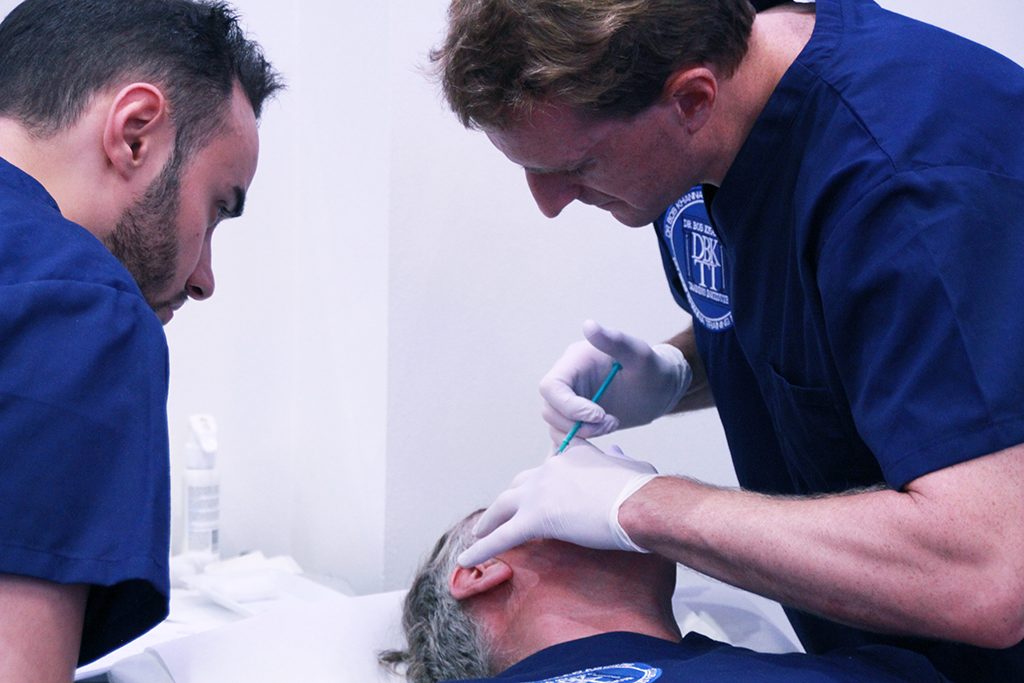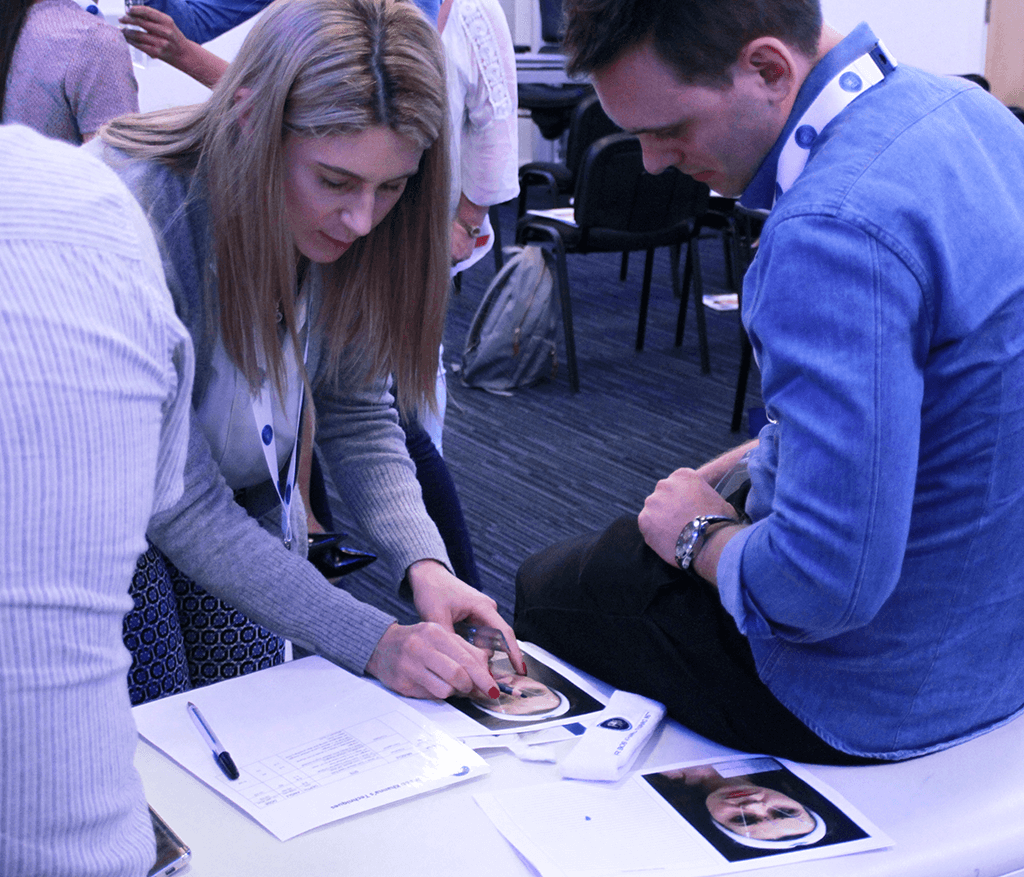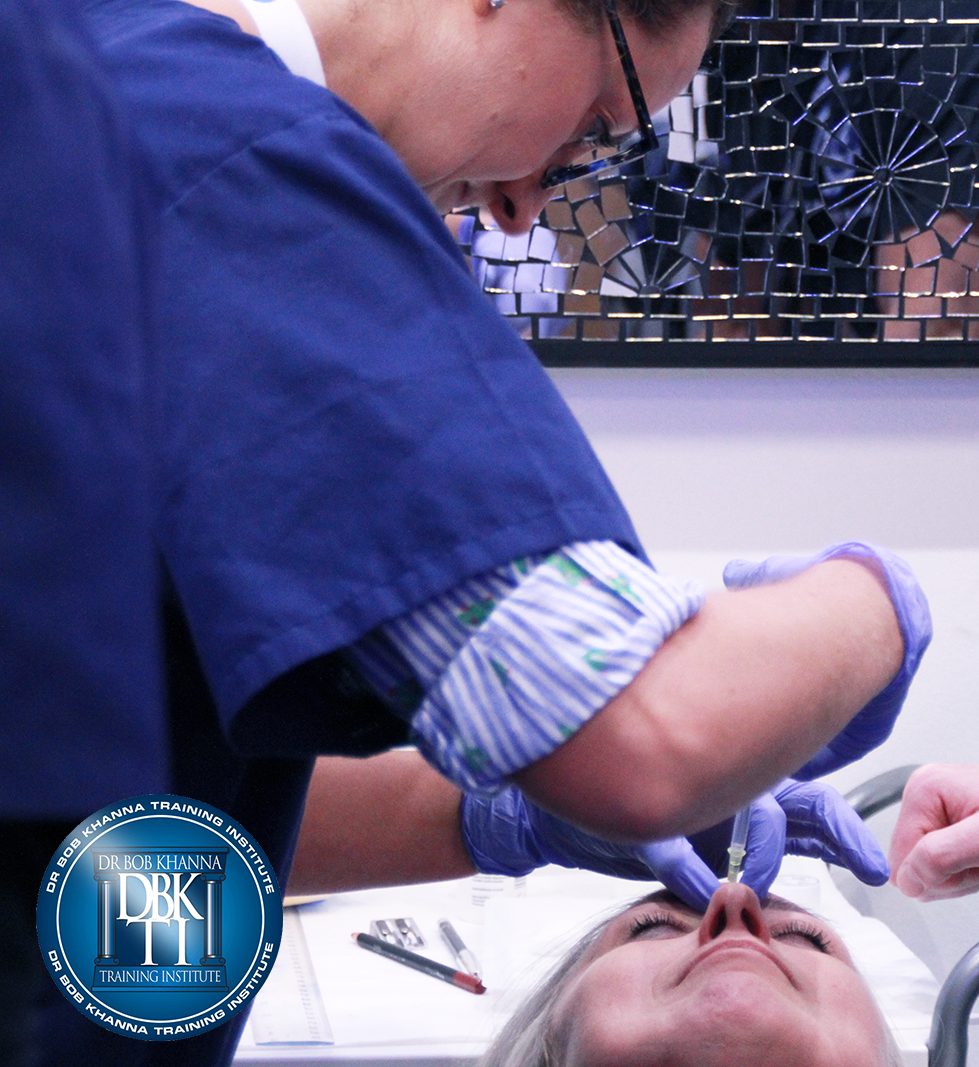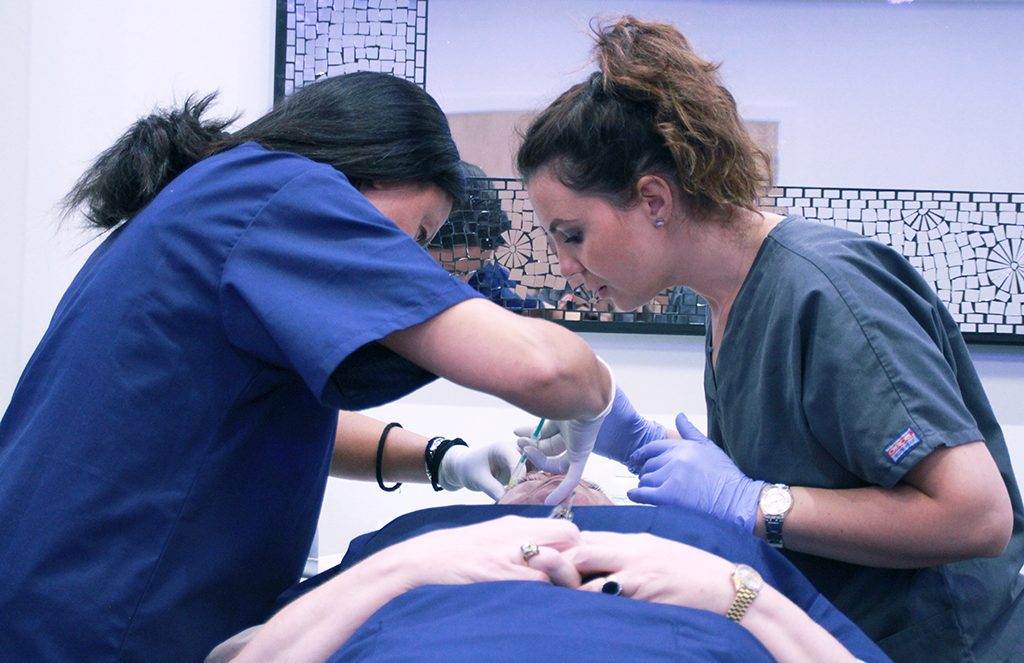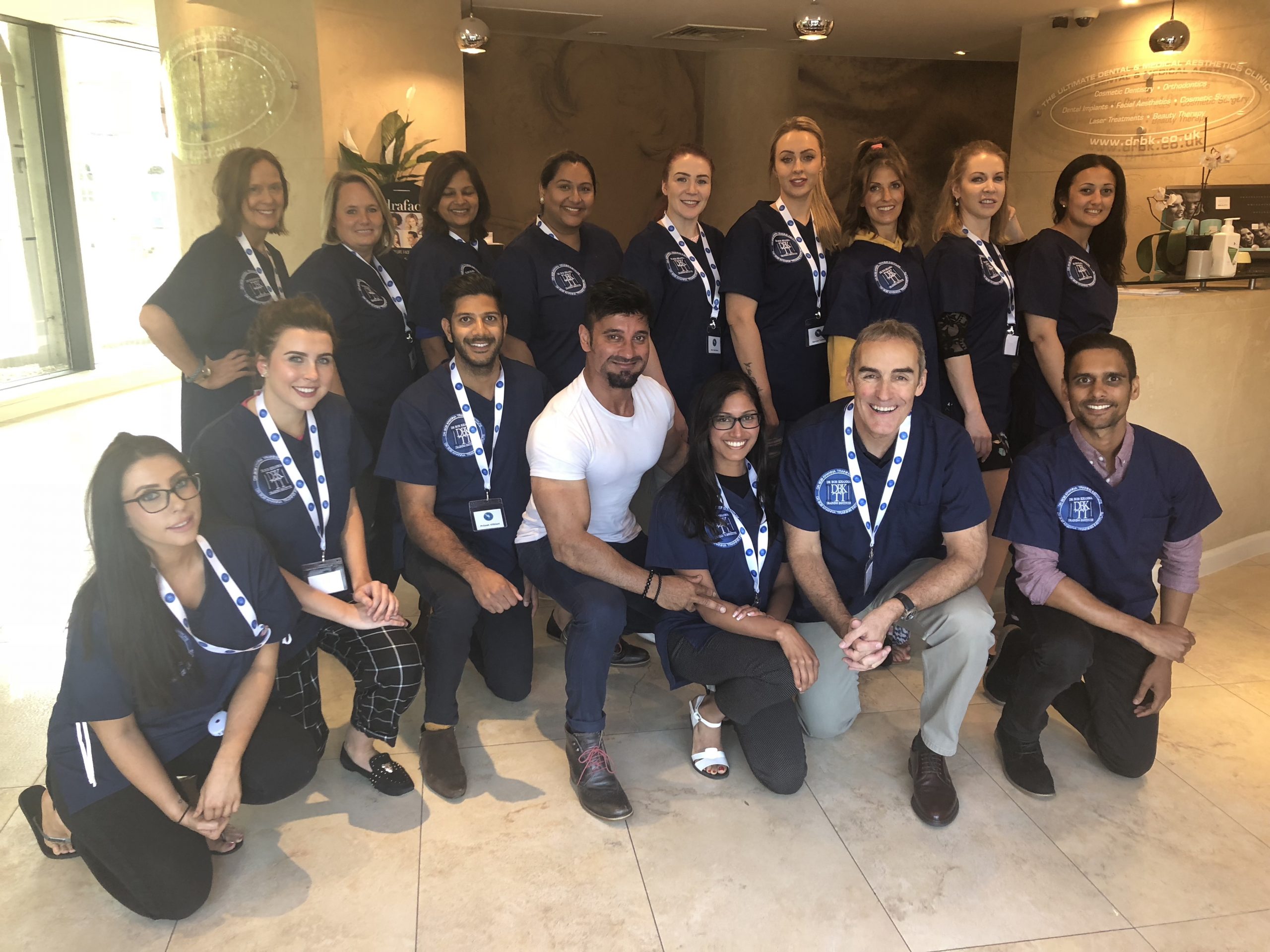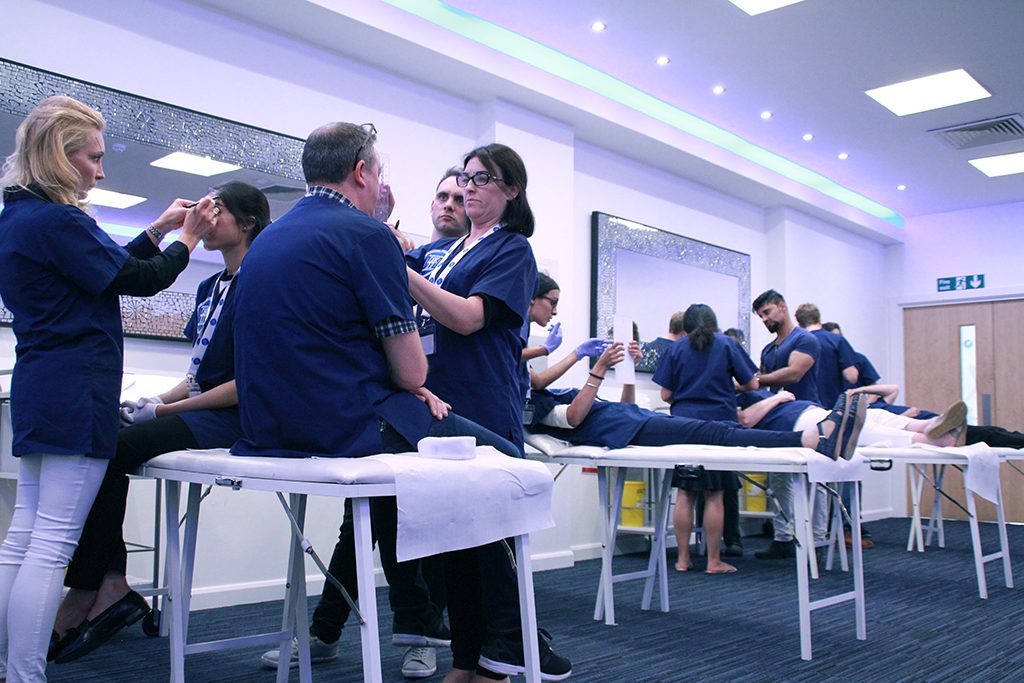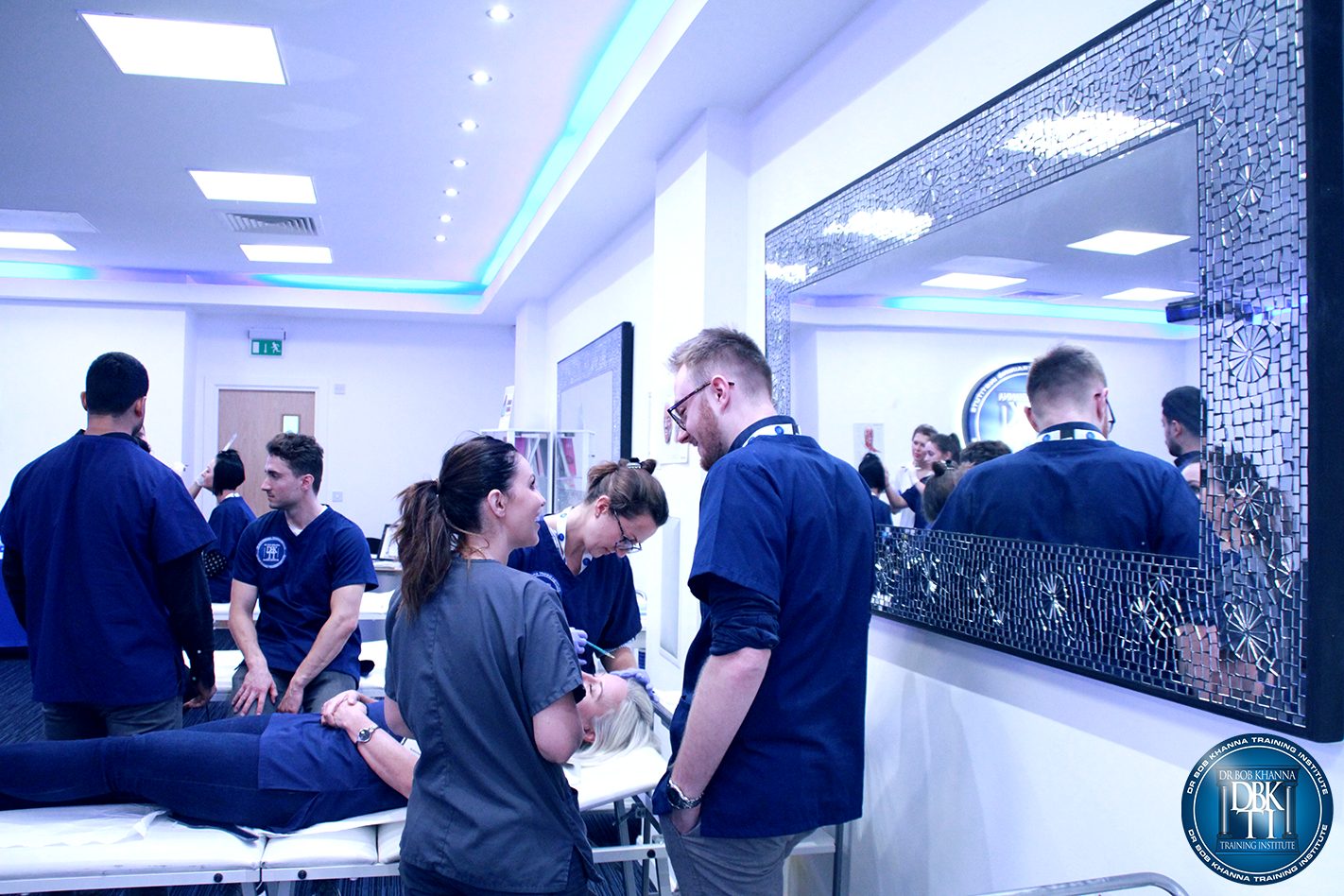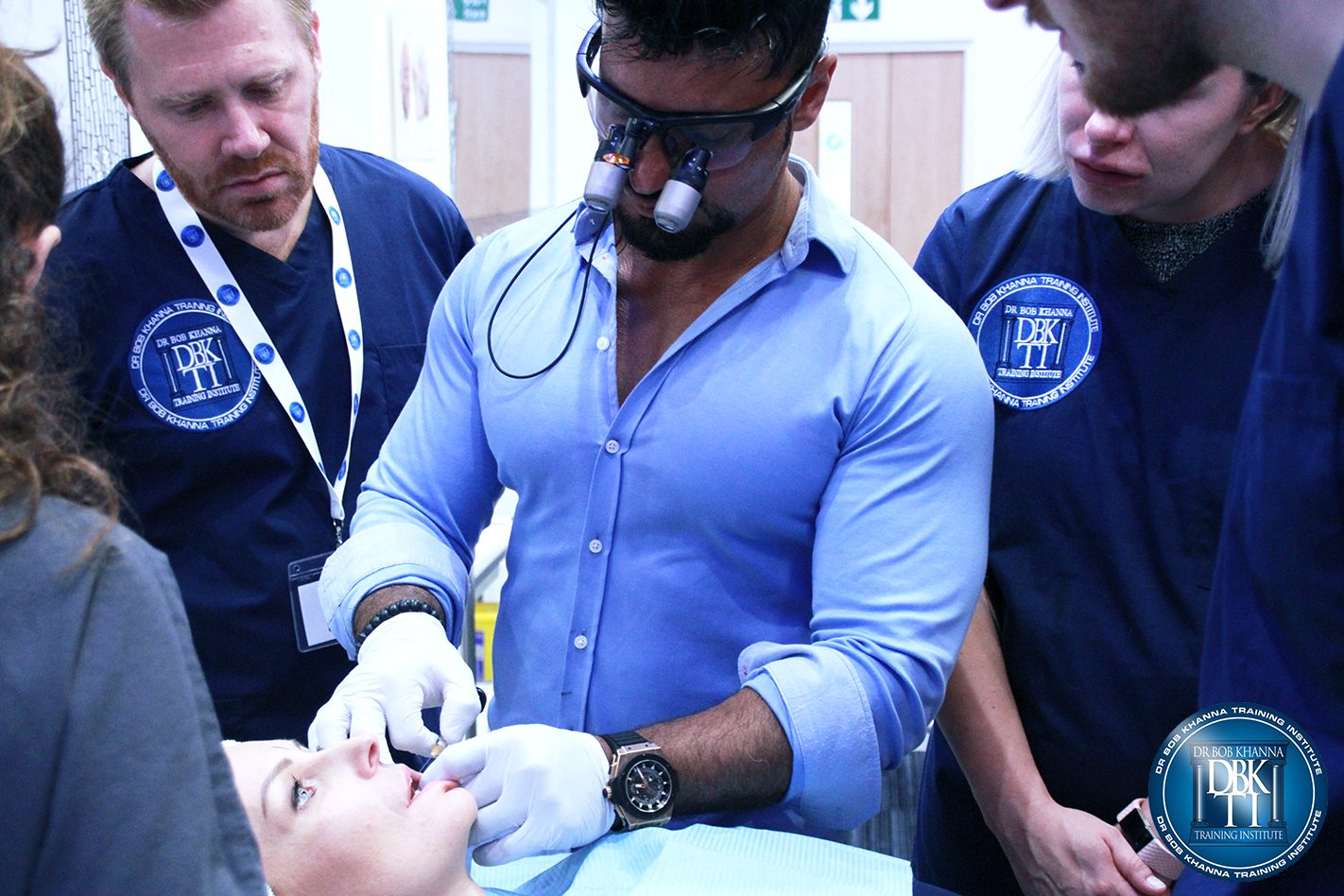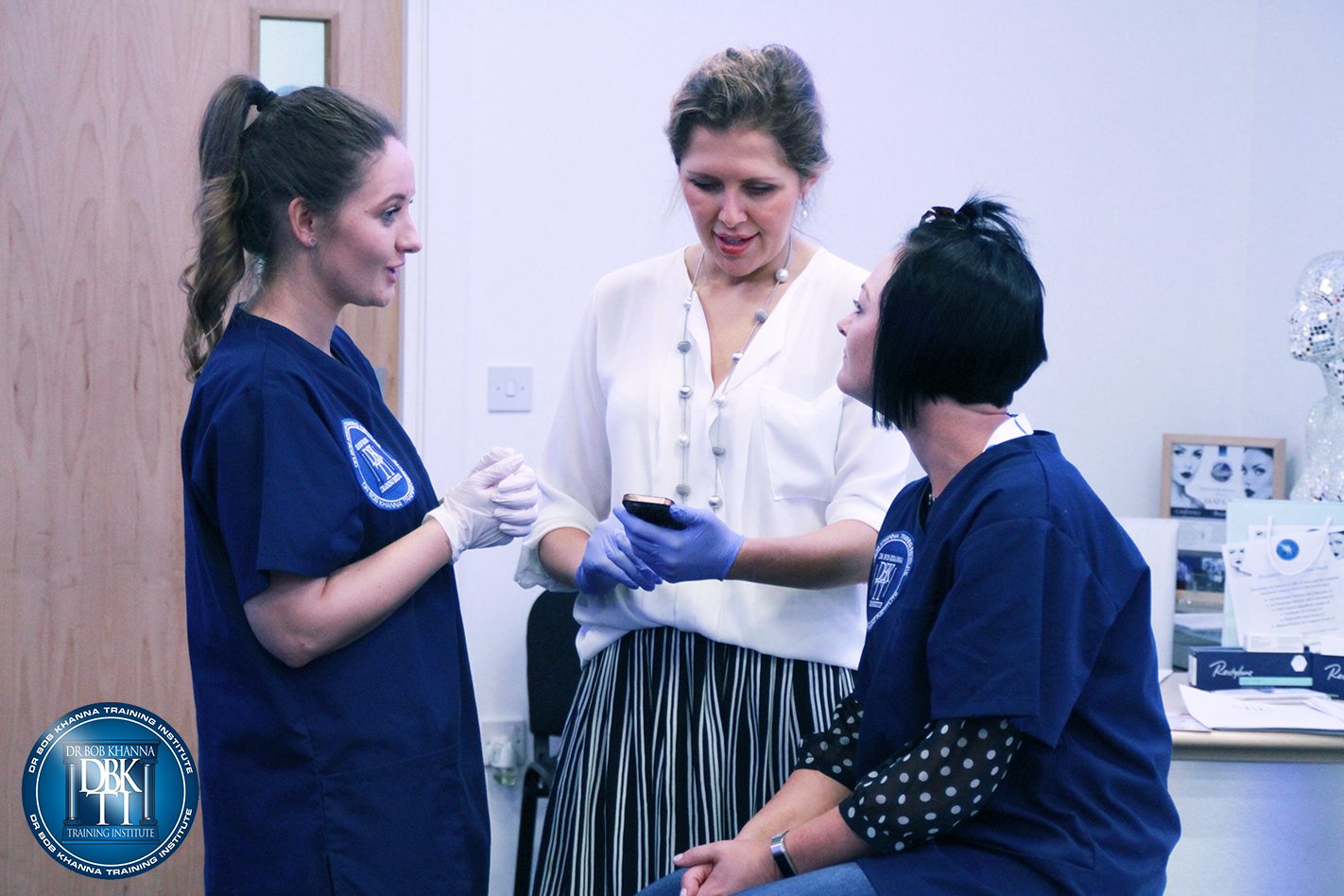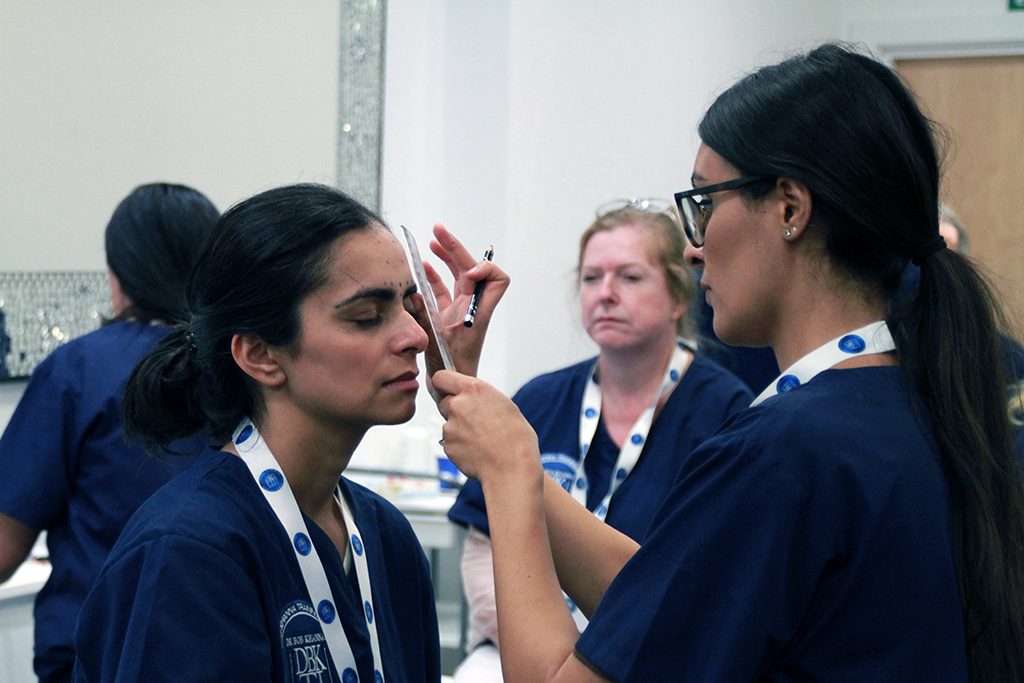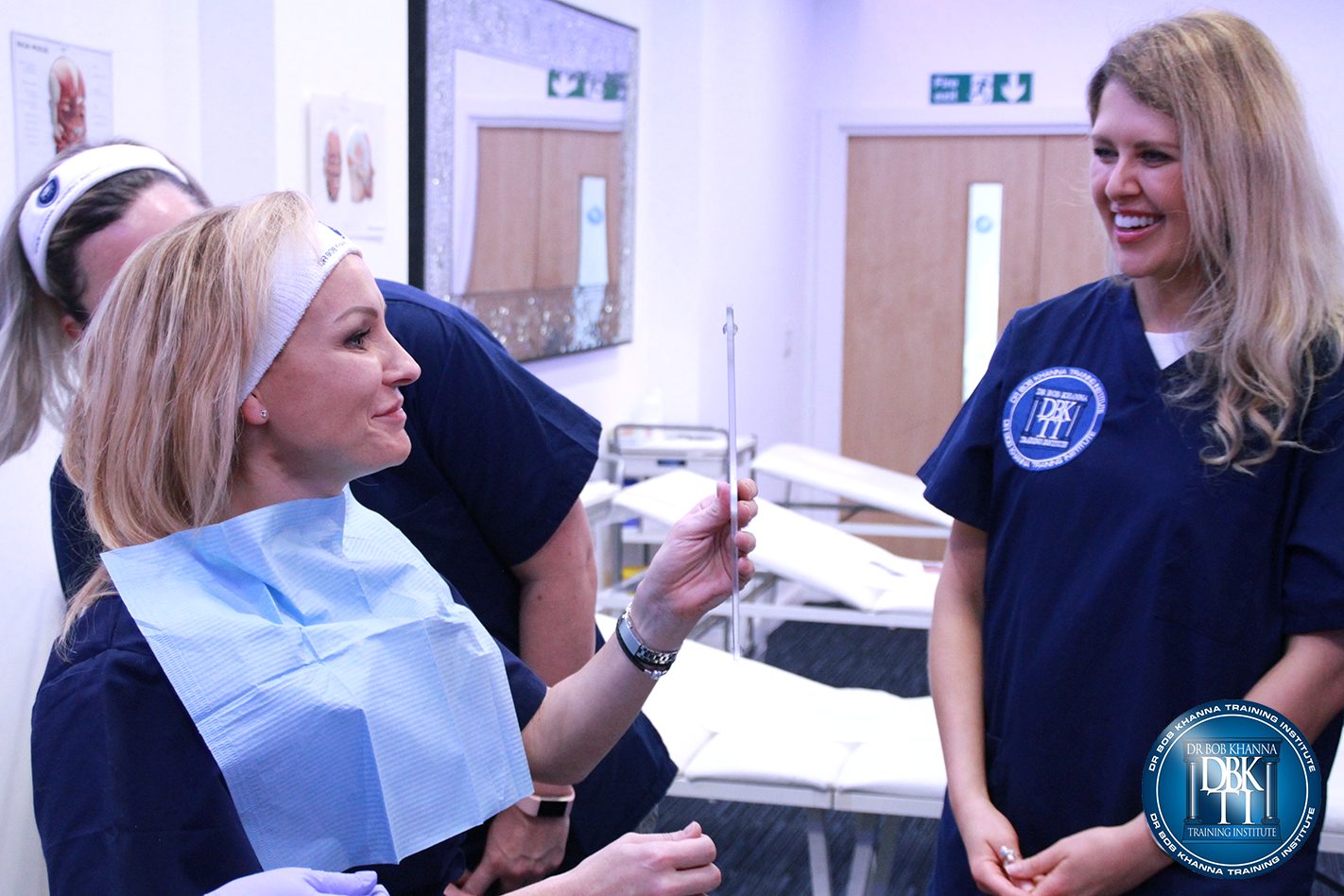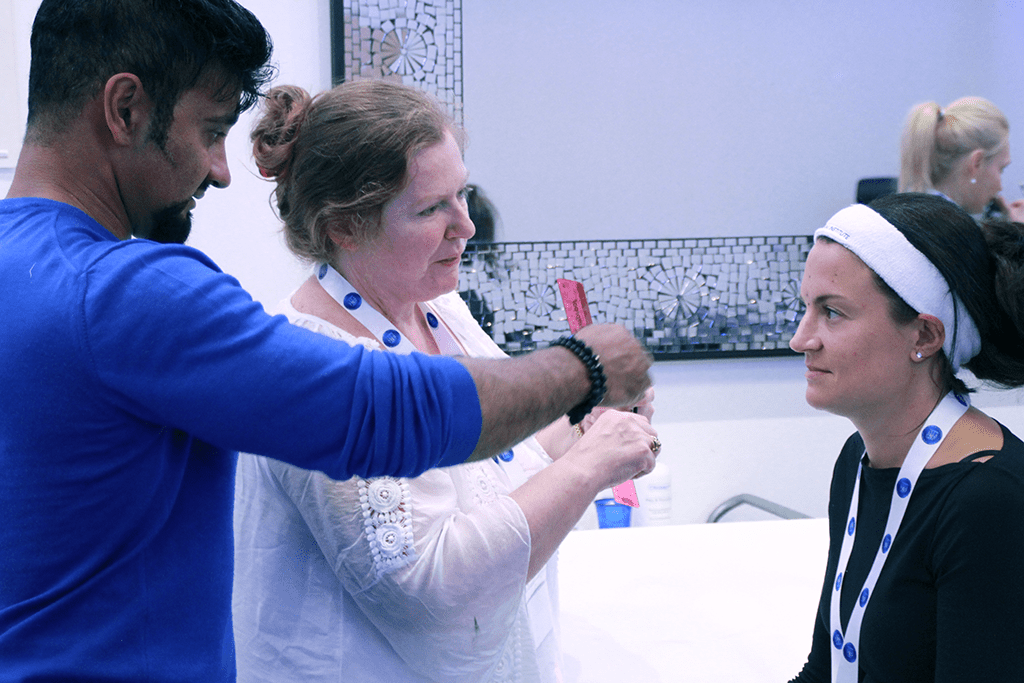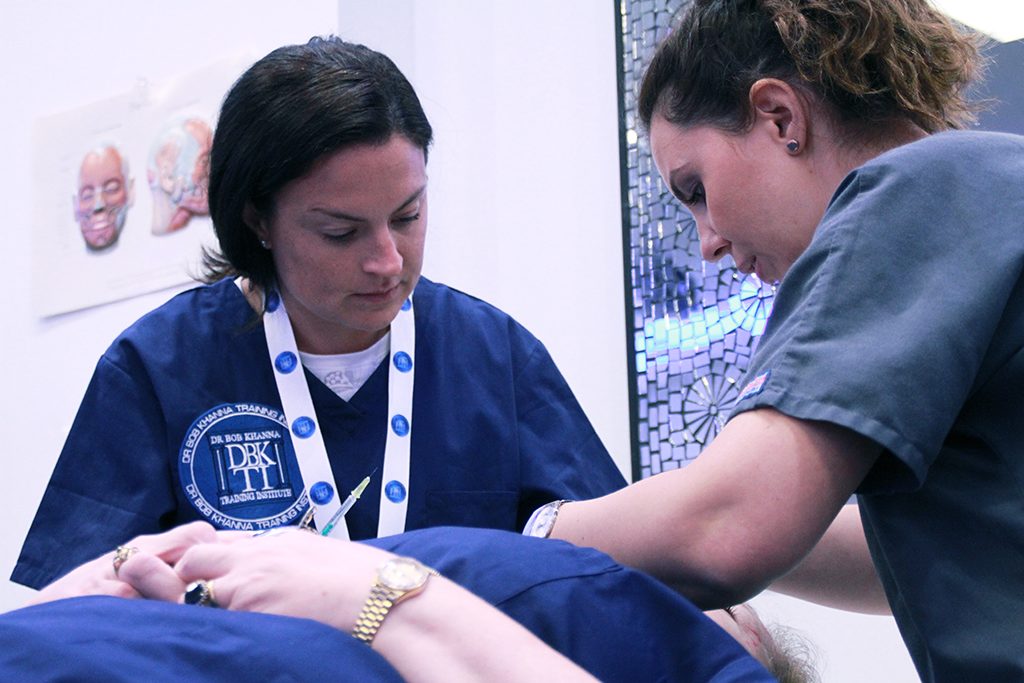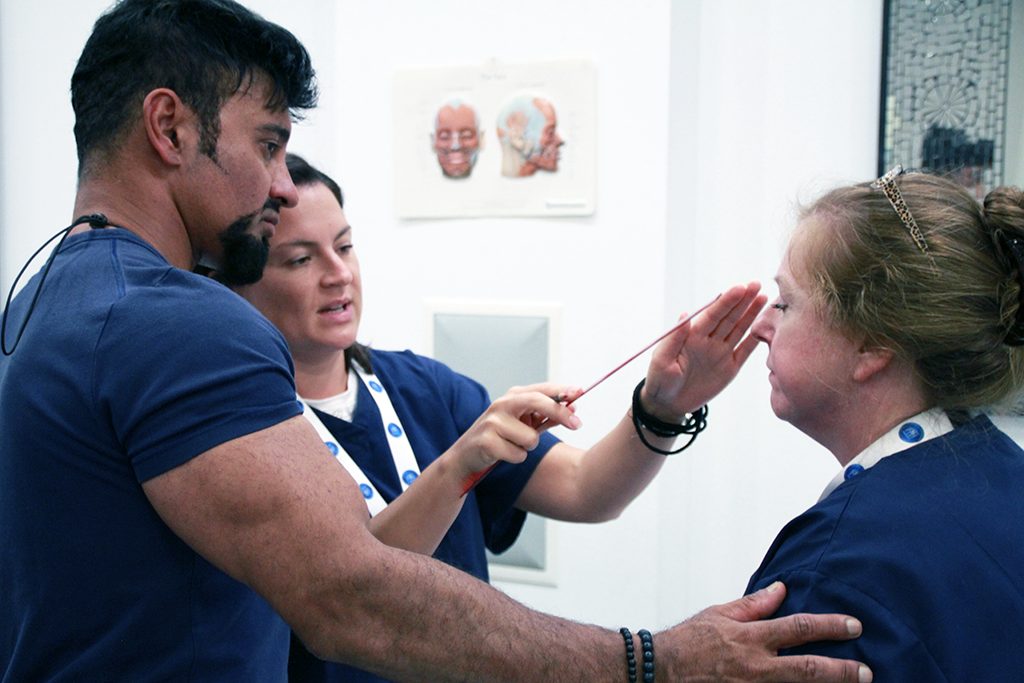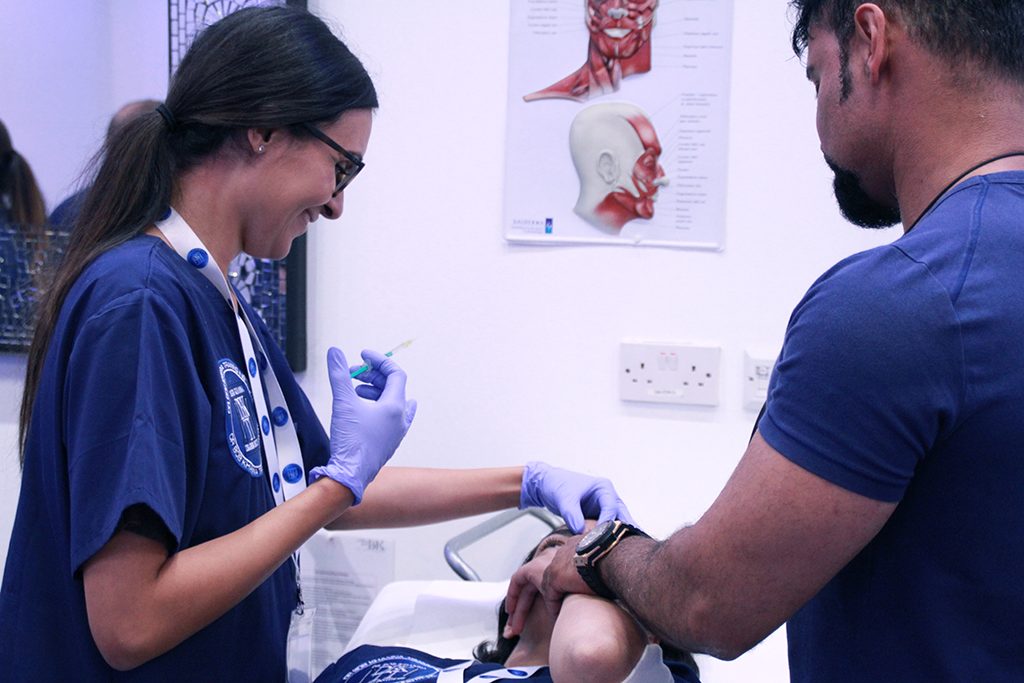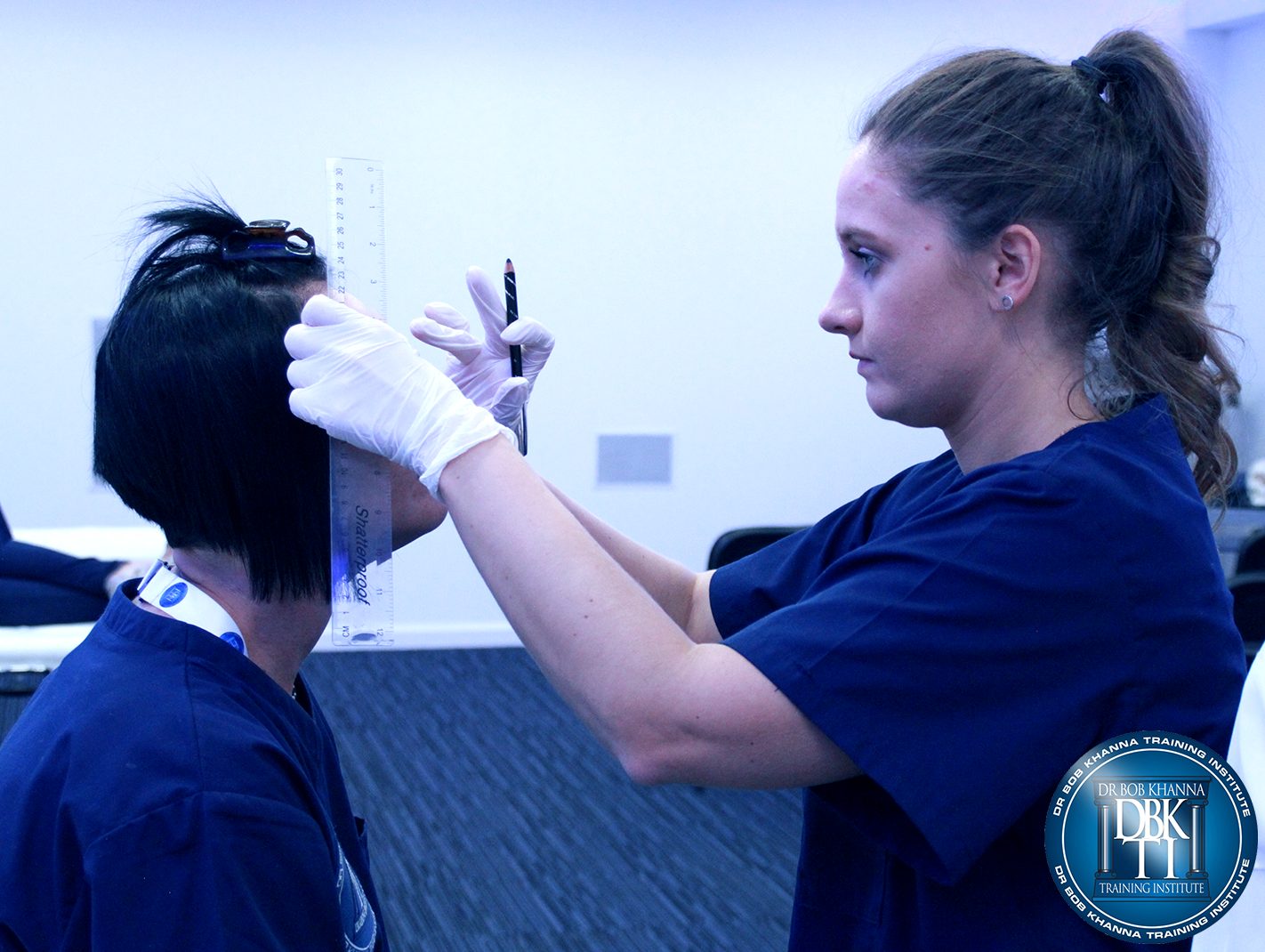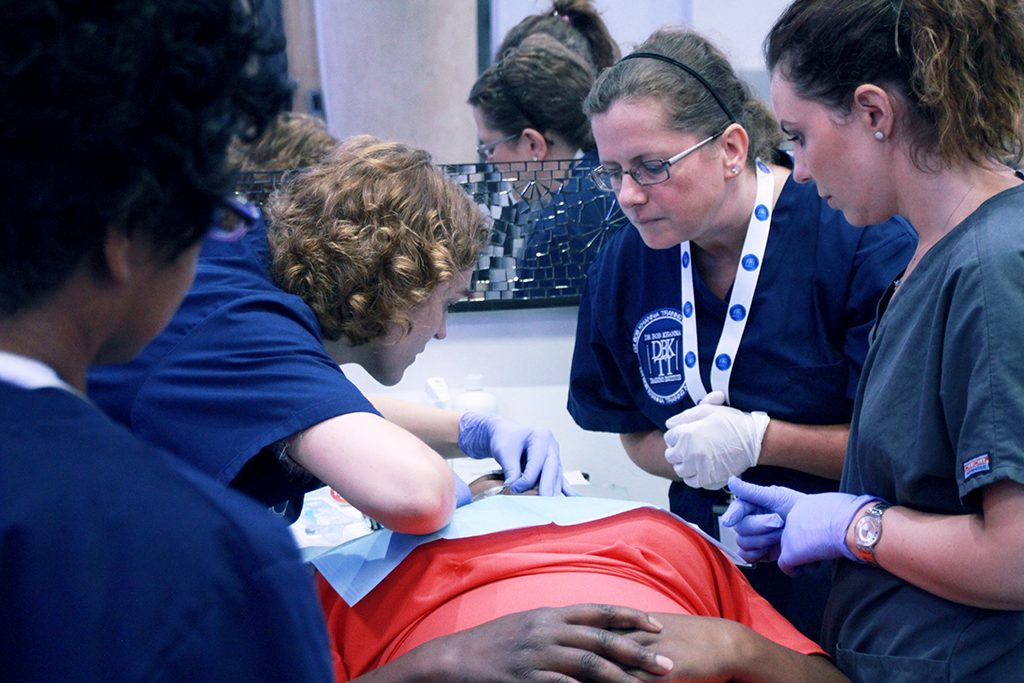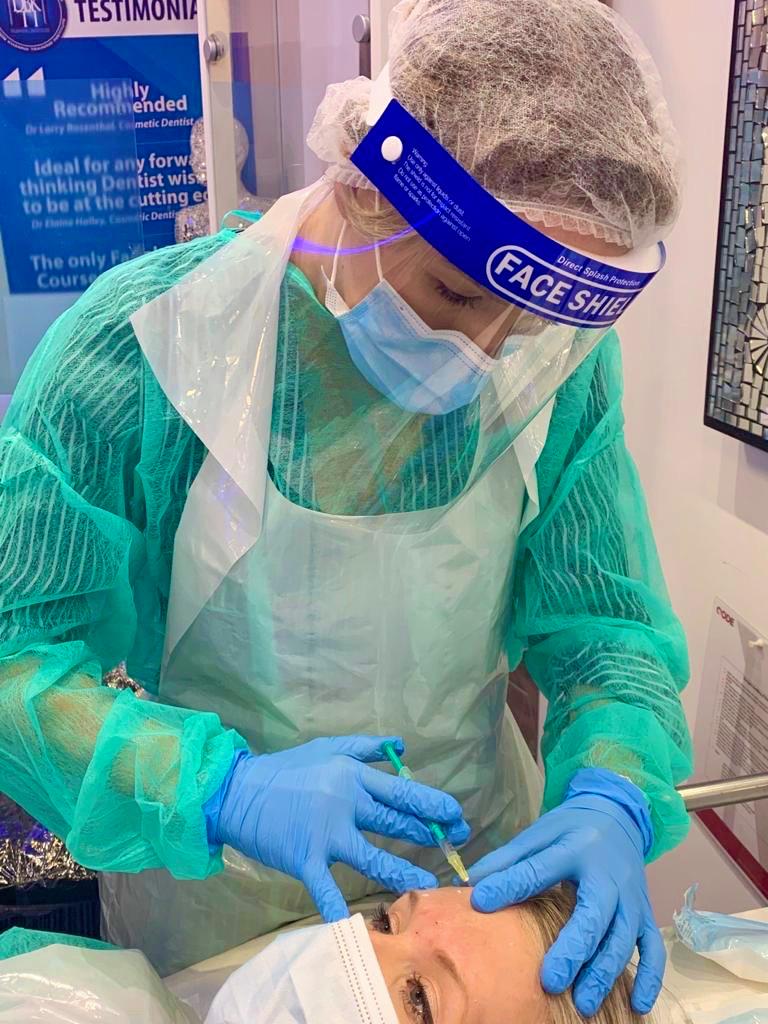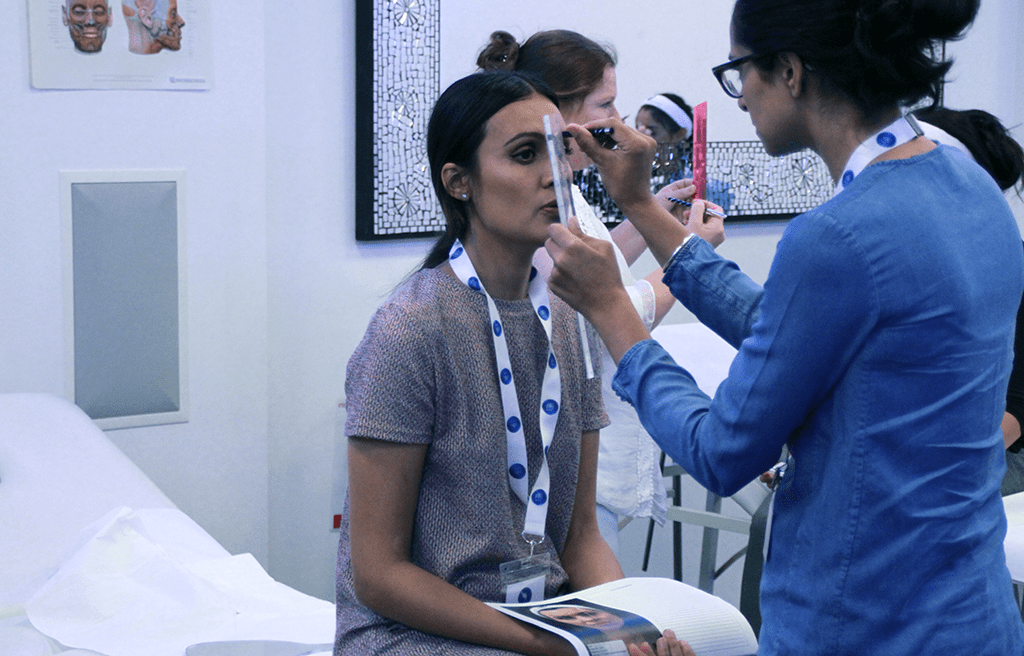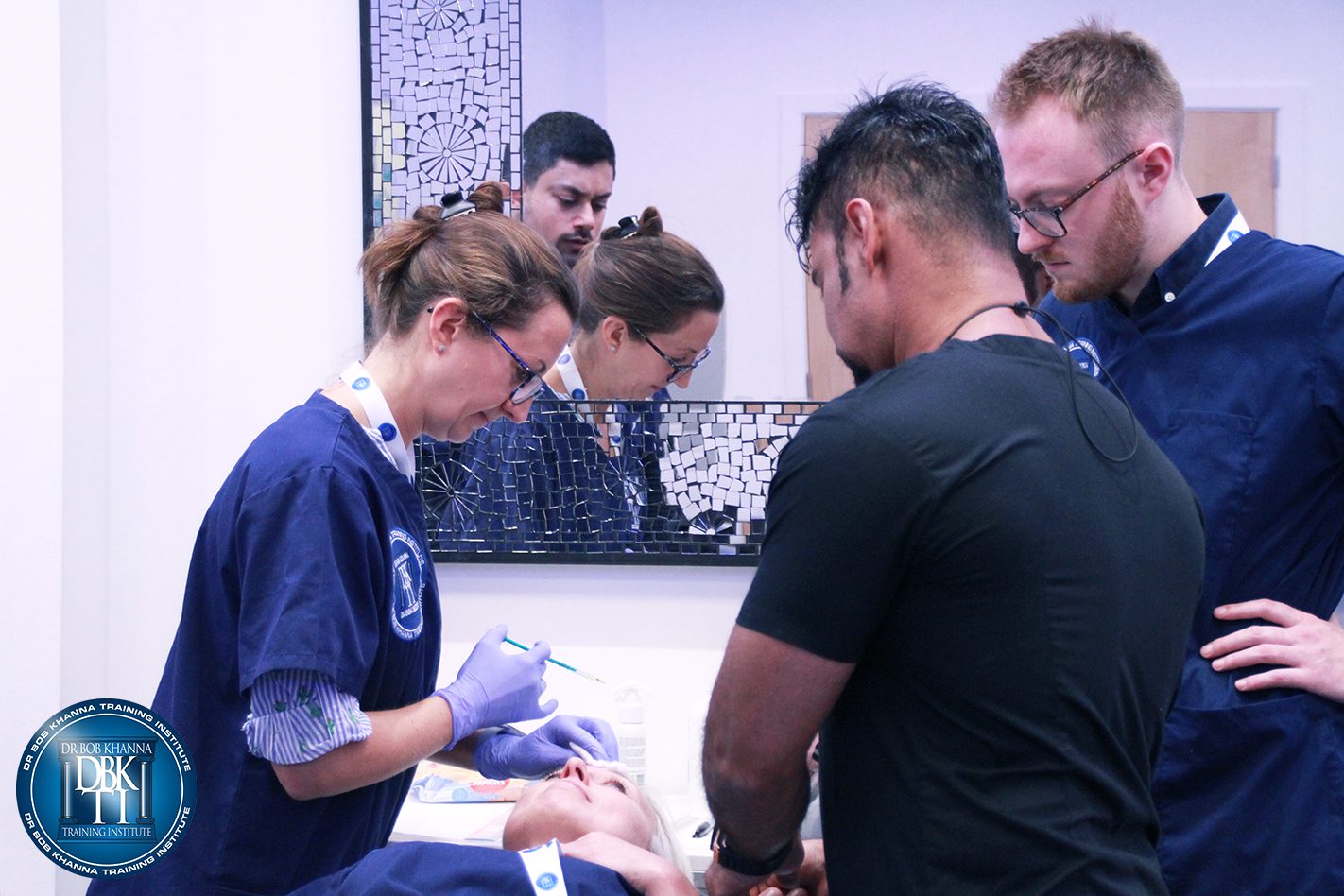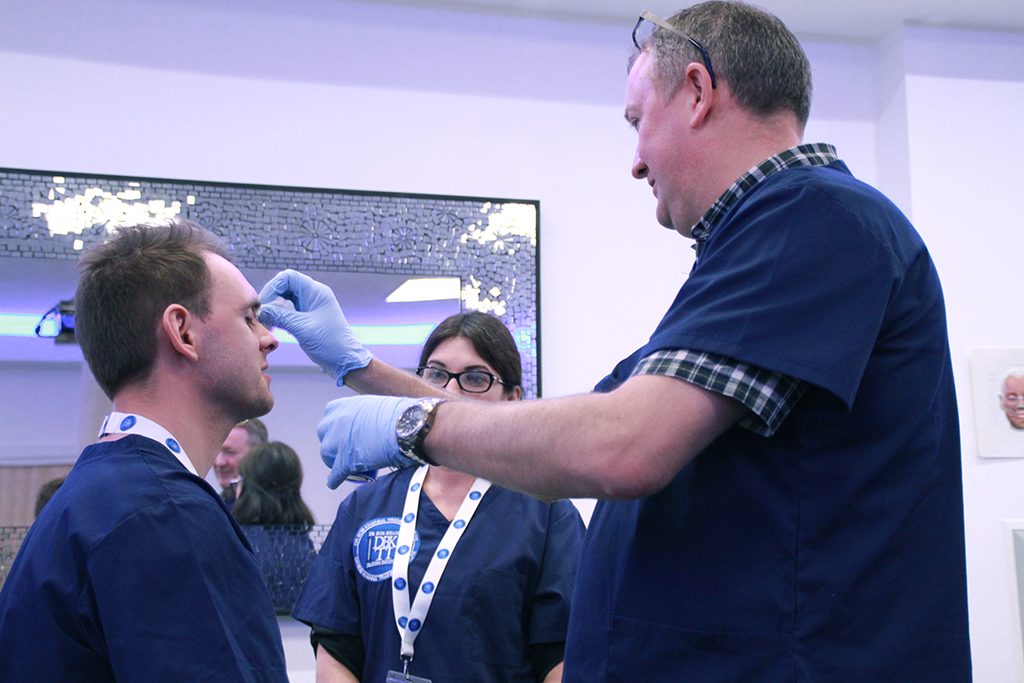 Module Overview
Our most successful delegates have always started their journey with us by completing Module 1, which is centred around Botulinum Toxin and Dermal Filler for beginners. Module 1 runs over 3 consecutive days and includes BTX Level 1, BTX Level 2 and Dermal Filler Level 1.
We have specifically placed these courses together so that you are able to treat patients for the most commonly asked procedures.
For your convenience, the three course days run once a month. Whilst delegates do not have to complete the three days consecutively, it is our recommendation wherever possible that they do so, as this will enable you to treat your patients for the most commonly asked procedures without a gap in the knowledge from the outset.
After completing Module 1, delegates will be able to treat their patients for the following procedures:
BTX
Anti wrinkle treatment for the upper face, lower face & neck
Treating the lower face (jowls) and intra oral area (gummy smile)
Treating excess sweating (hyperhidrosis)
Dermal Filler
Lip augmentation
Nose-to-mouth lines and corners rejuvenation (needle only)
(Using the Pluryal® product range)
View Module 1 Courses