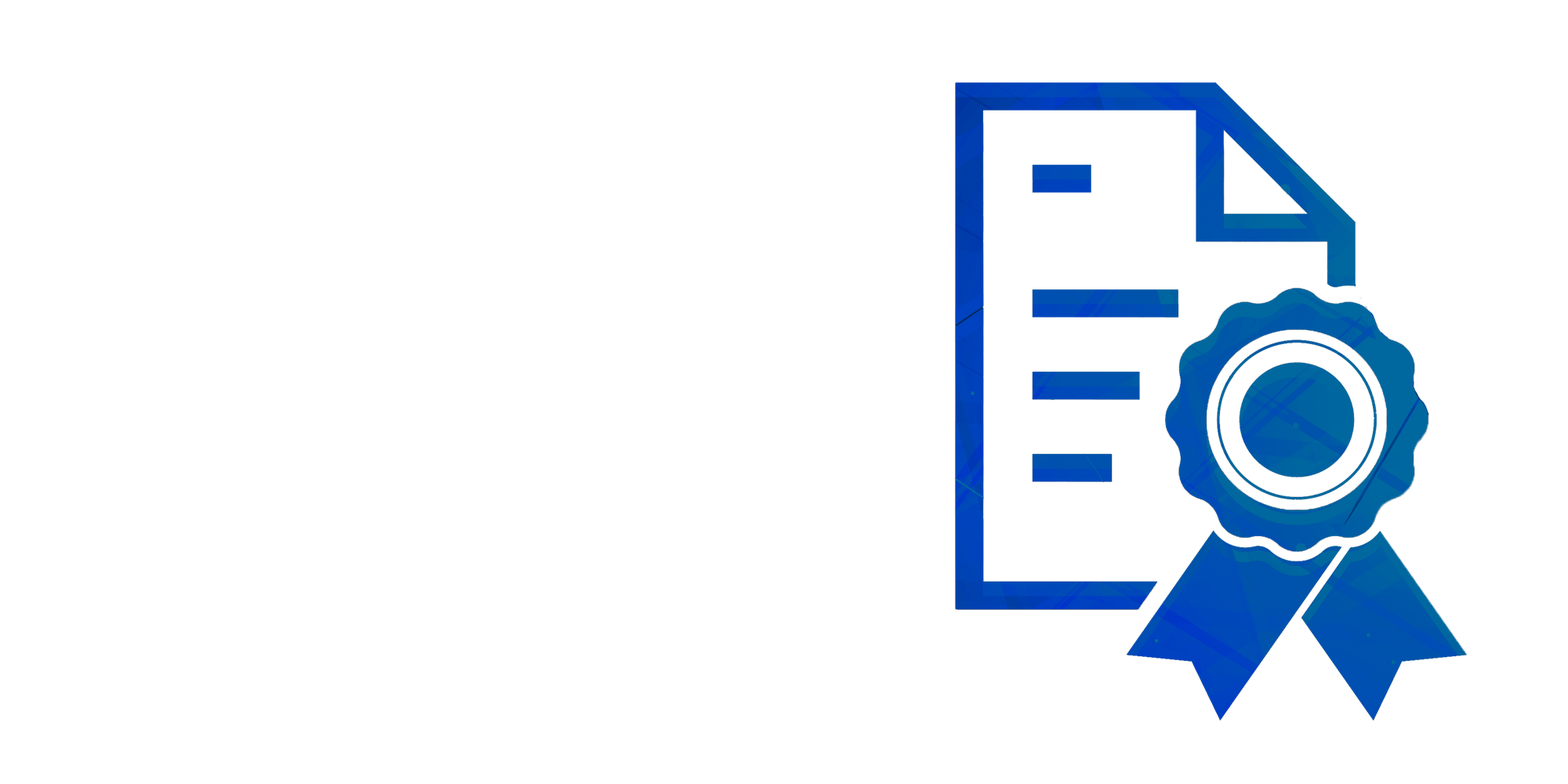 Accreditations & Qualifications
Here at the Dr Bob Khanna Training Institute, we are committed to providing a robust learning pathway that supports and prepares our delegates for advanced learning and development within the field of Aesthetics.
QCCP Qualifications for Medical Aesthetics
Awarded by the Royal Society For Public Health
We are the first aesthetics training institute in the UK to be approved by the Royal Society for Public Health. We have embraced the QCCP (Qualification Council for Cosmetic Procedures) curriculum standard, which ensures that all the necessary learning outcomes for competent safe practice can be demonstrated and achieved. This allows our delegates to earn the following Medical Certificates/qualifications awarded by the Royal Society for Public Health:
This pathway is only available to prescribers (doctors, dentists, medical nurse, midwives, prescribing pharmacists), so it filters out all medically-unqualified practitioners and helps the industry get 1 step closer to regulation.
How does it work?
1) Complete Modules 1 and 2 at The Dr Bob Khanna Training Institute 
This entails the beginner and the advanced courses for 'Botox' and Dermal Filler. You will be given a certificate of completion after each course day, equating to 7 hours CPD each.
2) Register with the RSPH to confirm that you are ready to undergo your exams for your QCCP qualifications.
The QCCP exams are 2 hours each and we will do everything we can to ensure you feel confident to take the exam. Professor Khanna will have a range of online webinars available to assist delegates on key elements.
3) Pass the exams!
Upon passing the exam(s), you will be awarded a Medical Certificate by the Royal Society of Public Health, the world's longest-running and most-respected Public Health Governing body.
Blog: Medical Aesthetic Qualifications – How do I know what's right for me?