Advanced Super Masterclass
The Advanced Super Masterclass is an in-depth course that focuses on treating the whole face with advanced dermal filler techniques
This masterclass is for:

✓ Those who already have a solid, established knowledge of dermal filler procedures

✓ Those who have completed our Module Two courses or a suitable equivalent standard (Compulsory)

✓ Those who wish to perfect treating the whole face and profile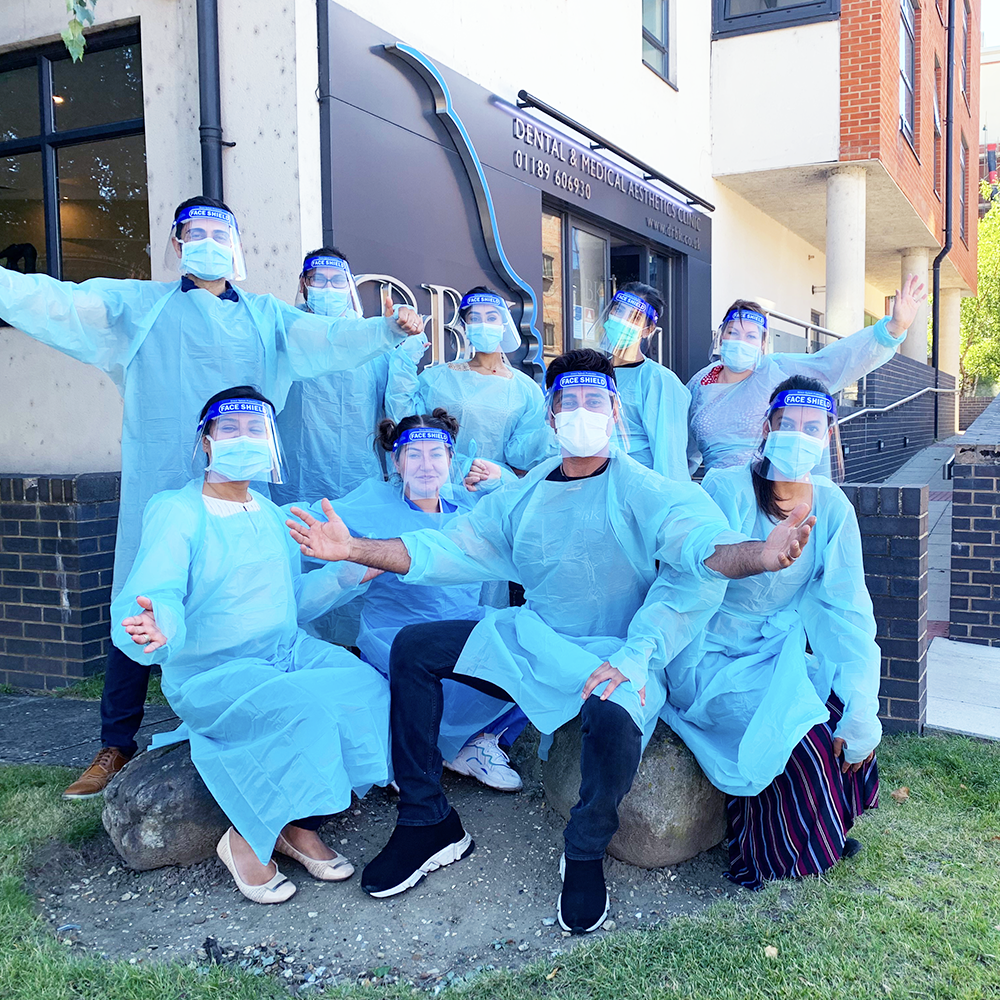 Course Overview
This dermal filler masterclass is an advanced course that is ideal for those wishing to offer full face treatment in their clinics. If you've attended previous courses with us, you'll understand how important it is to be treating your patients with a full face approach. 
This course focuses on Professor Khanna's dermal filler techniques for the full face and profile, and how to use these techniques in a holistic way to get the best possible aesthetic results for the patient, using the Pluryal® range of products.
Professor Khanna discusses his KL concepts in-depth on this course to enable practitioners to deeply understand the proportions of the face in order to deliver safe and natural-looking results. 
AIMS AND OBJECTIVES OF THIS COURSE
Areas covered:
Temporal hollows

Tear troughs

Non-surgical 'rhinoplasty'

Cheek augmentation

Lip sculpting

Chin augmentation

Jawline Sculpting

Full Face Sculpting

Profiloplasty
Highlights of the course:
Associated Theory and Hands On

Applied 3D Anatomy

Cannula Training Throughout

Live Demonstrations by Professor Khanna

Complications management
CE Credits: 5 Hours CPD

Price: £2500 (+vat)

The course fee includes all materials used on the day, lecture notes and of course, lunch! You will be issued a certificate on completion of the course.

Models are used on this course to ensure that you have obtained enough practical experience to treat your patients. If you would like to bring your own model, please do let us know.