Mentoring And Support
Course Support Services
At the Dr Bob Khanna Training Institute, we believe that having great post-course mentoring and support is the key to continued clinical excellence. We have a range of processes in place to ensure that all of our delegates feel confident to continually provide their patients with the safest, most predictable results. We also run an Annual Refresher course, where delegates are invited to come and refresh their knowledge of Modules 1 and 2.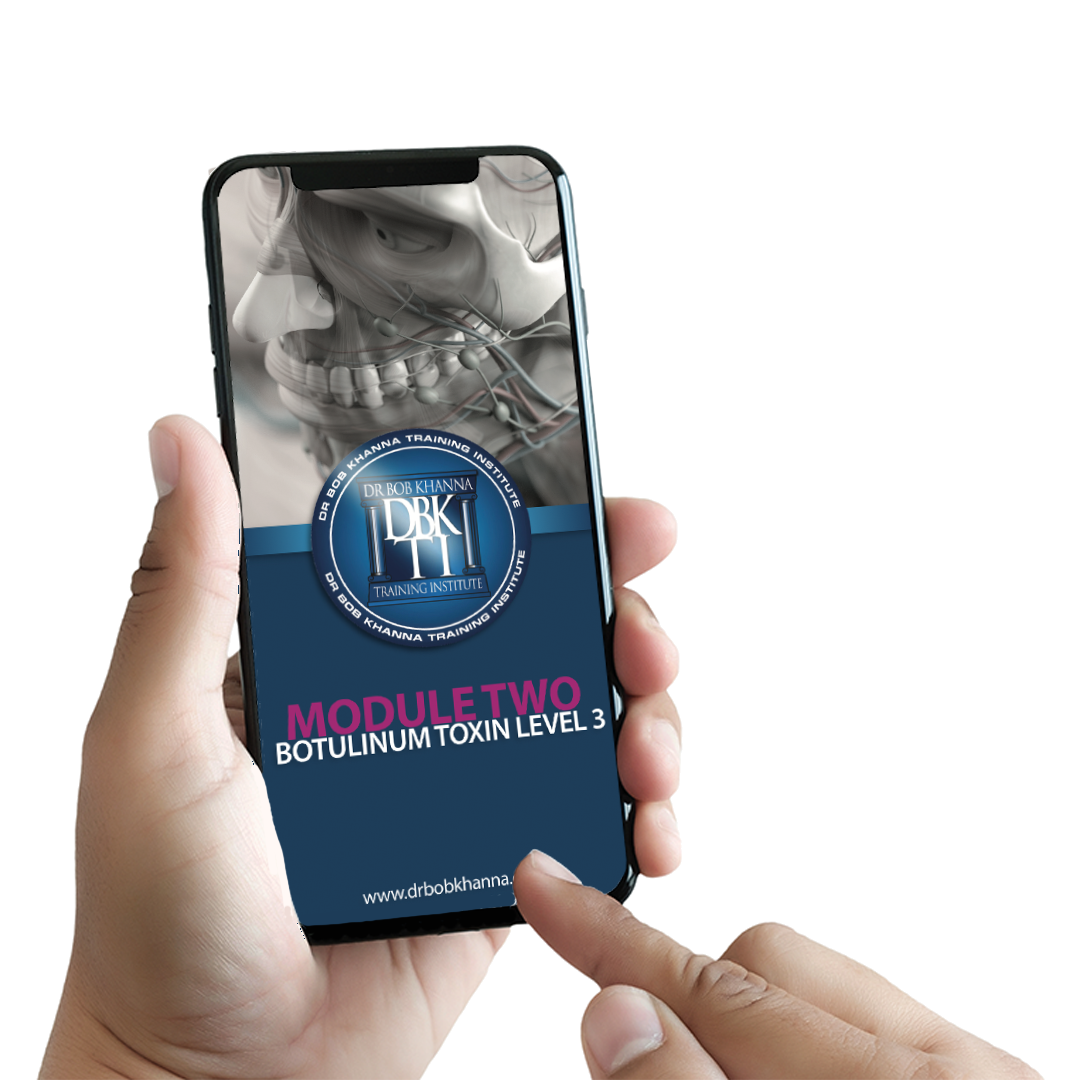 Post-Course Information Packs
Upon completion of a course, all delegates are provided with a detailed, digital post-course information pack, containing all the necessary information needed to revise techniques or refer to Professor Khanna's teachings.
---
Online Support Forum
We've partnered up with IAAFA to bring you a dedicated online post-course support service, enabling you to gain advice from some of the most elite and respected clinicians in the Facial Aesthetic Industry, including Professor Khanna and our highly respected team of Ambassadors.
If you are an IAAFA member, you'll be added to our exclusive online support forum, where you are able to liaise with other clinicians in the industry 24/7, for support with cases, learning, techniques and so on.
---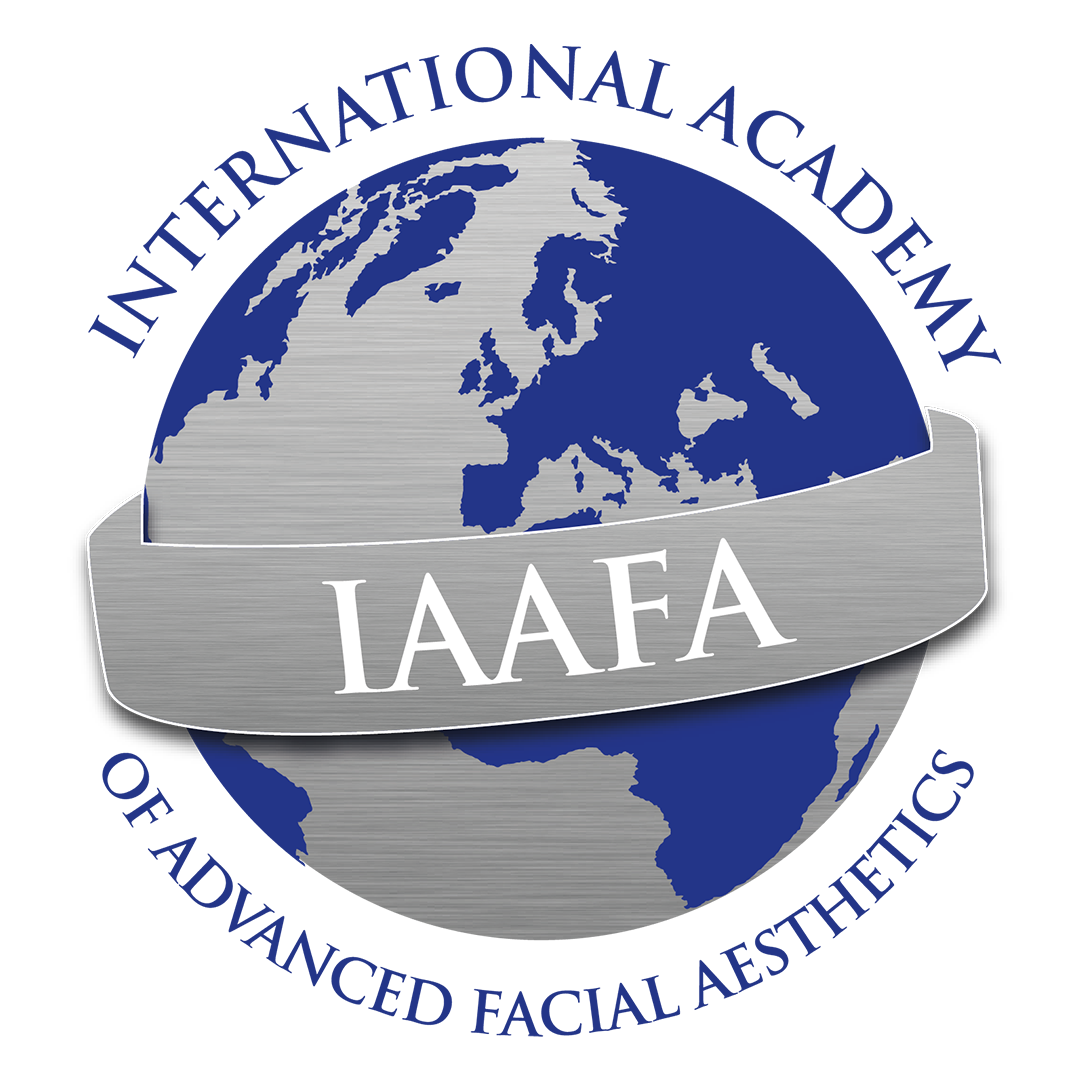 Other benefits of becoming an IAAFA member include:
Discounted rates for the Annual IAAFA Conference, Awards & Charity Ball
Revision videos by Professor Khanna to refresh your knowledge and skills pertaining to Modules 1, 2 and X.
Discounted rates at many partnering companies including Consulting Room, Clinisept, Orascoptic and many more.
To become an IAAFA member or to learn more about the membership benefits, please click here.
---
Our One-to-One Mentoring Service
We offer a one to one mentoring service with Professor Khanna for those who wish to extend their knowledge on a more personal level.
This type of training is only offered to those delegates who have already completed the full day training appropriate for the particular treatment to be carried out. The mentoring service is free for the delegate as the patient having the treatment is charged based on the regular fees of the clinic.
For further details and to book a patient please contact us.
View courses →