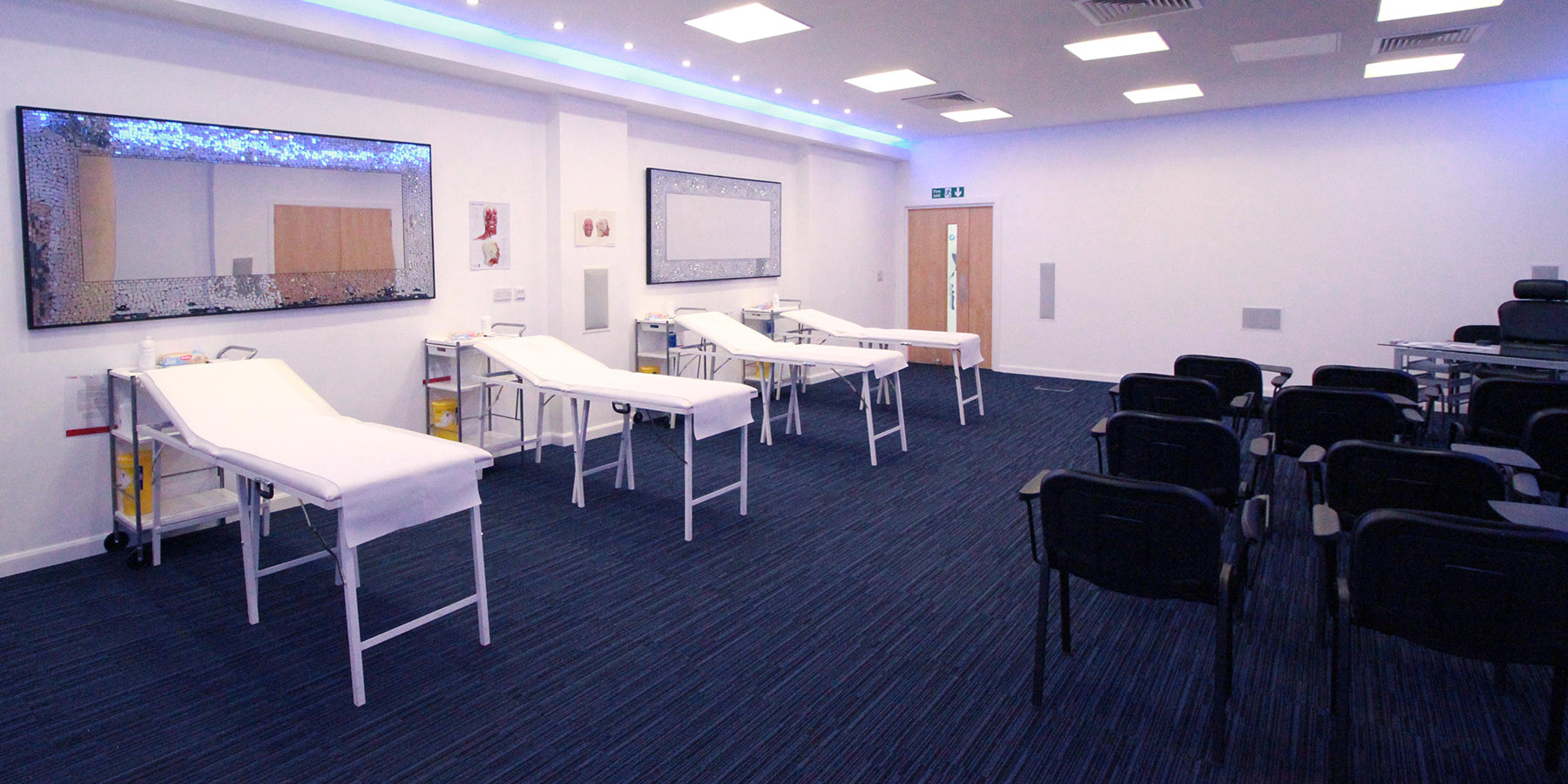 Testimonials
We take immense pride in our courses to ensure that the teaching program is always of the highest standard
We train thousands of doctors, dentists and registered nurses on the subject of non-surgical facial rejuvenation. Read some of the testimonials from our delegates below.
Module 1 testimonials
"Just finished module 1. Wow what a fantastic course learnt so much and feel confident that I can provide great and safe treatment for my patients. Bob Khanna is a fantastic teacher who makes you think systematically but creatively at the same time! Thanks Bob to you and your amazing team! Highly recommend this course to anyone thinking of facial aesthetics even if you've been a course elsewhere! Second to none. Looking forward to module 2." – Nectaria Polycarpou
"First attended Bobs course back in 2003 and advanced ones since then. Excellent and ethical teacher. Highly recommended." – Roy Bennett
"Dr. Bob is very talented his performance in his field is remarkable." – Jollu Kumeria
Module 2 testimonials
"After finishing Module 1 and Module 2 at BK Training Institute want to admit a high quality of teaching,assessment and management of learning. Definitely worth it!!!" – Mila Kemarsky
"Dr Bob Khanna was brilliant and the course was so hands on I came out off it so confident to do dermal fillers and have done ever since so thank you here's to the next courses" – Sangita Sharma
"Dr Bob's courses get better and better." – Brian McCleary
"Inspirational and cutting-edge approach to the future of aesthetics!" – Carley Harrison Kaiser
"You can beat bob's training courses -superb! Thank you bob and team! #inspirationalteacher" – Felicity Jayne Sahemey
Module 3 testimonials
"Excellent course – outstanding and highly knowledgeable speaker, Prof Bob Khanna. Worth the trip across the globe. Game changing lip and facial enhancement methods to offer back in Perth." – Dee Anna Long
"Very informative and directed towards safe practice. lots of ongoing support too." – Reena Irvinn
"Thank you Bob Khanna for looking after Mum and myself with such diligence. Your professional, caring team is second to none and YOU are one of a kind. Learn from the best. 
Be treated by the best.
Looking forward to my next Course with you , but in the meantime THANK YOU for the superb treatment." – Nisha Ari
More testimonials
You can watch more testimonial videos on our YouTube channel.