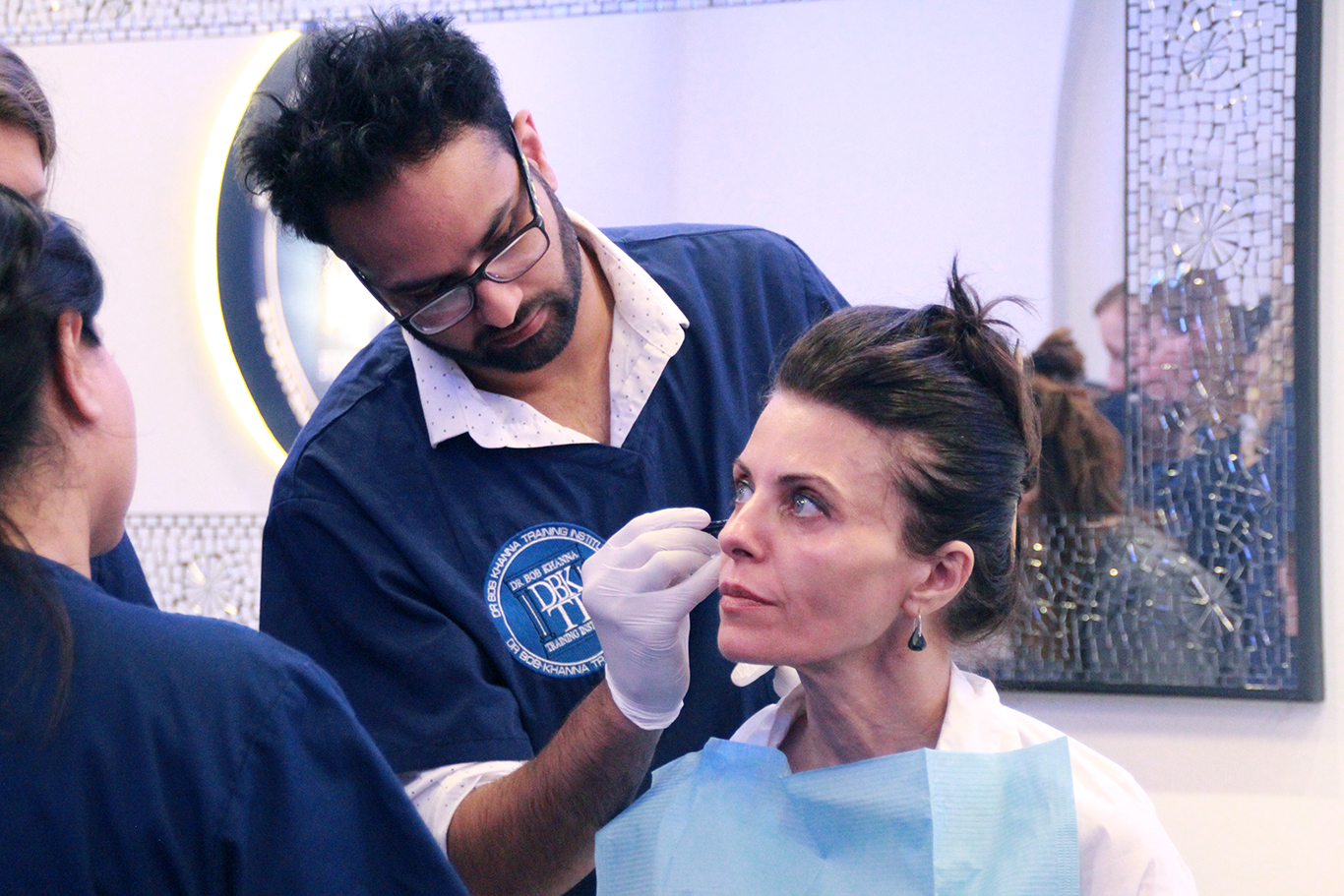 Become A Model
✔︎ Safe and affordable aesthetic treatments

✔︎ A SaveFace Accredited Training Provider

✔︎ The ONLY UK Aesthetic Training Institute to be approved by the RSPH (Royal Society for Public Health)

✔︎ Performed by Medical Professionals

✔︎ Led by world renowned Facial Aesthetic Trainer Professor Bob Khanna, with over 25 years experience
Dr Khanna is a leading global figure in Facial Aesthetics and has been teaching doctors, dentists and medical nurses for the last 25+ years.
His passion for teaching coupled with his eye for excellence in facial aesthetics not only ensures patient safety but delivers excellent results.
Our priority is to ensure that all of our delegates have a solid understanding of the facial anatomy and are fully equipped to deliver safe and predictable results. All of our delegates experience rigorous, comprehensive theory learning, followed by live demonstrations by Professor Khanna before finally practicing on live models.
For this training to happen, we require models who are happy to receive treatment in a training environment.  As the treatment is for training purposes, we heavily discount the cost of the treatments.
Please note: All of our delegates are fully qualified, registered medical professionals, so have an extensive knowledge of the facial anatomy. Professor Khanna closely supervises all treatments and is on-hand at all times.
For an extra layer of safety, we utilise ultrasound technology on our courses. This allows delegates to see the patient's exact anatomy and exactly where their needle/cannula is going, to ensure correct placement as well as avoid any potential complications.
How it works
1) Register your interest by filling out our online models application form
You can find this form towards the bottom of this page.
2) We'll invite you for a consultation to make sure the treatment is appropriate for you
We are able to offer this in the comfort of your own home via skype or Facetime. Alternatively, you are welcome to visit the practice for a face-to-face consultation. During your consultation, we will provide you with all the relevant paperwork and discuss your options with you before proceeding with any treatment, giving you sufficient time to make an informed decision.
3) Choose your appointment slot
After the consultation, once you've decided to go ahead with treatment, we'll let you know our availability and you can choose your most preferred date. Alternatively, you can take a look on our course dates page to see when the relevant course takes place.
4) You'll come along for your appointment in our State-of-the-art Training Institute in Reading
You will be treated by a fully qualified Medical Professional who will have an extensive knowledge of the anatomy of the face. They will be supervised by Professor Khanna at all times.
Model Requirements
Must be 18 or older
Must be happy to receive treatment in our state-of-the-art Training Environment
Must be happy for your before & after photos to be potentially used for marketing purposes
Model Before & After Photos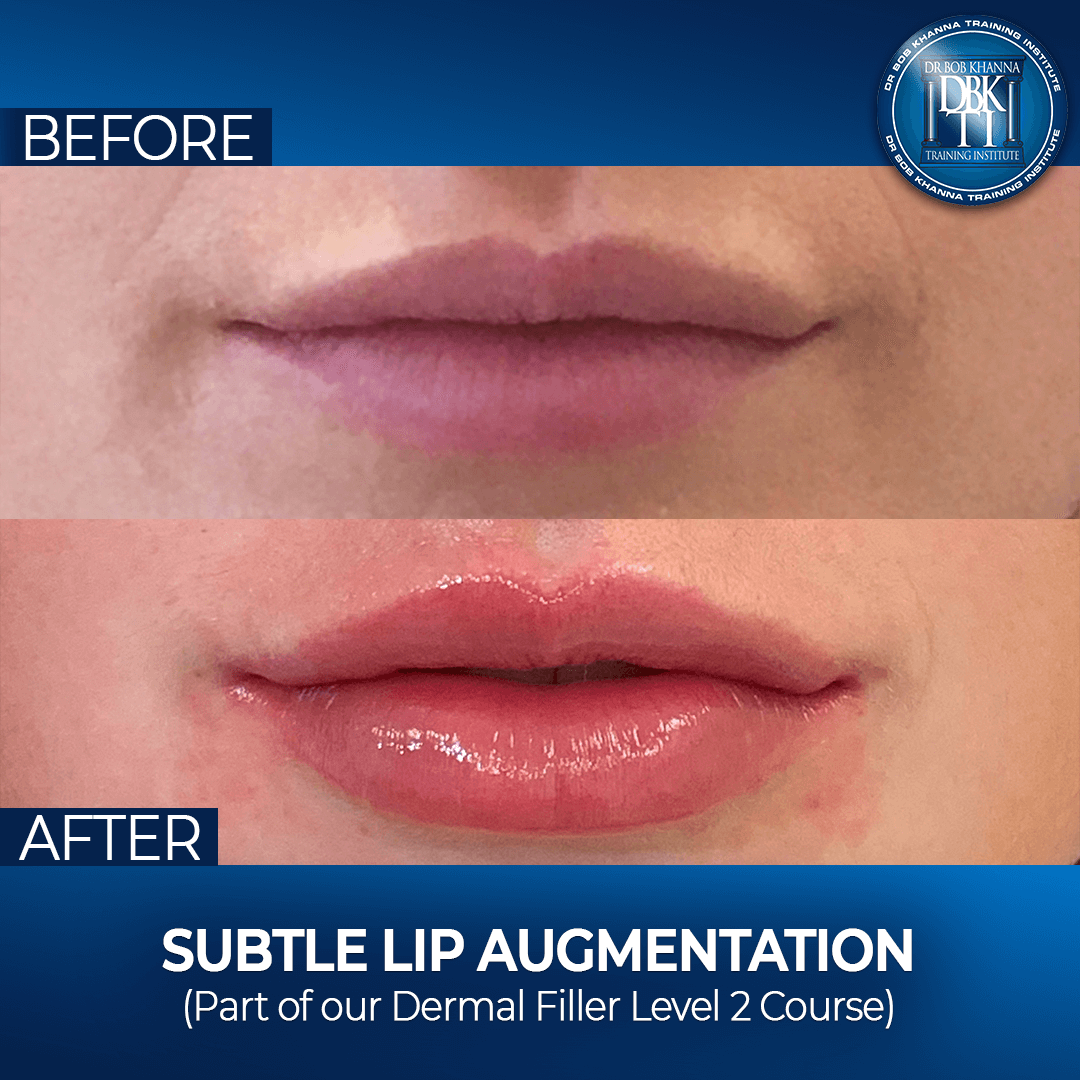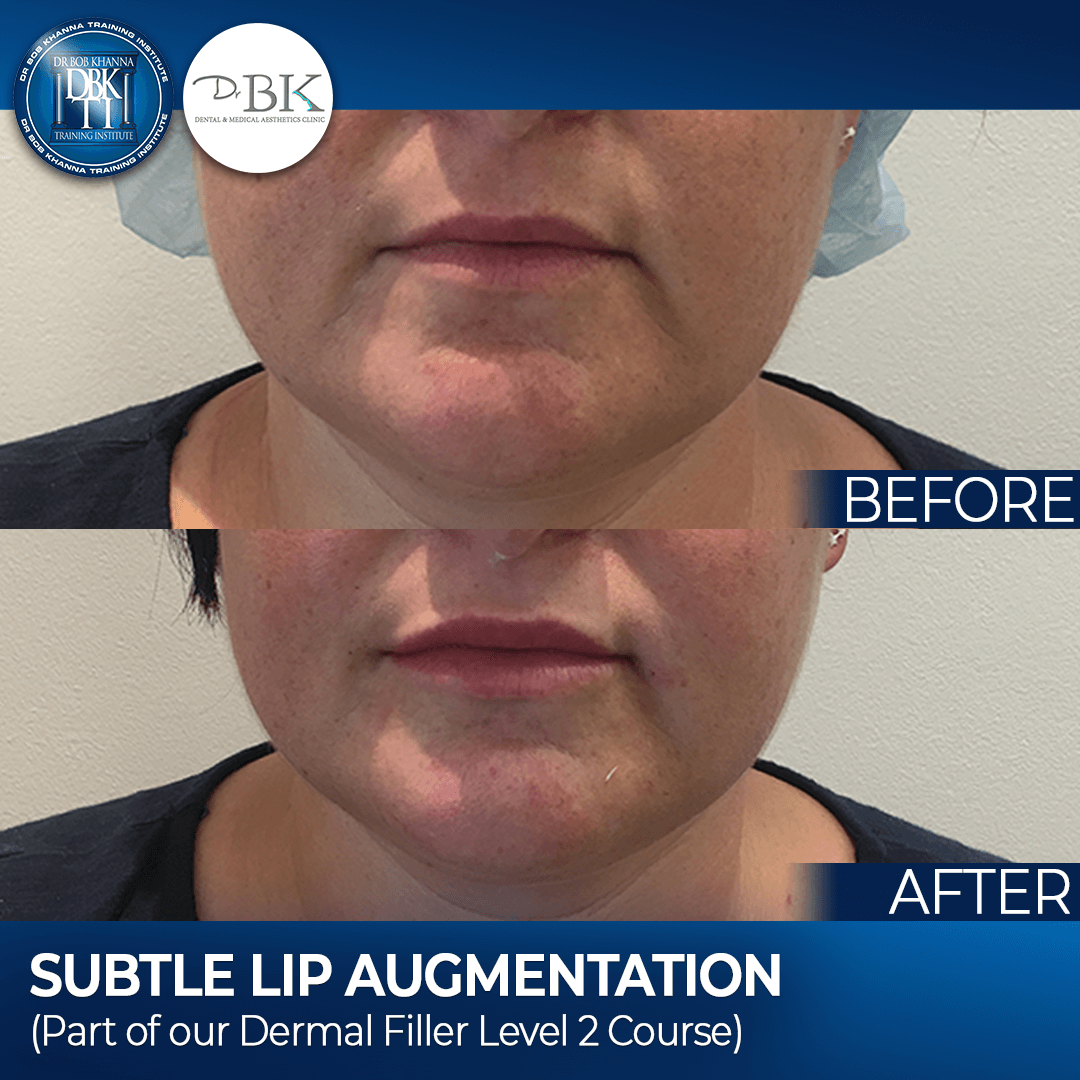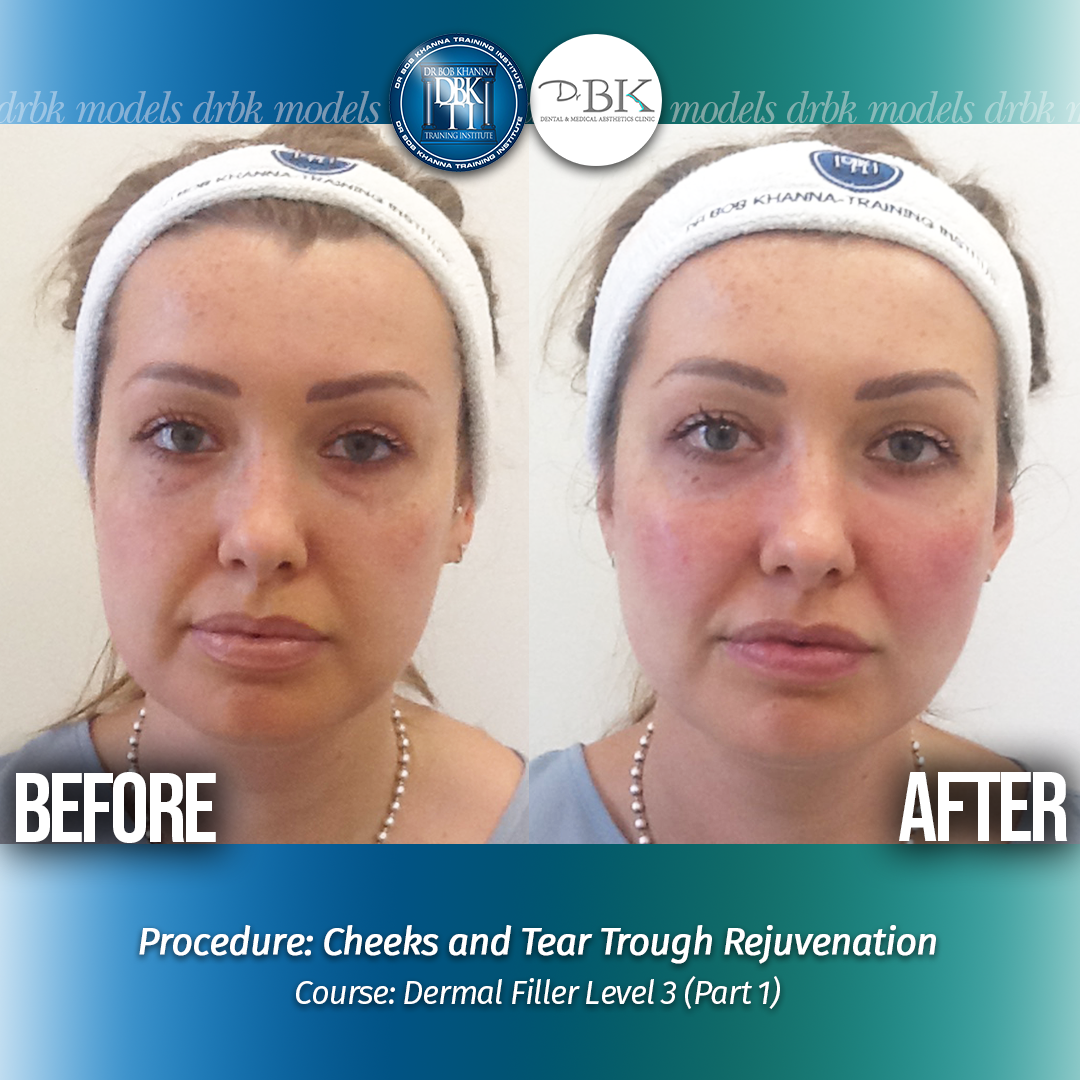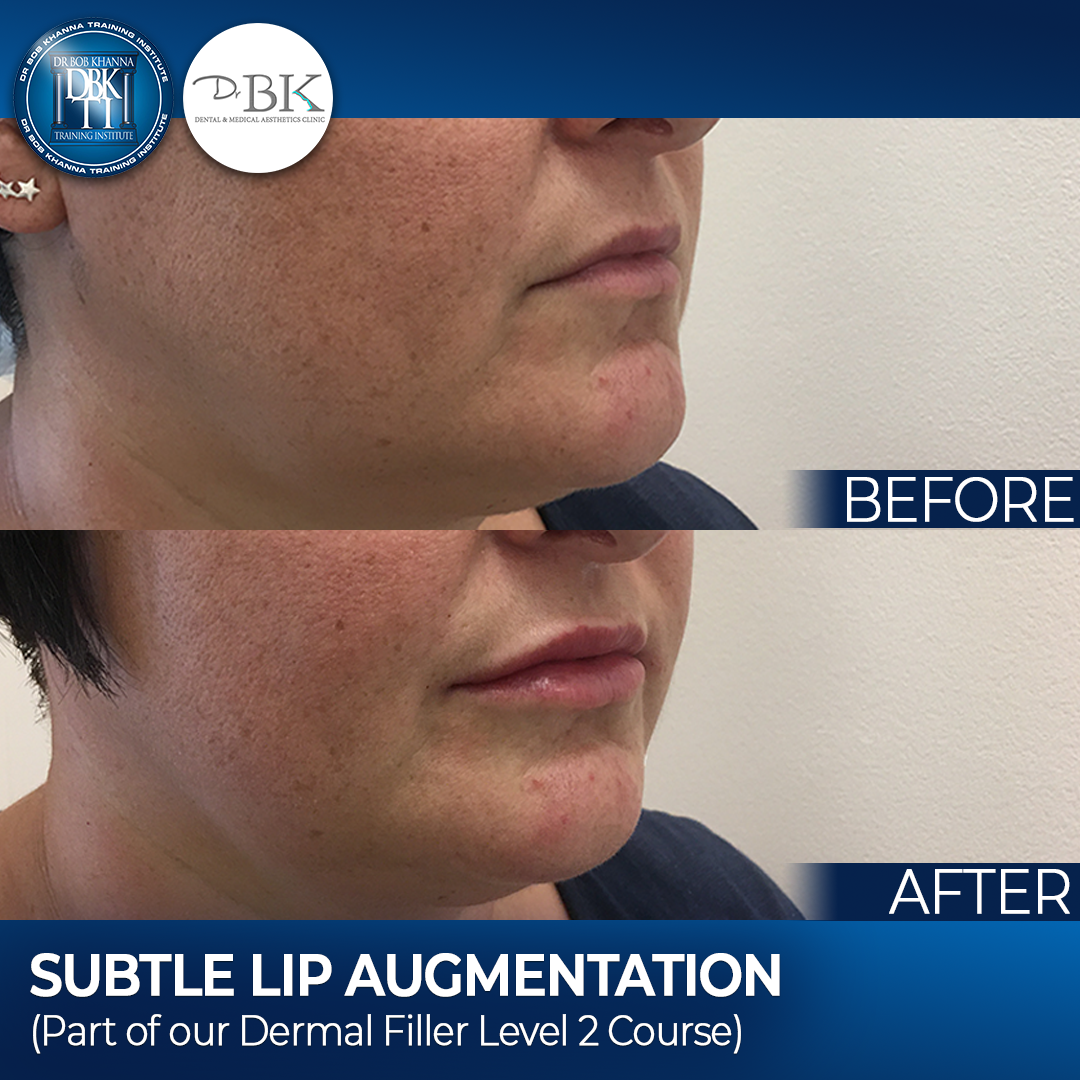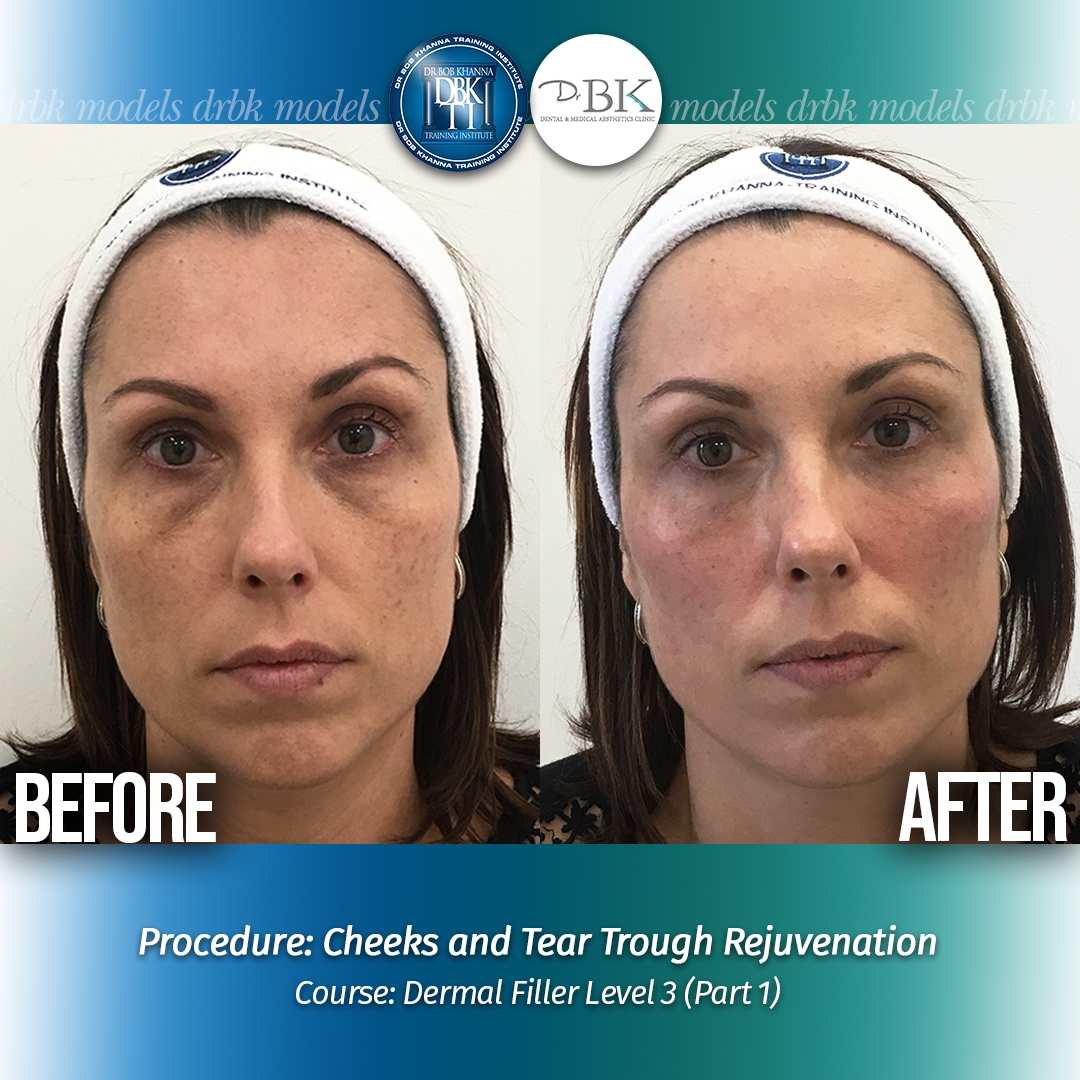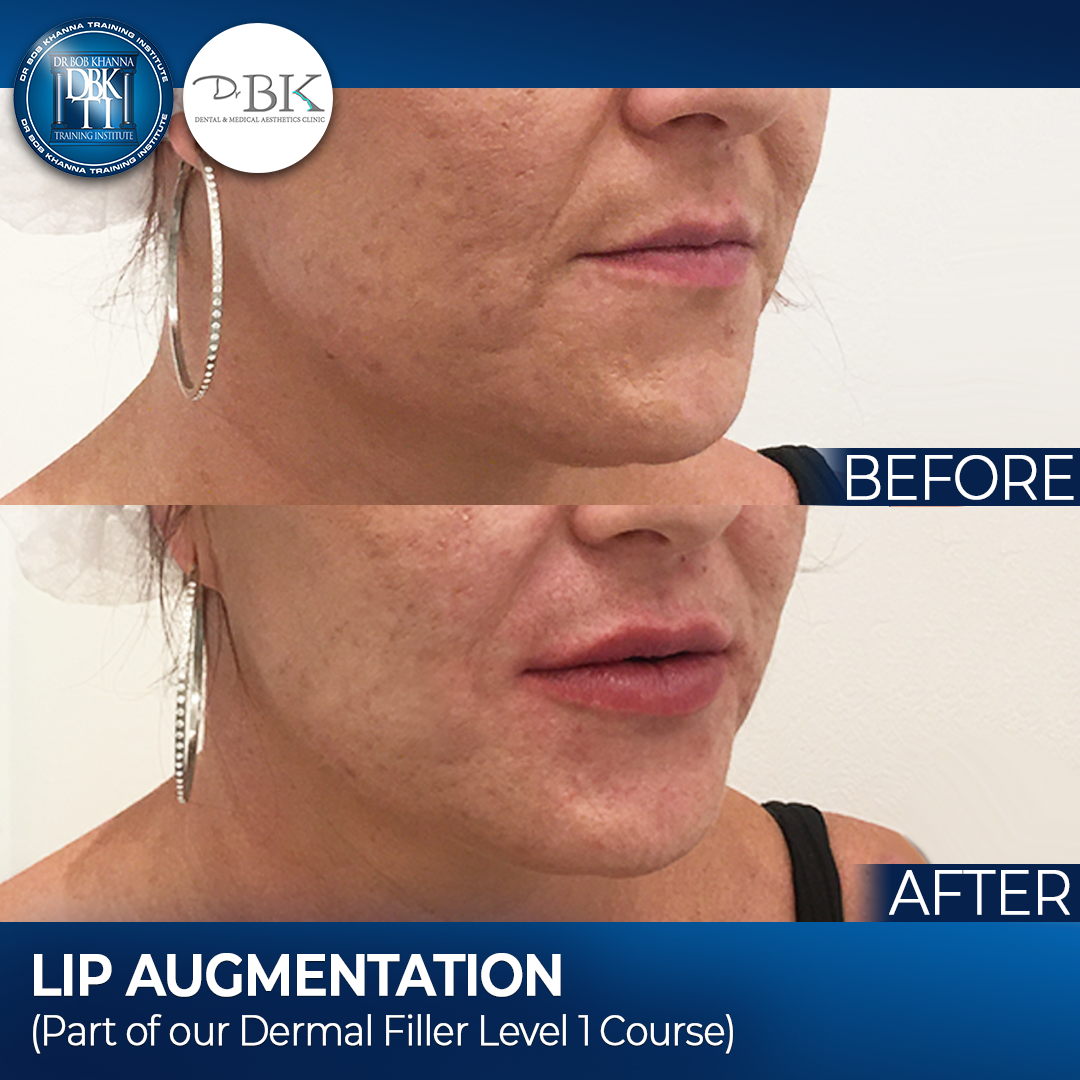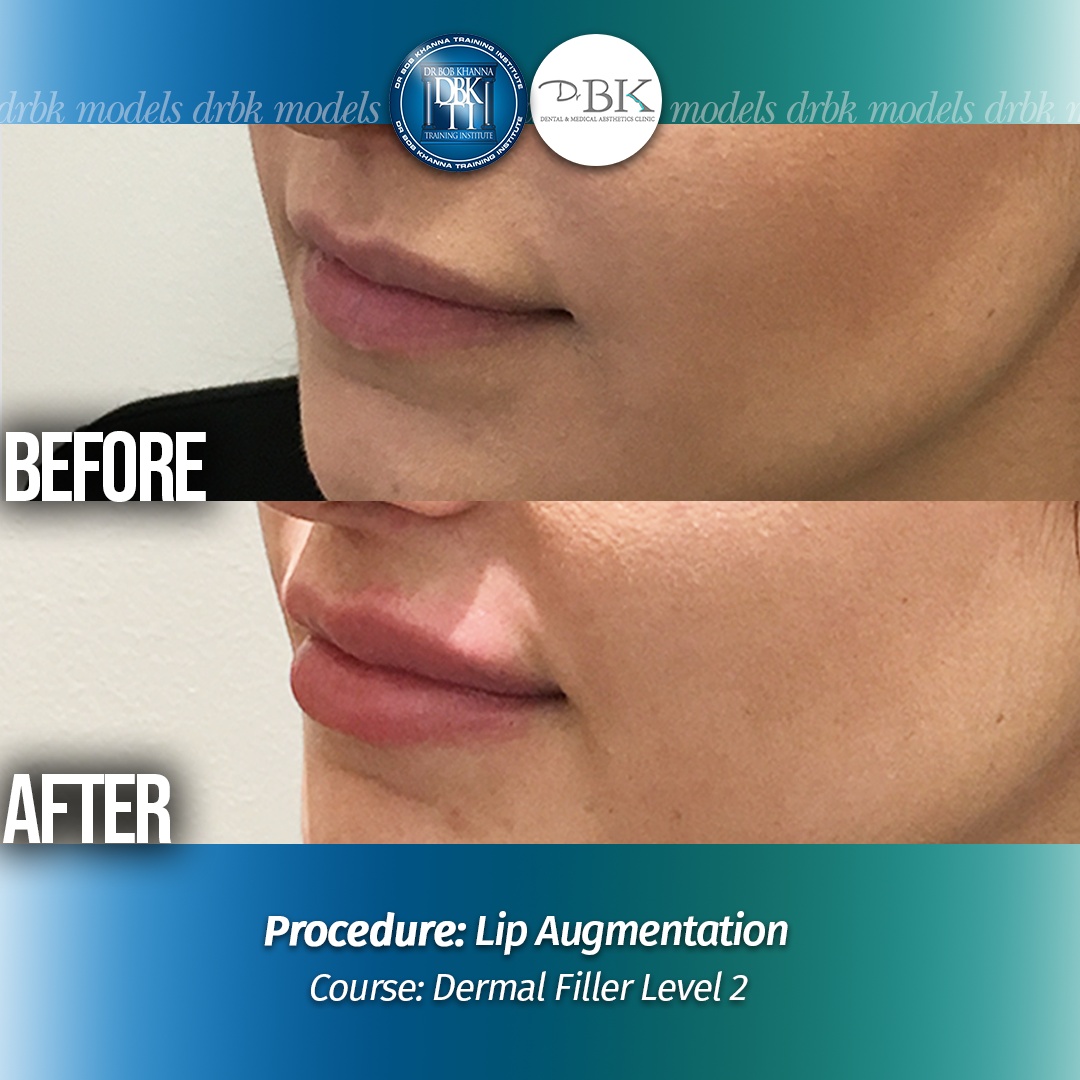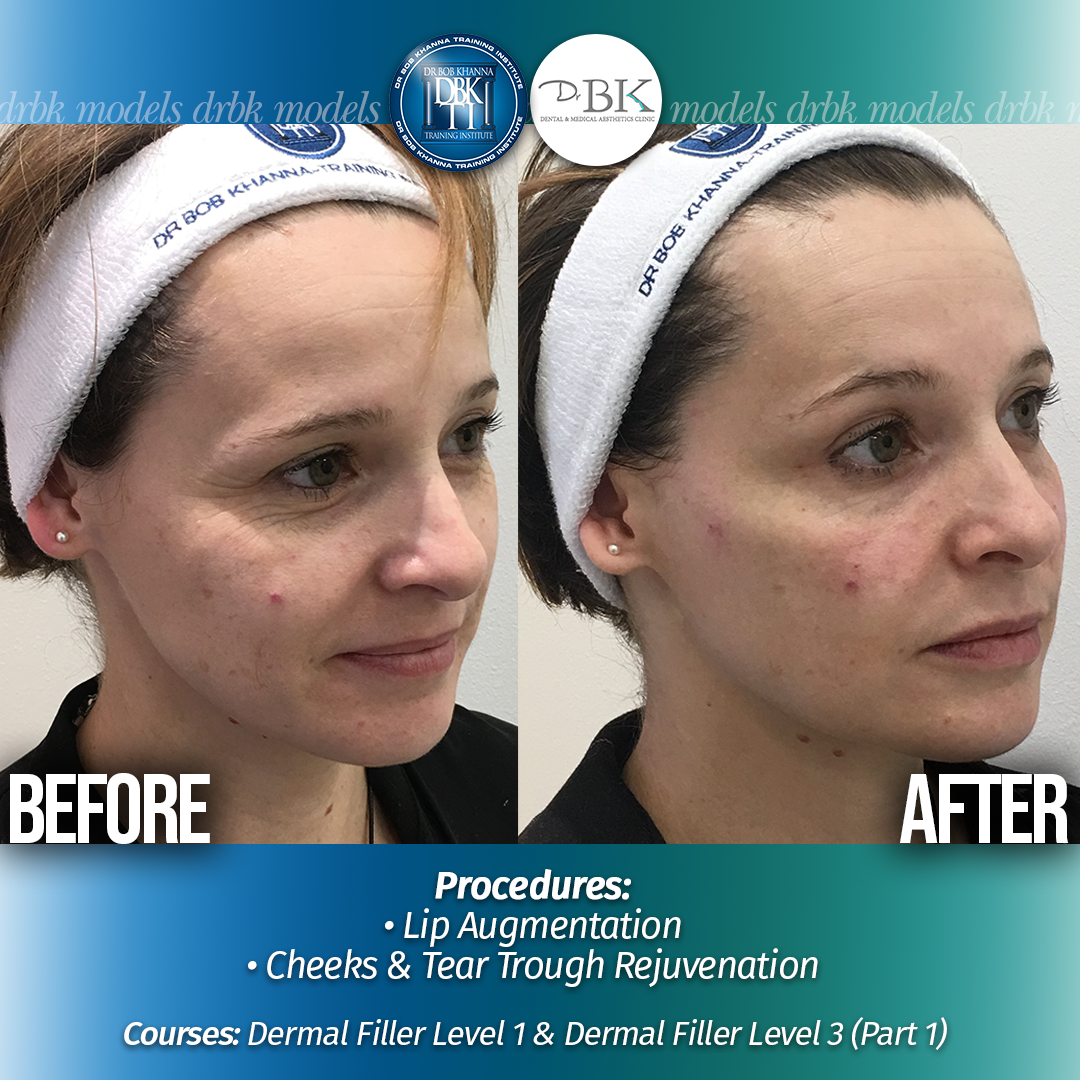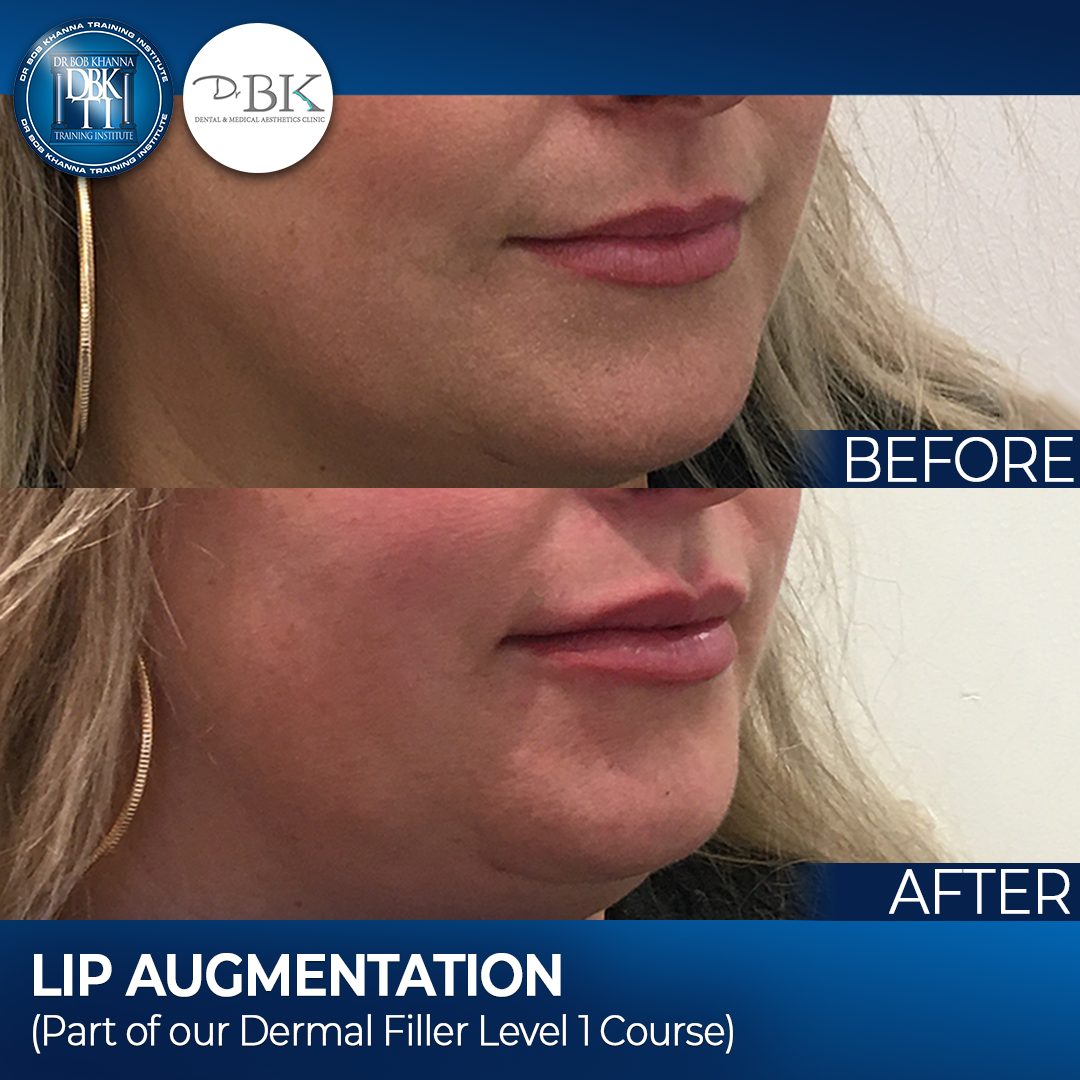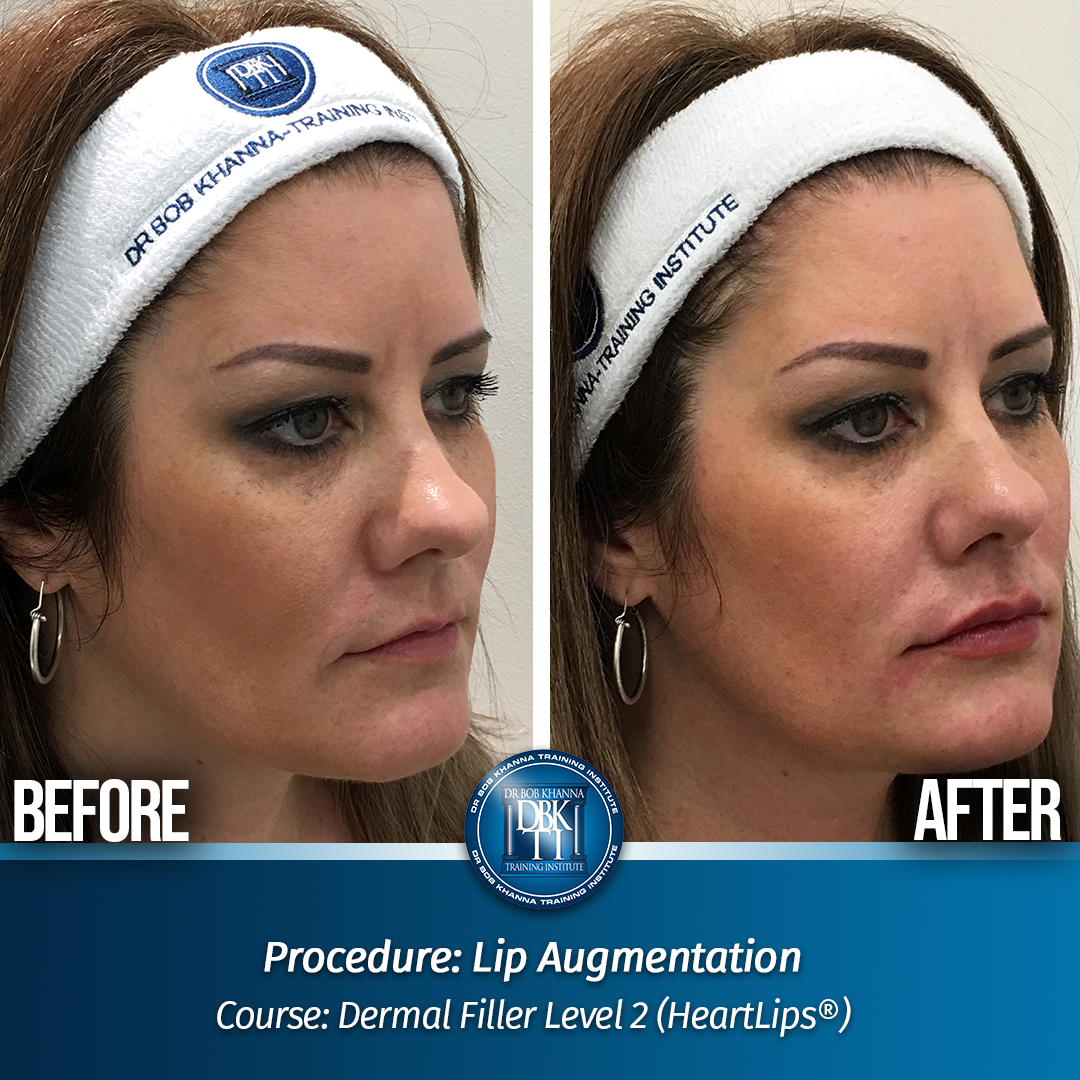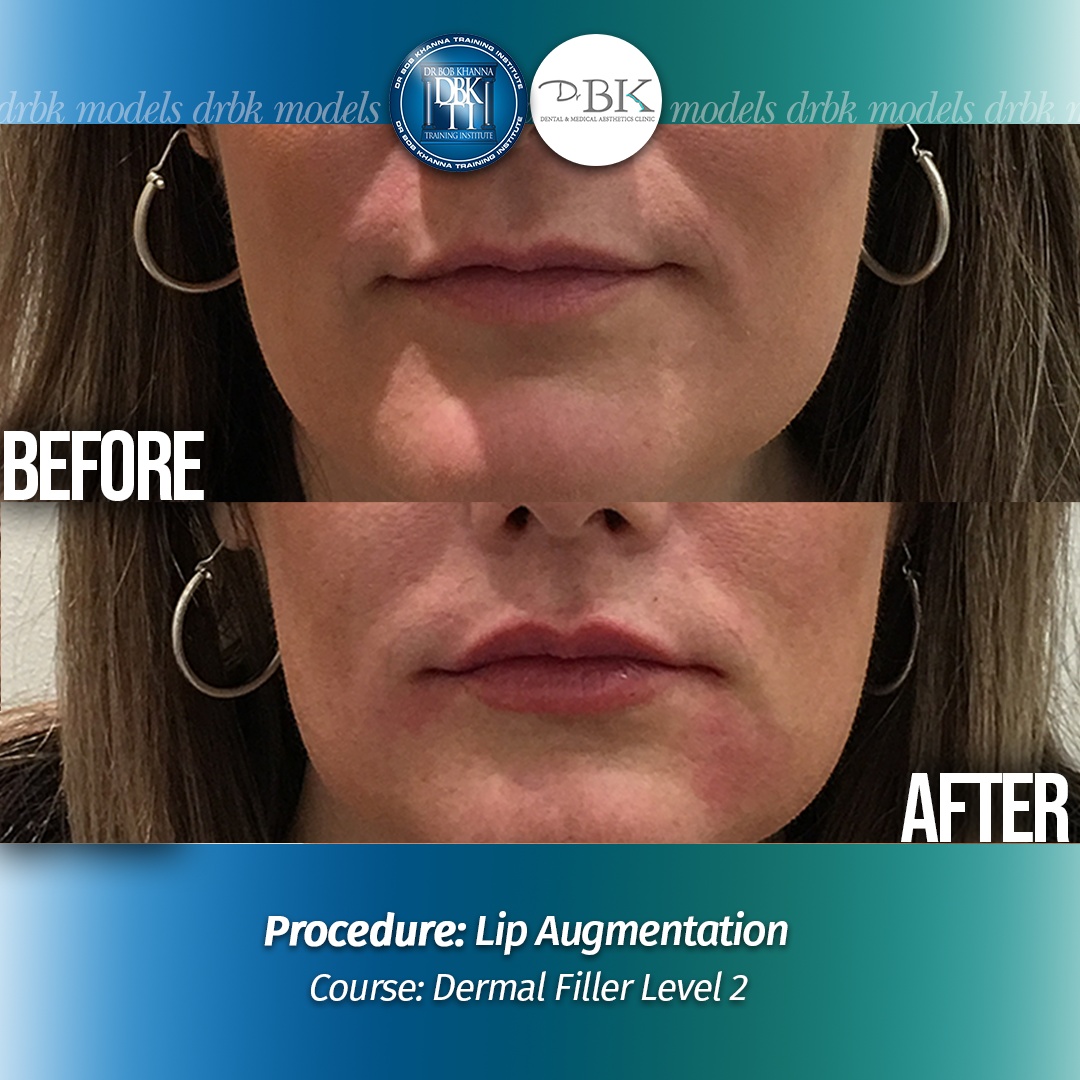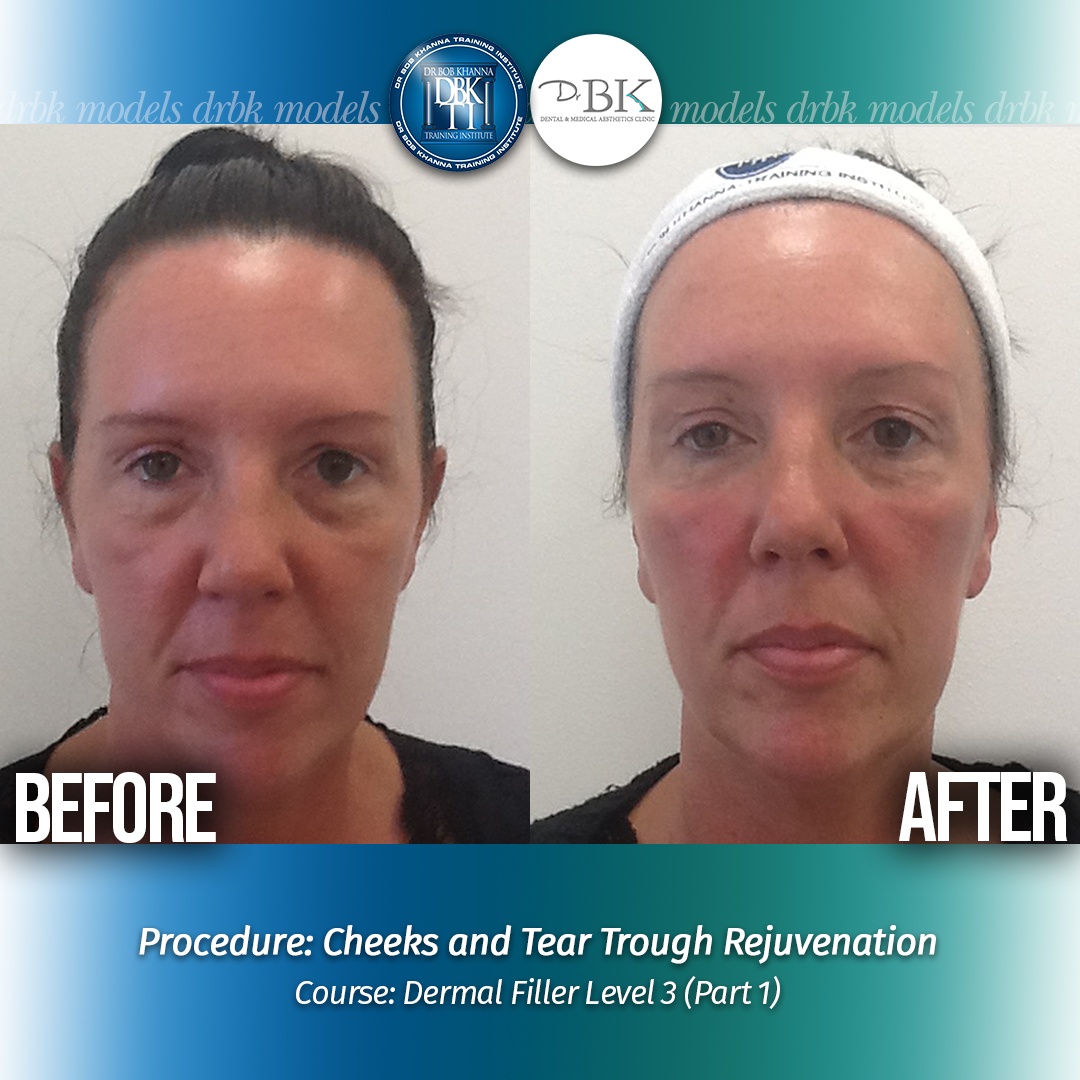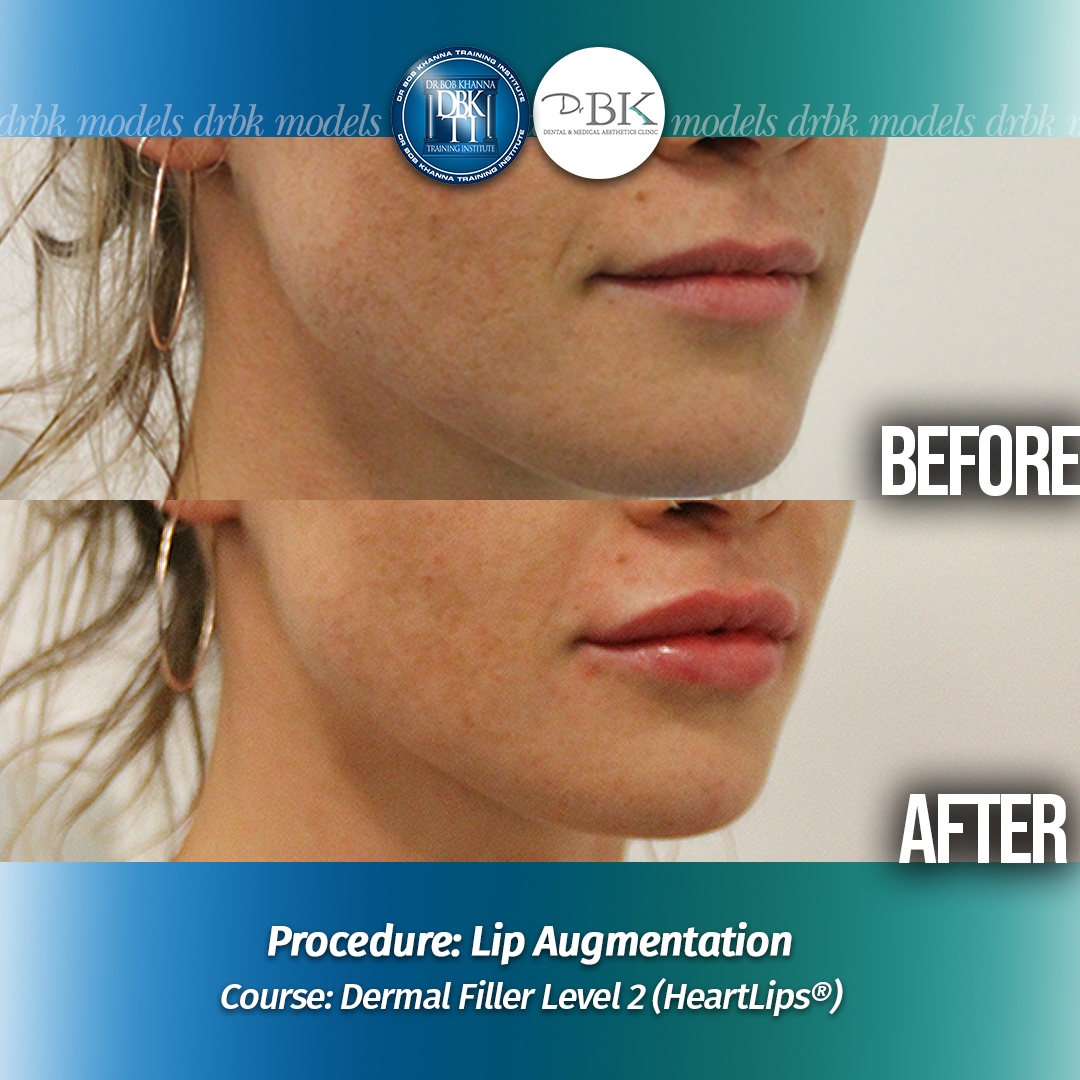 Prices
As the treatment is for training purposes, we offer these services at a lower cost rate.
Dermal Filler Treatments
Full Face Treatment (Required on our Refresher Course and Advanced Super Masterclass) – Price dependent, please enquire within.
Other Treatments
Available Dates
You can view which days we require models via our course dates page. Alternatively, you can let us know which treatment(s) you are interested in and we will supply you with available dates.
If you would like to undergo treatment with Professor Khanna himself, please visit The Dr BK Clinic Website.
Apply to be a model
If you are interested in becoming a model with us, please enter your details into the contact box and we will get back to you as soon as we can. Alternatively, please contact 0118 9606 930 / mytreatment@drbk.co.uk.