Aesthetic Qualifications as a Medical Practitioner in 2023 – How do I know what's right for me?   
Posted on: May 12, 2023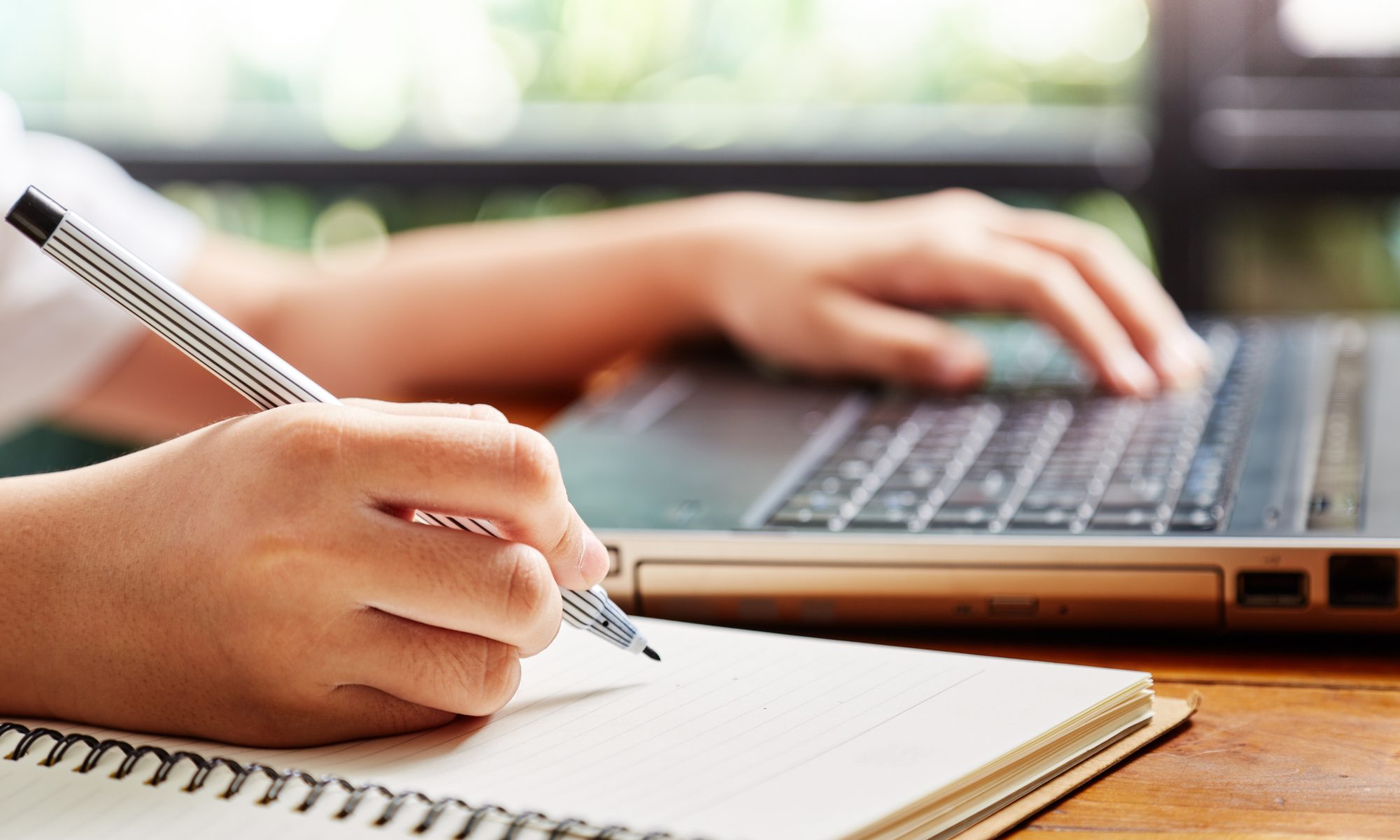 Posted on:
Aesthetic Qualifications as a Medical Practitioner in 2023 – How do I know what's right for me?
By now, the majority of practitioners within the aesthetics world agree that the industry requires tighter regulation, laws and clearer qualifications. Medical practitioners are correct in thinking that their business will thrive better with the appropriate training. However, it's difficult to know which qualifications are going to help you stand out from the crowd, gain credibility and instil trust within your patients.
Whilst there are many non-medically trained injectors that have attended rigorous training and obtained the necessary knowledge and experience, it's inevitable that there will always be a difference between the medical knowledge of someone from the medical field, compared with someone who is not.
With so many avenues allowing practically anyone to work their way through a variety of different qualifications, what's the best qualification to have under your belt to distinguish you from un-registered or unqualified practitioners?  Based on the number of conversations we have with our delegates concerning it; we'll discuss everything there is to consider when choosing a Level 7 Aesthetics Diploma (one of the most well-known qualifications in the industry), compared to a QCCP Certificate (Qualification Council for Cosmetic Procedures), a qualification governed and awarded by the UK's longest-running and most respected Public Health Governing body; the Royal Society for Public Health (RSPH).
Unregistered Injectors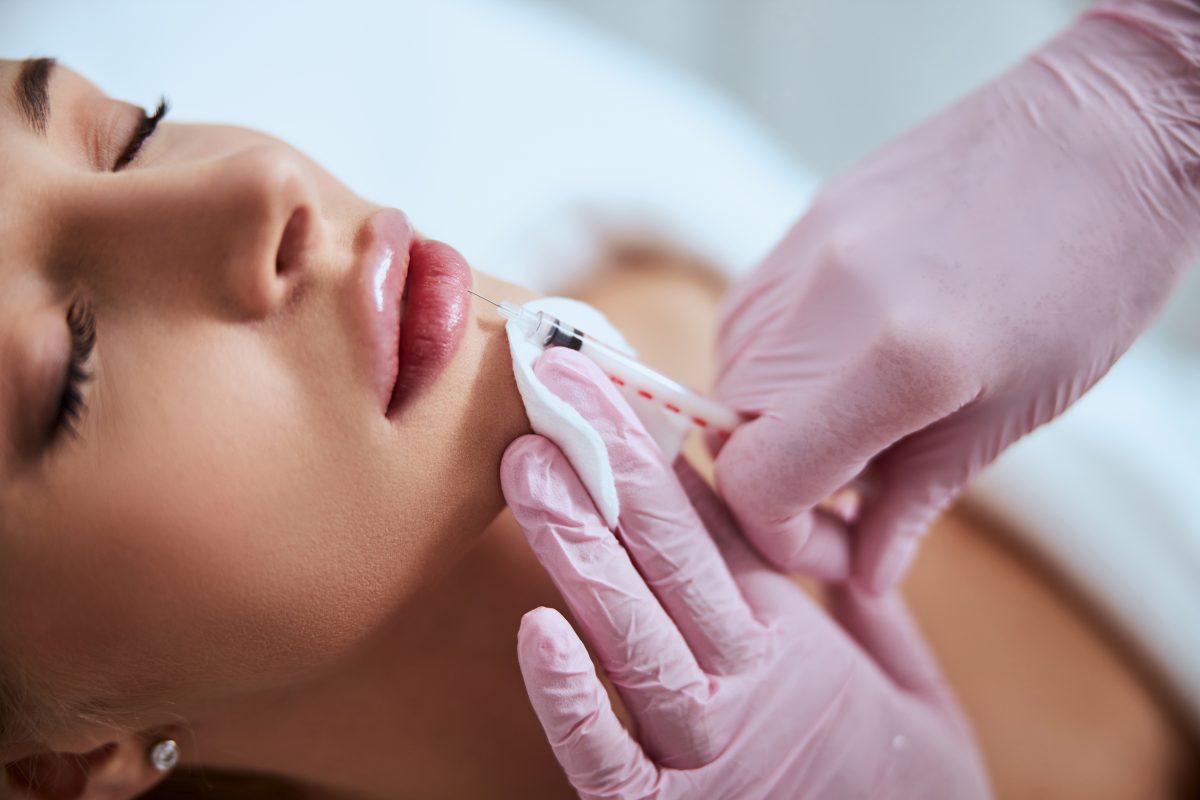 A Level 7 Aesthetics Qualification is a qualification that is obtained through a number of universities and specialist industry training providers. Whilst many courses have a 'medical professionals only' criteria, there are a number of level 7 courses that are also open to anybody including non-medically qualified practitioners, creating a blur surrounding the credibility of a level 7 diploma in general. How will patients be able to distinguish the medically-trained  level 7 possessors from the non-medically trained level 7 possessors?
As partners of SaveFace, patient safety is our top priority, and therefore we would recommend choosing a qualification that cannot be shared with those who do not have the same extensive medical background as you.
At the Dr Bob Khanna Training Institute, we have embraced the QCCP standard, which ensures that all the necessary learning outcomes for competent safe practice can be demonstrated and achieved.
This allows our delegates to earn the following Medical Qualifications awarded by the Royal Society for Public Health:
Unlike many other qualifications, a QCCP qualification is restricted to qualified healthcare professionals, such as doctors and dentists, and also nurses and pharmacists who hold a recognised prescribing qualification. It is used to strive for better industry regulations in the aesthetics industry by differentiating medical professionals from non-medics.
Of course, should delegates choose to then go on to do a Level 7 course, the structure of our courses will ensure that they will be perfectly positioned to do so in terms of skills, knowledge and confidence.
Time commitments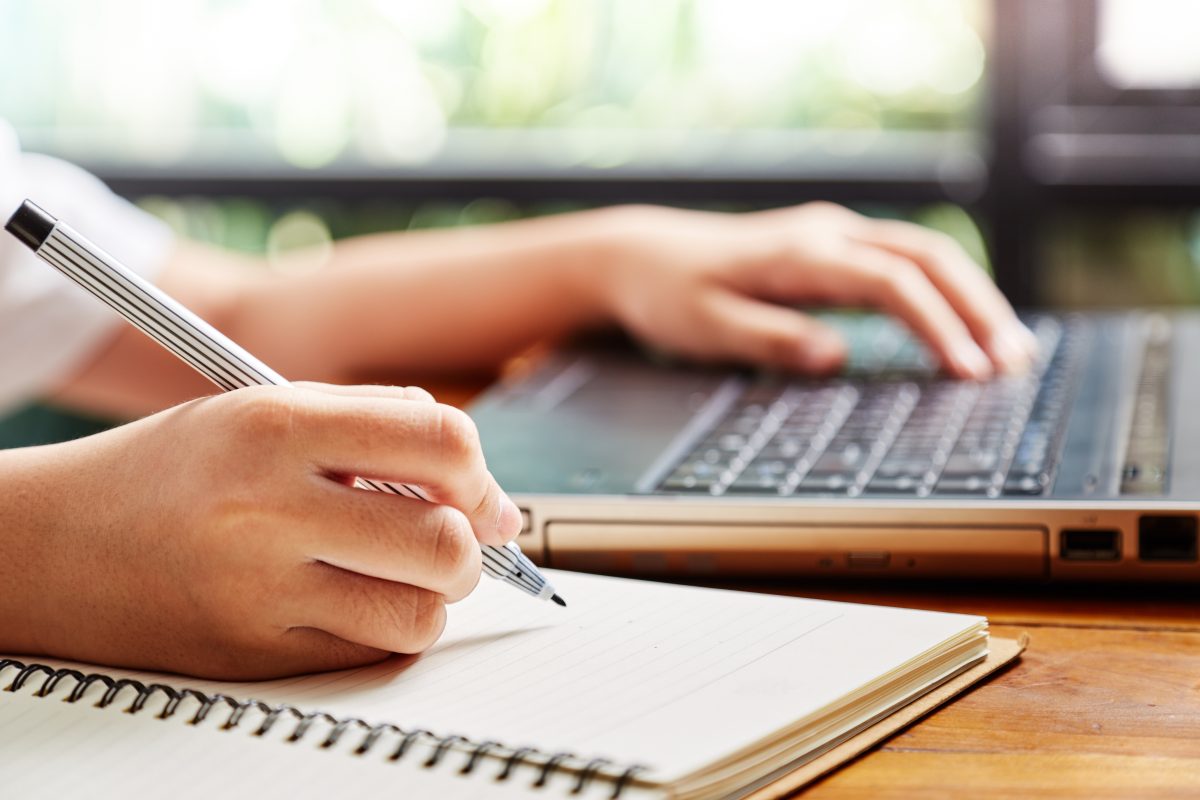 One fact about pursuing your level 7 qualification is that it's extremely costly and is a big investment, both financially and time-wise, so it is not an easily decision to take. On speaking with our delegates, we find that the majority of clinicians want to reach a level where they feel safe, comfortable, knowledgeable, and are able to carry out the most predictable treatments using the best approaches for their patients. This means being able to manage complications effectively and becoming confident with injecting within a relatively short period of time.
At the Dr Bob Khanna Training Institute, we have a modular approach to our courses which are structured to allow you to treat patients for the most common procedures through to the most complex, with confidence. These courses are designed to arm you with all the skills and information you need to then take this knowledge and pass your QCCP exams in your own time. We will do everything we can to support delegates choosing to undergo these exams and will be able to advise on the most appropriate pathway for you.
Whilst we would always recommend delegates work their way through completing all of the modules, you can complete our different modules/courses at your own leisure without time constraints or commitment. Delegates are only required to pay for the courses/modules they wish to complete and are therefore able to choose which courses they wish to attend based on their preferences or their clinic's demands. For example, you may be a clinic owner that gets a lot of enquiries for patients with TMJ disorders, and therefore would benefit from attending our Botulinum Toxin Level 3 course.
Cost concerns

The average Level 7 Aesthetic Qualifications course can be anywhere from £3,000 to £15,000. That's a big investment to consider. Especially when you consider the fact that you could potentially be committing yourself to a process that upon completion, will still require you to seek further advanced practical training.
The QCCP Medical Aesthetic qualifications are a fraction of the cost of other regulated awards, priced at just £200 (+VAT) each. Each exam takes approximately 2 hours. This ground-breaking model removes the time and monetary barriers that have discouraged practitioners from undertaking the university and level 7 qualifications. As well as the time flexibility the modular approach to our courses provide, we also offer delegates the ability to split payments to suit their budget. This, coupled with the low cost of the QCCP exams makes the preferred pathway for those not wanting to spend thousands on an accredited qualification.
In summary, there is no right or wrong of which pathway you should take, however there are many things that you really should consider before jumping the gun. It is absolutely essential to take into account; the time and money you are willing to spend investing in the next step, and what could be the potential outcome for your career.
Qualifications at the Dr Bob Khanna Training Institute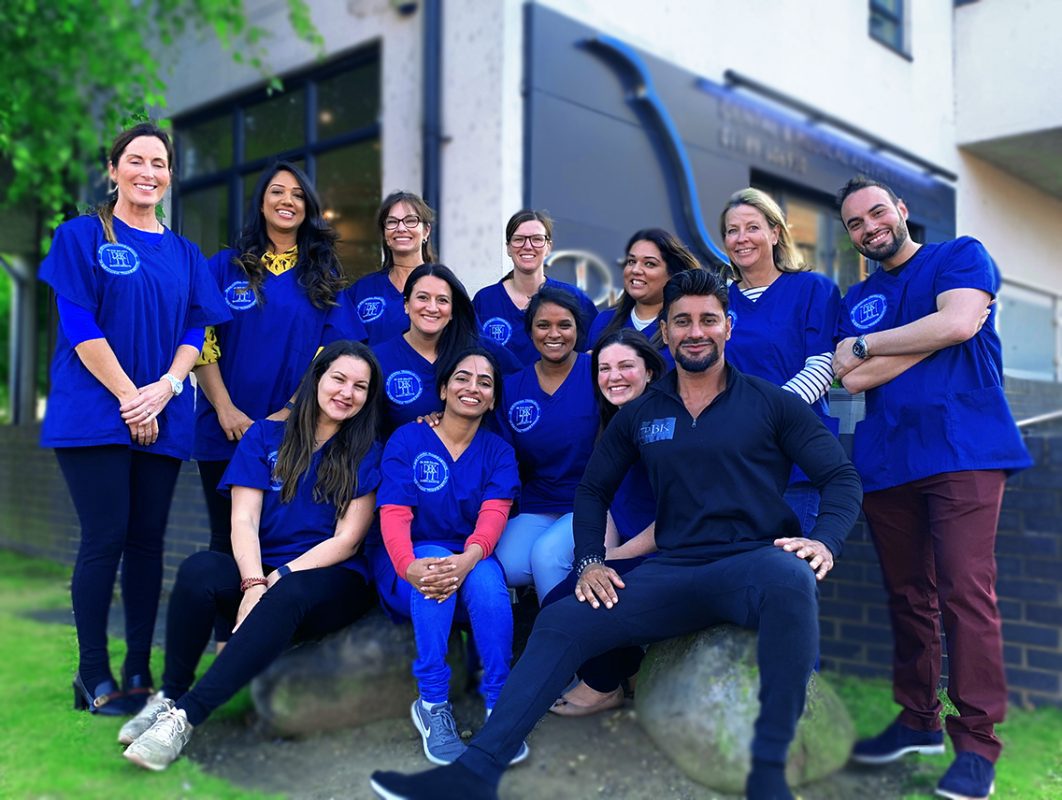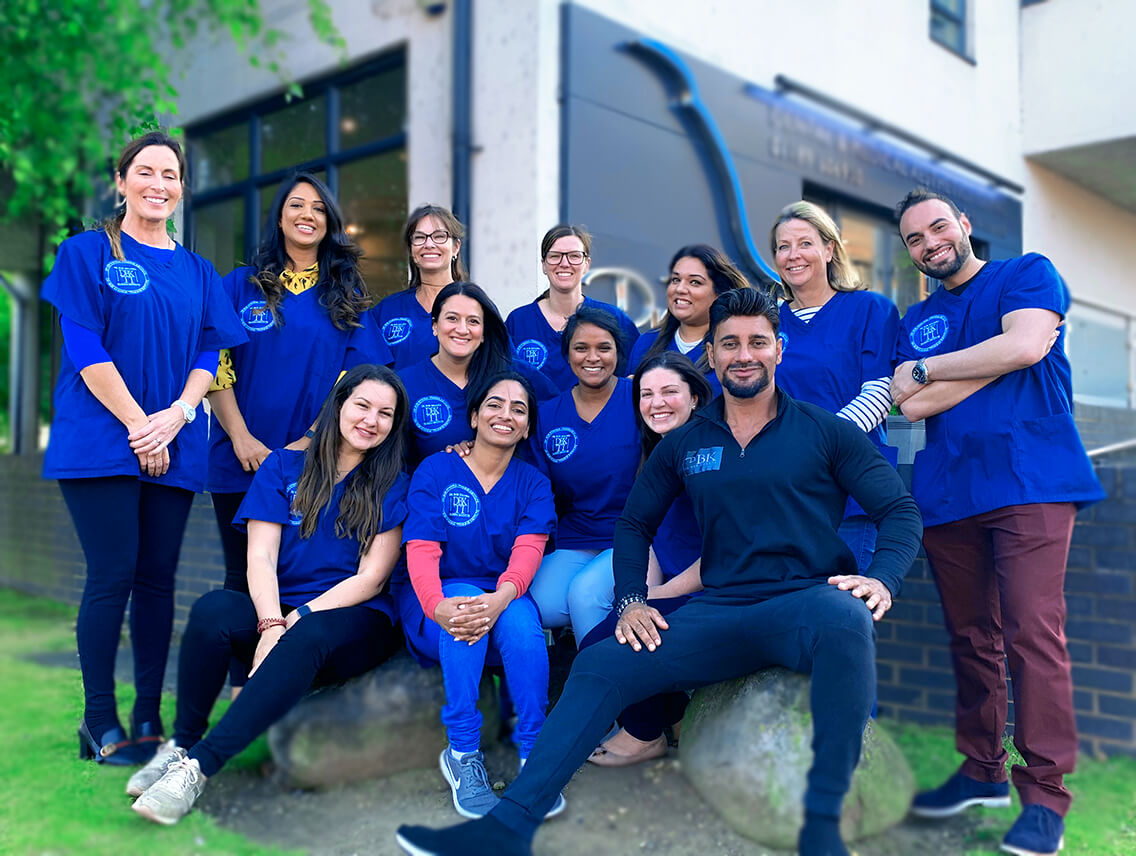 You can start your journey to a QCCP Qualification by signing for our Module 1 Course, introductory/beginner Levels in Botulinum Toxin and Dermal Fillers. The pathway for this can be found below.
Should delegates choose to go on to do a Level 7 diploma following attendance of our courses, the structure of our Modular training pathway ensures that they will be perfectly positioned to do so in terms of skills, knowledge and confidence.
If you wish to learn more about our courses or qualifications pathways, please don't hesitate to contact us.
How does QCCP Qualification work?
Complete Modules 1 and 2 at The Dr Bob Khanna Training Institute.
This entails the beginner and advanced courses for both Botox and Dermal Filler. You will be given a certificate of completion after each course day, equating to 7 hours CPD each.
Let us know you are ready to take your exams and we will confirm your registration with the QCCP.
The QCCP exams have a duration of 2 hours each. The Dr Bob Khanna Institute will ensure that you are equipped with the best knowledge and the confidence for the exams. Furthermore, a wide range of online webinars by Professor Khanna, a Facial Aesthetic Industry Leader, are readily available to delegates in order to assist them on key elements of the exam.
Pass the exams!
You are now all ready to pass the exams! Upon successful completion, you will be awarded a Medical Certificate by the Royal Society of Public Health.
Great News! You are officially one step further in the exciting career of Facial Aesthetics!