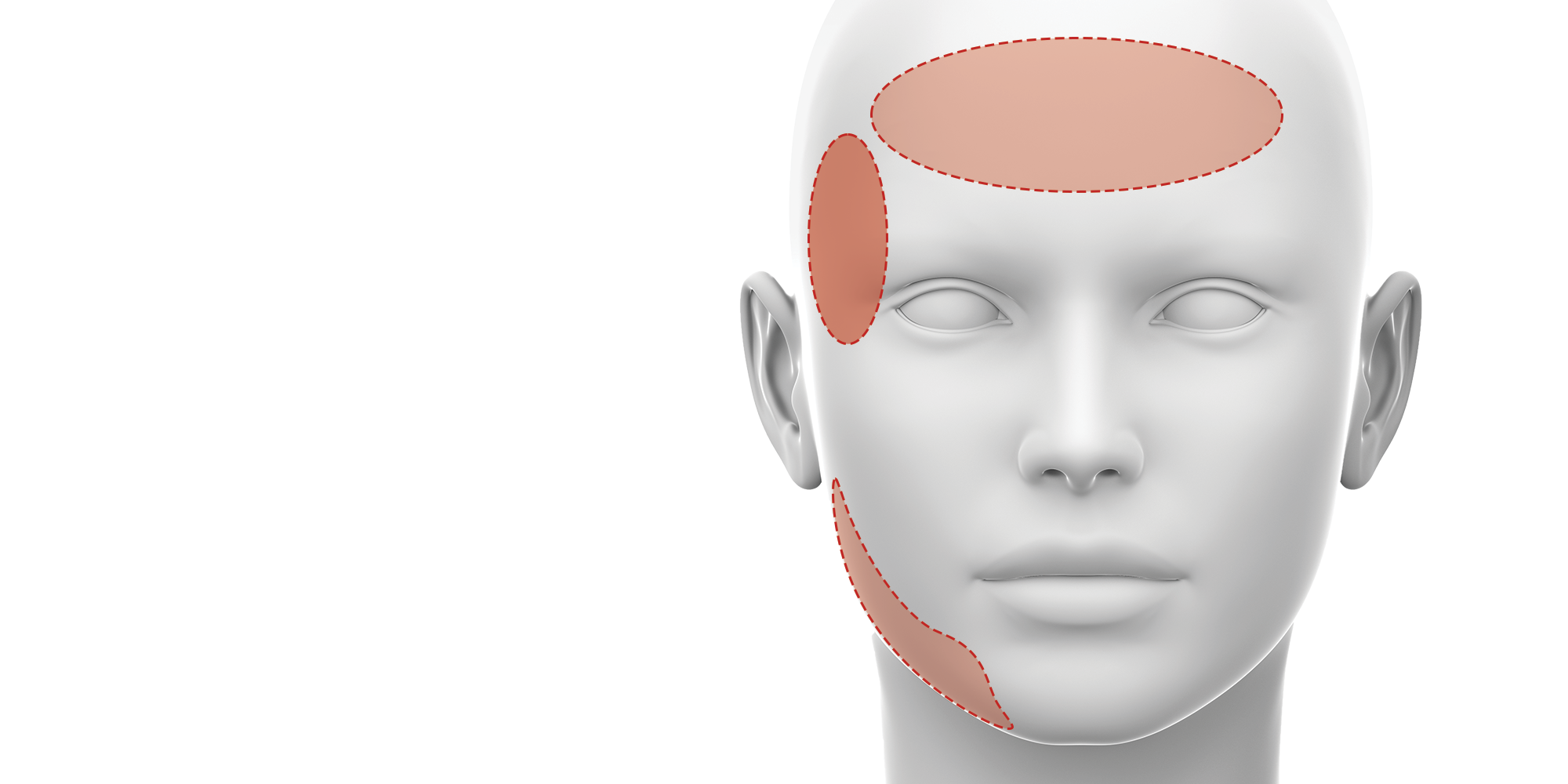 Botulinum Toxin Level 3
A unique, advanced botulinum toxin course that allows delegates the opportunity to offer alternative treatment options for TMJ related issues to their patients
The Botulinum Toxin (BTX) Level 3 course is ideal for those delegates who have a solid understanding of botulinum toxin and are looking to develop their knowledge and skills further by treating the most common TMJ related issues. TMJ (temporomandibular joint) related issues include TMD, Bruxism (persistent tooth grinding) or chronic headaches/migraines.
---
AIMS AND OBJECTIVES OF THE COURSE
A history of Bruxism and the current treatments available
Anatomy & physiology
Patient assessment & diagnosis
Treatment options & treatment planning
Adjunctive Splint Therapy: How to treat your patients effectively
Risks, benefits & complication management
Botulinum Toxin: From preparation to precise delivery
Treating TMJ related issues effectively using Botulinum Toxin (TMD, bruxism, migraines/headaches)
Hands on practical session: Injection techniques
CE Credits: 7 Hours CPD

Price: £899 (+vat)

The course fee includes all materials used on the day, lecture notes and of course, lunch! You will be issued a certificate on completion of the course, which enables you to purchase product and obtain the necessary insurance.