A Day in the Life of a Delegate at DrBKTI
Posted on: June 24, 2021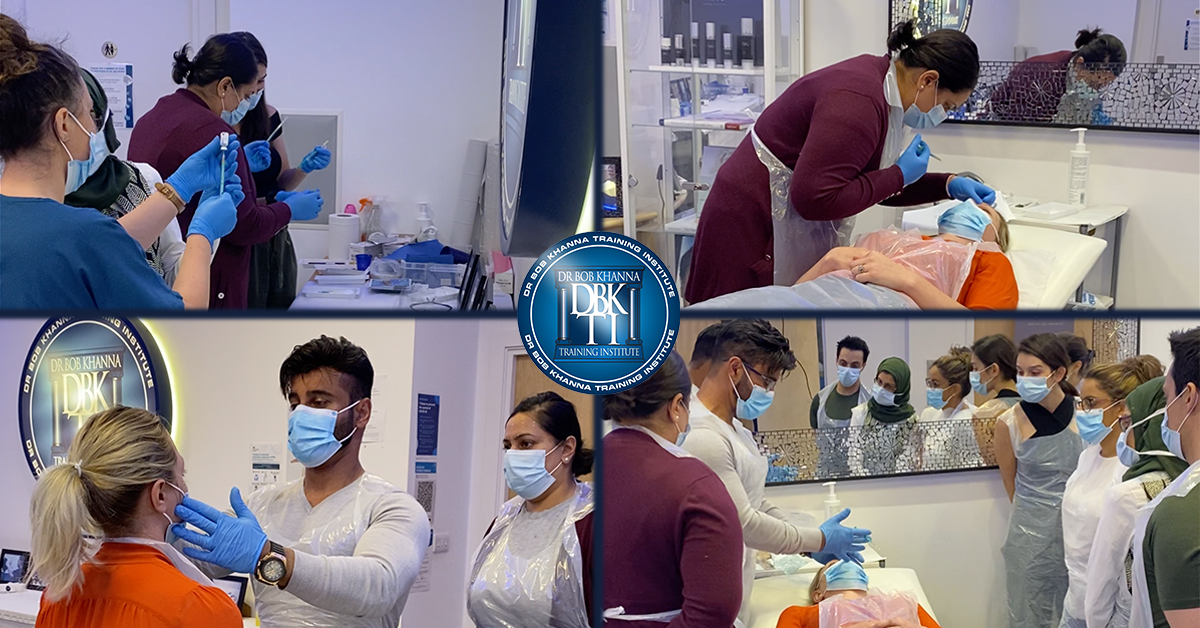 Posted on:
As a delegate on a Dr Bob Khanna aesthetics training course, you gain more than just a certificate of completion. The time you spend with us is an excellent opportunity to network, observe the work of a world-renowned professor in the field, gain hands-on experience and access to a rewarding IAAFA membership.
We thought we'd share with you what a typical training day looks like for our delegates, whether it be for our beginner courses or our more advanced courses. 
1) Arrival in the morning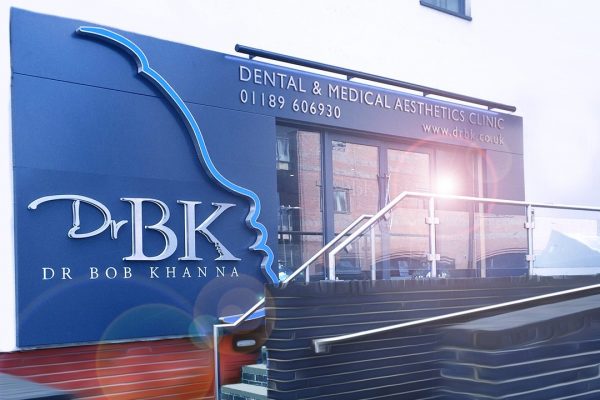 Delegates begin their day with us by arriving at the Training Institute at around 9:30am. Our friendly team will greet you upon entrance and request that you sign in.
---
2) Head to the course room, grab a cuppa' and meet your fellow delegates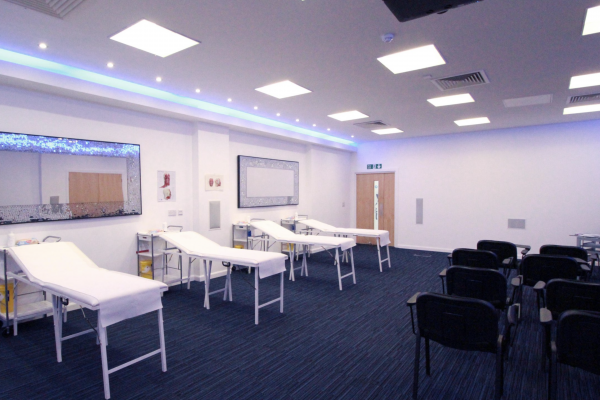 Once all the formal procedures are out of the way, delegates have the chance to mingle with their fellow delegates over a cup of tea or coffee. Since the courses run over several days, delegates can form connections with other professionals in the field and ultimately make the most of this supportive learning environment. Each delegate will find an information pack on their side desk which they can look over to get a feel of the content that will be presented and discussed across the day. This is yours to keep and make notes on throughout the day as you develop an understanding of the different elements necessary for successful completion of treatment.
---
3) Introduction to Professor Khanna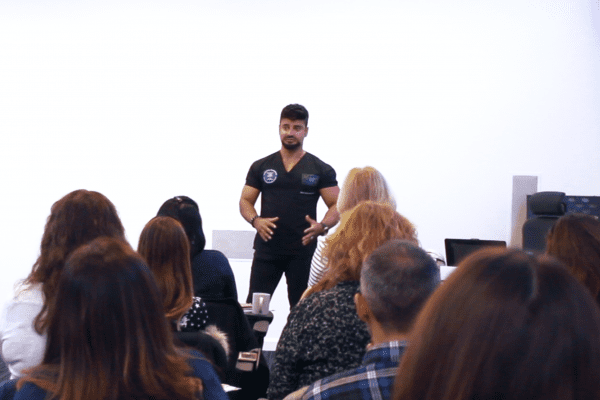 What makes the Dr Bob Khanna Training Institute courses better than others in the UK is undoubtedly Professor Khanna himself.  Dr Khanna is known as the 'Doctor's Doctor', due to a large proportion of his patients being Dental or Medical professionals themselves. His journey from Dentistry to Facial Aesthetics is what informs his unmatched ability to teach others from a medical background. This sentiment is shared by countless delegates Professor Khanna has taught over the years, you can read our reviews here.
---
4) Theory learning begins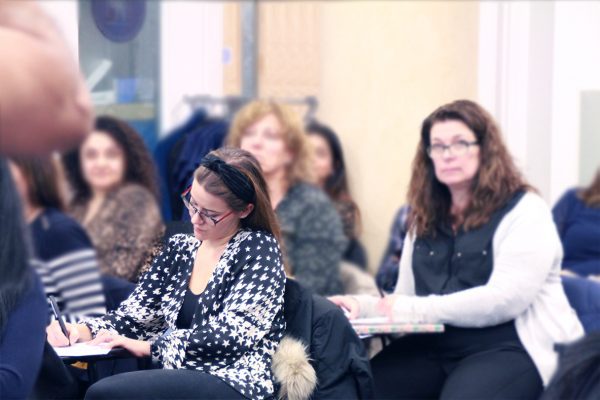 After introductions, Professor Khanna will begin by teaching the key theoretical aspects of the course. The information packs provided to each of the delegates are useful tools for future reference and revision. Professor Khanna brings his extensive experience and world-renowned knowledge to the course, thereby making all theoretical course content highly tailored to medical professionals who already have a strong knowledge base.  Delegates can be confident that any training courses taken at the Institute will provide them with the very best of aesthetics practitioner training there is to offer.
---
5) Live Demonstrations by Professor Khanna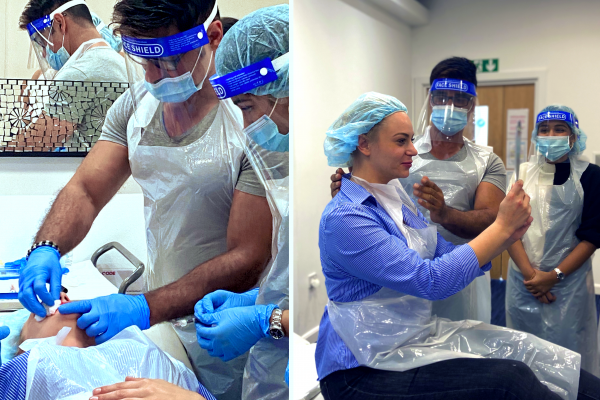 After the morning's in-depth theory learning, delegates will then be able to witness the practical application of the theory they have been taught as Professor Khanna demonstrates his technique on a model. This is a chance to take note of best practise as Professor Khanna talks you through how to complete a treatment from start to finish on an actual patient. Many delegates may not have seen these procedures carried out before so being able to observe Professor Khanna whilst being guided through the treatment is invaluable.
---
6) Lunch Break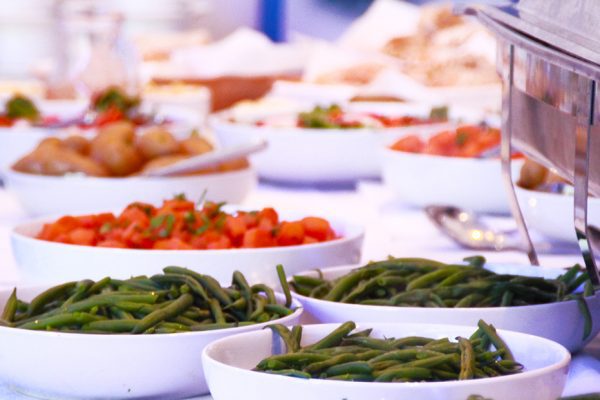 Around 1pm, a delicious, home-cooked lunch is provided, giving delegates a well-deserved break and chance to reflect on the morning session. Chef Paul creates a variety of meal options from fresh for every course day, including vegetarian and vegan options (if you have any dietary requirements please let us know).
---
7) Delegates practical session on live models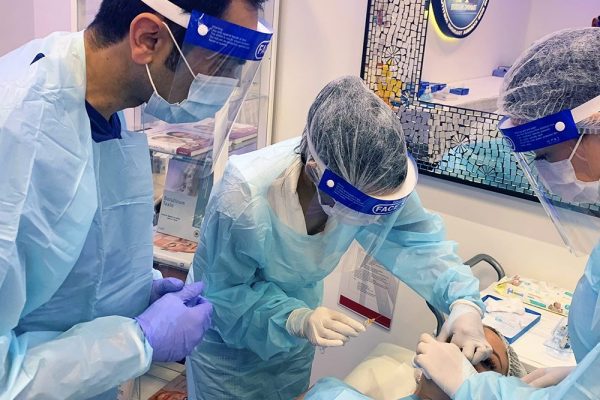 After lunch is done and bellies are full, delegates will be able to practice what they have observed throughout the course, on their own model. This is a vital part of the training course that allows delegates to be guided by Professor Khanna whilst administering treatment, ensuring safe and predictable results. The beauty of most of these treatments (i.e. dermal filler) is that they offer immediate results. Delegates can be rest assured that they will leave the course with the confidence and skills to provide these services to their patients.
(Please note; On our BTX courses, delegates will be practicing mixing using a saline solution as opposed to a real BTX product).
---
8) Q&A Session at the end of the day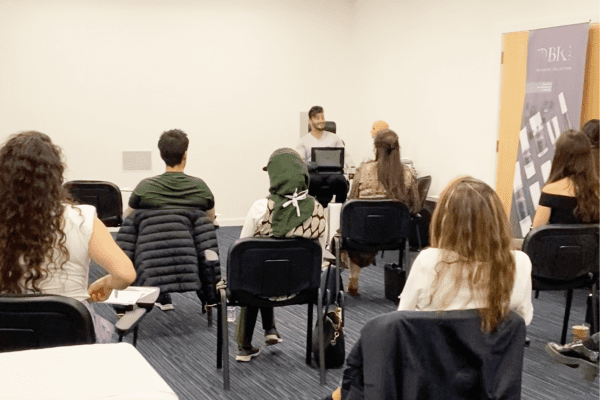 The Q&A session allows delegates to reflect on their learning experience and ask any final questions based on what they have learnt during the day. Since this is done as a group, it's a great chance to learn from each other. Professor Khanna not only advises delegates on best practise regarding treatments, but he also provides mentorship from a business perspective.
IAAFA members have access to the Facebook support group for their module in which they can continue to receive support for the duration of their membership. To learn about IAAFA memberships, more information is available here.
---
9) Group pictures at the end of the course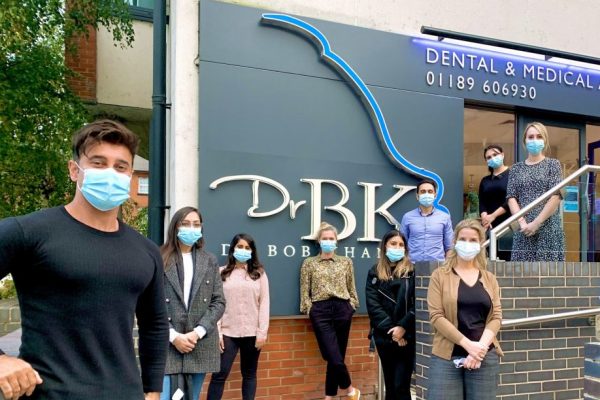 The courses usually end around 5pm. Group pictures are taken at the end of the course. Of course, you do not have to be included in the photo, but not only is this valuable visual content that can posted on your own social media/websites to promote your new services, but it's also a lovely way to look back on your training days with us (and remember how great it was!). That marks the end of the day!
---
10) Certificate of Attendance (CPD) and digital post-course pack sent via email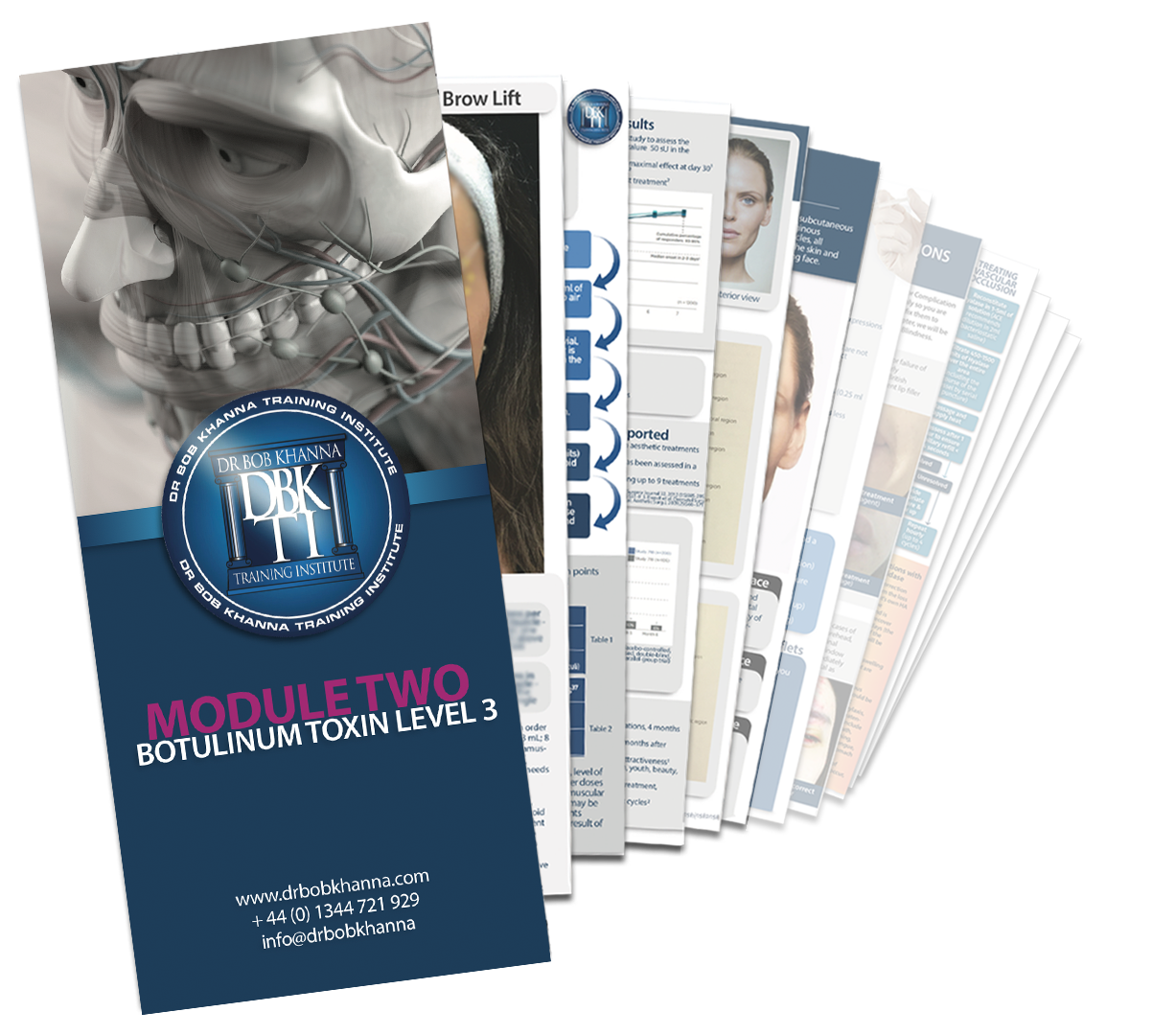 Once the course has concluded, we'll send through a certificate of completion, a digital post-course pack (with all the information learned from that course), and information inviting delegates to join IAAFA.
IAAFA enables all medical professionals that train with us to continue receiving support beyond the training course as well as exclusive access to the annual IAAFA conference to further grow their network. There are many other benefits that come with an IAAFA membership.
---
We hope you've found this post insightful.
If you are interested in any of our courses, please don't hesitate to contact us here and we will be pleased to help you with any queries you may have.
If you are interested in treatments with Professor Khanna at the DrBK Clinic, please head www.drbk.co.uk.