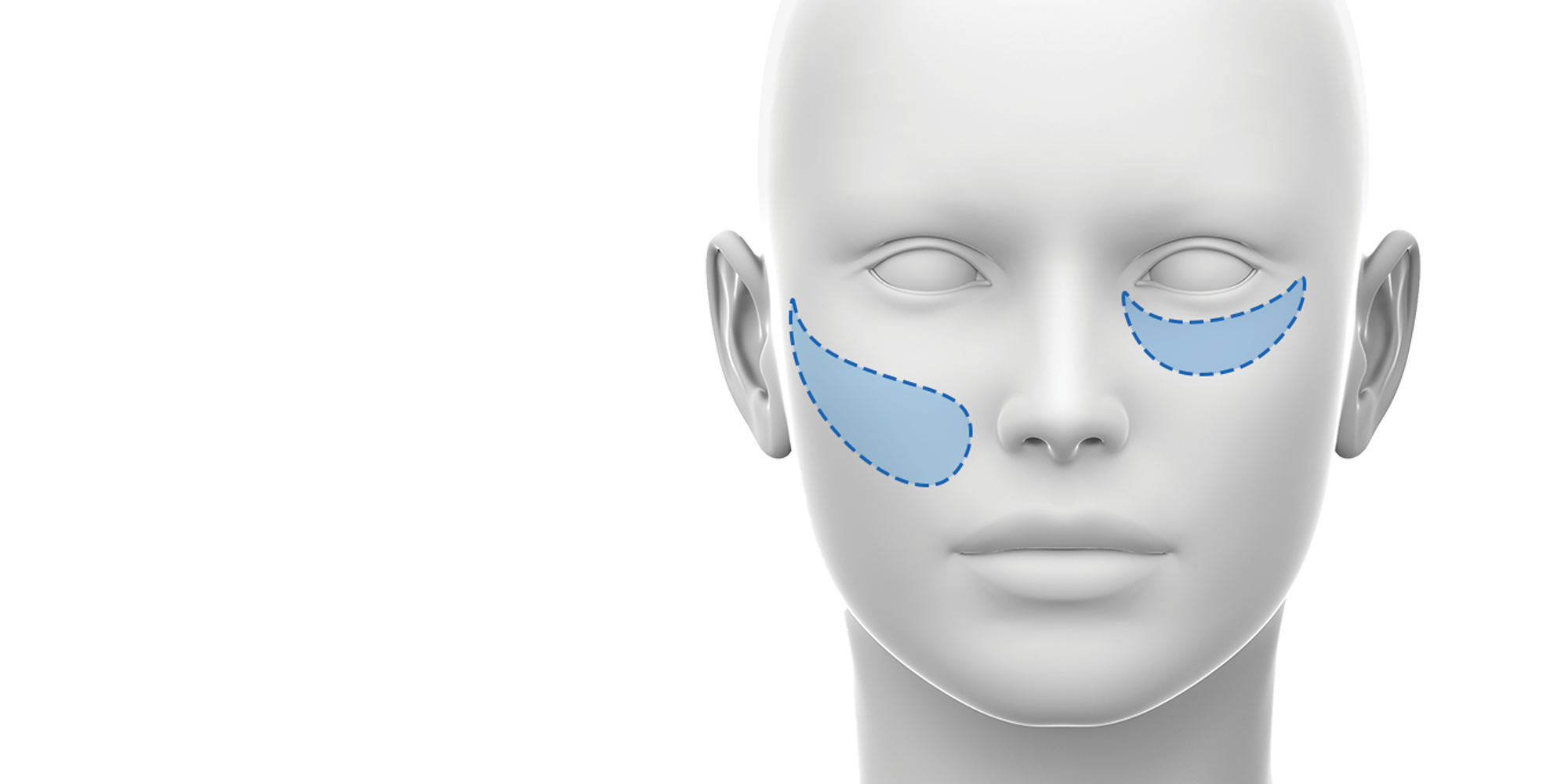 Dermal Fillers Level 3 (Part 1)
Dermal filler techniques for tear trough rejuvenation and cheek sculpting
This course is ideal for experienced clinicians who are comfortable with conventional intra-­dermal augmentation and wish to excel in the more complex facial areas. The areas covered on the Dermal Filler Level 3 (part 1) course include the periorbital region and mid-facial region (augmenting the cheeks and tear troughs).
This course places a large emphasis on mastering the use of both sharp needles and the modern cannula systems throughout. Delegates will also be introduced to the use of ultrasound imaging, where they will be taught how they can increase their patient safety standards using a handheld ultrasound device. 
---
AIMS AND OBJECTIVES OF THIS COURSE
A brief recap of dermal filler and its common uses in medicine
Pharmacology and toxicology
Anatomy and physiology: Profile considerations
The consultation: From assessment to post-operative advice and treatment indications
Patient management: Expectations and contra indications
Obtaining valid consent
VAT implications for cosmetic procedures
How to achieve safe and predictable outcomes
Complication management and indemnity information
Recap – Hyaluronidase: Why it is important and how to use it in an emergency
Patient preparation & product information
Prof Bob Khanna's concepts and techniques

Patient preparation & product information

Marketing: How to market natural aesthetics

How to maintain a successful career in the world of Facial Aesthetics

Hands on practical session on live models: Augmentation and rejuvenation of the periorbital and mid-facial regions (cheeks and tear troughs)

using Professor Khanna's dermal filler techniques
CE Credits: 7 Hours CPD

Price: £899 (+vat)

The course fee includes all materials used on the day, lecture notes and of course, lunch! You will be issued a certificate on completion of the course, which enables you to purchase product and obtain the necessary insurance.

Models are used on this course to ensure that you have obtained enough practical experience to treat your patients. If you would like to bring your own model, please do let us know.
---