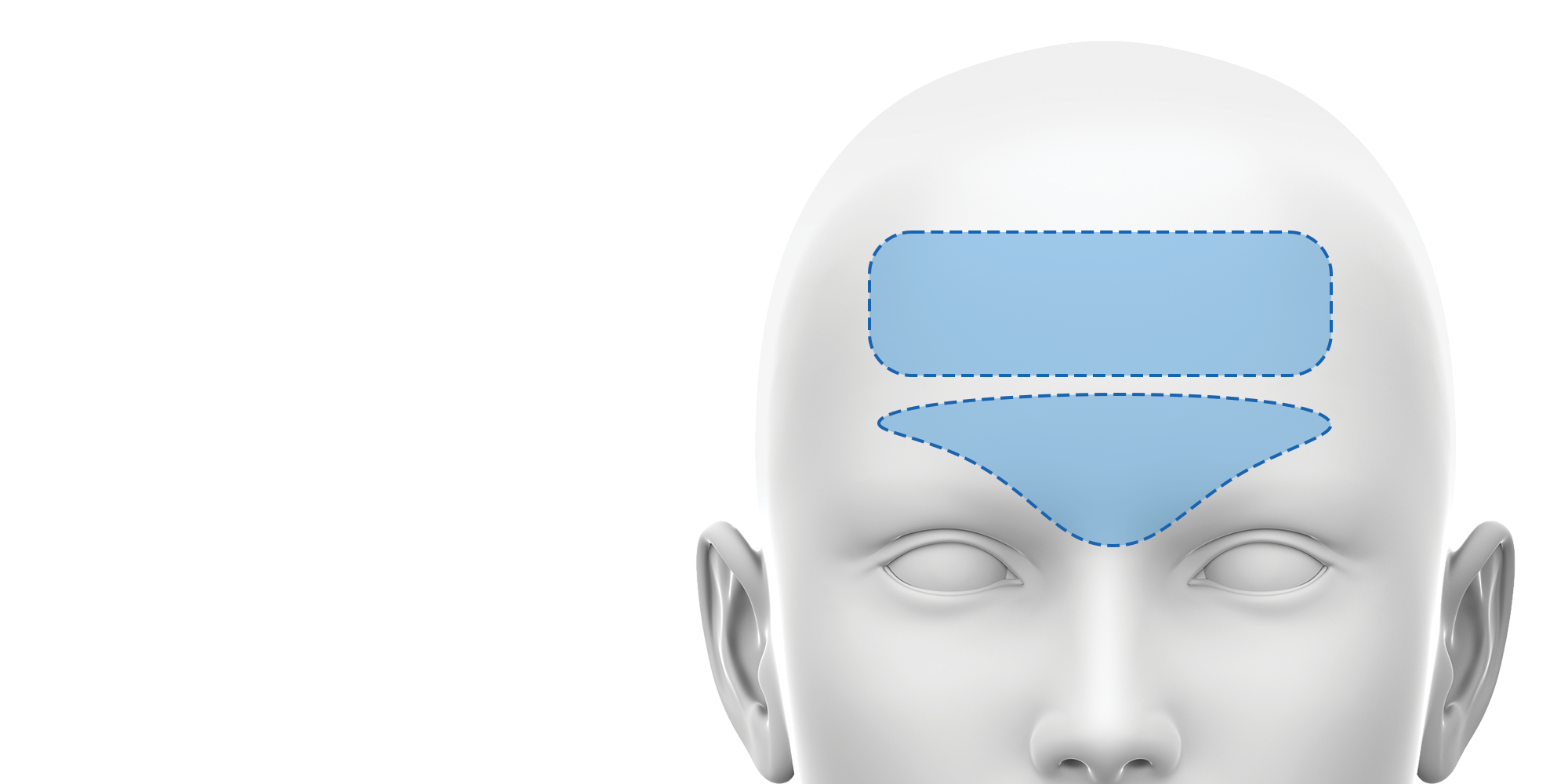 Botulinum Toxin Level 1
Introduction to Botulinum Toxin for the full forehead and glabella region
Our BTX Level 1 course is the perfect introduction to the use of Botulinum Toxin (BTX) in facial aesthetics. It's ideal for the complete beginner, but also serves as the perfect course for delegates that have attended courses elsewhere and wish to re-establish a solid foundation in this most important discipline and treatment modality.
On this course, delegates will learn to safely and effectively administer botulinum toxin (BTX) for the forehead and glabella region.
A great emphasis is placed on mastering the current techniques for the various clinical situations, as well as techniques developed by Prof Bob Khanna himself which are used as a benchmark internationally.
Please note: To make the most out of your learning experience, we strongly recommend all beginners start their journey by booking all 3 courses within Module 1 consecutively.
Course learning content
Theory
The history of Botulinum Toxin and its common uses in medicine
Pharmacology and toxicology
Anatomy and physiology: A global approach to treatment
The consultation: From assessment to post-operative advice and treatment indications
Patient management: Expectations and contra indications
Obtaining valid consent
VAT implications for cosmetic procedures
How to achieve safe and predictable outcomes
Complication management and indemnity information
Patient preparation & product information
Marketing: How to market a POM legally
How to get started and maintain a successful career in the world of Facial Aesthetics
Hands-on Practical Session
Anti-wrinkle treatment for the forehead and glabella region
Dr Bob Khanna's injection concepts & techniques
Learning outcomes of this course
Delegates will have the confidence to assess and consult their patients efficaciously
Delegates will have gained knowledge of the protocols & procedures surrounding 'botox' for the full forehead and glabella region
Delegates will have an understanding of how to adequately treat patients safely and effectively
CE Credits: 7 Hours CPD
Price: £685 (+vat)
The course fee includes all materials used on the day, lecture notes and of course, lunch! You will be issued a certificate on completion of the course, which enables you to purchase product and obtain the necessary insurance.