IAAFA Membership: Exclusive benefits for medical professionals practising facial aesthetics
Posted on: August 16, 2021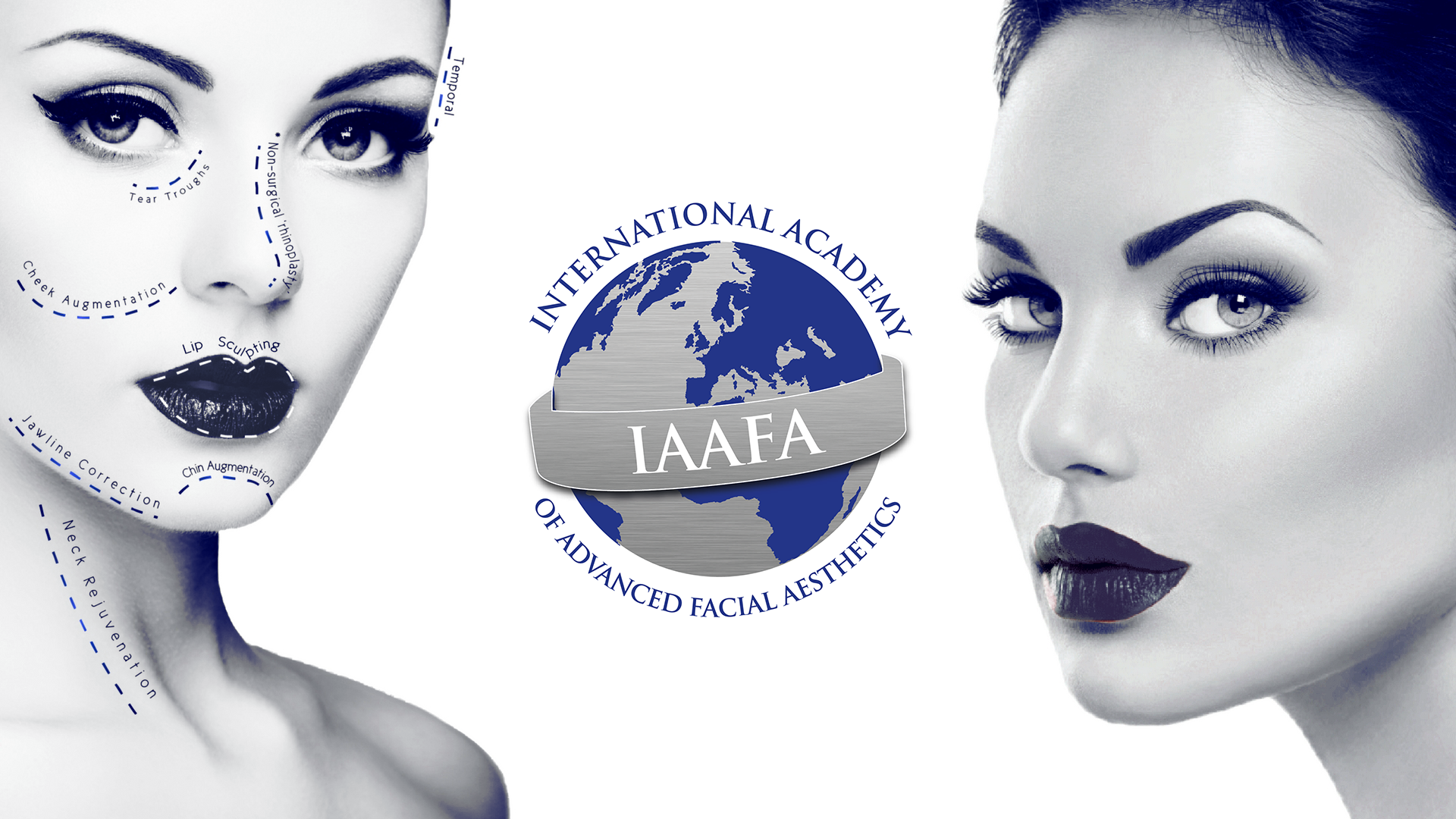 Posted on:
---
As a current practitioner of facial aesthetics, whether you're a Cosmetic Dentist, Cosmetic Dermatologist, Aesthetic Nurse Practitioner, Plastic Surgeon or a doctor with an interest in cosmetic or restorative surgery – an IAAFA membership can give you exclusive access to numerous benefits. For example, access to an elite advisory panel of members and affiliations with organisations and companies providing information, representation and excellent discounts on equipment, materials and subscription rates.
For our delegates, an IAAFA membership is an rewarding investment that assists you beyond your course days with us, giving you access to module support group(s) on Facebook, where members often share complex and interesting cases they have been working on for advice and skill-sharing purposes. It also enables you to access the revision videos for your course, perfect for refreshing your memory or as an informative guide once you begin offering new treatments.
Membership Highlights: 

→ Complimentary annual conference ticket (worth £199)

→ Access to the DrBKTI online support group

→ IAAFA faculty membership

→ Module 1, 2 and X revision videos

→ An array of company discounts including:

---

and more…

---

Click here for more information on the benefits made available to you through an IAAFA membership.
The Annual Conference, Awards & Charity Ball
The key aim of this non-profit organisation is to bring aesthetic practitioners from different disciplines together, strengthening the profession as a whole by offering guidance and training in facial aesthetics and to facilitate a shared culture of treatment excellence and enhanced patient care.  One of the ways we bring the industry together physically is through the annual conference followed by an awards ceremony and charity ball.
Book your place for IAAFA's 2021 Conference and Charity Ball today!
The IAAFA conference is:
Free for all eligible IAAFA members (non-members pay £199)

A highly informative day of learning from highly esteemed industry professionals (2021 conference programme to be released in due course)

A chance to network with a range of like-minded individuals on the same career journey as you, including a catered lunch

An exhibition showcasing the latest and most innovative companies in Aesthetics with exclusive discounts

7 hours CPD

The IAAFA Aesthetic Awards and Charity Ball includes:
A Champagne & Canapé Reception

IAAFA 2021 Aesthetic Awards Ceremony (learn more about the awards and how to enter here)

A 3 Course Meal (with unlimited wine)

Free After-Dinner Bar (with premium drinks selection)

Entertainment all night including acts/performances, raffles & prizes, auctions and after-dinner party

A fantastic night out for you and your team – the perfect Christmas Staff Party

Raising money for Make-A-Wish UK