Testimonials
I have been in the aesthetic industry since 2006, I have attended lots of different courses, to date this has been the most valuable!
I did not think I could learn anything more and was pleasantly surprised!
Prof is absolutely meticulous, old school! By far my best course yet, I am desperate to get on to his next course!
When considering a course, please select the best!
Esther Loughran
Amazing day with the Lip Masterclass. Wouldn't even think to go anywhere else for my aesthetic training. Bob is and will remain to be THE man to go to for training or treatments as far as I'm concerned!
7* from organization, to content , to hands on.
Abeer Al-Adhami
Dr Bob Khanna's two day Ultimate Anatomy Cadaver Course perfectly consolidates anatomy and practice, focusing on safety.
It has tangibly increased my confidence levels whilst performing injectables.
I thoroughly recommend it to anyone already established in, or at the start of their facial aesthetics career.
Sinead Saich
Featured News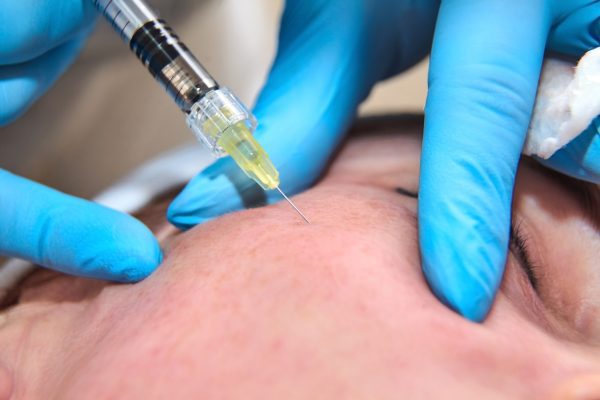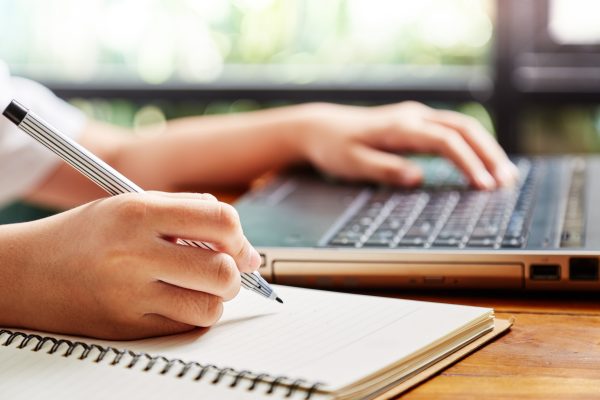 The Dr Bob Khanna Training Institute
I hope that you will give us the opportunity to show you what makes Prof Bob Khanna's training program so unique and exhilarating.
Call: 01344 202 418 | Email: info@drbobkhanna.com
---
We give our assurance that your professional development, in this most dynamic and exciting field is in the hands of the most competent of trainers.