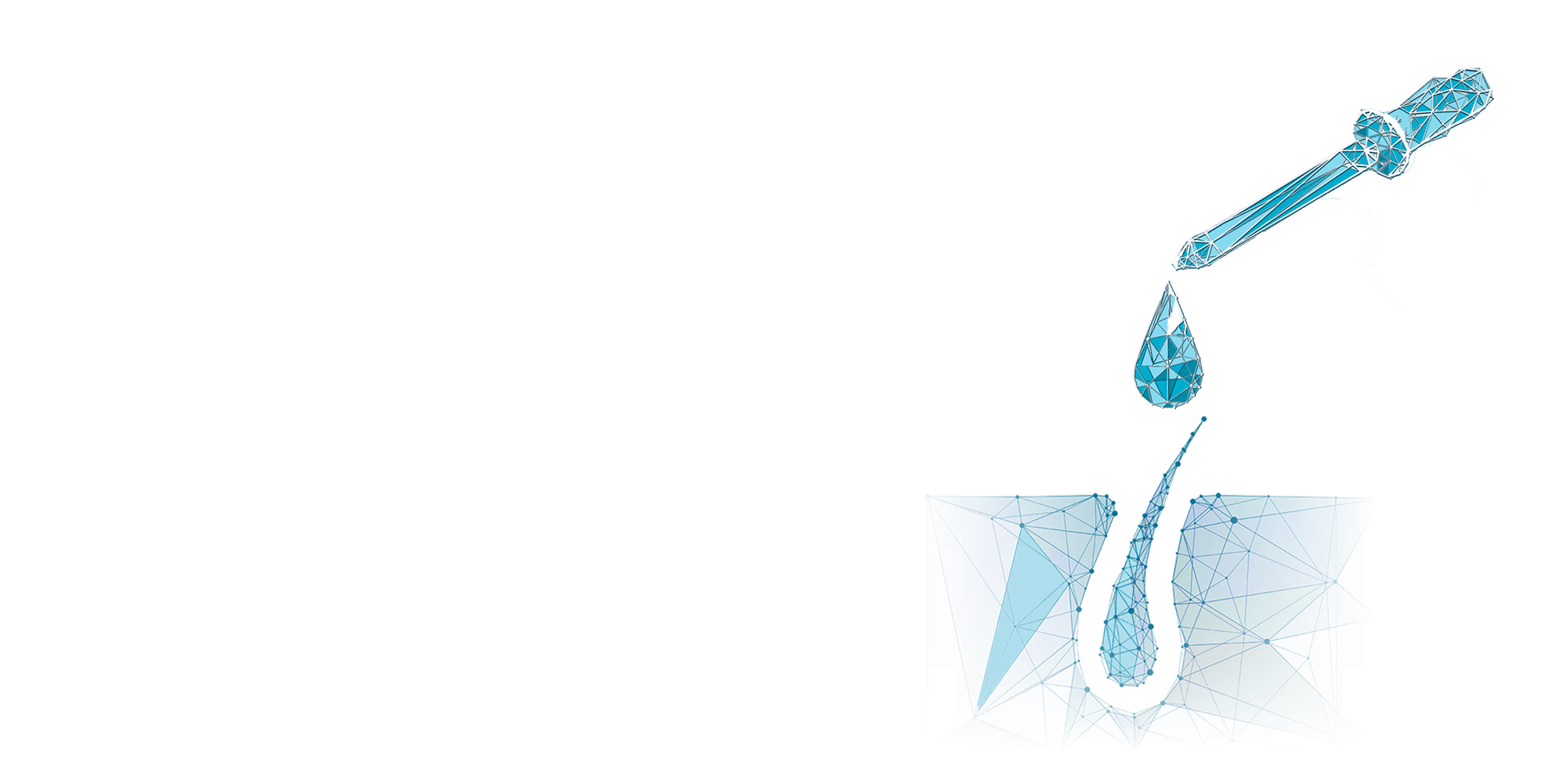 HAIR – PRP and Injectable Serums for Anti-Hair Loss
Effective anti-hair loss treatments for both hormonal and non-hormonal hair loss in men and women
The anti-hair loss course is perfect for those who wish to offer their patients non-surgical solutions for hair loss. The course focuses on the use of injectable serums and PRP (platelet-rich-plasma) to treat both hormonal and non-hormonal hair loss.
Centered around Prof Bob Khanna's injectable techniques for anti-hair loss, this course explores a variety of techniques using the Pluryal Mesoline HAIR and ANTIOX products, in combination with PRP.
You do not need any prior knowledge or training of facial aesthetics to undertake this course (although please note you must still be a medical professional in order to attend our training institute).
---
AIMS AND OBJECTIVES OF THIS COURSE
Delegates will learn the most complete anti-hair loss regimen through Professor Khanna's techniques using platelet rich plasma (PRP) and the following innovative products:
1. Pluryalmesoline HAIR
Designed for the treatment of Androgenic Alopecia (Hormonal) – commonly known as pattern baldness
Effective for both men and women
2. Pluryalmesoline ANTIOX
Designed for the treatment of Telogen Effluvium (non-hormonal)
Effective for both men and women
3. Pluryal Hair Density
Polynucleotide based product to regenerate and strengthen hair
4. PRP
How to take blood, extract the PRP and re-administer
These products will either be injected using needles, dermal roller or an automated device. Specific strategies and protocols will be discussed in detail on the course.
---
CE Credits: 7 Hours CPD

Price: £899 (+vat)

The course fee includes all materials used on the day, lecture notes and of course, lunch! You will be issued a certificate on completion of the course, which enables you to purchase product and obtain the necessary insurance. 

Models are used on this course to ensure that you have obtained enough practical experience to treat your patients. If you would like to bring your own model, please do let us know.
---