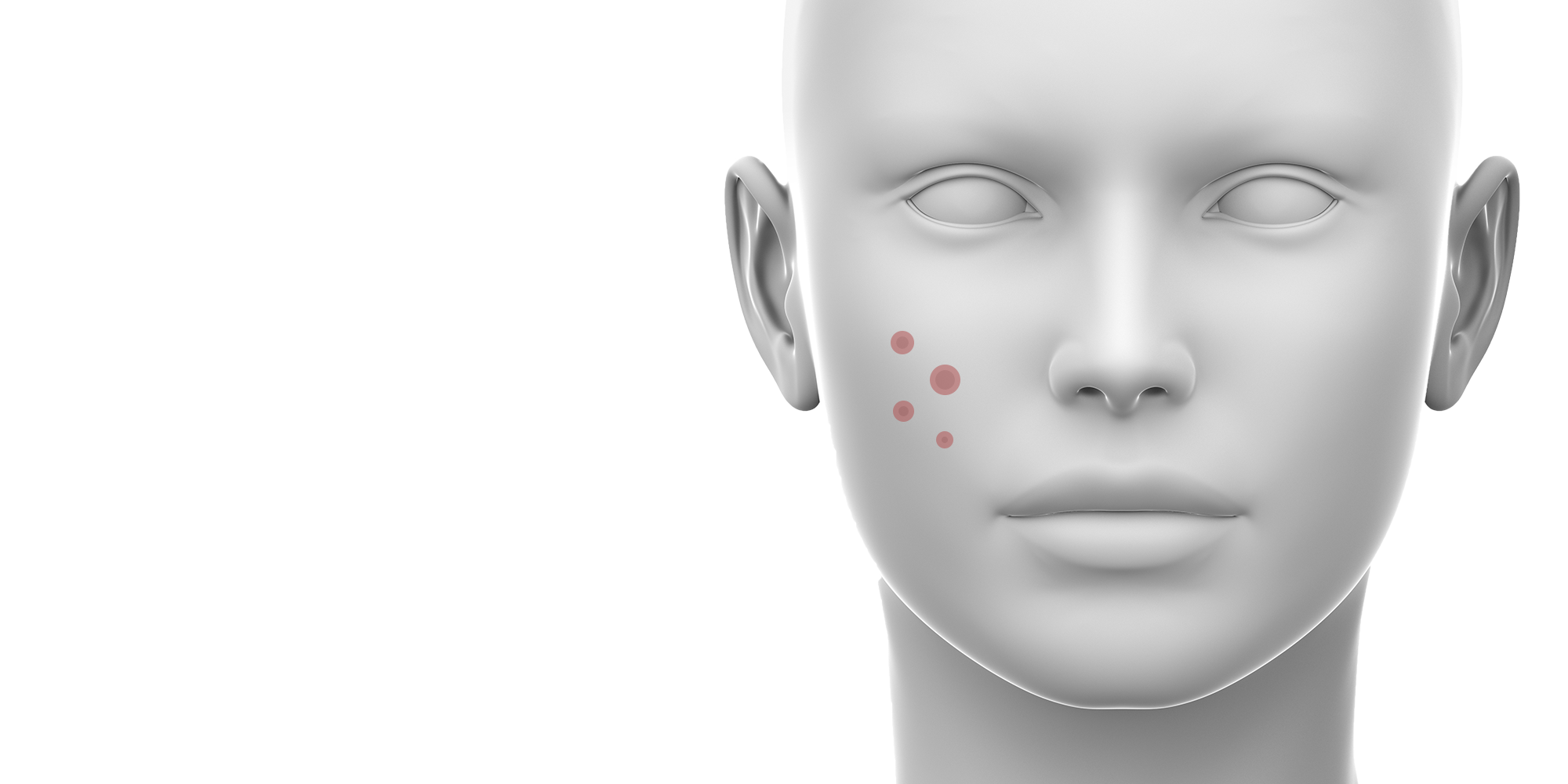 SKIN – Injectable Skin Rejuvenation
Evidence-based, injectable skin rejuvenation treatments to address all common skin complaints
The SKIN course is perfect for those who wish to offer their patients a completely holistic approach and treat common concerning skin complaints; including keratosis, hyperpigmentation, fine lines & wrinkles, loss of elasticity and volume, and acne prone skin.
Centered around Prof Bob Khanna's techniques for skin rejuvenation, this course explores a variety of techniques and treatments including injectable skin rejuvenation treatments (such as polynucleotides and biostimulators), as well as energy-based treatments such as radio frequency and hi-fu. 
You do not need any prior knowledge or training of facial aesthetics to undertake this course (although please note you must still be a medical professional in order to attend our training institute).
---
AIMS AND OBJECTIVES OF THIS COURSE
Delegates will learn how to address most common skin complaints in all skin types and ages (Glogau 1-4) including;
Keratosis

Hyperpigmentation

Static lines

Loss of elasticity & volume

Acne prone skin
Delegates will learn how to treat the skin using a variety of treatment modalities and products, including;
Pluryal's Booster and Mesoline product range

Polynucleotides (Pluryals' Biostimulator range)

Energy based devices : Radio frequency and hi-fu
Product will either be injected using needles, derma-roller, or an automated device. Specific strategies and protocols will be discussed in detail on the course.
---
CE Credits: 7 Hours CPD

Price: £899 (+vat)

The course fee includes all materials used on the day, lecture notes and of course, lunch! You will be issued a certificate on completion of the course, which enables you to purchase product and obtain the necessary insurance. 

Models are used on this course to ensure that you have obtained enough practical experience to treat your patients. If you would like to bring your own model, please do let us know.
---