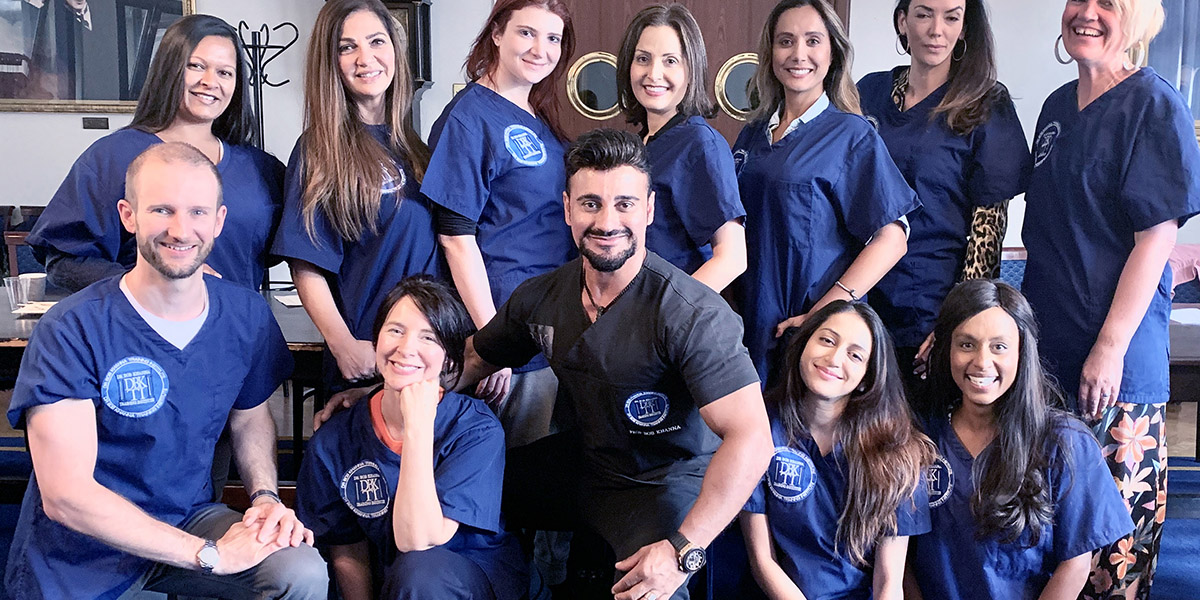 Advanced Super Masterclass
This is a rare opportunity to spend a whole day with Professor Khanna learning how to perfect your skills in treating the whole face.
His Total Facial Sculpting concept will be expressed using a variety of different dermal fillers and Botulinum Toxin.
AREAS TO BE COVERED
BTX Full Face, Temples, Tear Troughs, Non-surgical 'rhinoplasty', Cheek Augmentation, Lip Sculpting, Chin Augmentation, Jawline Correction, Neck Rejuvenation.
HIGHLIGHTS OF THE DAY Theory and Hands On, Applied 3D Anatomy, Cannula Training Throughout, Live Demonstrations by Professor Khanna, Complications management, After Course Gourmet Dinner & Drinks with Professor Khanna Contact the training institute for further information.
CE Credits: 7 Hours
Price: £1950+VAT
AIMS AND OBJECTIVES
Gaining a complete understanding of:
Associated Theory and Hands On
Applied 3D Anatomy
Cannula Training Throughout
Live Demonstrations by Professor Khanna
Complications management