An Evening With Professor Bob Khanna
Posted on: February 14, 2022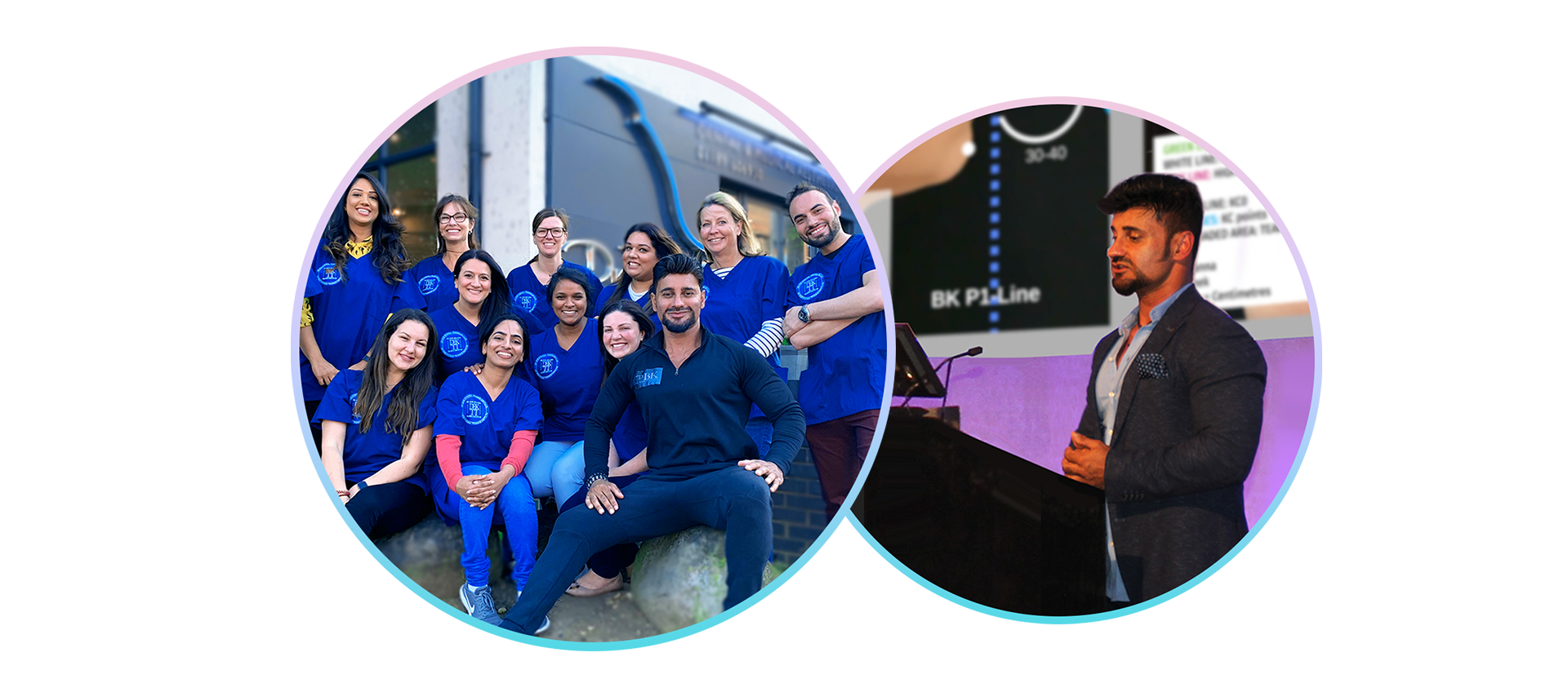 Posted on:
A Special Q&A Event with Professor Bob Khanna!
Facial Aesthetics: The Past, The Present & The Future For All GDPs
DMG and The Dr Bob Khanna Training Institute are providing a rare opportunity to spend the evening with Professor Khanna and get all your aesthetics questions answered at this free Q&A event.
What does the aesthetics industry look like in 2022? How can I be a stand-out clinician? Whatever your question, we'll be at the Carden Park Hotel in Chester to answer all on Friday 4th March, from 6pm.
The event is free for all clinicians, with complimentary buffet and refreshments. Don't miss out – register your place below as soon as possible.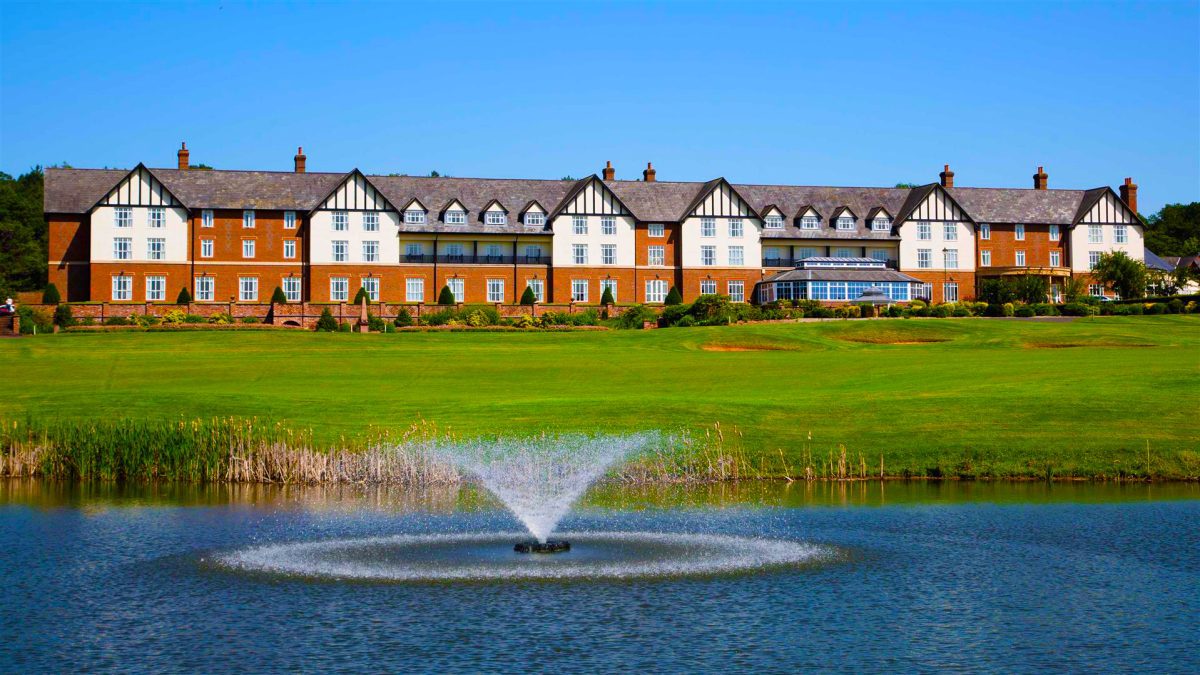 Details: 6pm, Friday 4th March 2022
Venue: Carden Park Hotel & Spa, Chester, CH3 9ER
Price: Free
In association with DMG Dental.