How to book your Facial Aesthetics Course with us
Posted on: May 3, 2022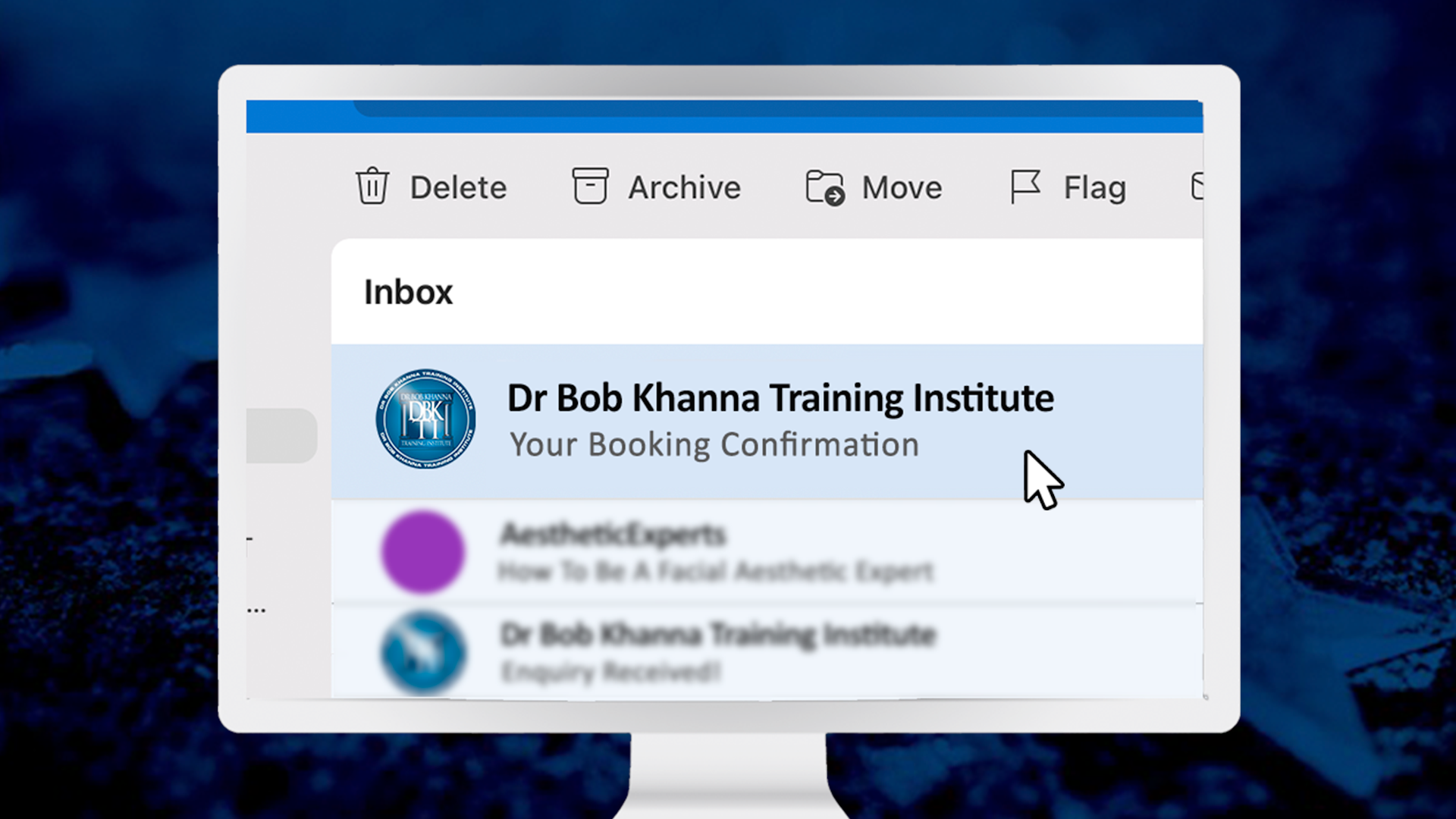 Posted on:
Booking your Facial Aesthetics course with us is as easy as 1, 2, 3
Have you been thinking about entering the world of Facial Aesthetics? Do you want to book a course but are finding the plethora of options overwhelming? Expanding your career or branching into something new can be daunting for all of us. Our easy 3-step booking process at DrBKTI is the first leap on your journey to a world of opportunity in the facial aesthetics industry.
We have a wide range of facial aesthetic courses available, from dermal filler and botulinum toxin treatments, to thread lifting and injectable treatments for skin, hair and fat.  We can understand if you are unsure which course is best suited to you. Therefore, if you are unsure of where to start, simply give us a call and have a no-strings-attached chat with our course administrators. They can best advise you on the most appropriate course(s) to help you get started, alongside the relevant course dates, as well as answer any questions you may have.
We train any medical professional registered with a recognised medical license regardless of their current level of training in facial aesthetics (learn more here). All courses are delivered by Prof Bob Khanna himself, who not only trains you in his industry-renowned techniques but also provides invaluable insight into the business implications of offering these treatments in practice. We have received countless testimonials from our delegates who have been able to meet and exceed their goals since attending our training institute.
How to book…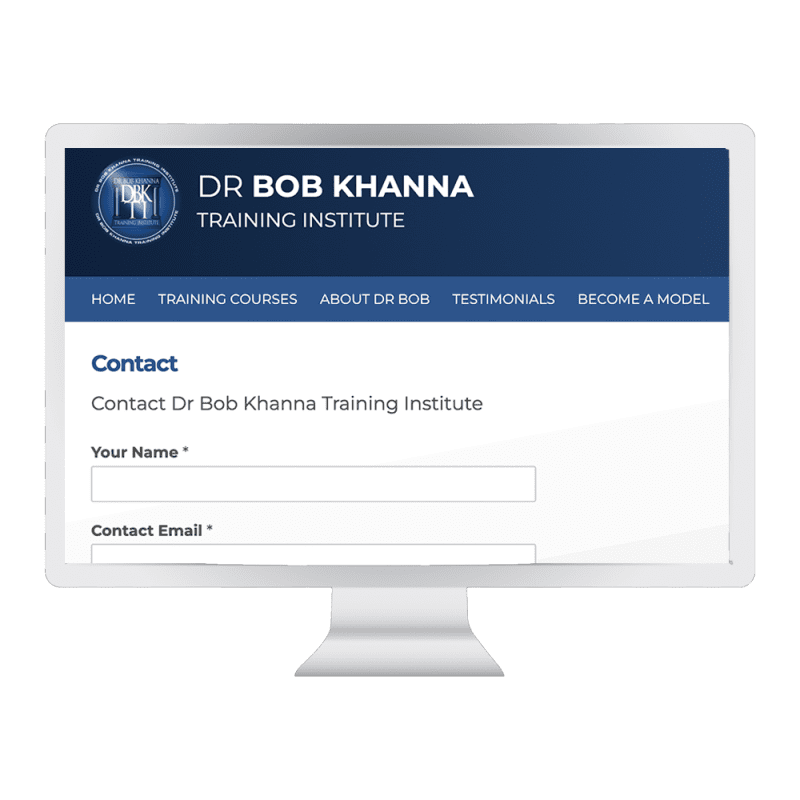 Step One: Make an enquiry
Fill out our quick online enquiry form.
If you have trained with us before and/or already know which course(s) and dates you wish to book, please call us directly on 01344 202418 to ensure you secure the date you wish to attend on as soon as possible.
---
Step Two: Choose your course and course date
We will respond your enquiry via call and/or email. On this initial contact, we can answer any questions you have, let you know course dates for the relevant course you are looking at and the availability on your preferred date. Again, don't worry if you are enquiring and are not sure which course would be best suited for your ability and/or goals; our admin team can best advise you on the most appropriate course(s) for you and answer any questions you may have.
---
Step Three: Confirm your booking and start getting excited for your course!
Once you have decided on a date and time, we can book you in take payment to secure your place on the course.
Once you have been booked in with us you will be sent a confirmation and receipt by email. The confirmation email will contain a welcome pack including; material to help prepare yourself for the course content, travel and parking information, more on what to expect on the day and how to register your model, should you wish to bring your own. If you do not wish to bring your own model, we will arrange one for you. Please note; models not applicable to botulinum toxin, cadaver or theory-only course days.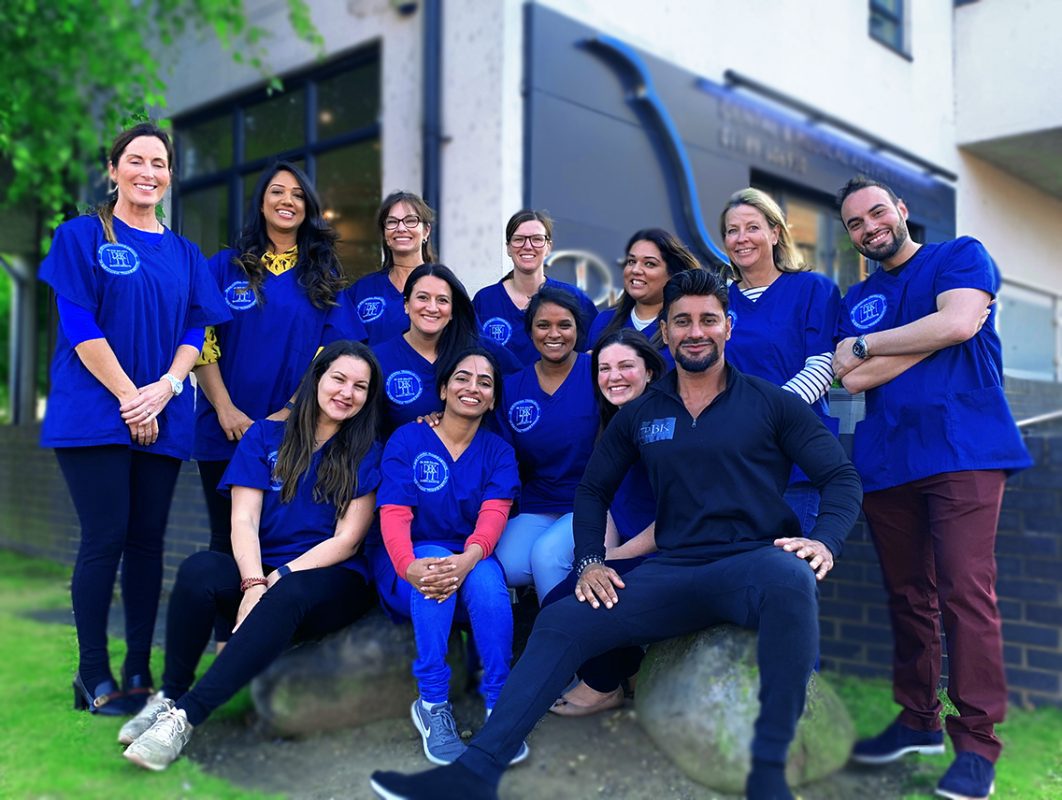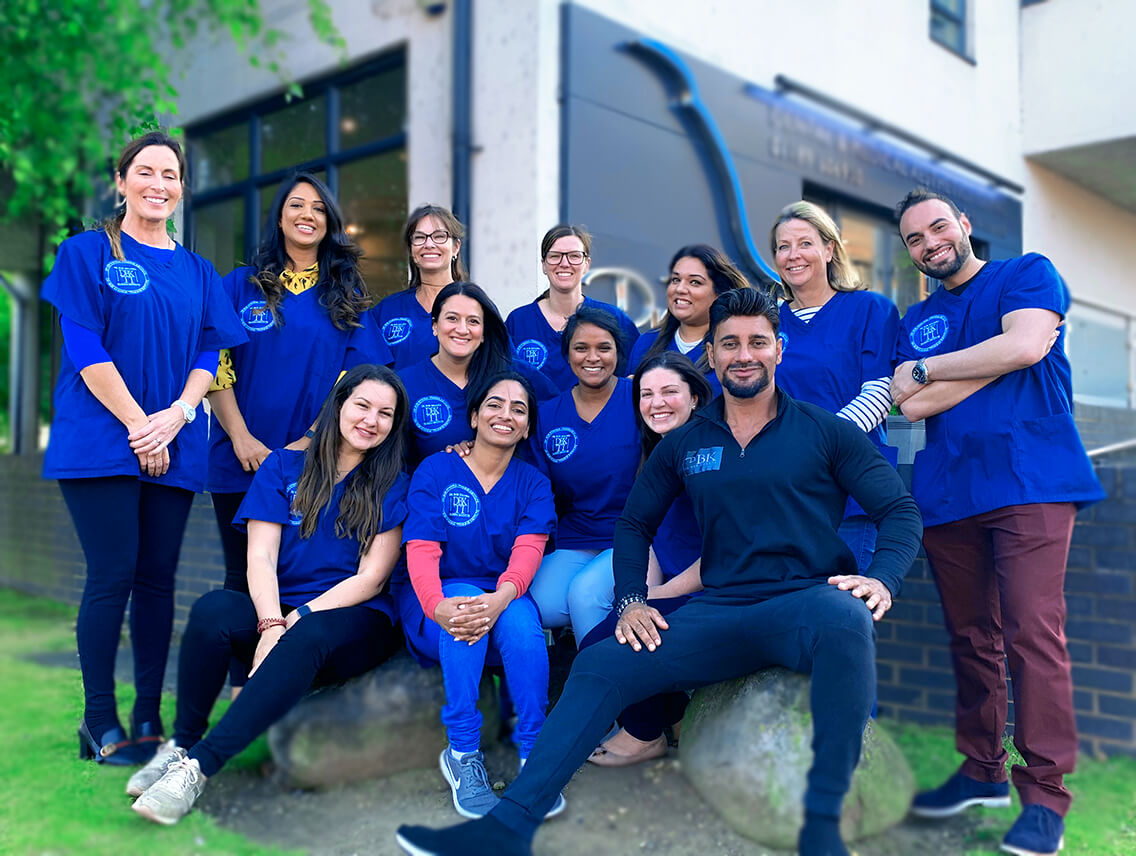 Our aim is to ensure that you get the most of your time with us and beyond; you can rest assured that we will support you through each stage of your facial aesthetics journey. Our delegates are able purchase a membership to the International Association of Advanced Facial Aesthetics, which provides them with access to Facebook support groups for each of the modules they have completed with us, a ticket to the annual conference and numerous other benefits.
 If you would like more information on any of our courses, you can read more here or check out our FAQ section. Alternatively, call us on 01344 202418 and we will be more than happy to answer any more questions you have.