Polynucleotides: The new generation of skin rejuvenation
Posted on: August 8, 2023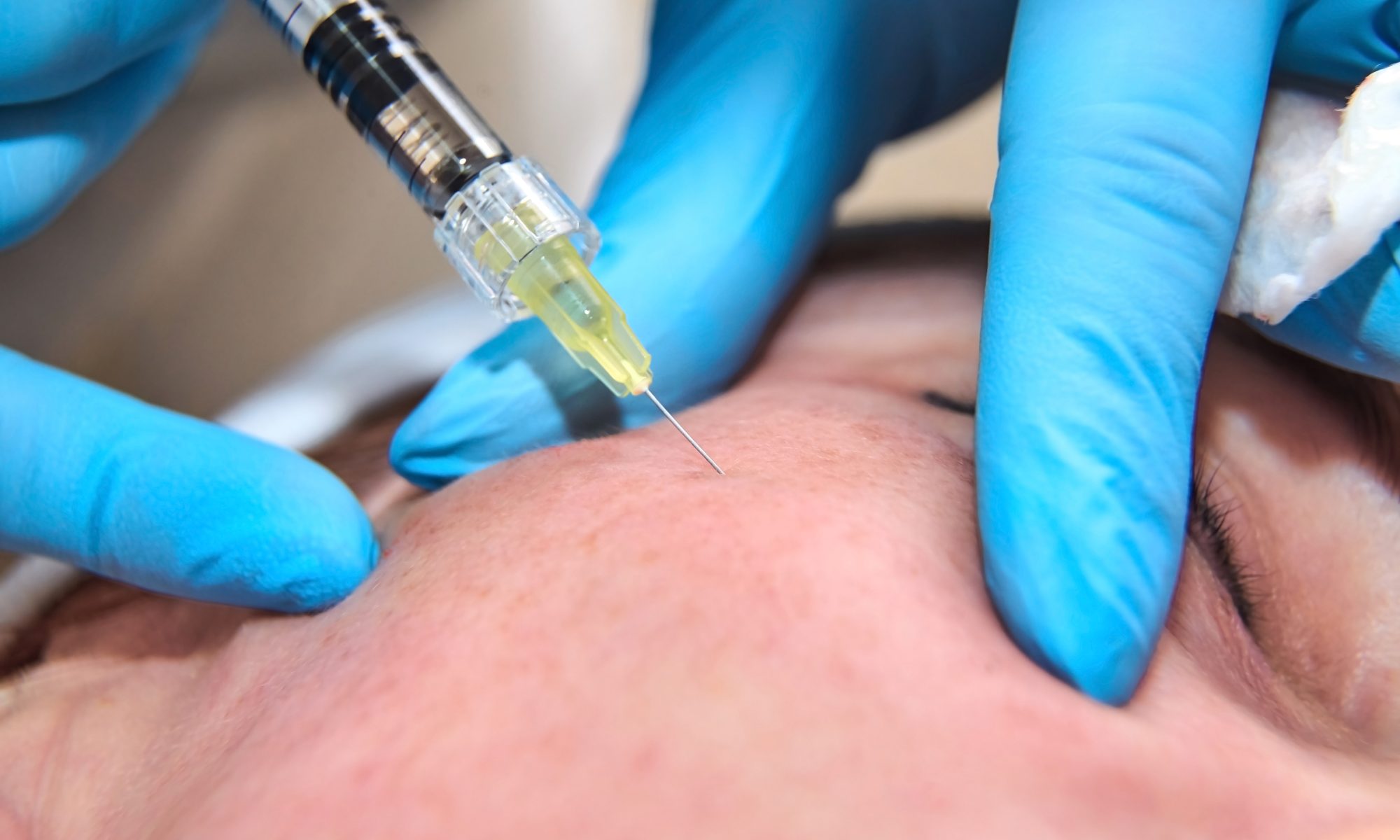 Posted on:
Polynucleotides in Aesthetics
Things all practitioners should know
With an increase in demand for polynucleotide treatments in 2023, it's time for practitioners to get up to speed; What are they? How do they work? What do they do?
Injectable polynucleotide treatments are the next generation of powerful anti-ageing solutions, scientifically proven to regenerate the skin from the inside.
Polynucleotides are long chains of nucleotides, which are the building blocks of DNA. They help with cellular repair and regeneration, moisturisation, and protection against harmful external agents such as UV rays, therefore bringing about another non-surgical, safe and innovative solution for holistic skin rejuvenation and revitalisation.
Derived from salmon sperm, they are natural, compatible, biodegradable and scientifically proven to:
Stimulate and boost collagen production
Durably and efficiently repair the skin (and hair!).
Deep skin hydration
Visibly lift and tighten the skin
Improve texture and smoothness
Promote cellular renewal
Improve firmness and elasticity
Minimise acne scars and stretch marks
Sometimes, Polynucleotides treatments can be referred to as Biostimulators, Biofillers, or Biorevitalisers (depending on the manufacturer and composition), but they all contain the core anti-ageing ingredient; polynucleotides.
Why do practitioners need to know about Polynucleotides?
The increase in popularity in 2023
As aesthetic practitioners, it is our responsibility to stay up to date with the latest innovations in order to deliver the most desirable results for patients, whilst maintaining high standards of safety. With many benefits and versatility, it comes as no surprise that there is an on-going rising demand for Polynucleotide treatments. With millions of successful uses and decades of research to back them up, Polynucleotides not only possess numerous bio-stimulating benefits, but are becoming increasingly popular and well-known, with patients actually seeking out "polynucleotide treatments", so its important you are able to offer these new treatments to your patients.
They can be used in combination with other aesthetic treatments
Polynucleotides can be safely and effectively used in combination with a wide range of other aesthetic treatments, in order to maximise results. Additionally, this benefits your practice by expanding your treatment menu, bringing in new patients and increasing current patient retention.
They are ideal for the challenging or delicate areas of the face and body
In some cases, Polynucleotides may be the most appropriate solution for patients, including the more challenging or fragile/delicate areas of the face and body. For instance, when treating the tear troughs of a patient with particularly thin or loose skin, a typical HA filler can create puffiness over time. This can be avoided if the practitioner/patient opts for a polynucleotide treatment, such as Pluryal Silk®, which is a treatment composed only of polynucleotides that focuses on rejuvenating the cells from the inside.
Do I need to take a training course about Polynucleotides?
In short, yes. It's important to be aware of all of the new non-surgical treatments that come onto the aesthetics scene, but its even more important to make sure that we are able to offer these too, where appropriate. As discussed, we want to ensure we can retain patients, bring in new patients, and enhance our overall treatment results.
Polynucleotides open a window of opportunities for the modern day practitioner, however, due to their versatility, they can be a complex concept. In order to avoid complications, practitioners must first have an in-depth knowledge of Polynucleotides before incorporating them into practice.
Dr Bob Khanna Training Institute's brand new course: Polynucleotides in Aesthetics
You asked, we listened. After receiving many requests from delegates for a Polynucleotides course, The Dr Bob Khanna Training Institute is finally launching our first Polynucleotides in Aesthetics course on 27 November 2023!
This brand new, hands-on course will teach you everything there is to know about Polynucleotides. Learn how to effectively and safely administer Polynucleotide treatments for the full face, including the most delicate and challenging areas of the face using the Pluryal® Biostimulator range (Silk, Densify and Hair Density).
Areas covered:
Full face, including challenging and delicate areas such as;
Tear troughs/eyelid skin
Perioral lines
Peri buccal
Nasolabial lines
Neck lines
Hands
Hair loss
You can learn more about this course here…
Related articles:
Biostimulators with Bob Khanna

By Alice Hart Davis

Tweakments Guide, May 2023


So what's a biostimulator? It's a type of injectable ingredient that encourages our skin to regenerate itself from the inside, and it's a topic creating massive interest in aesthetics just now. I wrote about one type of biostimulator – polynucleotides  – recently, and in order to dig even deeper and actually see them in action,  I went to visit TTG-registered practitioner Professor Bob Khanna… Continue reading