Why now is the right time to kickstart your Facial Aesthetics Career
Posted on: October 3, 2022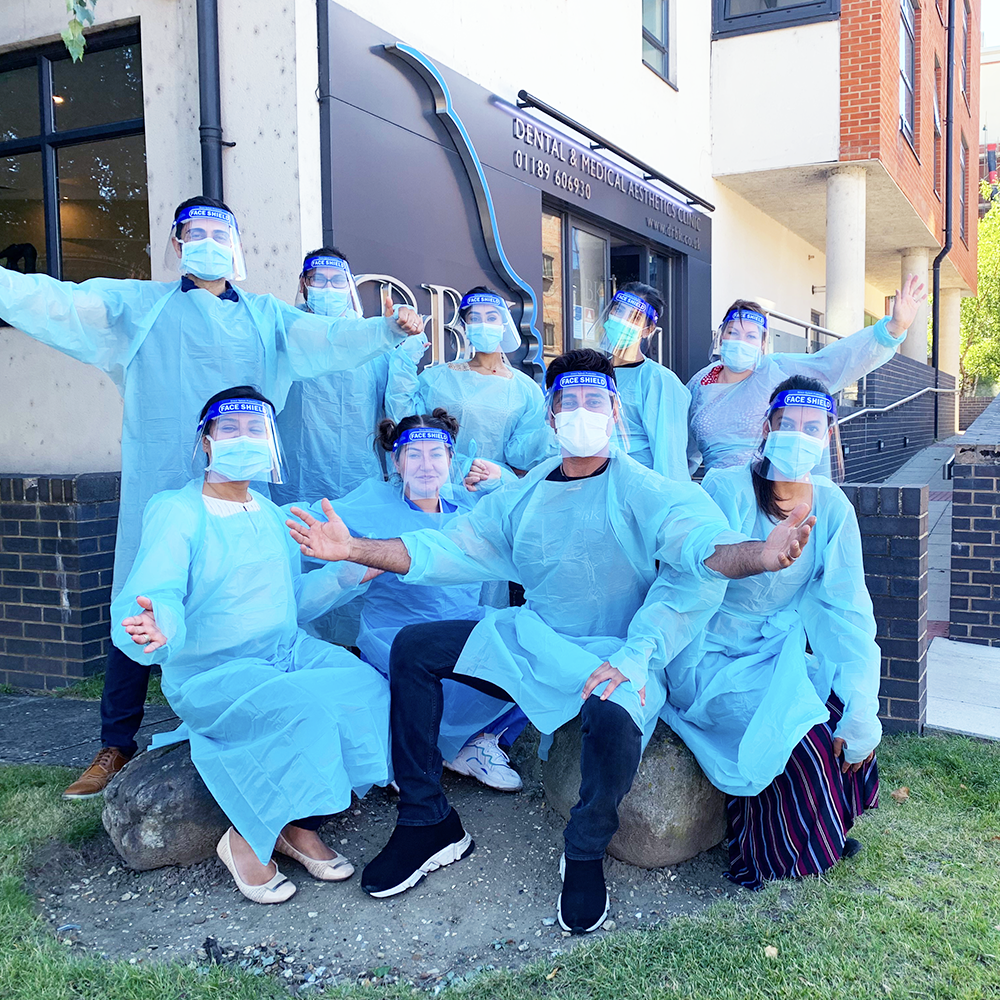 Posted on:
Have you ever considered career in Facial Aesthetics? Here's why now is the prime time to do so.
With a global market industry size of nearly £400 billion, it comes as no surprise that the beauty industry is one of the top and most successful industries. From Thread Lifts to Kylie Jenner Lips, the beauty industry is constantly changing and it is crucial that practitioners adapt and provide treatments based on the latest beauty trends.
In recent years, non-surgical procedures have revolutionised the beauty and cosmetic industry by allowing us to transform our physical appearances in a quick, easy and less painful manner. More people are opting for non-surgical aesthetic procedures instead of surgical cosmetic procedures due to its minimal risk and effective and maintainable results, with procedures such as anti-wrinkle injections and fillers accounting for 9 out of 10 of all cosmetic procedures performed in the UK. If you have been thinking about starting an exciting Facial Aesthetic Career, here are 3 reasons why now is the perfect time to do so.
Increased Demand for Non-surgical Treatments amongst all ages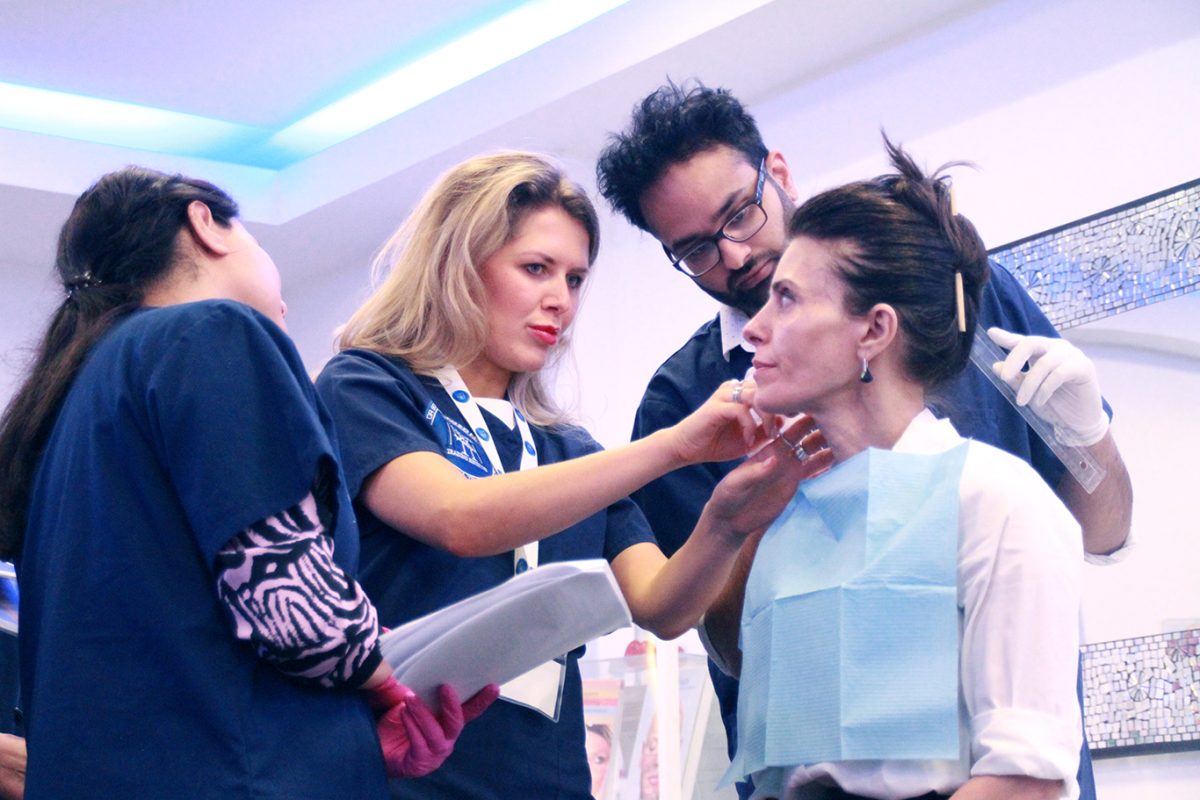 The growing focus on physical appearances in today's generation has led to an increased demand for non-surgical treatments. With heavy influences from social media and celebrities becoming more open about the procedures they had done, non-surgical treatments are no longer taboo. For instance, Kim Kardashian's once controversial Platelet-Rich Plasma (PRP) Facial, otherwise known as the "Vampire Facial", has now become an incredibly popular treatment in many clinics.
The UK's non-surgical aesthetics industry is a booming industry worth an estimated £3.6 billion today. In fact, 43% of adults in the UK surveyed in 2021 said that they considered non-surgical treatments as part of their regular grooming, showing the change in attitude towards treatments such as anti-wrinkle injections or dermal fillers.
The global non-surgical treatment market shows no size of slowing down as it is projected to expand at a compound annual growth rate (CAGR) of 15.2% from 2022 to 2030.
According to a poll done by Harris Poll for RealSelf, the top 2 reasons on why respondents wanted non-surgical aesthetic treatments were to improve self-esteem and to look as good as they feel.
A facial aesthetics career is guaranteed to be fulfilling as you continuously learn and make a positive impact on people's lives.
More men looking for Aesthetic treatments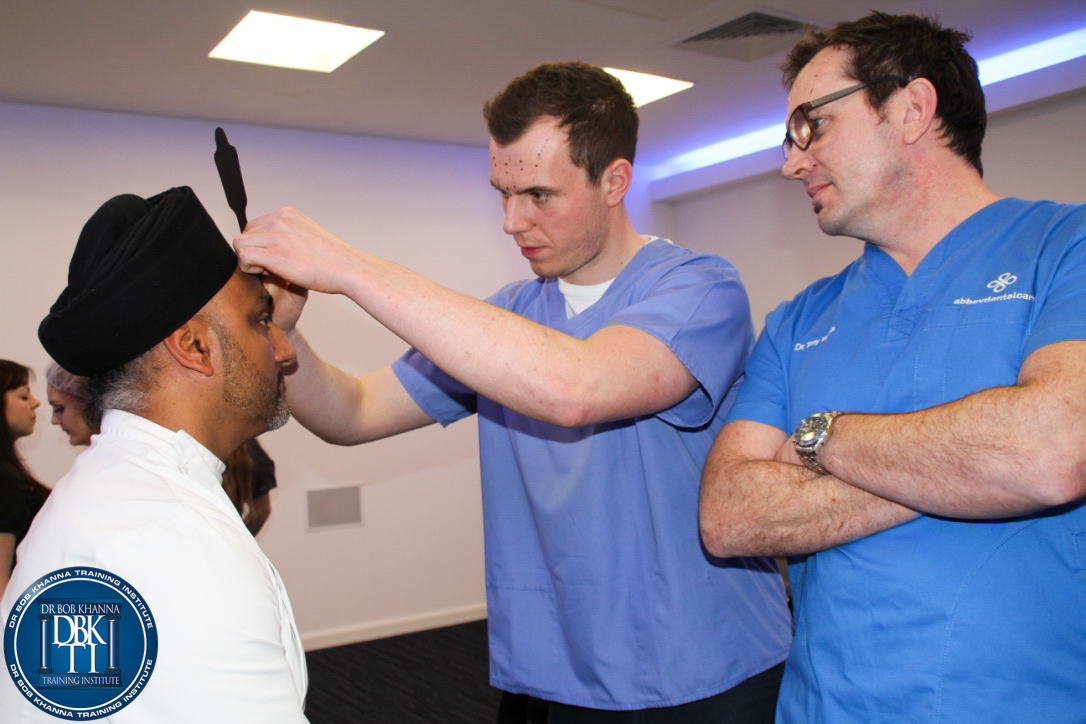 In recent years, aesthetic treatments are no longer limited to just females as more men started seeking aesthetic treatments as they become more conscious about their physical appearances. While the male aesthetics market is still in its early stages, industry experts predicted strong future growth. In 2020, some Harley Street clinics reported a 50% increase in men looking for aesthetic treatments which led to more companies providing more treatments catered to men. Some popular aesthetic treatments for men include; Anti-wrinkle injections, fillers around the chin and jawline for a sharper, masculine look, and anti-hair loss procedures.
Increased spending on Cosmetics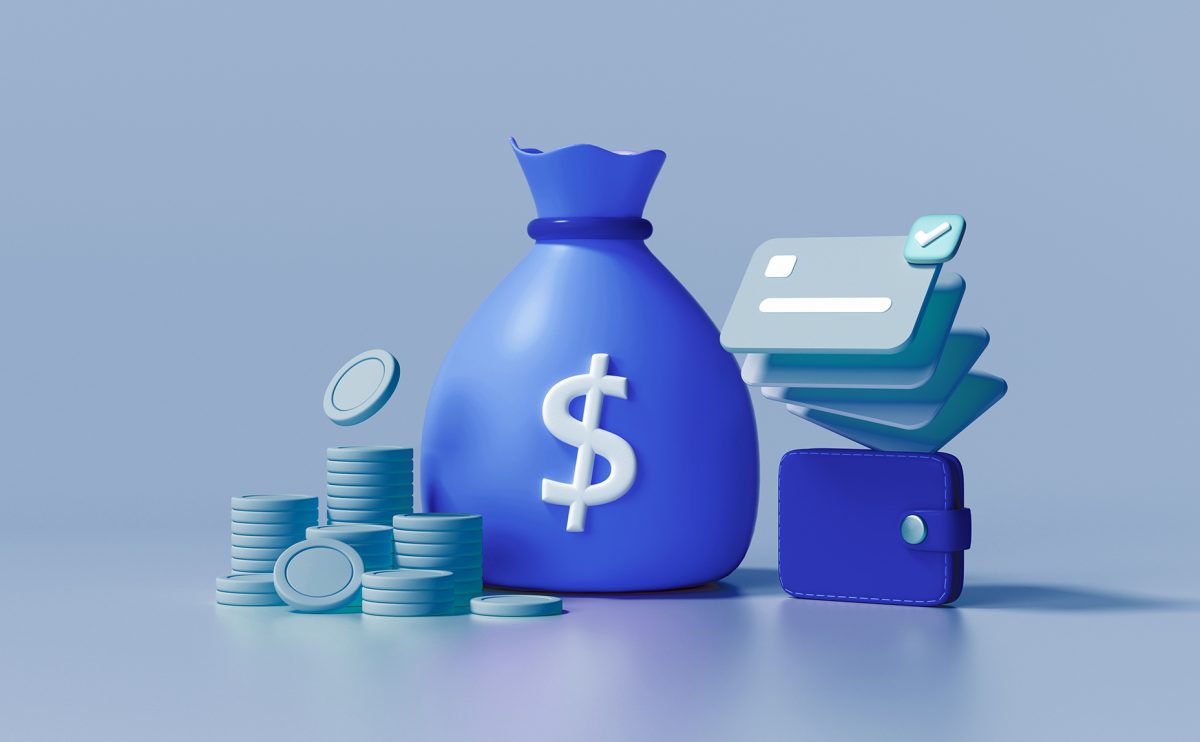 The cosmetics industry in the UK is the third largest in Western Europe with an estimated value of over £3 billion in 2022. This means that the average person will spend £51.98 on cosmetics and personal care this year. Since the pandemic, there has been a paradigm shift in the cosmetics industry as consumers start to focus more on skincare rather than make up in order to achieve that "natural look". Beauty industry statistics for the UK reveals that facial care is now the largest segment in the cosmetics industry with an estimated value of over £2 billion in 2022.
Even after the pandemic, the popularity of facial care continues to grow as consumers spend more money on skincare. Statistica estimates a 3.5% annual increase through 2023 and it is predicted to reach an estimated £162.7 billion (USD $180 billion) in 2024 globally.
The current and ever-growing success of the industry is a clear indicator that the demand for non-surgical practitioners will only continue to increase. If you haven't yet started your facial aesthetic career, now is the perfect time.
At the Dr Bob Khanna Training Institute, we have everything you need to kickstart your career with confidence. We offer Facial Aesthetics Courses for beginners and advance level clinicians. Our most successful delegates have always started their journey with us by completing Module 1, which is centered around Botulinum Toxin and Dermal Filler for beginners.
Learn more about our Facial Aesthetic courses for beginners here!