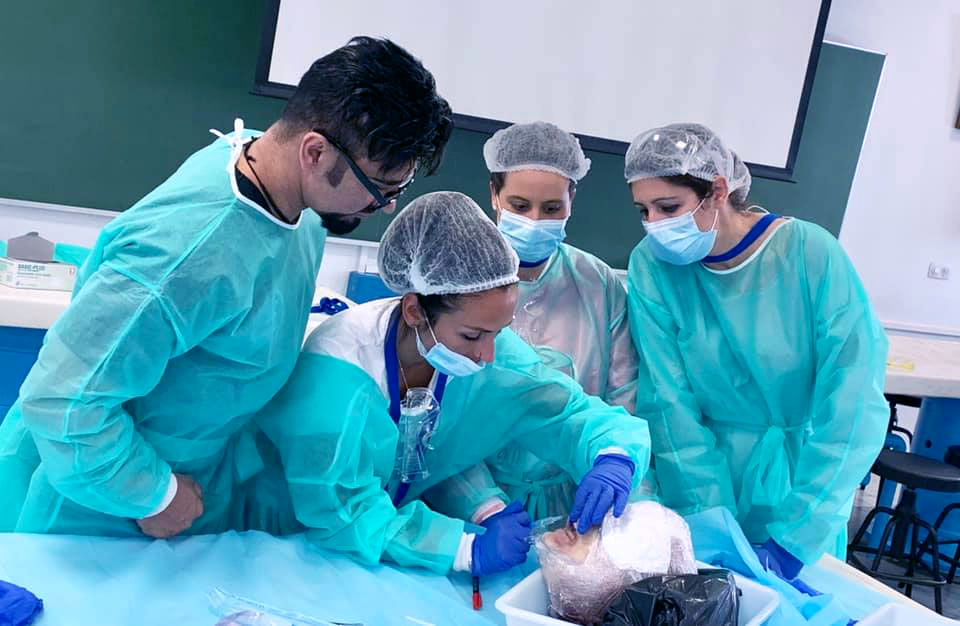 Two Day Ultimate Anatomy Cadaver Course
This 2 day course is ideal for anyone in the Facial Aesthetic world who wishes to gain a completely solid knowledge of the 3D Facial Anatomy, from skin to bone.
Our cadaver courses offer delegates the opportunity to confidently practice their procedures in a safe environment before treating live patients. The depth of analysis on this Facial Anatomy course will leave all delegates confident that they know their anatomy, in turn providing more safe and predictable results for their patients.
The course fee includes all materials used on the course, lecture notes and of course, lunches.
You will be issued a certificate on completion of the course, which enables you to purchase product and obtain the necessary insurance.
---
CE Credits: 14 Hours CPD
Price: £2500 (+vat)
---
AIMS AND OBJECTIVES OF THIS COURSE
Comprehensive lectures covering:
The 3D Facial Anatomy
Advanced aesthetic procedures for the full face (forehead, temporal, tear troughs, cheeks, nose, chin & jawline)
Complication management
Practical (on fresh cadaver heads)
Systematic dissection (of upper, mid and lower face from skin to bone) to gain an in-depth knowledge of the various anatomical planes, muscles and neuro-vascular anatomy
Advanced procedures for the full face using dermal filler & fat
The use of hyaluronidase
Upcoming Course Dates:
---