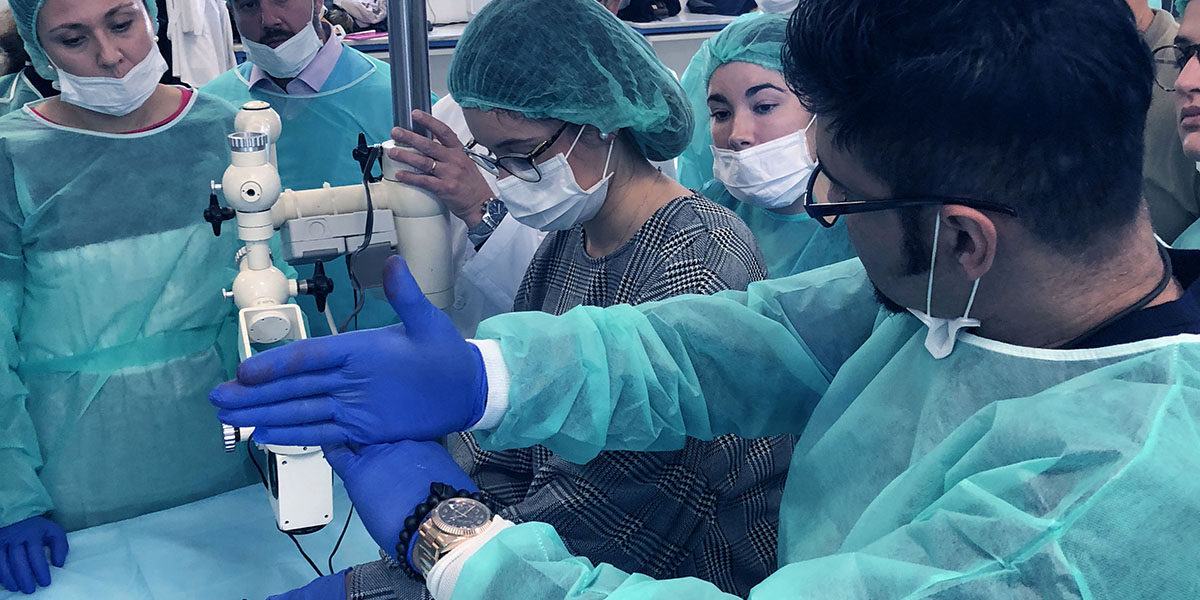 Ultimate Thread Lifting Cadaver Course
This course is ideal for anyone in the Facial Aesthetic industry wishing to consolidate their knowledge and skills for Thread Lifting.
Our cadaver courses offer delegates the opportunity to confidently practice their procedures in a safe environment before treating live patients. The level of practical learning on this course will leave all delegates confident to offer Thread Lifting to their patients.
The course fee includes all materials used on the course, lecture notes and of course, lunch.
You will be issued a certificate on completion of the course, which enables you to purchase product and obtain the necessary insurance.
---
CE Credits: 7 Hours CPD
Price: £1500 (+vat)
---
AIMS AND OBJECTIVES OF THIS COURSE
Comprehensive lectures covering:
3D Facial Anatomy
The principles of Threadlifting with 2 unique systems
Practical sessions (on fresh cadaver heads):
Live procedures using the multiple thread systems discussed
Detailed dissection from skin to bone revealing all 5 anatomical planes
Upcoming Course Date TBC…
If you would like to be informed when we release the next date for this cadaver course, please click here.