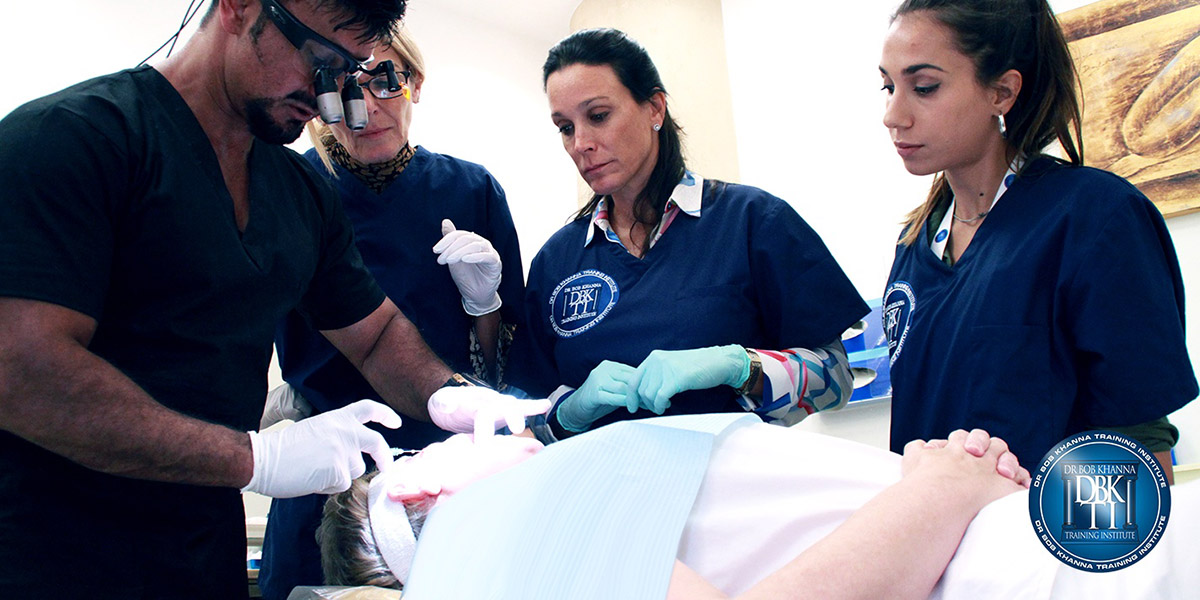 Thread Lift (Part 1)
This course is designed for those who wish to extend their knowledge beyond the use of BTX and Dermal Fillers
In Thread Lift Part 1, the key focus is alternative Skin tightening procedures using fine threads.
The course fee includes all materials used on the day, lecture notes and of course, lunch!
Models are used on this course to ensure that you have obtained enough practical experience to treat your patients. If you would like to bring your own model, please do let us know.
You will be issued a certificate on completion of the course, which enables you to purchase product and obtain the necessary insurance.
---
CE Credits: 7 Hours CPD
Price: £995 (+vat)
---
AIMS AND OBJECTIVES OF THIS COURSE
Facial Aesthetics – PDO Thread Lifting using threads alongside BTX and dermal fillers
A history of Polydioxanone and its use in skin tightening and rejuvenation
Pharmacology and toxicology
Anatomy and physiology
Patient management – expectations & contra indications
Obtaining valid consent
VAT Implication for cosmetic procedures
How to achieve safe and predictable outcomes
Complication management and Indemnity insurance information
Preparation and dosage management
Thread implantation techniques
How to maintain predictable outcomes
Hands on practical session for skin tightening and skin rejuvenation
How to implement Thread Lifting into your everyday practice
Marketing
How to maintain a successful career in the world of Facial Aesthetics
Upcoming Course Dates:
Thu, February 4th 2021
Thu, June 17th 2021