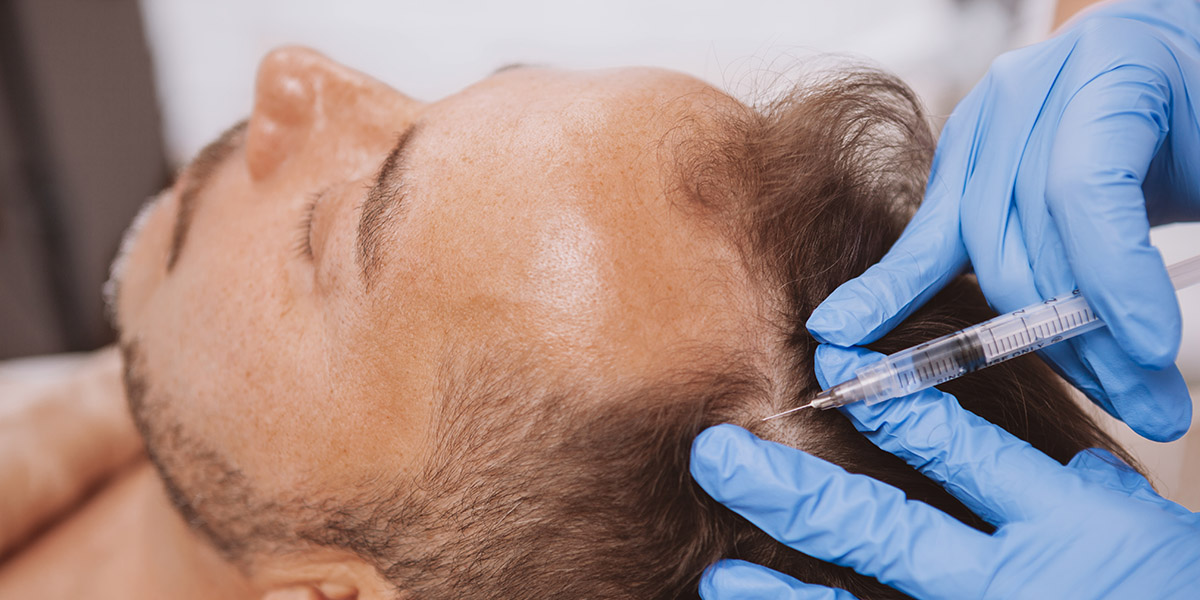 Hair
The Most Complete Anti-Hair Loss Regimen using Prof khanna's techniques using Platelet rich plasma (PRP) and the following innovative products:
Pluryalmesoline HAIR
Copper peptide
Plan stem cells
Hyaluronic acid – Vitamins – Aminoacids
Caffeine
Designed for the treatment of Androgenic alopecia(hormonal)
In Men and women
Pluryalmesoline ANTIOX
Antioxidants (glutathione, mannitol, alpha lipoic acid, n-acetyl-cysteine)
Amino acids
Minerals (zinc and copper)
Designed for the treatment of Telogen Effluvium (non-hormonal)
In men and women
These products will either be injected using needles, dermal roller or an automated device. Specific strategies and protocols will be discussed in detail on the course.
Delegates will shown how to take blood and extract the PRP as part of this course.