How To Utilise Your Time In Isolation
Posted on: March 31, 2020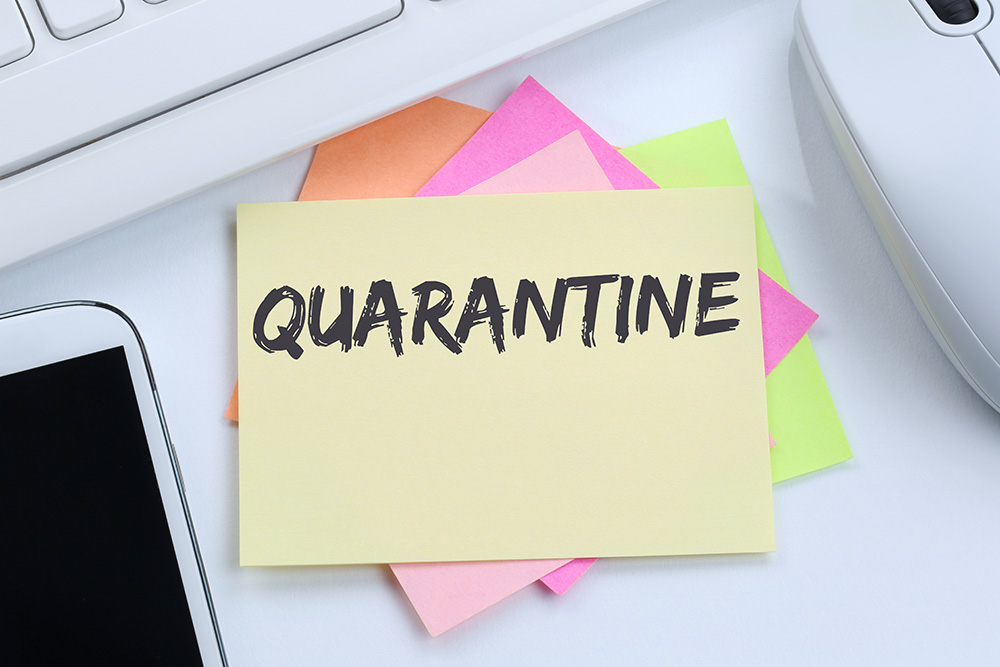 Posted on:
We are truly living in unprecedented times. The recent global pandemic outbreak has meant that many clinicians are finding themselves with a temporarily closed practice along with no idea of when they will be back up and running again. Alongside this, comes a lot of uncertainty about finances. This is an issue being faced by every clinician across the globe right now, so first thing's first; remember you are not alone. 
Here's how to best utilise your time if your clinic is currently closed…
---
1) Make sure you have a support system in place
For some people, they are the only source of income in a household. This can be a lot of stress for one person, if they are then unable to work. Now more than ever, it's of paramount importance to have a support system in place, to ensure you have a hub of professionals ready to give you guidance, or offer advice. Knowing you have a place to seek guidance will offer a degree of reassurance.
The Dr Bob Khanna Training Institute online support groups allows delegates to;
✅ Seek advice on a case study. However big or small the query, Professor Khanna and our team of Ambassadors are on hand to answer all queries and offer their expertise guidance.
✅ Stay up to date with trends and topics.
✅ Seek advice/guidance on anything industry related.
✅ Seek advice/guidance on business and marketing-related queries.
✅ Get support from industry professionals, as well as colleagues who are undertaking their Facial Aesthetic journeys at the same time as you.
✅ Network with like-minded clinicians.
If you would like to know more about our online support system, or you need to renew your membership with us, please email info@drbobkhanna.com or call 01344 721 929.
2) Do as much online learning as possible
The beauty of it being 2020 is that we are living in the digital era. There is no excuse for not being able to continue your learning. There is a plethora of online content, free & paid, for medical professionals to access, and most of which offers CPD.
3) Network, network, network
Just because we are at home, it does not mean that we can't meet new people! Utilise your social medias to engage with other colleagues who are doing similar things to you. Take inspiration from their pages. Use this time to make friends within the field who can offer you sound advice when it comes to improving your practice. Again, this is where an online support system can be extremely useful. 
4) Make improvements to your business
Even if they are little things, it's worth using this time to get all those things out of the way that you've been wanting to do for ages but just couldn't find the time.
✅Make improvements to your website
✅Make improvements to your social media
✅Make improvements internally – are there better systems that your staff could be using? Is now the time to make the change over to the CRM system you've been thinking about for months?
5) Keep your patients/online audience engaged with your business
Remember – just because people can't book treatment right now, it doesn't mean they don't want it! It will be very easy for people to halt everything in their business until we are able to open again properly, however, you need to make sure you have a business to come back to. Utilise this time to create engaging content for your social media, websites & blogs.
Want to know more about our online support forum? Please email info@drbobkhanna.com or call 01344 721 929.