MPs Call On Government To Regulate Injectable Treatments
Posted on: July 21, 2021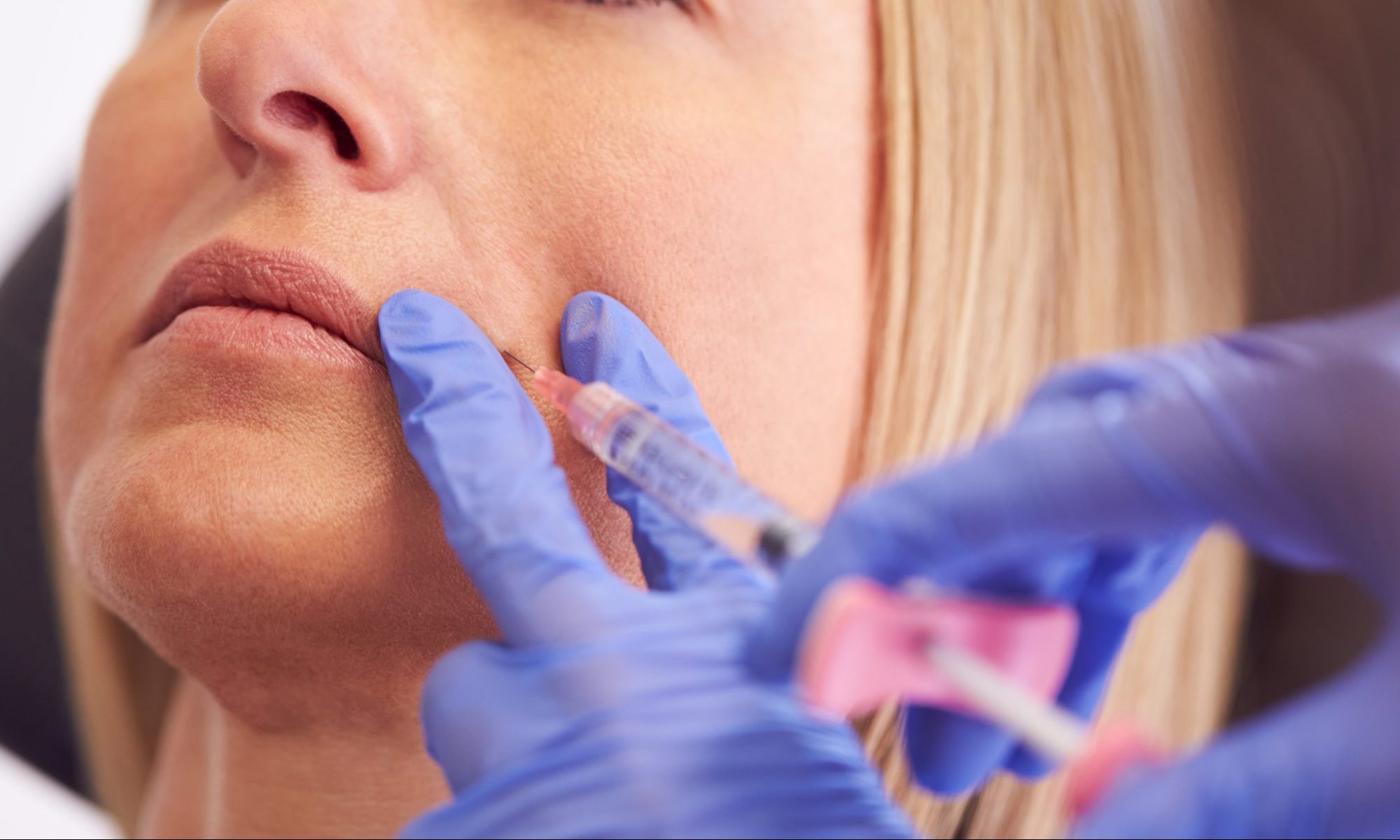 Posted on:
MPs call on Government to address complete absence of regulation over botox and fillers
The APPG (All Party Parliamentary Group on Beauty, Aesthetics and Wellbeing) published their final report into botox, fillers and other similar cosmetic procedures. Their aim is to attain better regulation within the industry to make it safer for all patients. The group's final report has come after a year-long inquiry, due to the explosion in the popularity and availability of these treatments.
As you will be aware, aesthetic treatments such as 'botox' and fillers have boomed in the last decade, with botox being the most popular non-surgical aesthetic procedure in the world, and fillers being the second most popular. Whilst botox can only be prescribed by a medical professional, dermal filler treatments are still completely unregulated. This has left a huge gap in the industry that has allowed many unqualified and inexperienced people to perform injectable treatments. 
Co-Chairs of the APPG, Carolyn Harris MP and Judith Cummins MP, said:
"For too long there have been next to no limits on who can carry out aesthetic treatments, what qualifications they must have, or where they can administer them. We launched this inquiry as we were deeply concerned that as the number of advanced treatments on the market continues to grow, the regulation remains fragmented, obscure and out of date which puts the public at risk."
As industry leaders, partners with SaveFace and the only UK Aesthetics training institute to be approved by the Royal Society for Public Health, we strive to always promote patient safety above anything else and so we feel that it is our duty to share and back the latest recommendations from the group. As a training institute, we have always advocated for only medically qualified practitioners to be able to offer injectable treatments, however it's important that all aesthetic organisations come together to support the need for industry regulation. 
---
What recommendations have the APPG made to the Government to plug this regulatory gap?
Setting national minimum standards for practitioner training

Mandate practitioners hold a regulated qualification in line with national standards

Legislate to introduce a national licensing framework

Make fillers prescription only

Develop and mandate psychological pre-screening of customers

Extend the ban on U18s receiving botox and fillers to other invasive aesthetic treatments

Place advertising restrictions on dermal fillers and other invasive aesthetic treatments

Require social media platforms to do more to curb misleading ads and posts promoting these treatments.
You can view this latest update and download the full report here. 
You might also like:
5 Reasons why injectable treatments should only be performed by medical professional
---