Why DrBKTI has teamed up with MD Skin Solutions
Posted on: October 28, 2019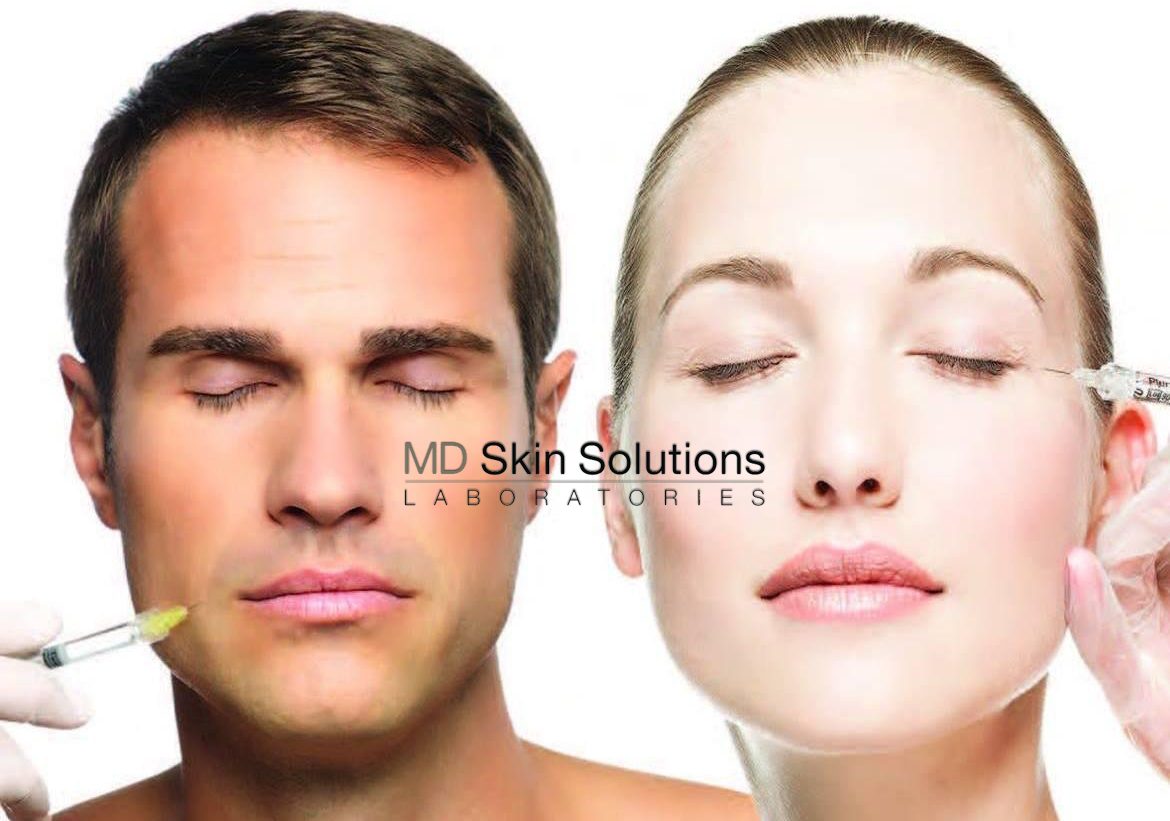 Posted on:
MD Skin Solutions (based in Luxembourg) have recently launched in the UK!
MD Skin Solutions have an excellent range of dermal fillers and mesotherapy products that have been designed to ensure safe and lasting natural results.
They are already present in over 70 countries around the world and have been on the market since 2010.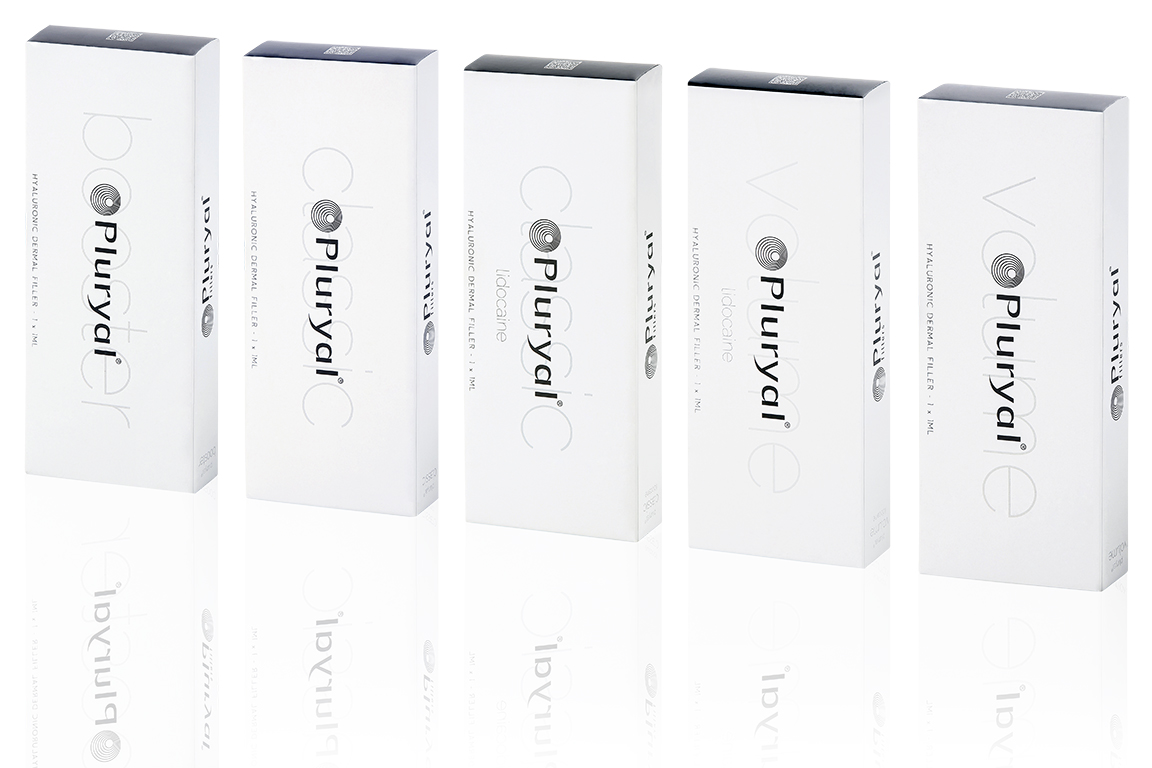 (The Pluryal dermal filler range)
"Outstanding"
---
Professor Khanna has been fortunate enough to have used the products for nearly 5 years whilst on his international engagements. When asked to sum up the product range from his personal experience, he simply states "outstanding", making it his go-to range where possible.
As a result of this excellent range being launched in the UK, these products will be the ones we use on our training courses moving forwards.
Advantages
---
There are several advantages to using the Pluryal filler range over other brands:
Extremely easy to inject
One of the lowest residual BDDE, endotoxin and protein levels on the market
Excellent tissue integration and elasticity, helping to provide very natural results
Extremely low incidence of post-op swelling (this is related to the low levels of residual BDDE, endotoxin and protein levels)
Extremely low incidence of adverse reactions (0.00002%)
Excellent G' factor for the volume and contour products which can be used in cheeks and chins as appropriate, giving a high lifting capacity
Very competitively priced
Available with or without lidocaine
Recommendations
---
Professor Khanna's recommendations for the filler product use:
Classic: Thin lips/mild results, mild nasolabials, tear troughs, static lines, nose
Volume: Moderate to fuller lip results, tear troughs, cheeks, chin, jawline, nose
Contour: Cheeks and chin (available from mid-November 2019)
Church Pharmacy are the official distributors of the Pluryal range of products in the UK and Ireland. Please be aware of counterfeit products available online.