Lips SuperMasterclass – Interactive Webinar!
Posted on: May 21, 2020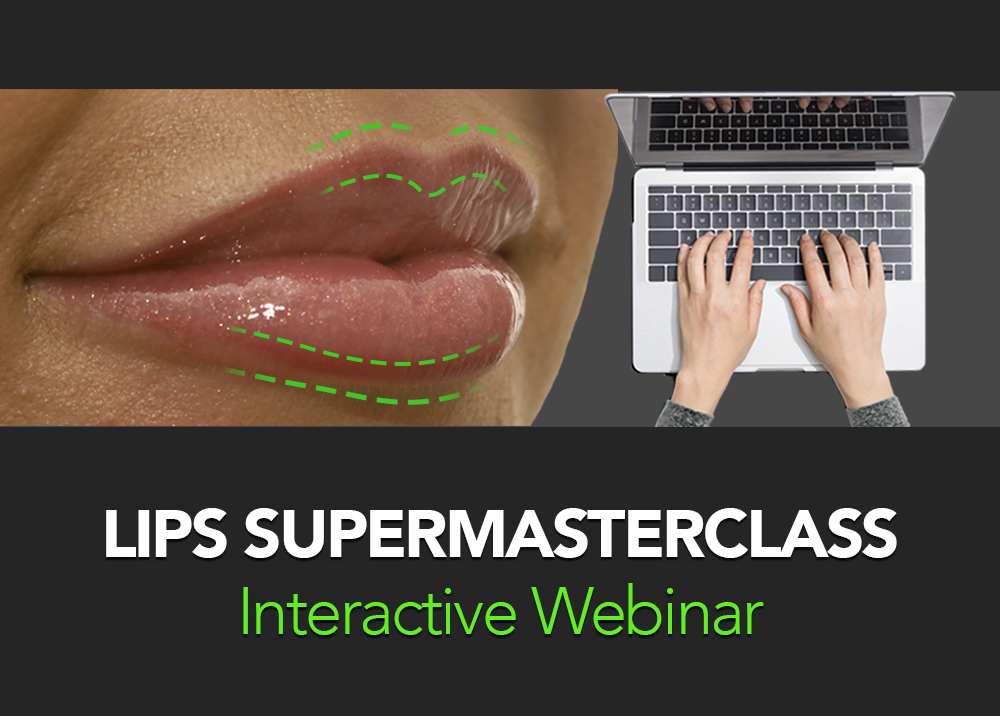 Posted on:
Join us at 2pm (UK time) on Saturday 23rd May 2020 for Prof Khanna's Supermasterclass Webinar Series.
If you're looking for an in-depth online lip filler course, this one is for you… This week, Professor Khanna will be delivering an in-depth masterclass surrounding Dermal Filler for the Lips, complete with video demonstrations. This is a 2 hour intense interactive webinar, and you will have the opportunity to ask questions throughout. This webinar is ideal for those offering lip filler treatments, or those wishing to start offering lip filler treatments.
In-depth lecture – Video demonstrations – Interactive discussion.
This webinar will cover:
Assessment
Anatomy
Techniques and strategies
Needle vs cannula
HeartLips®
Choice of filler
Complications management
BOOK YOUR PLACE:
1) Click the link: https://us02web.zoom.us/webinar/register/WN_Z8IlhBRYRaCKfeZF5SaDRw
2) Register your information
3) You'll receive a confirmation email with an access link to the webinar
*Special offer*
The attendance fee from this webinar will be deducted from any subsequent booking of the practical Lip Masterclass (Dermal Filler Level 2)!
If you have any queries please contact support@drbobkhanna.com.
If you're looking for practical training courses for lip filler instead of an online lip filler course, our Dermal Filler Level 1 course is perfect for beginners, or we offer our Dermal Filler Level 2 (Lip Masterclass) course for those wishing to learn more advanced lip techniques.