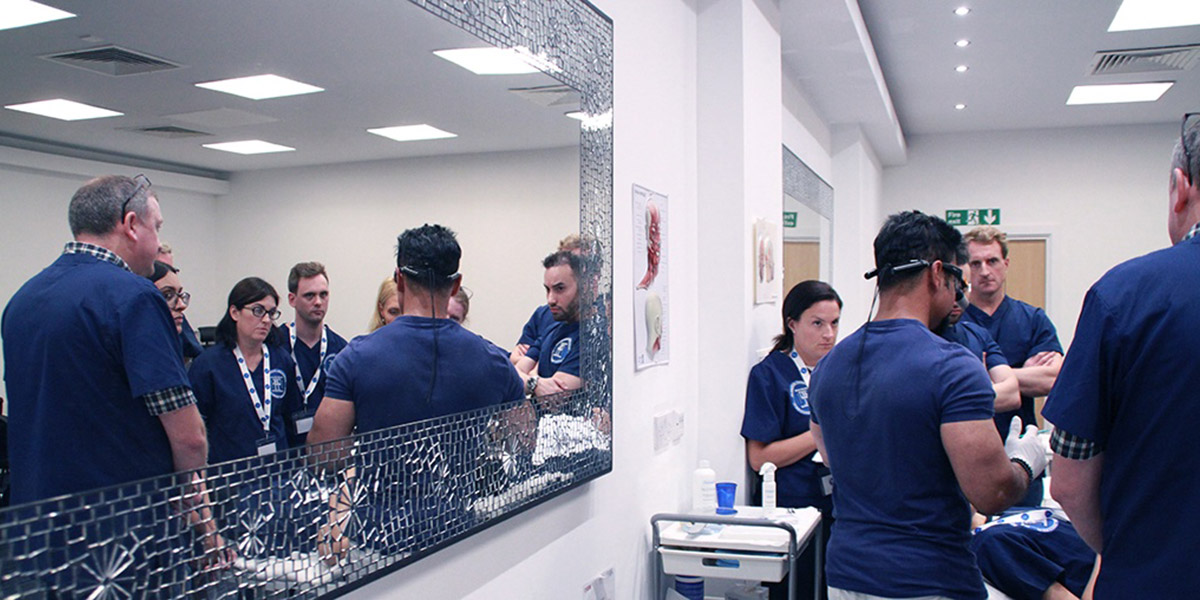 Botulinum Toxin Level 2
For delegates who have completed the Botulinum Toxin Level 1 course
BTX Level 2 is ideal for delegates looking to develop their skills further by learning about more complex aesthetic procedures.
In BTX Level 2 we will ensure that you have a strong foundation of knowledge so that you are able to avoid the unnecessary pitfalls that are a realistic element of this industry. It is our firm belief that you cannot rush this learning experience. A great emphasis is placed on mastering the current techniques for the various clinical situations, as well as techniques developed by Prof Bob Khanna himself which are used as a benchmark internationally.
The course fee includes all materials used on the day, lecture notes and of course, lunch!
You will be issued a certificate on completion of the course, which enables you to purchase product and obtain the necessary insurance.
CE Credits: 7 Hours CPD
Price:
AIMS AND OBJECTIVES OF THIS COURSE
The history of Botulinum Toxin and its common uses in medicine
Pharmacology and toxicology
Anatomy and physiology – A global approach to treatment
The consultation – from assessment to post-operative advice and treatment indications
Patient management- expectations and contra indications
Obtaining valid consent
VAT implications for cosmetic procedures
How to achieve safe and predictable outcomes
Complication management and indemnity information
Patient preparation & product information
Dr Bob Khanna's injection concepts & techniques
Hands on practical session: Full forehead including the periorbital region, intra oral (gummy smile), lower face, neck & underarms
(treatment for hyperhidrosis)
Marketing- How to market a POM legally
How to get started and maintain a successful career in the world of Facial Aesthetics
Upcoming Course Dates:
Wed, October 30th 2019
Tue, November 5th 2019
Tue, December 3rd 2019
Tue, January 14th 2020
Tue, February 11th 2020
Thu, March 19th 2020
Wed, April 22nd 2020
Wed, May 20th 2020
Thu, June 18th 2020